Print from Airliners.net discussion forum
http://www.airliners.net/aviation-forums/trip_reports/read.main/232534/
Topic: Tehran- Dubai- Hong Kong- Emirates- 2 Of 2
Username: omidp
Posted 2013-01-12 10:29:54 and read 11631 times.

Welcome to part 2. Link to part 1 is below:

Tehran- Dubai- Hong Kong- Emirates- 1 Of 2 (by omidp Jan 12 2013 in Trip Reports)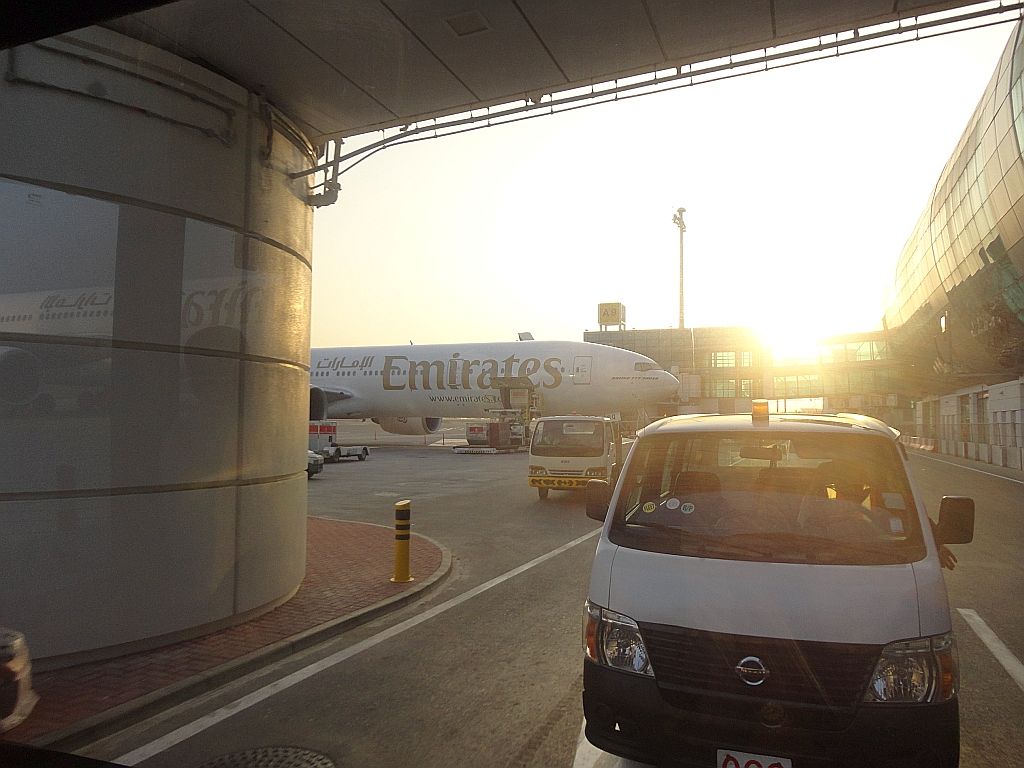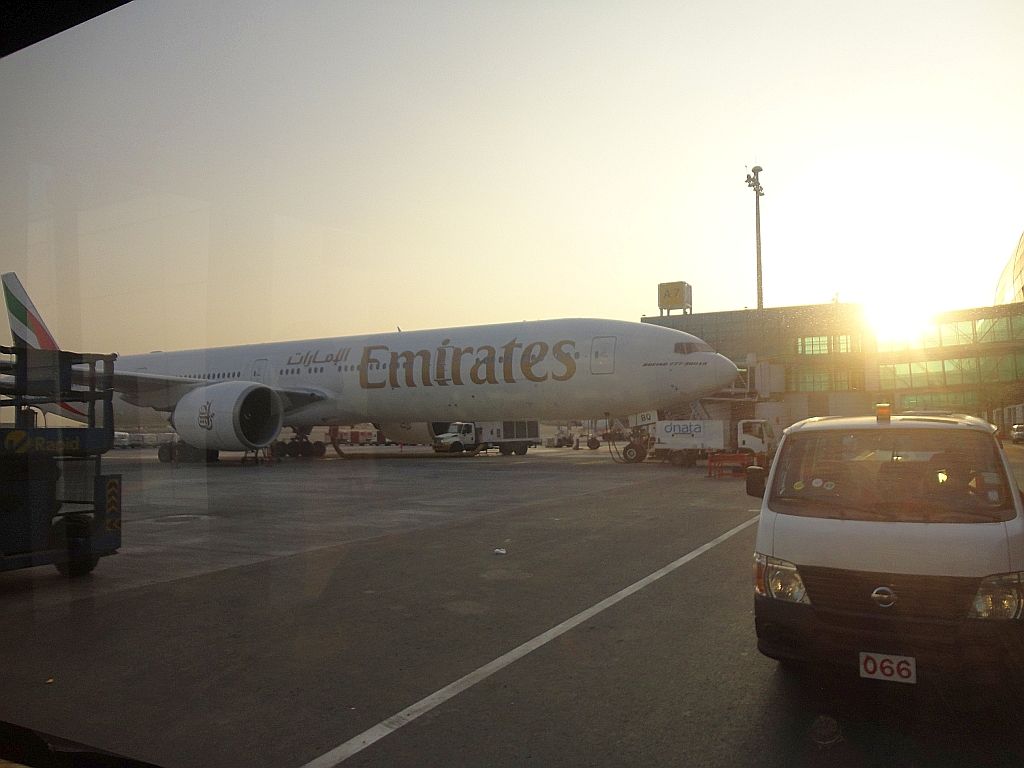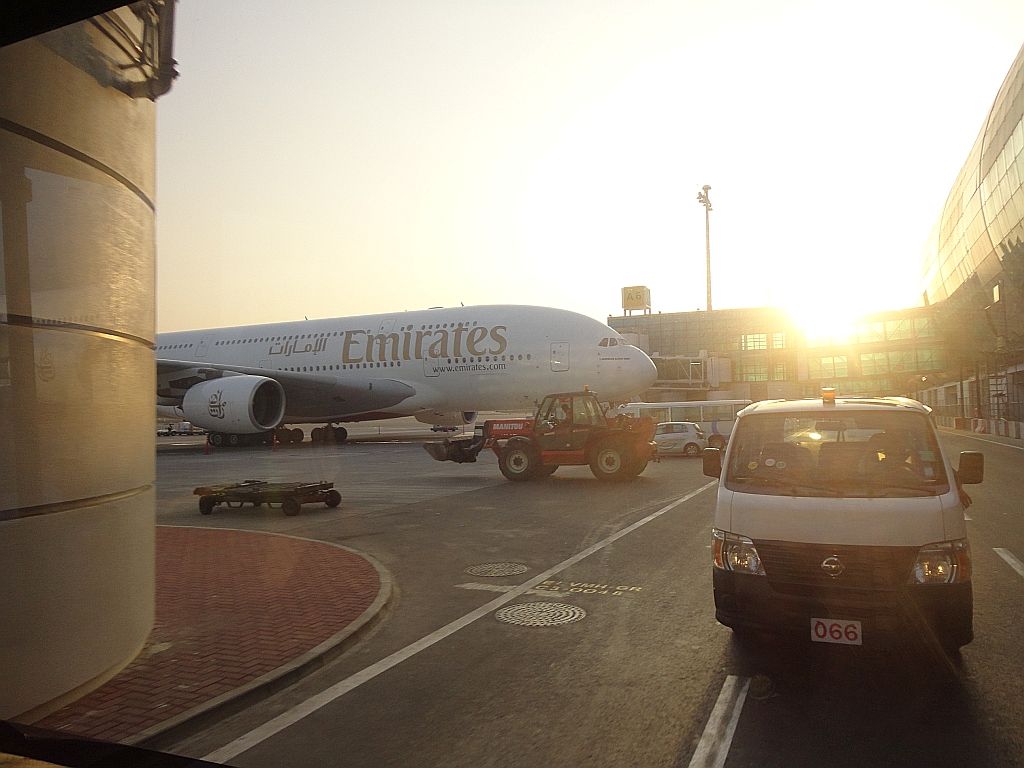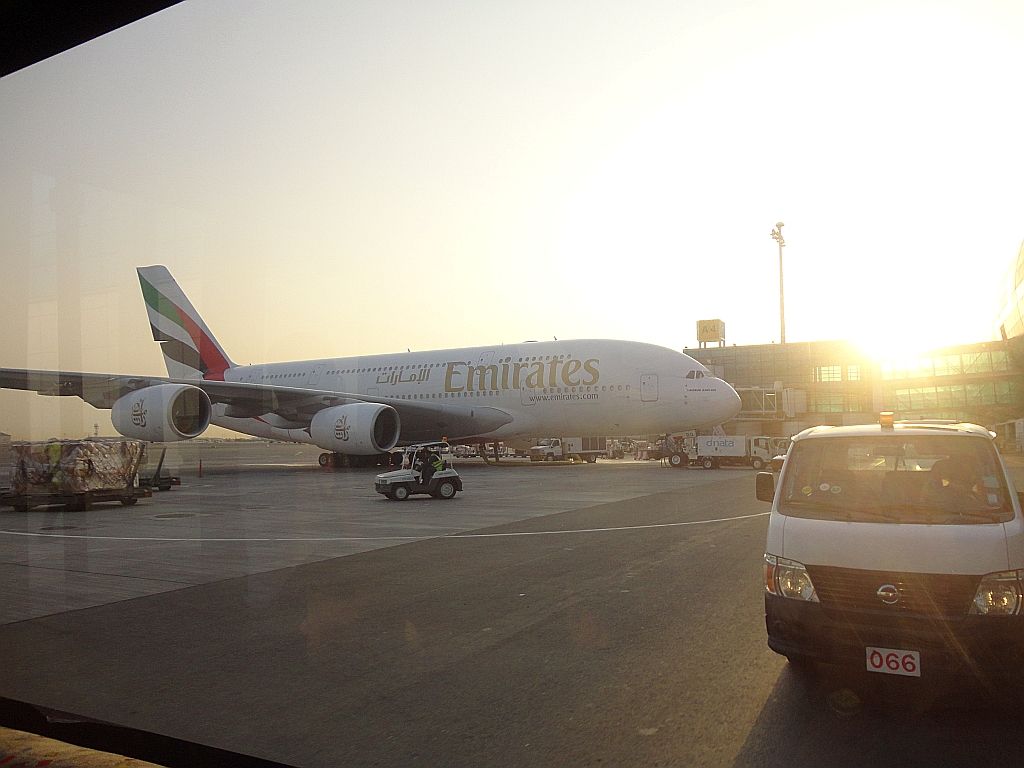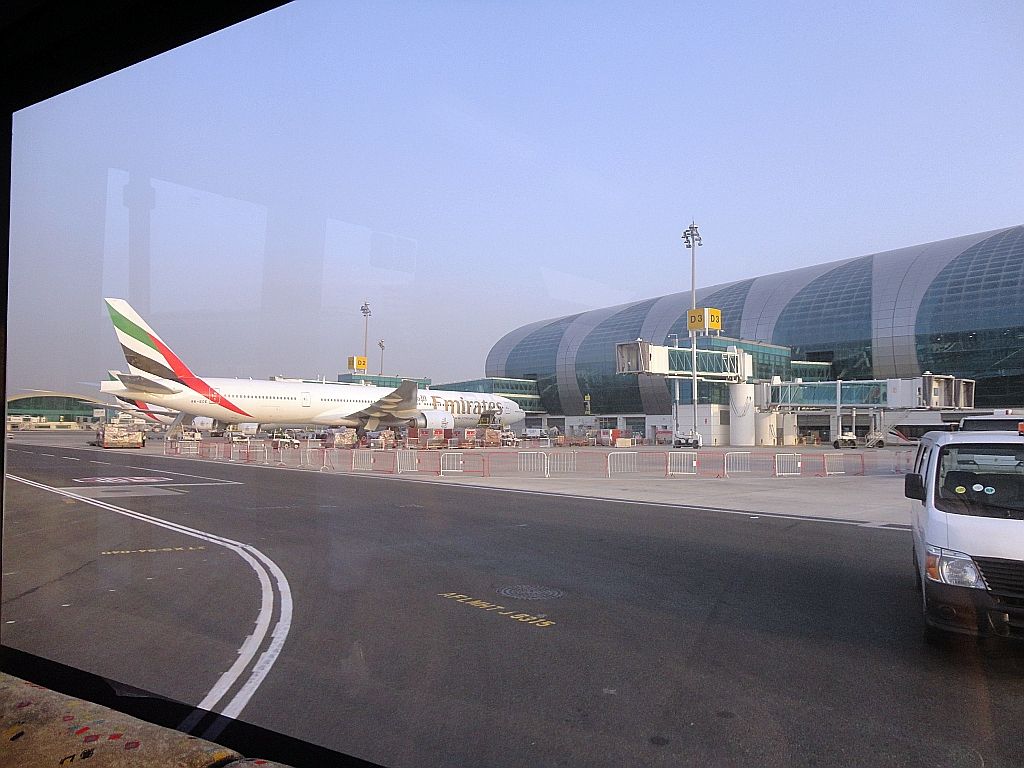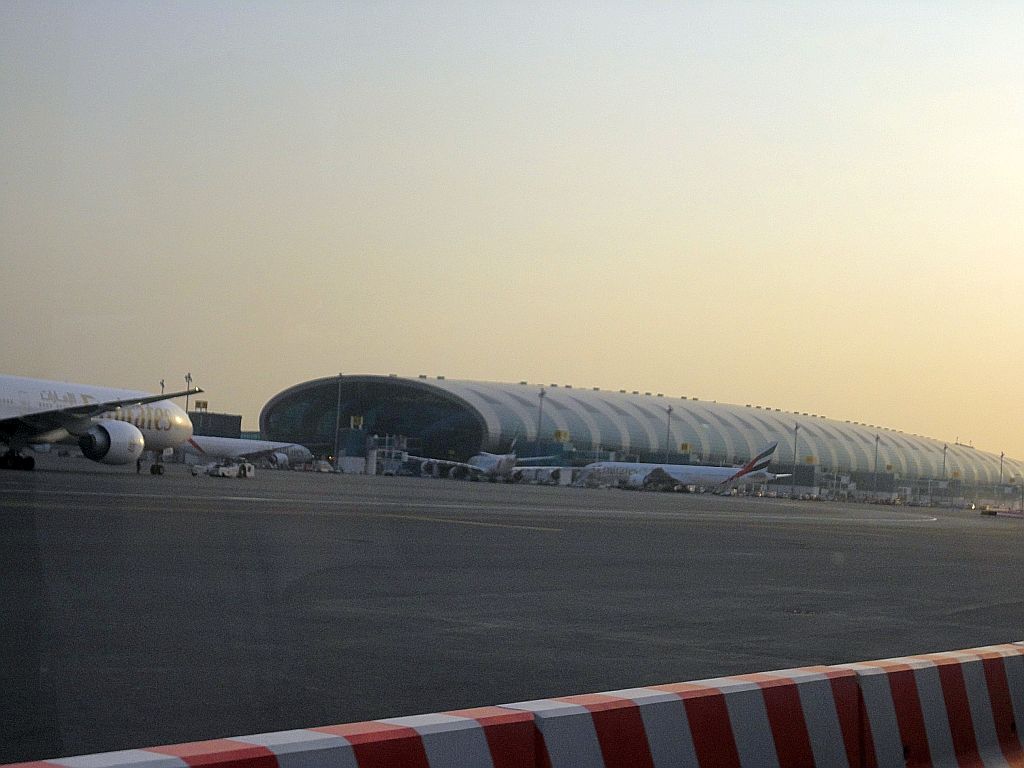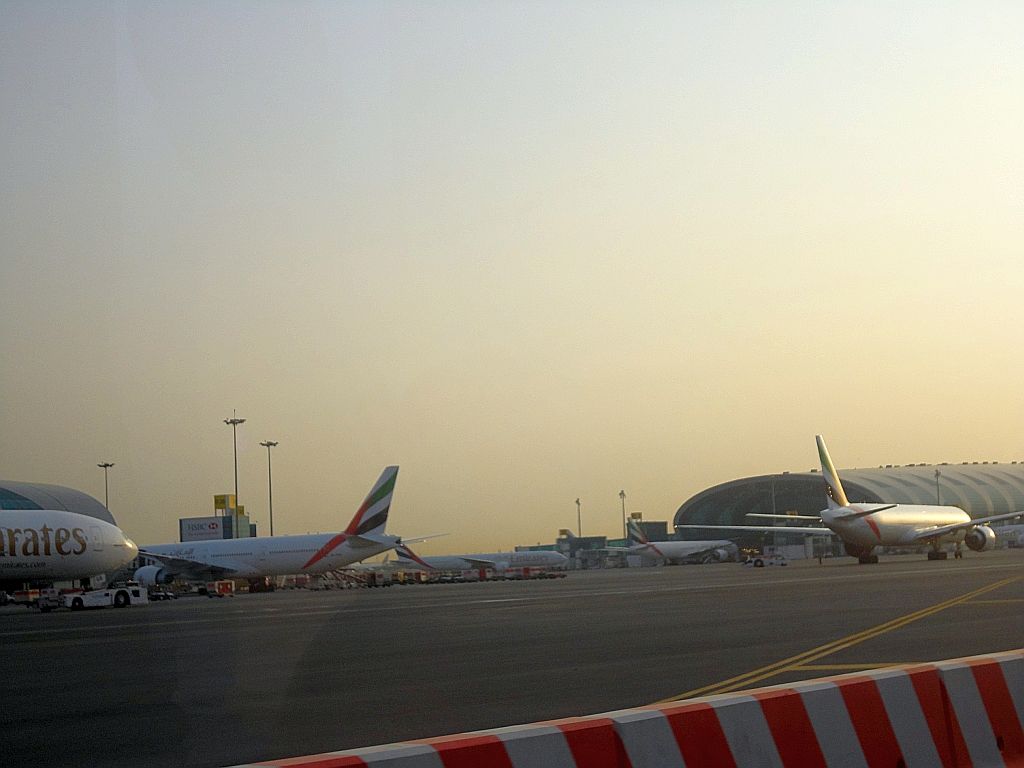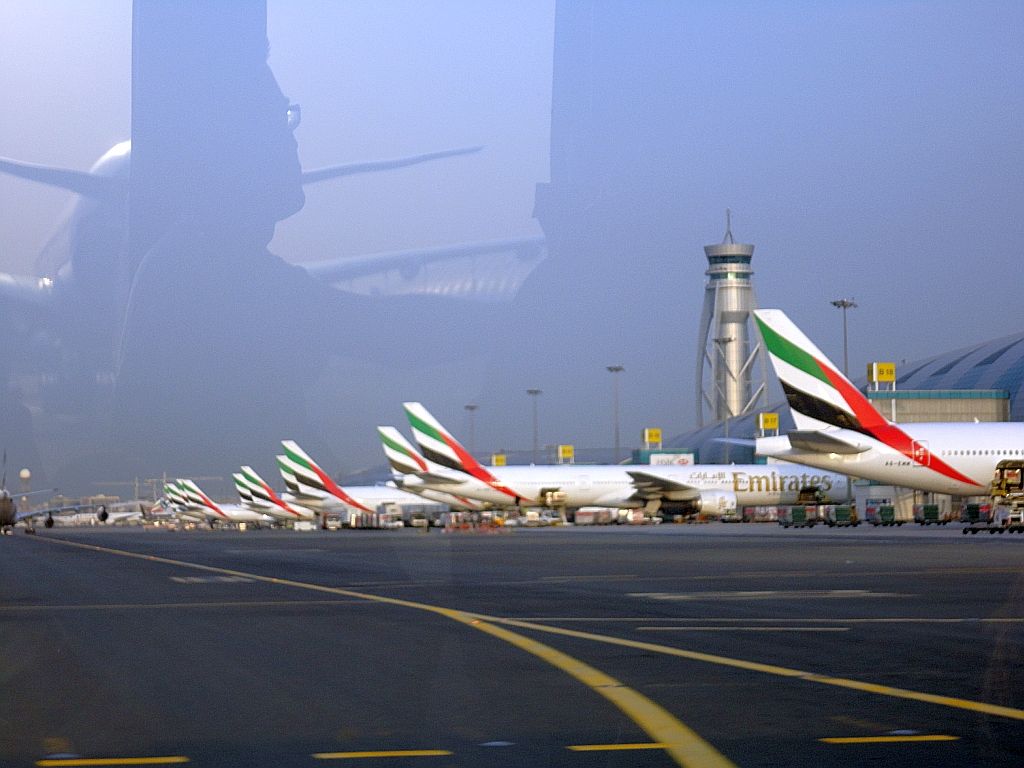 Main Terminal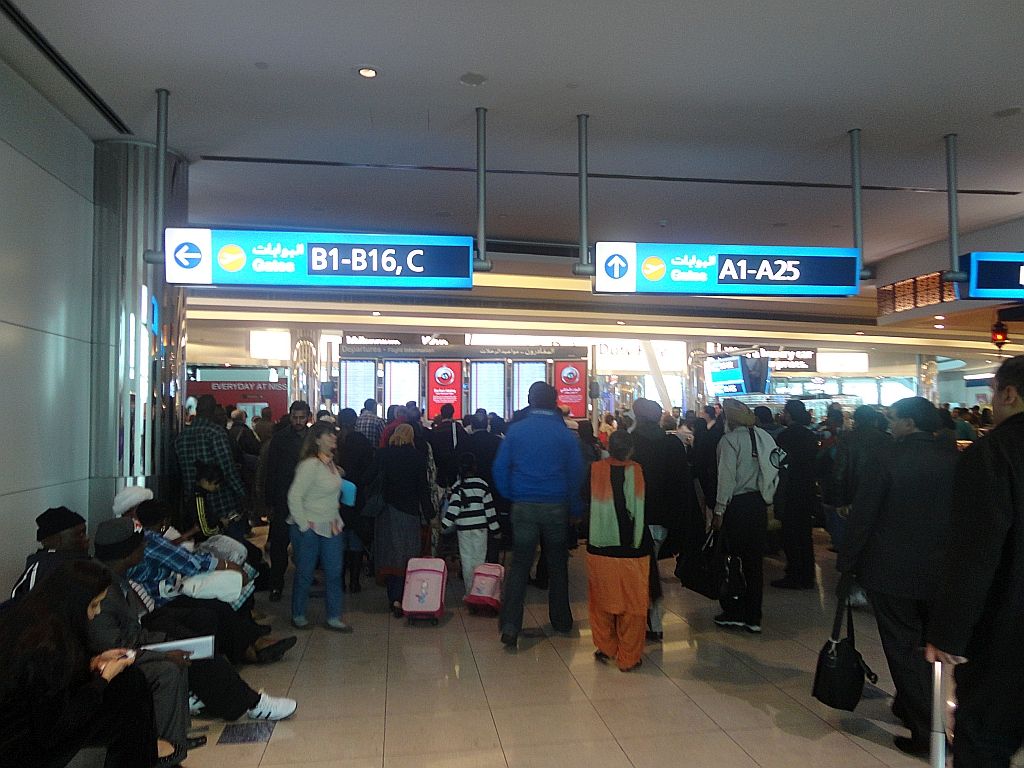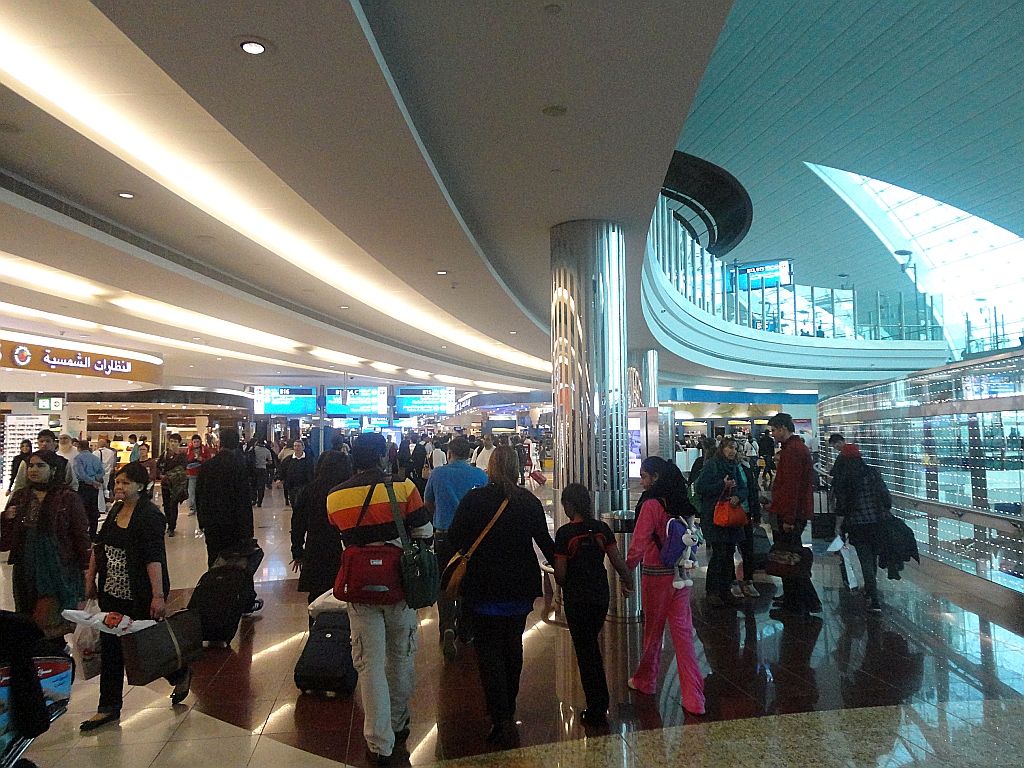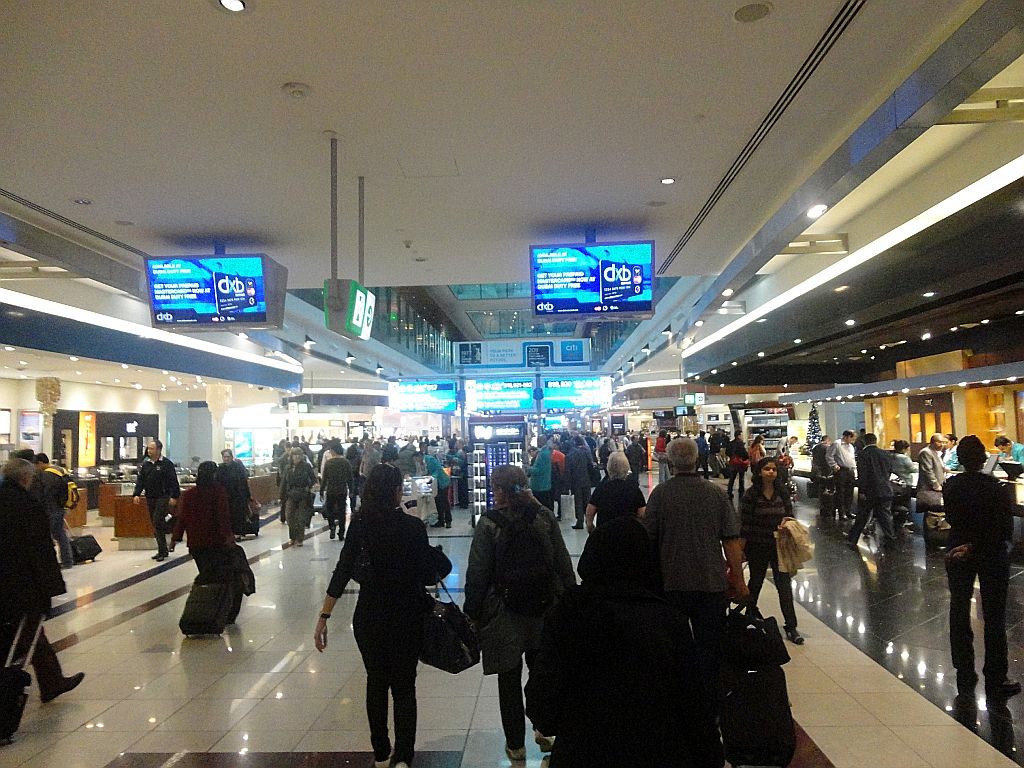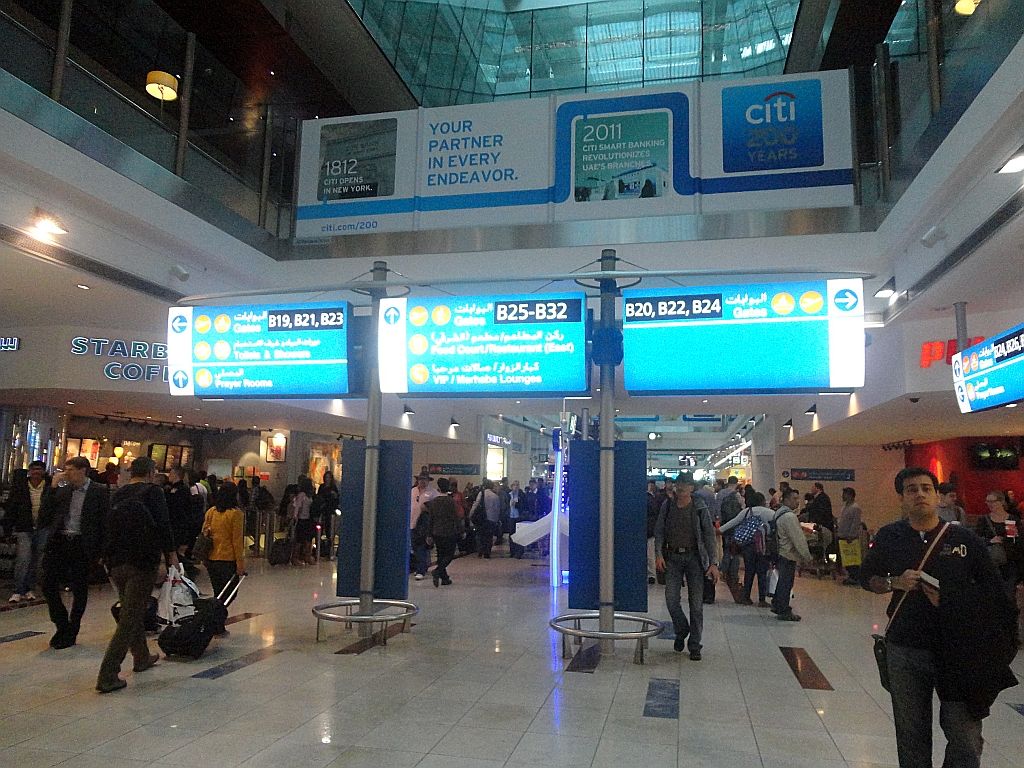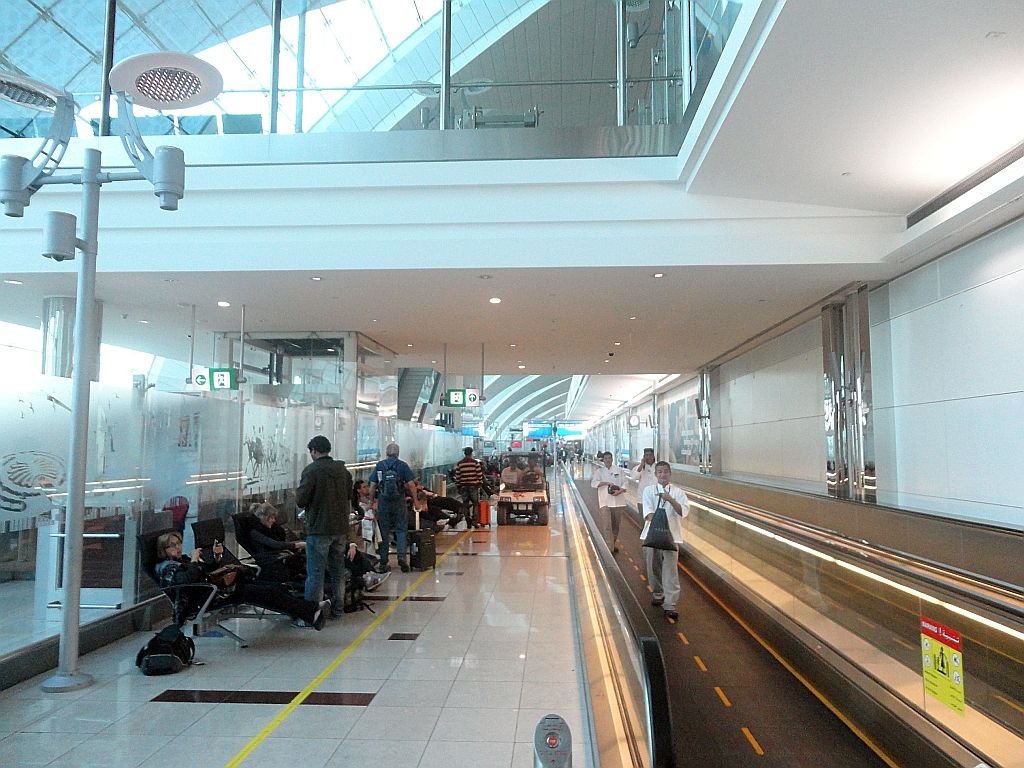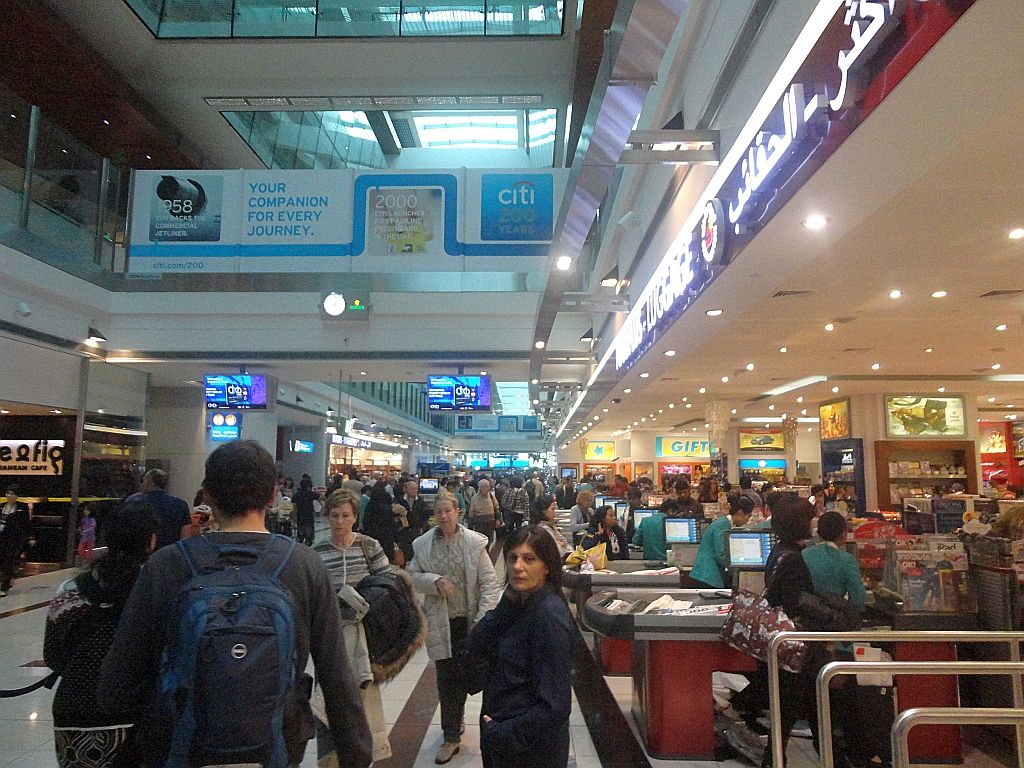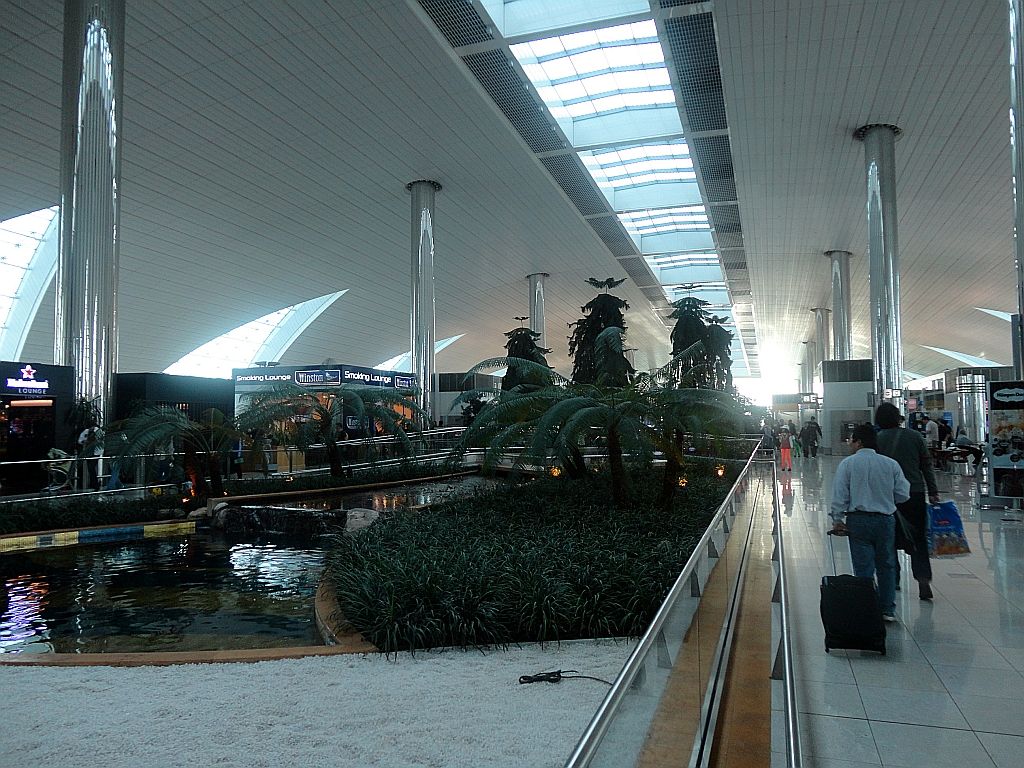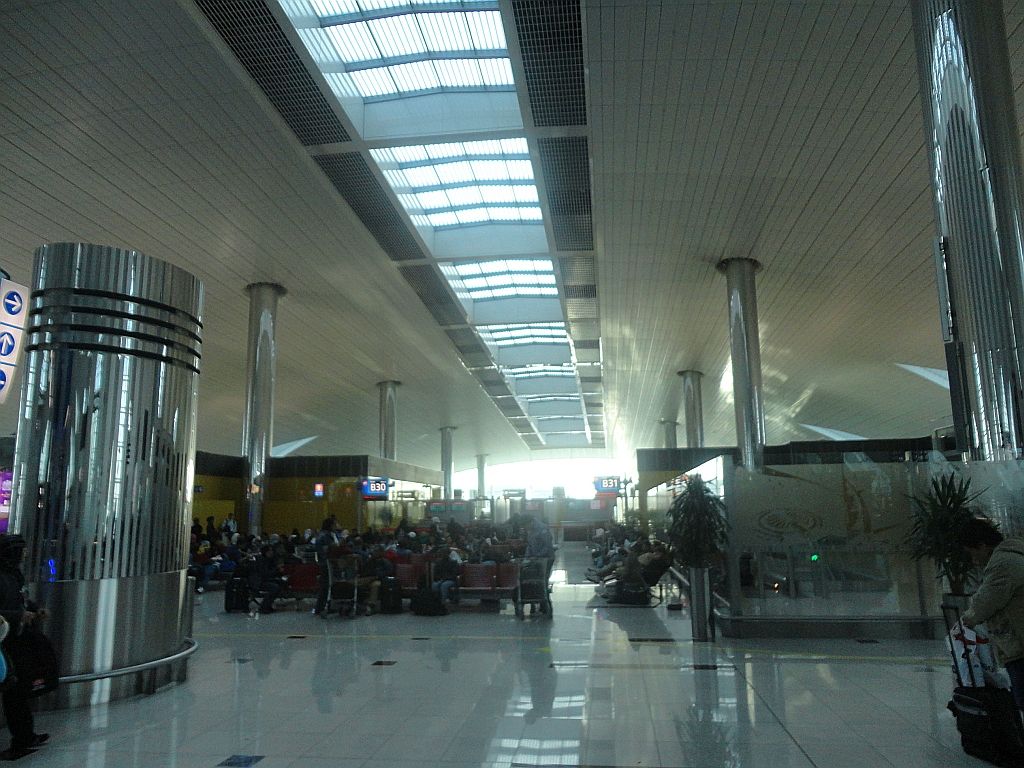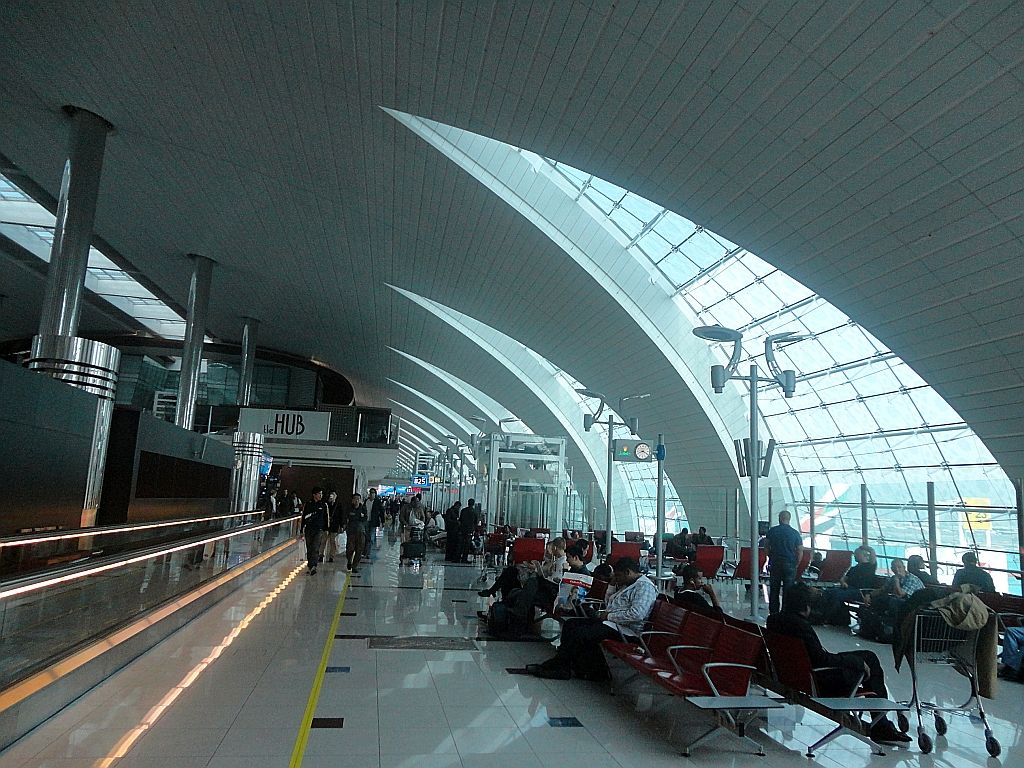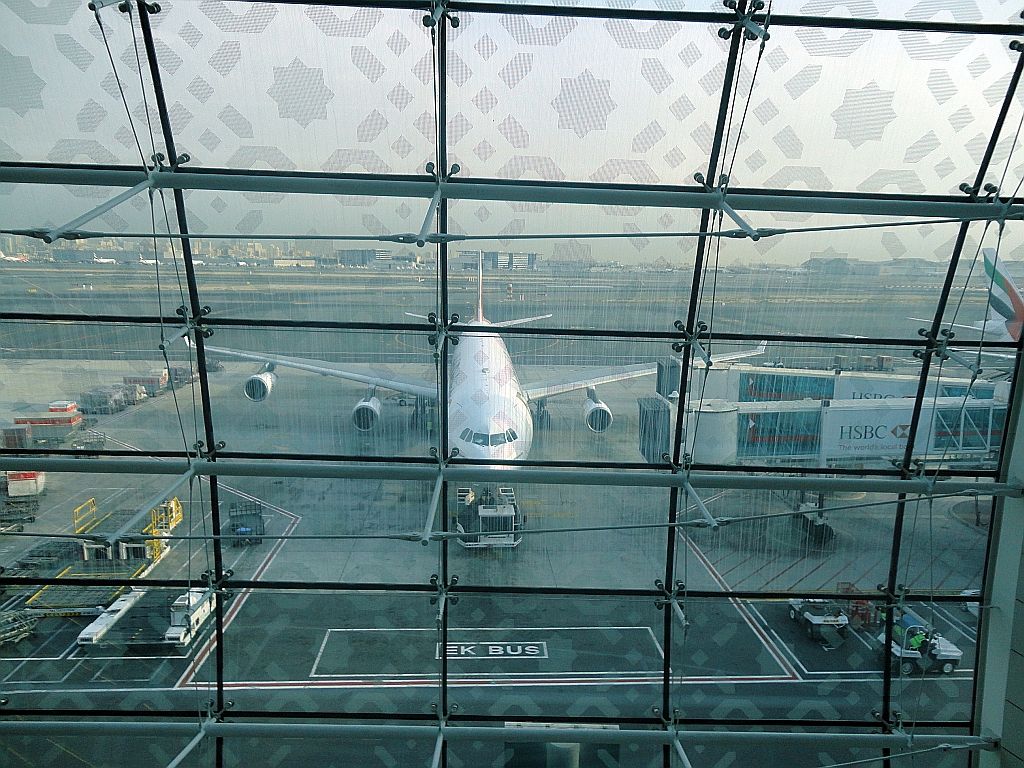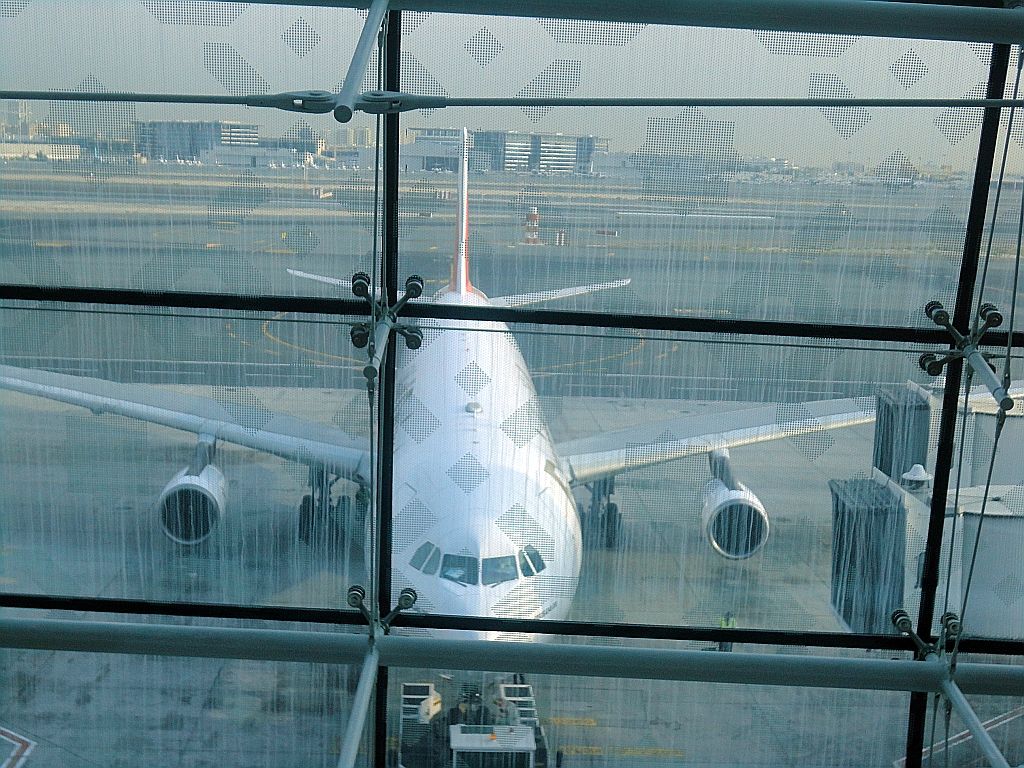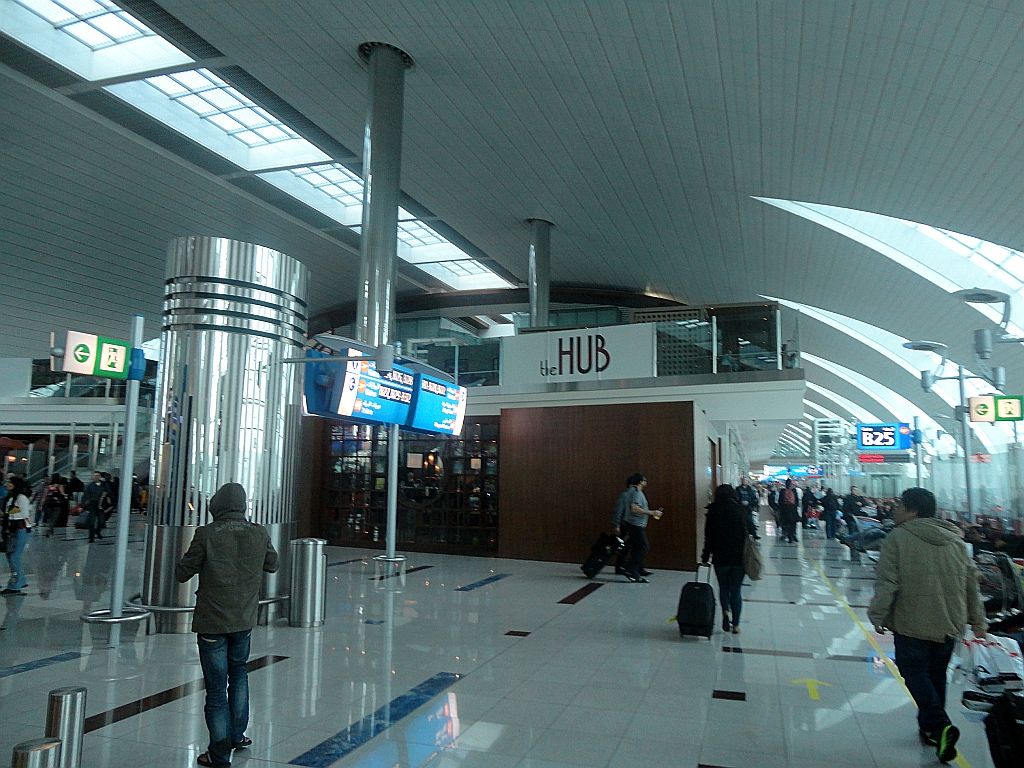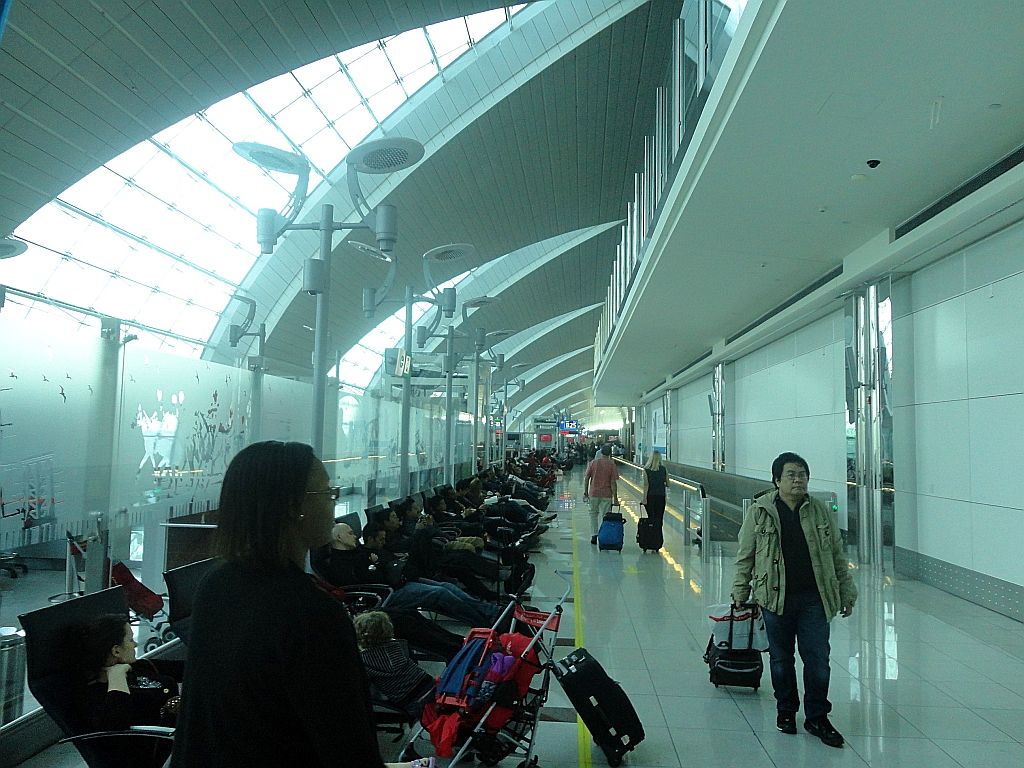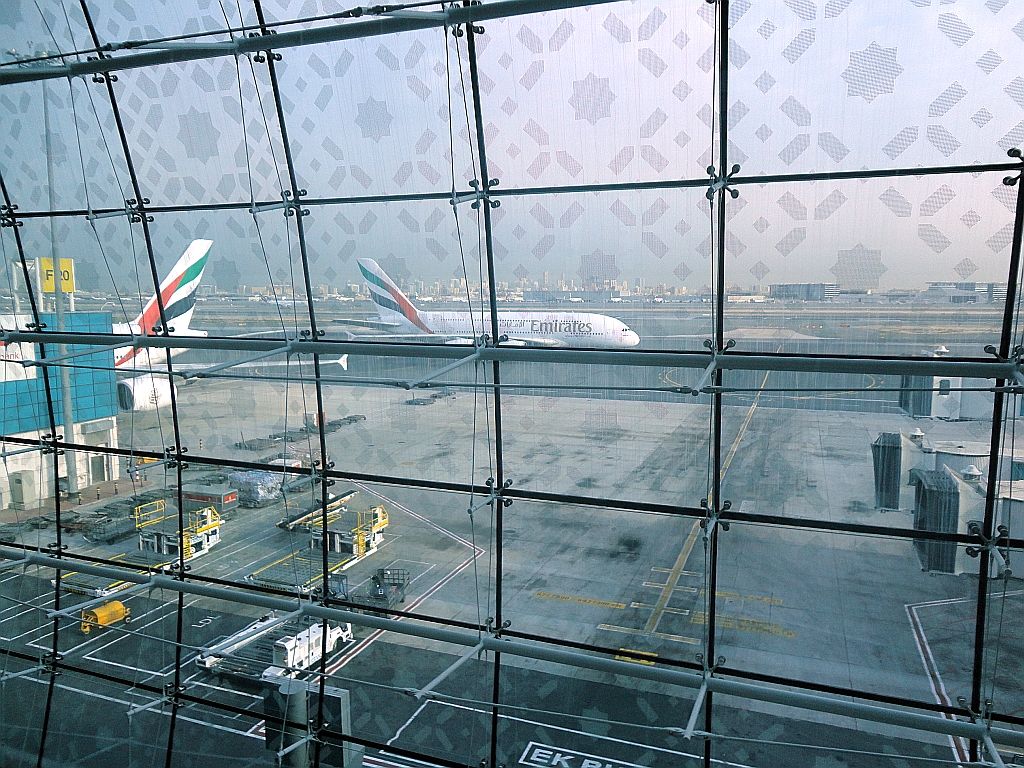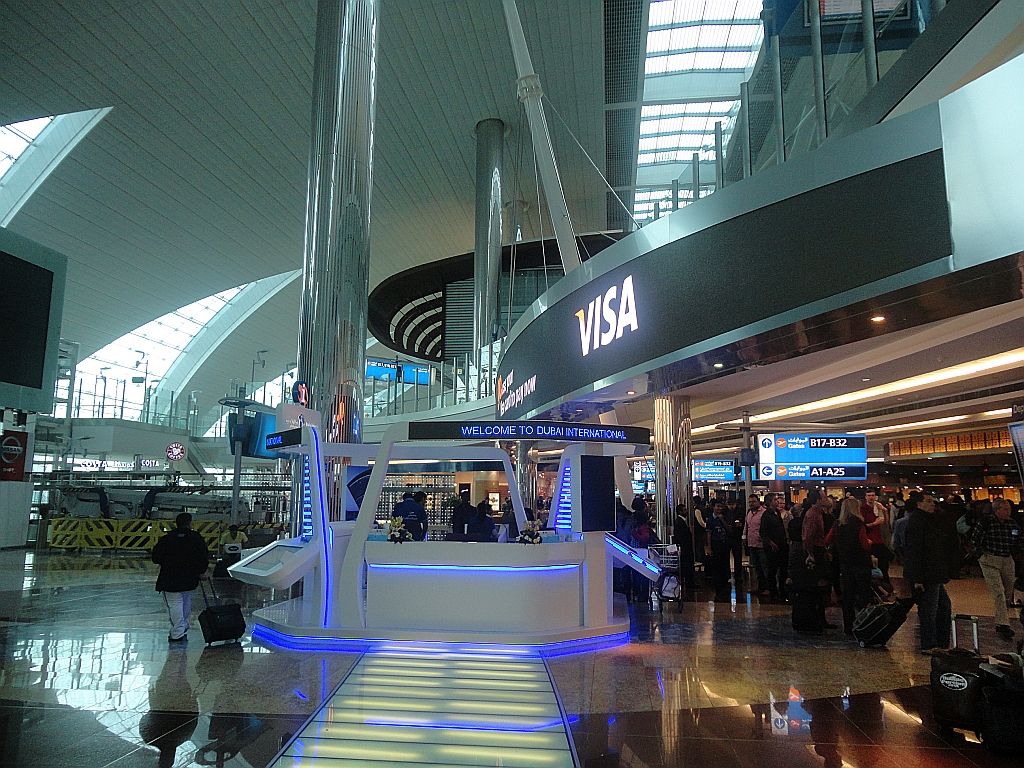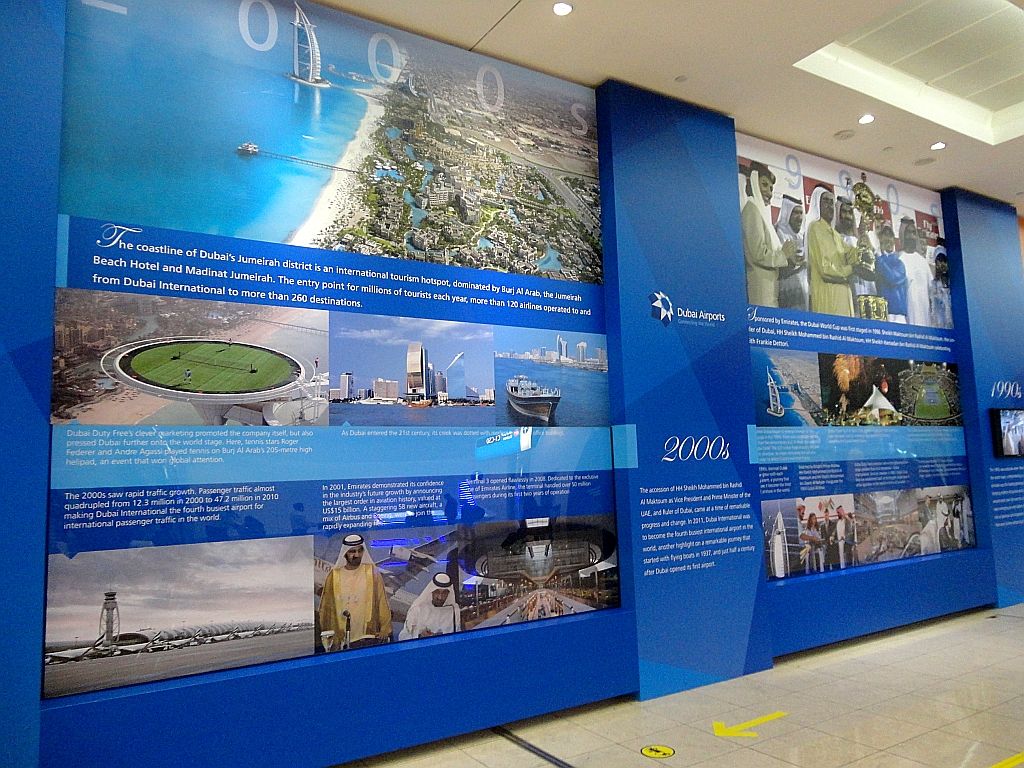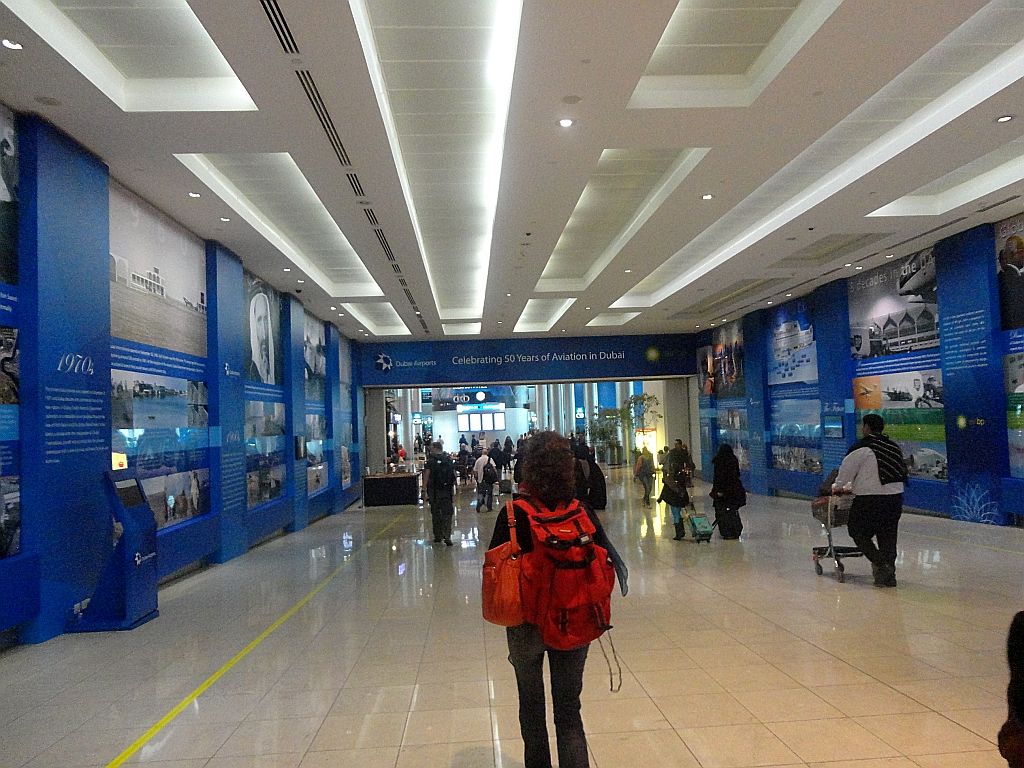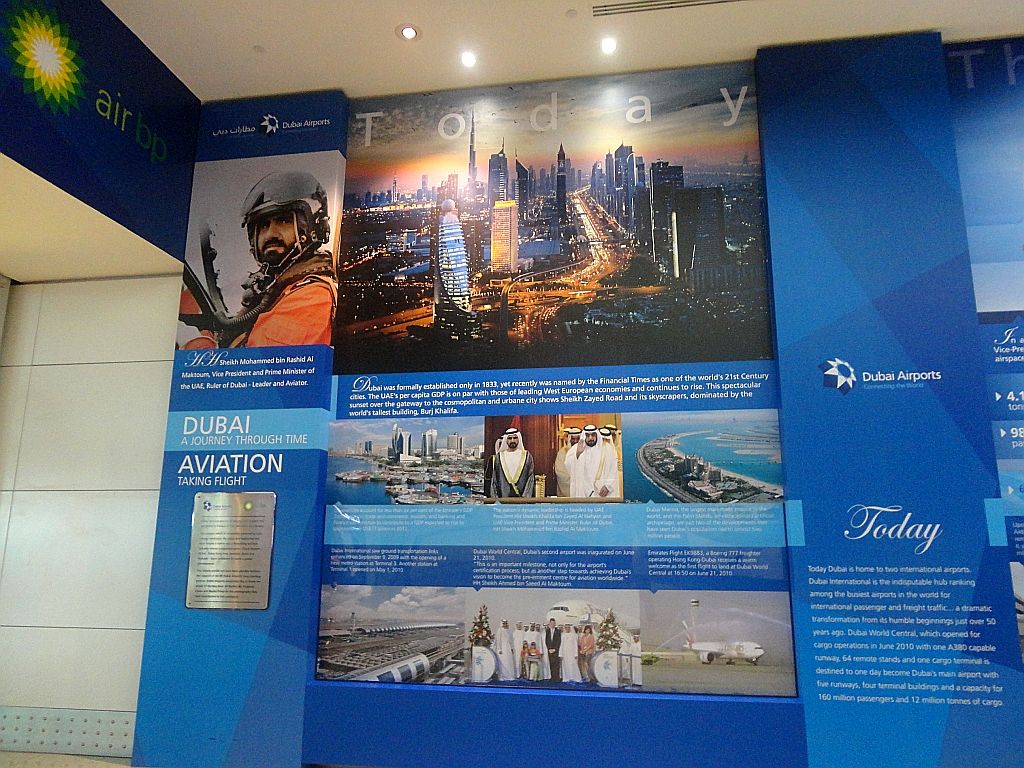 Entering the terminal that is used by all other carriers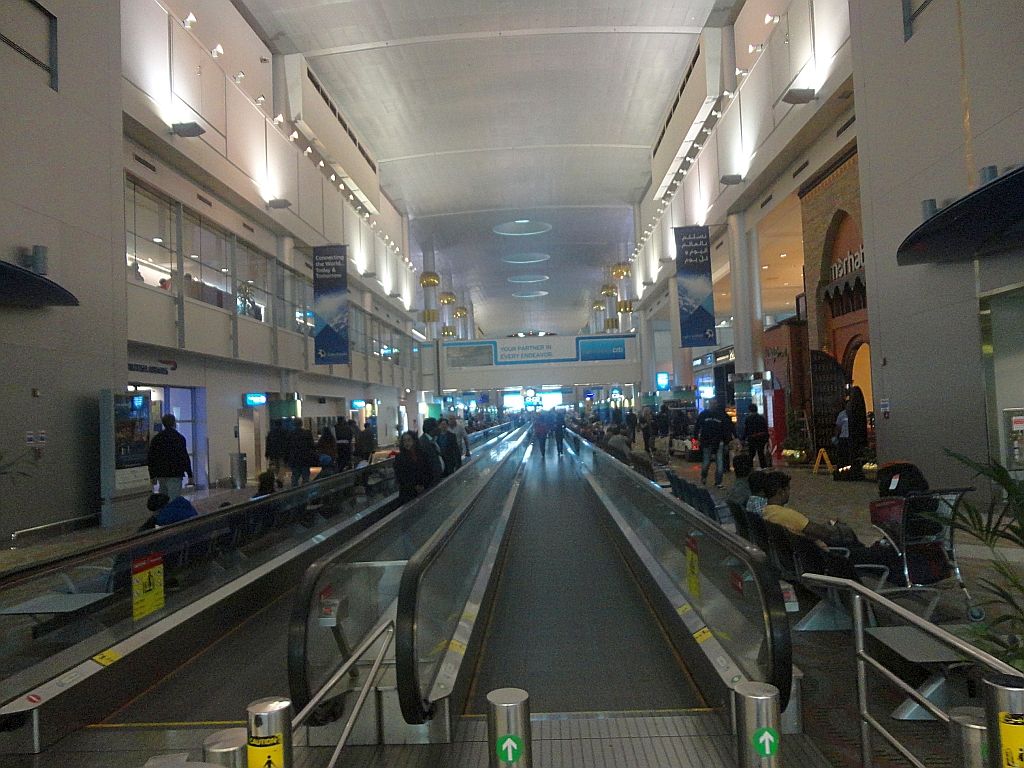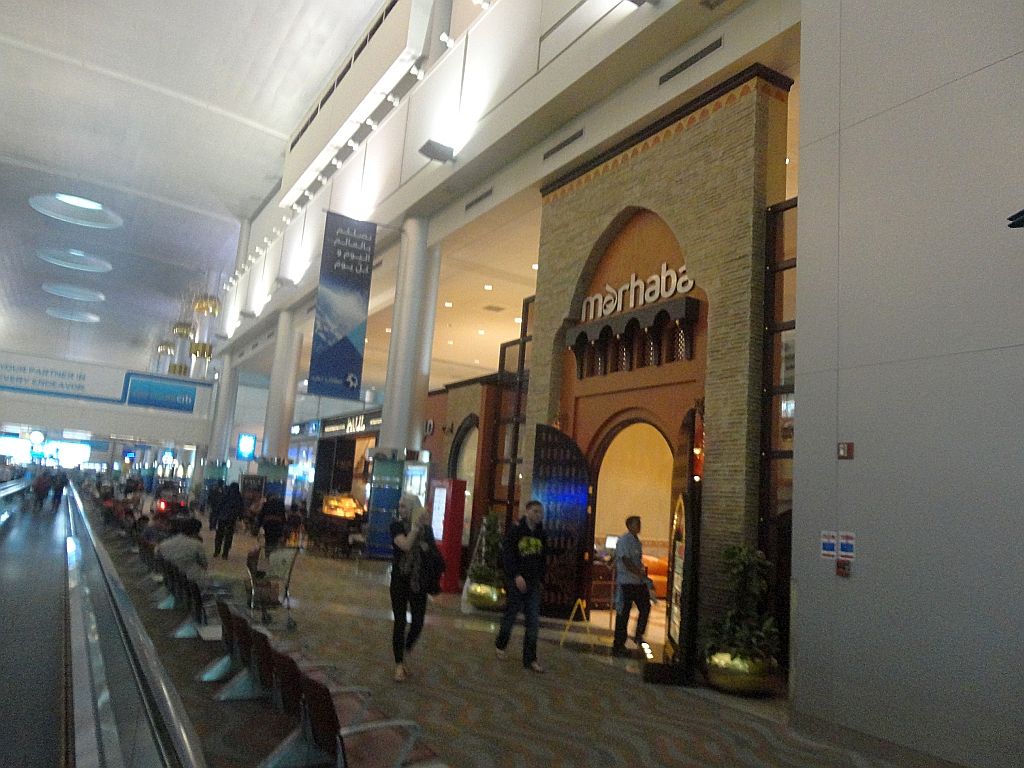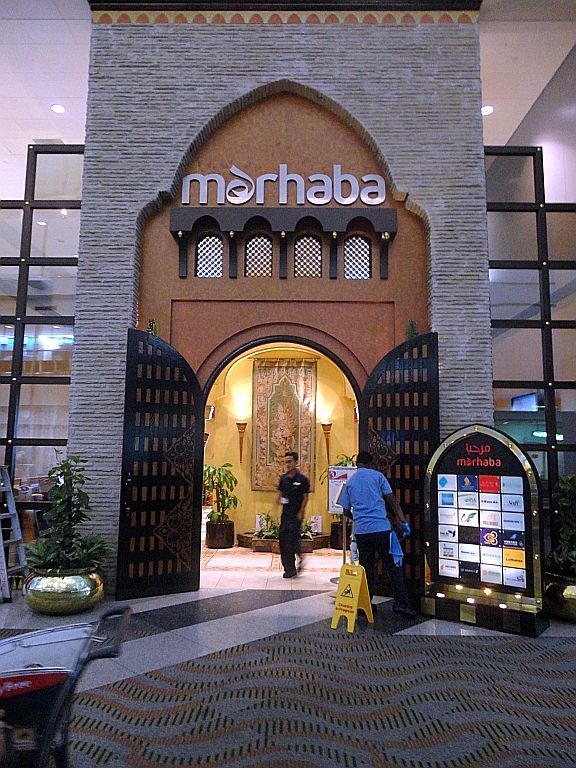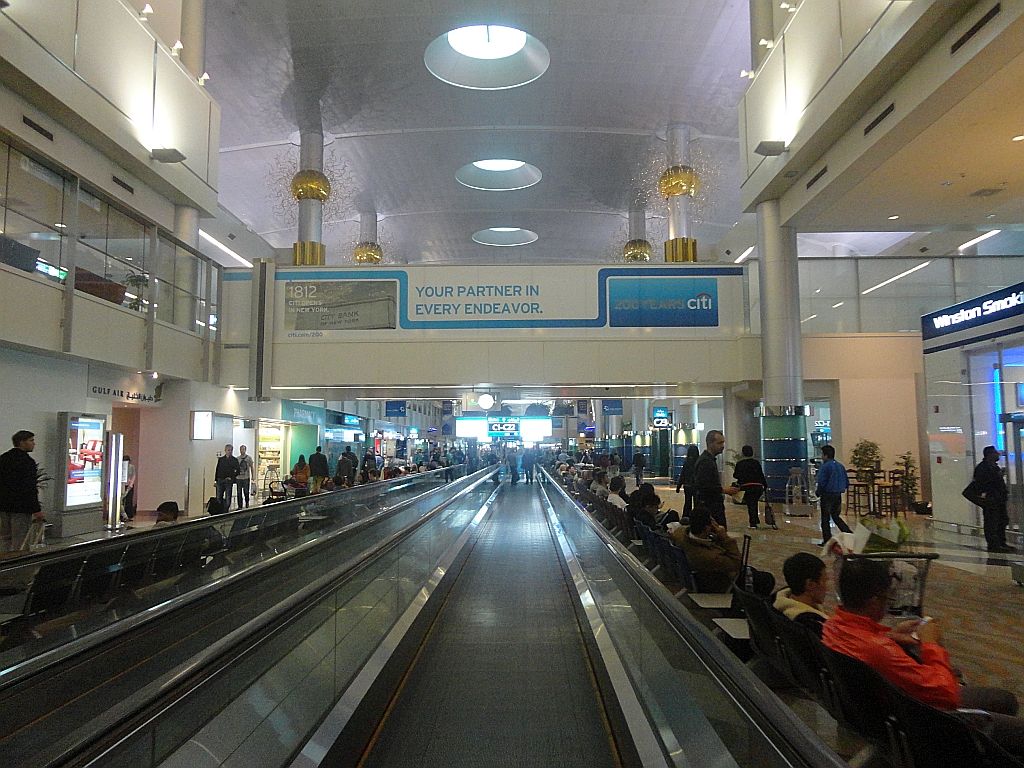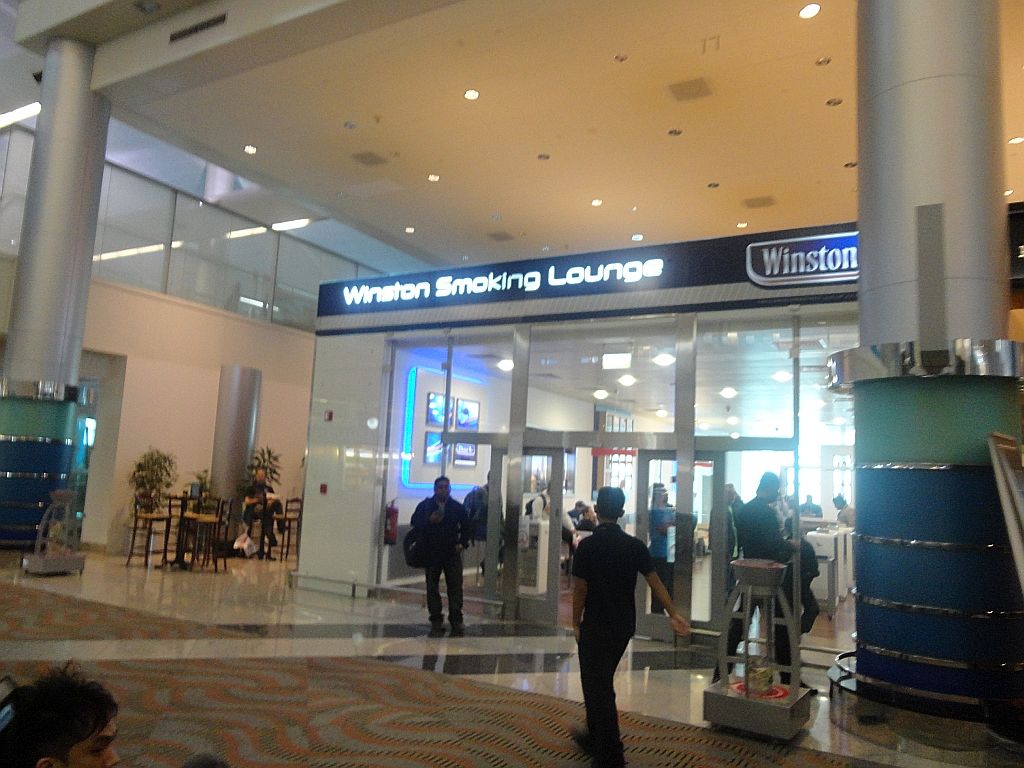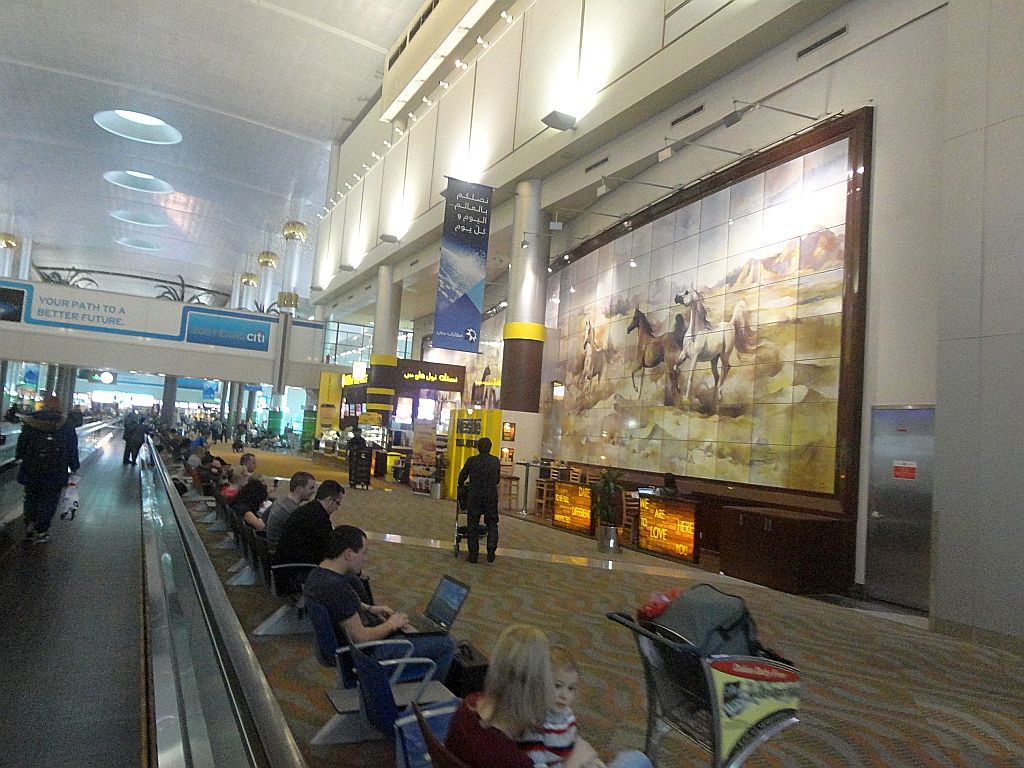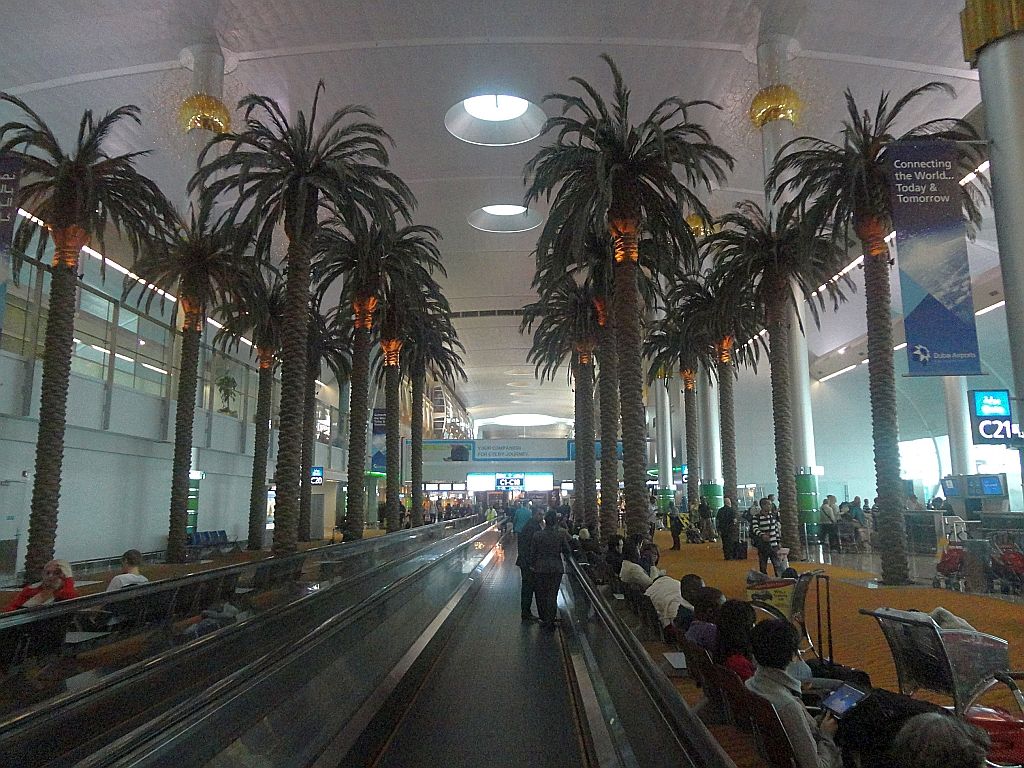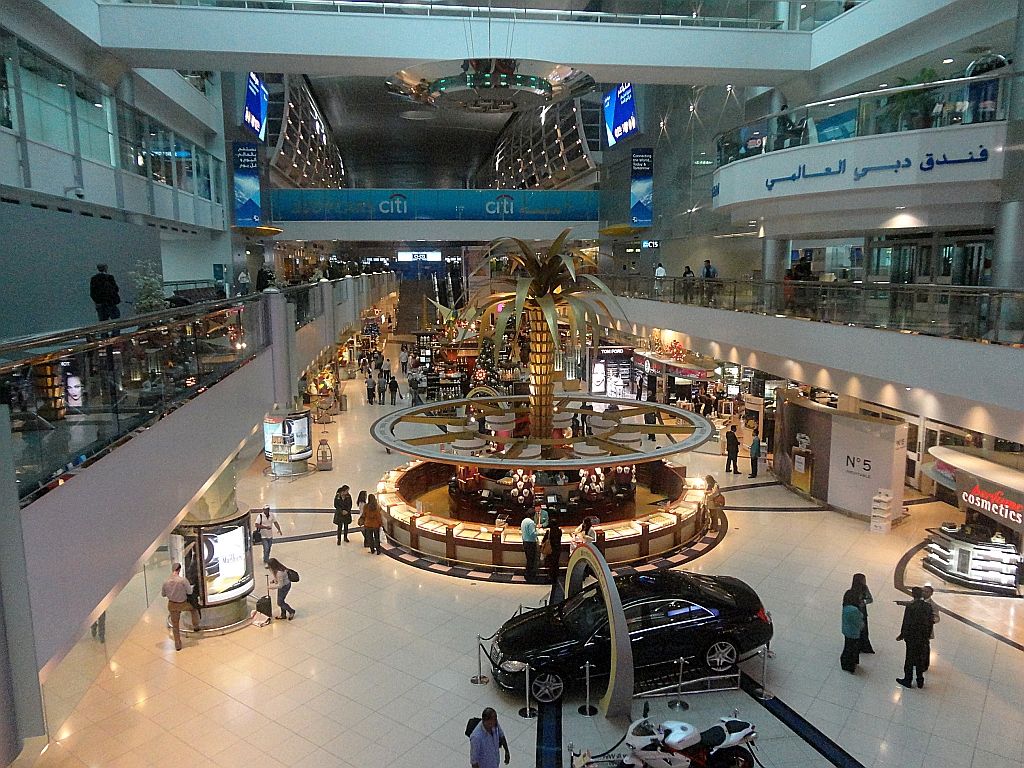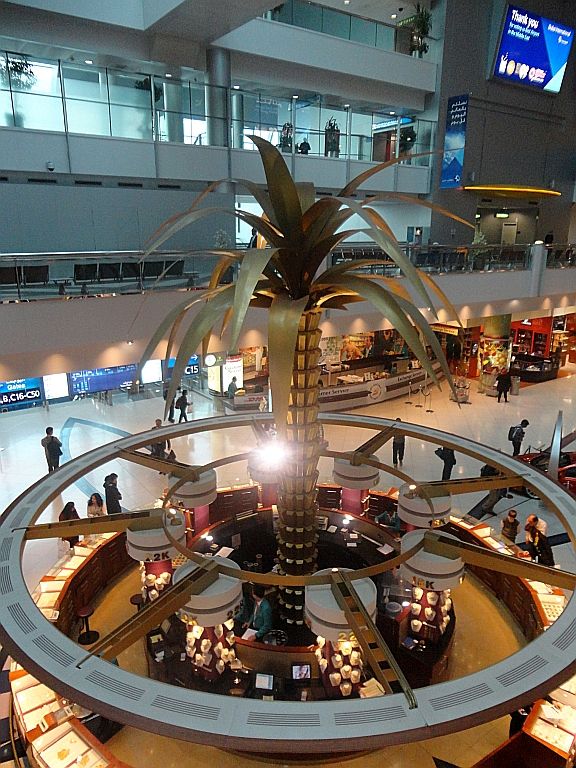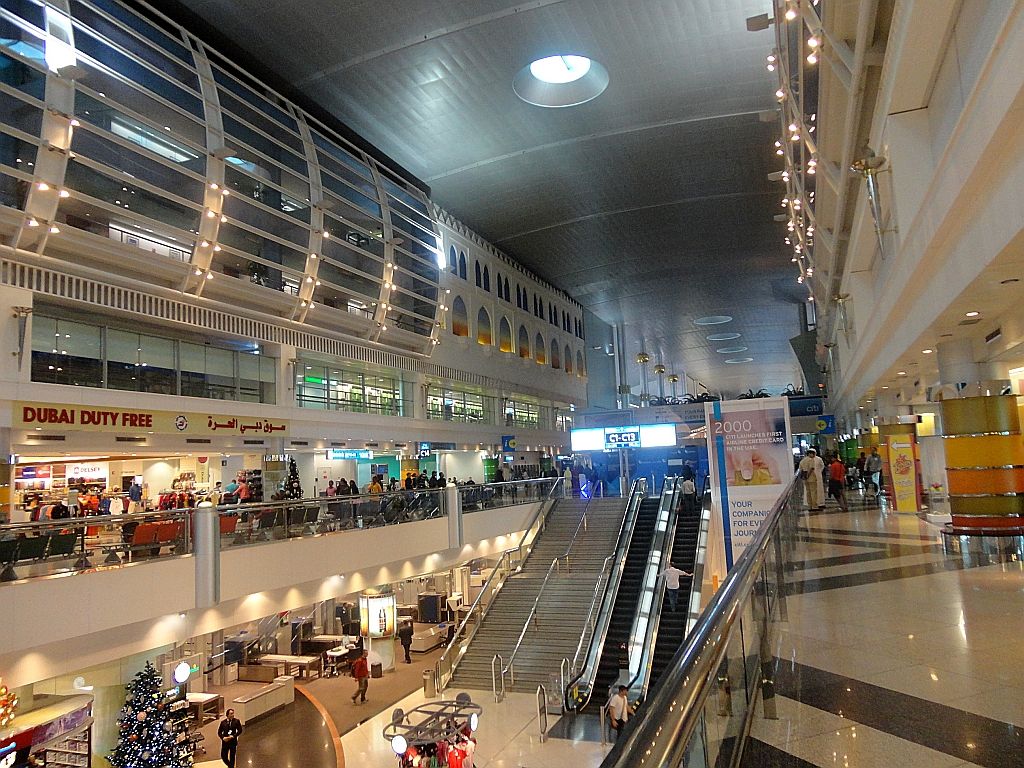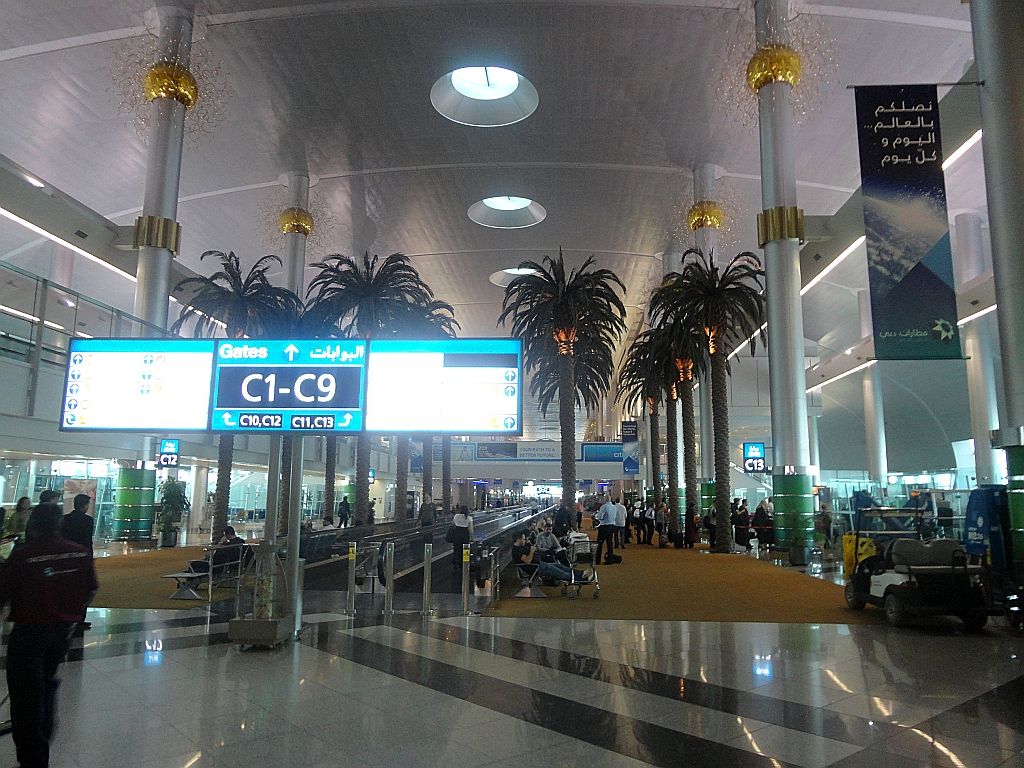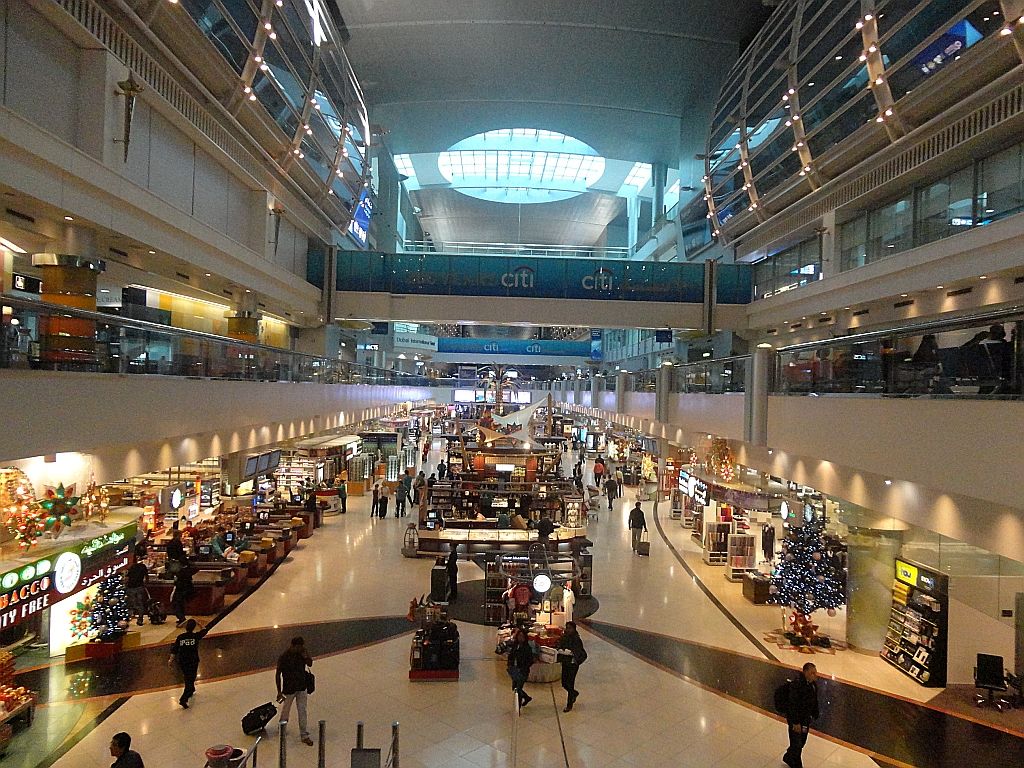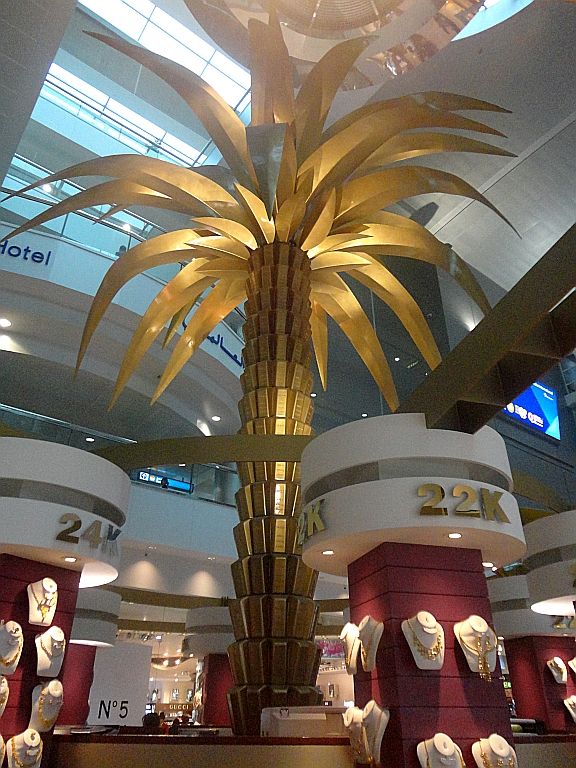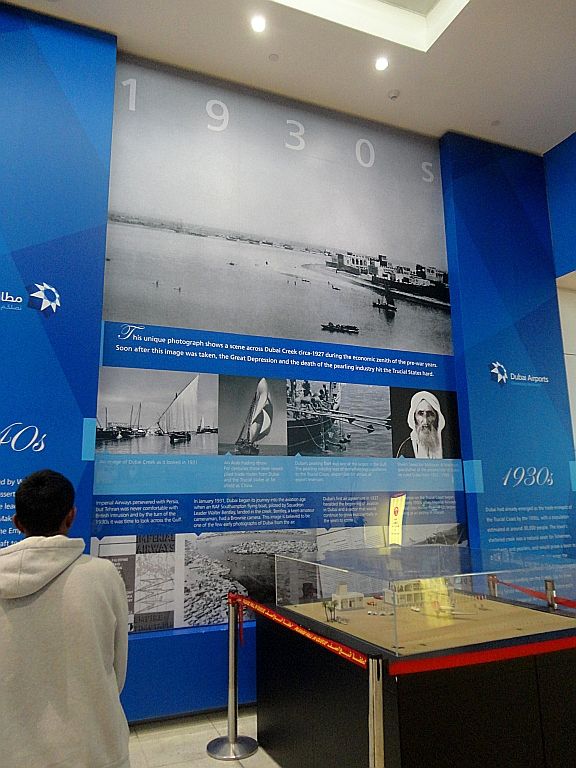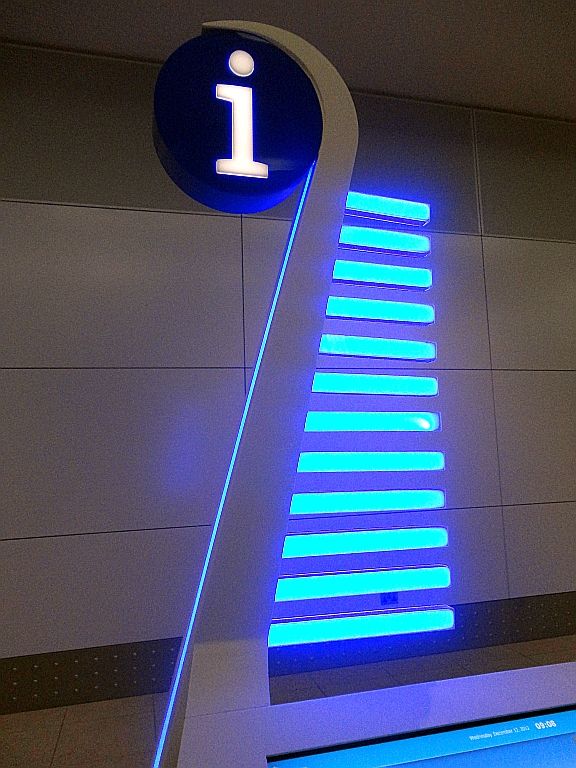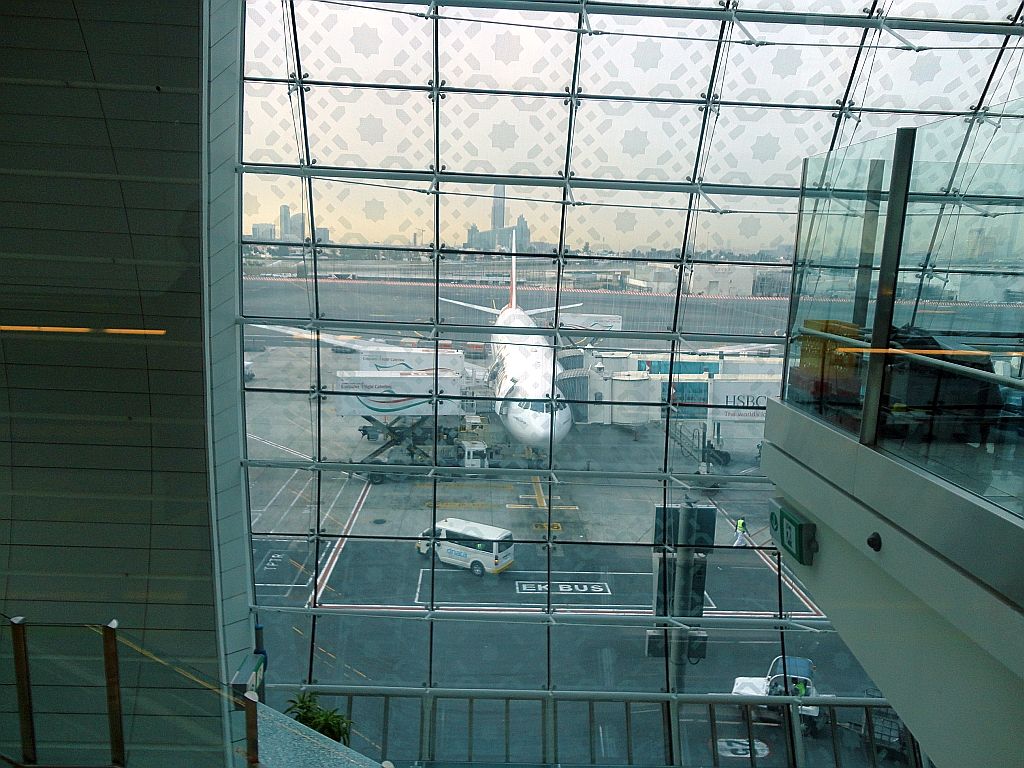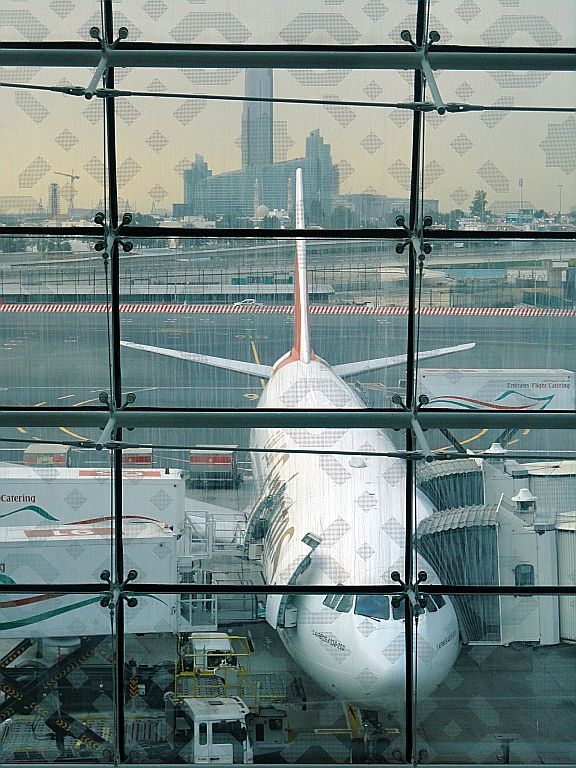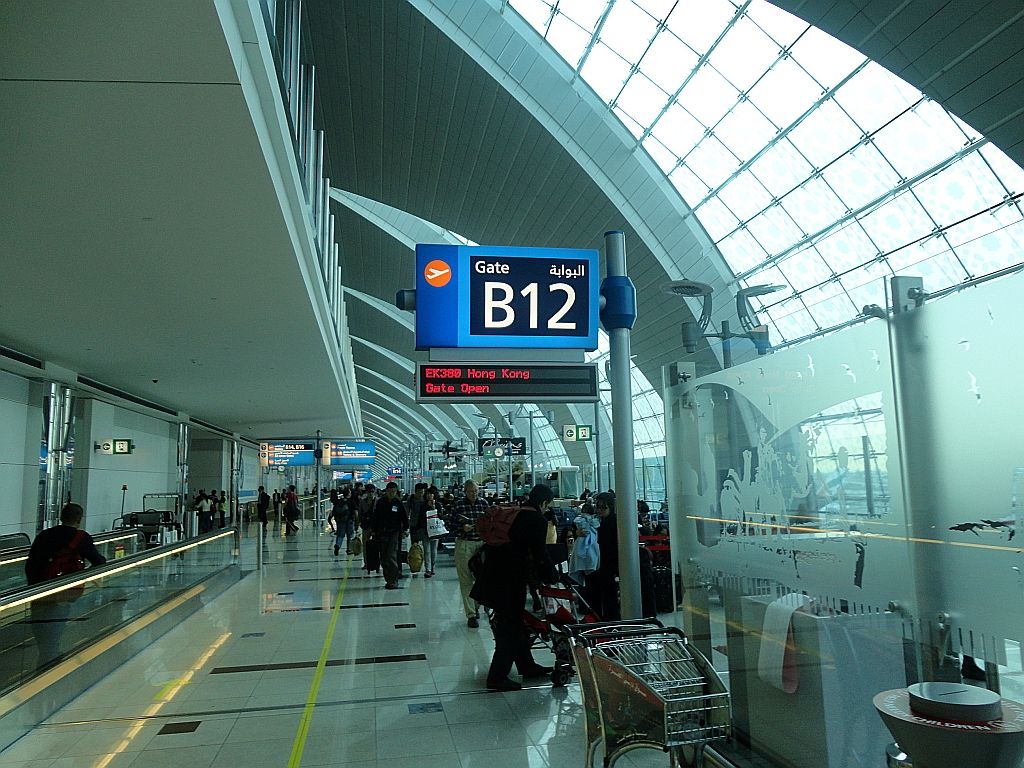 Dubai- Hong Kong
December 12- 2012
Boeing 777-300
Flight time: 7 Hours
Departure Time: 10:05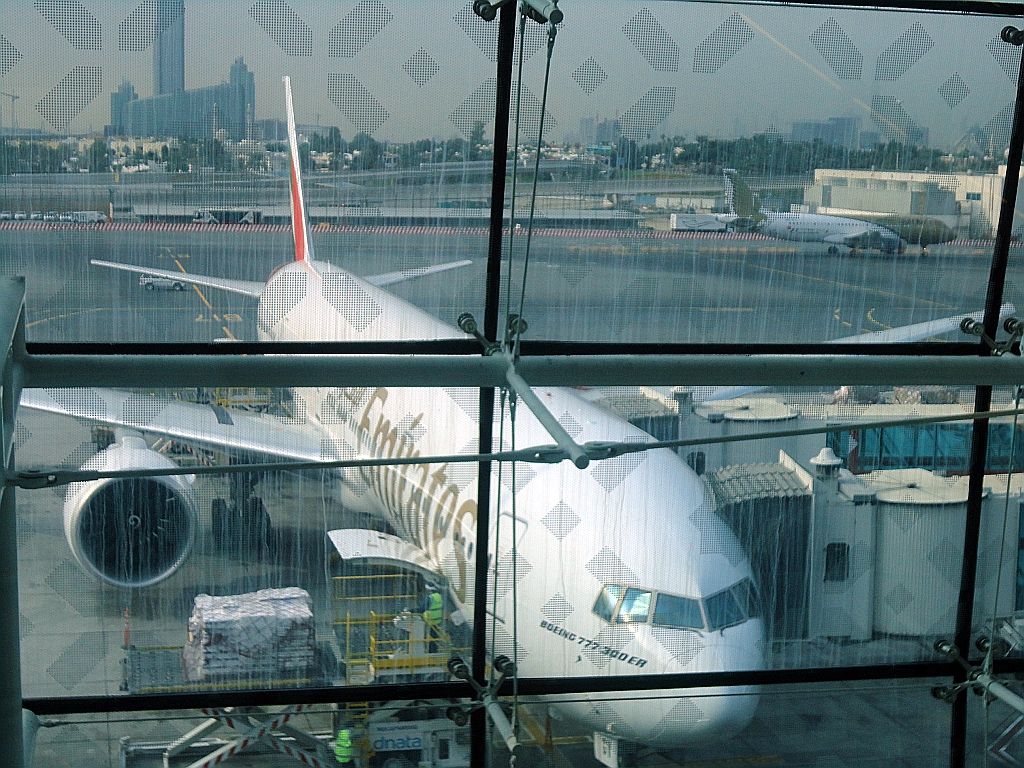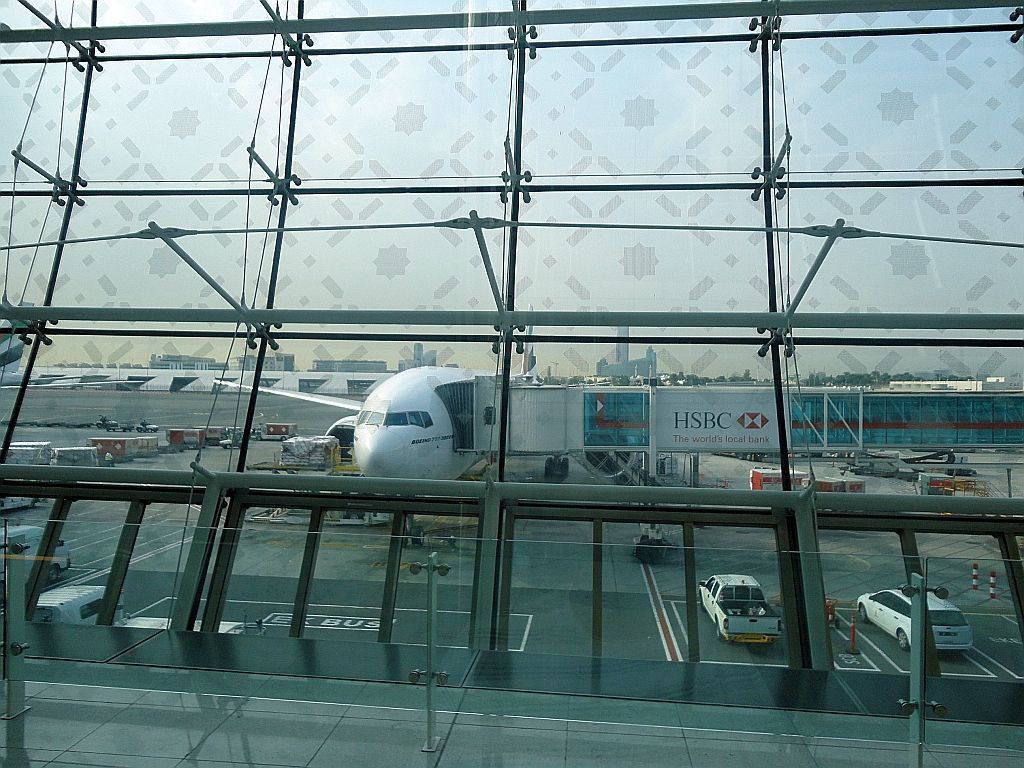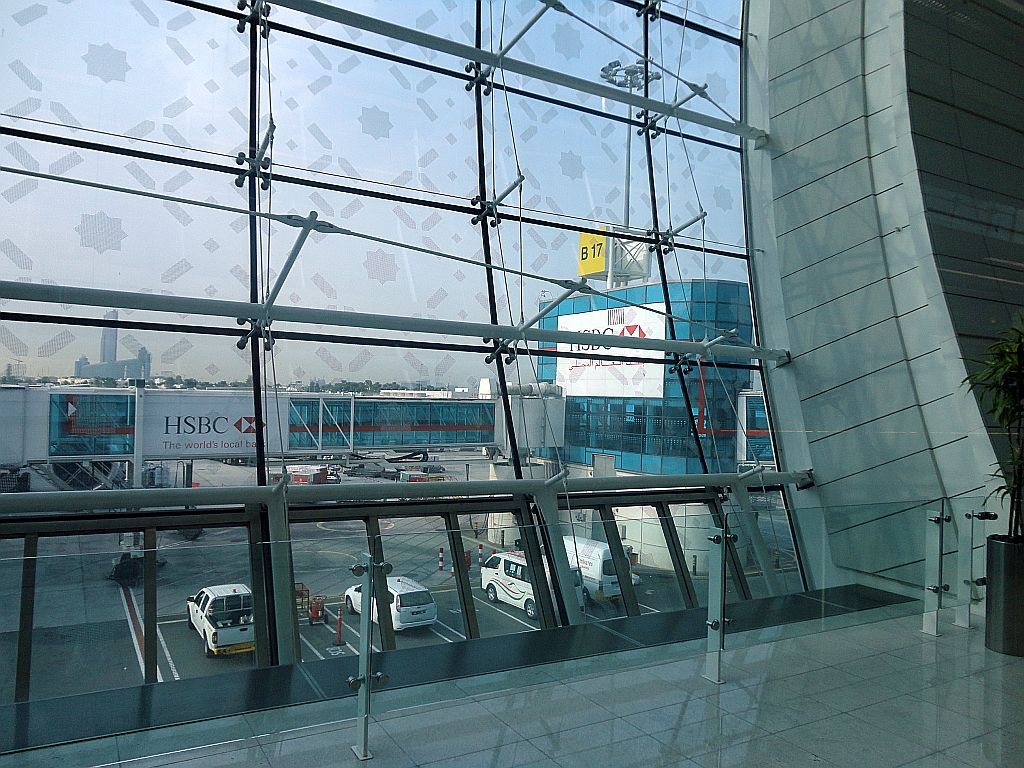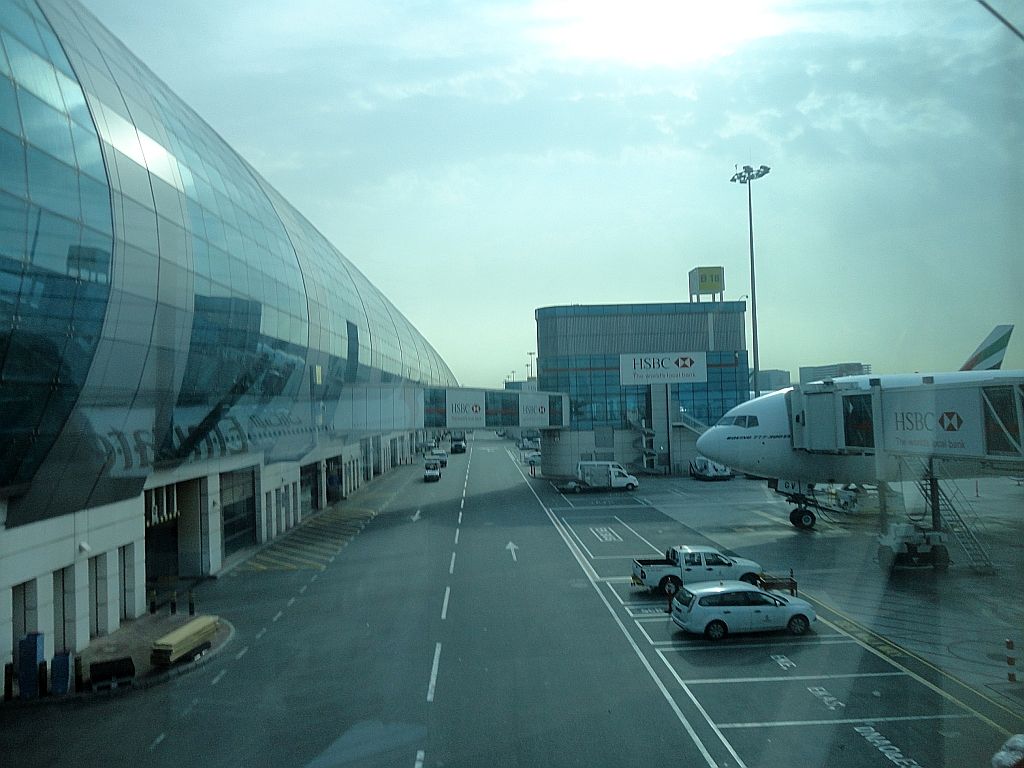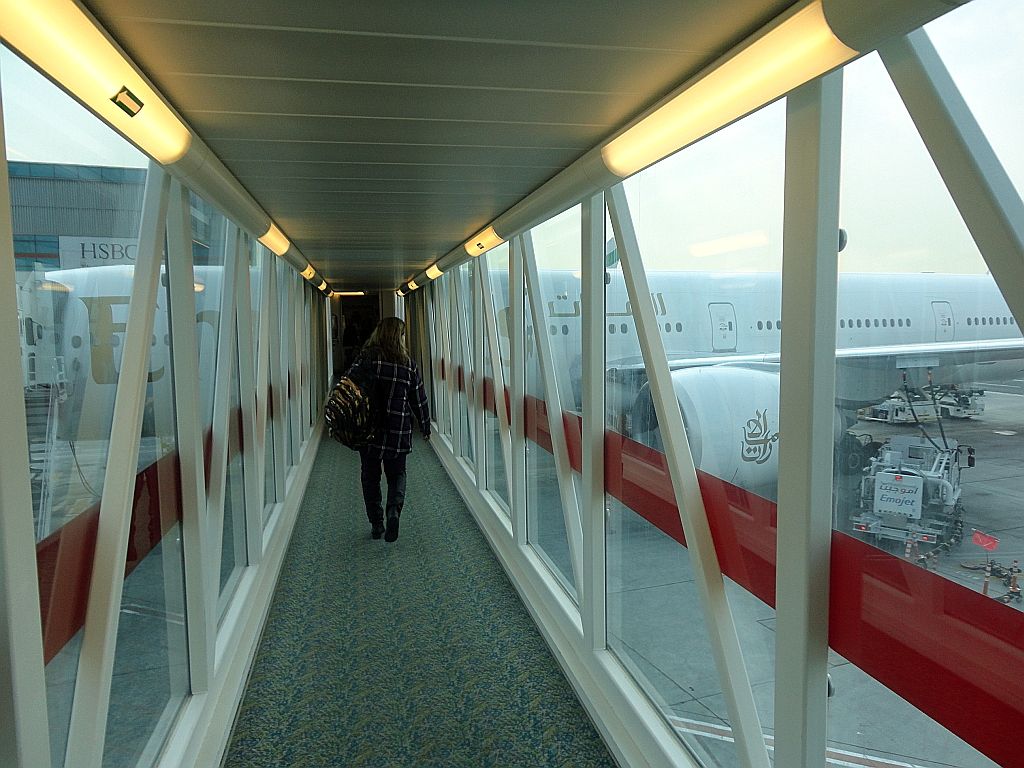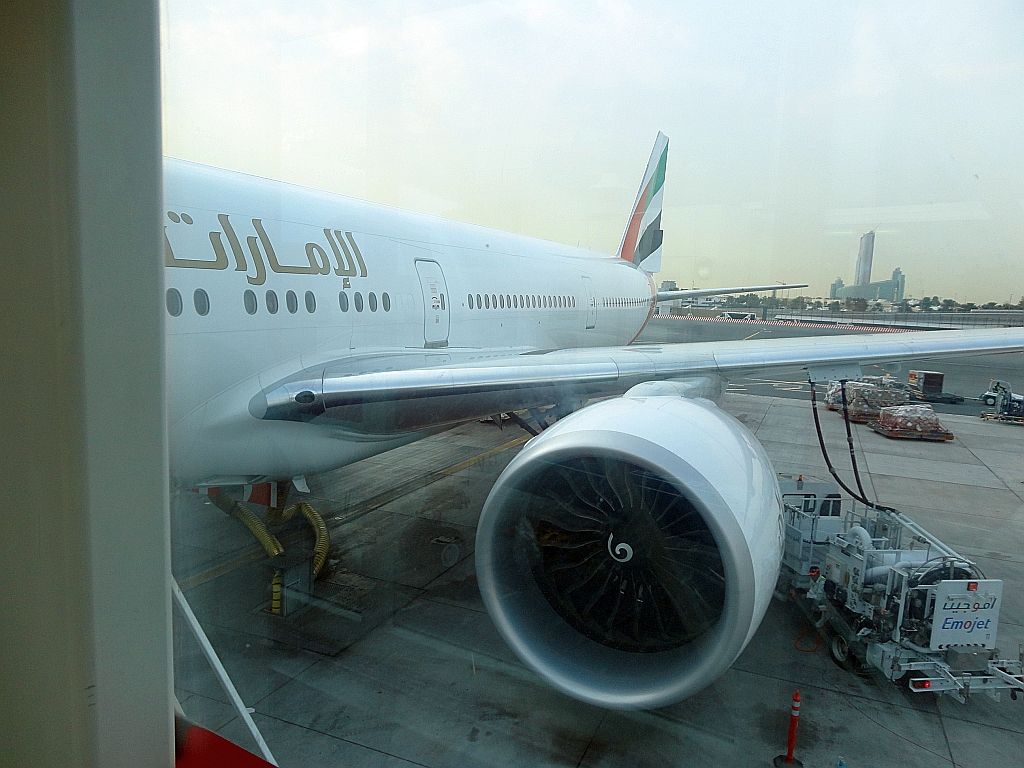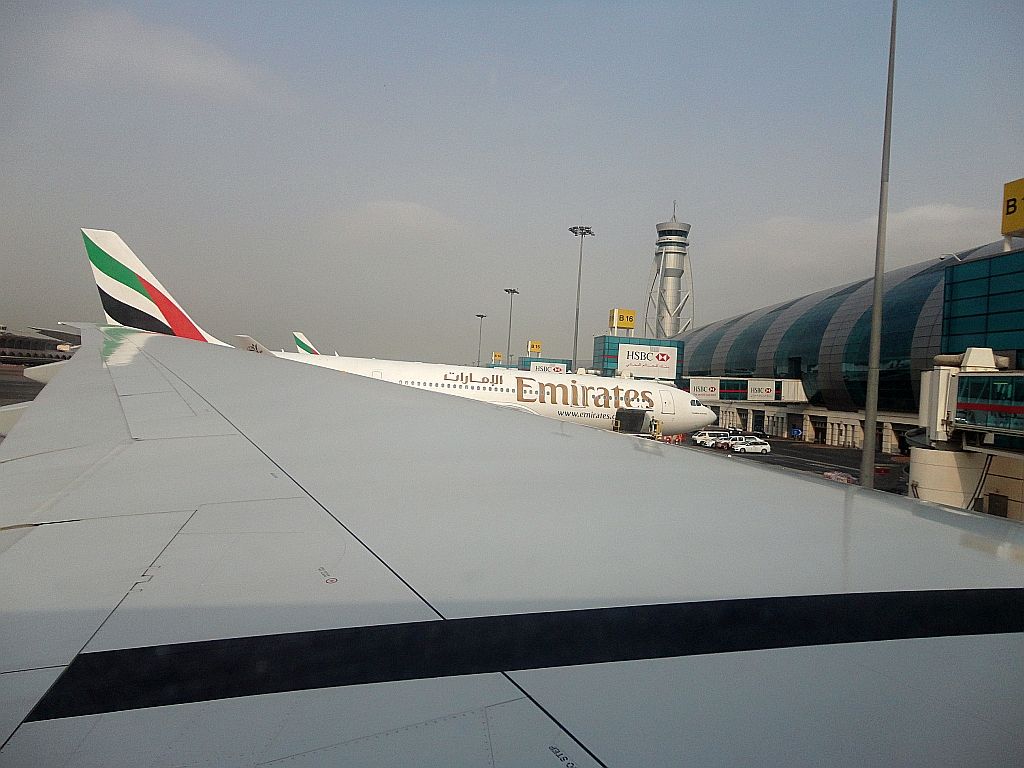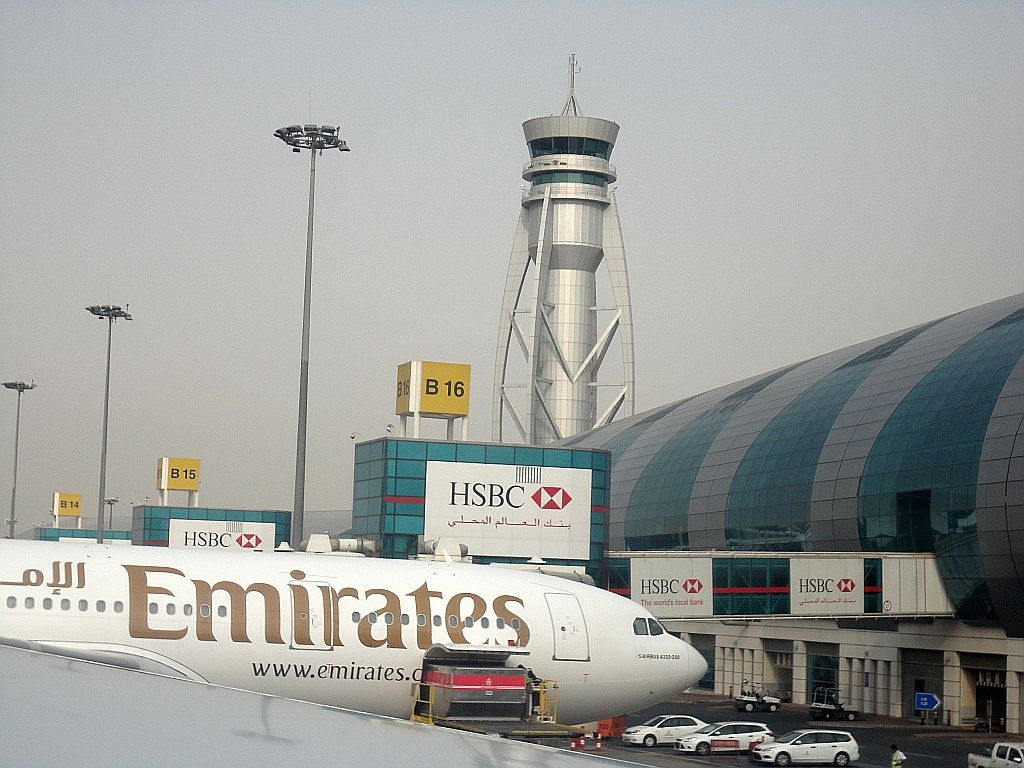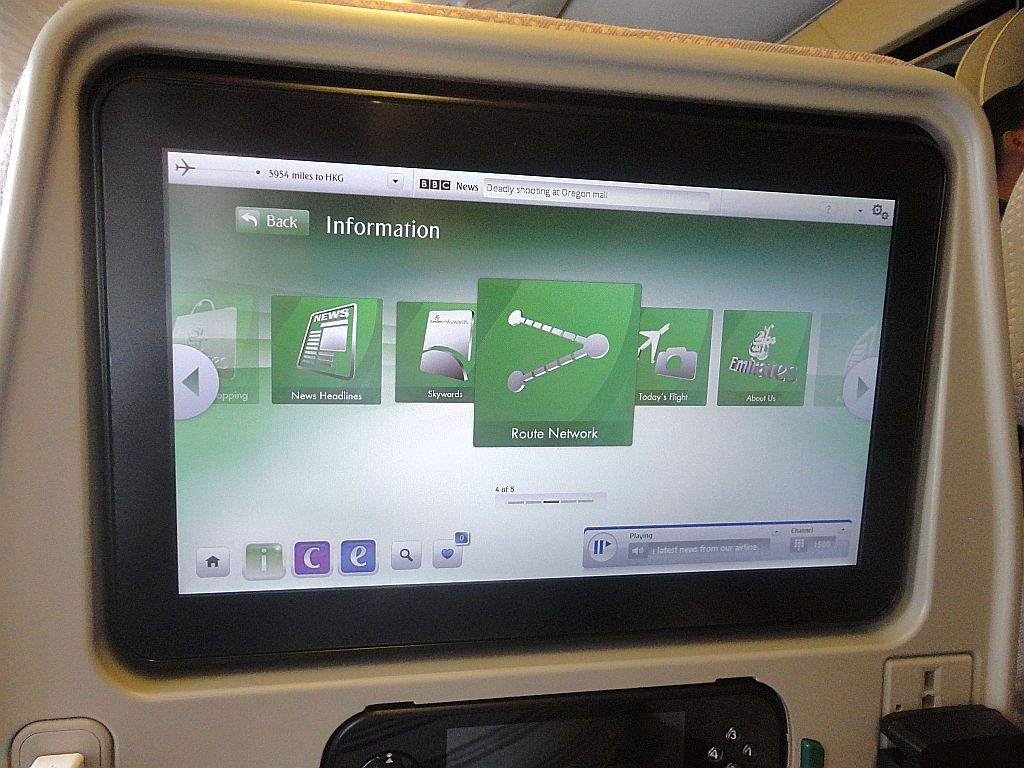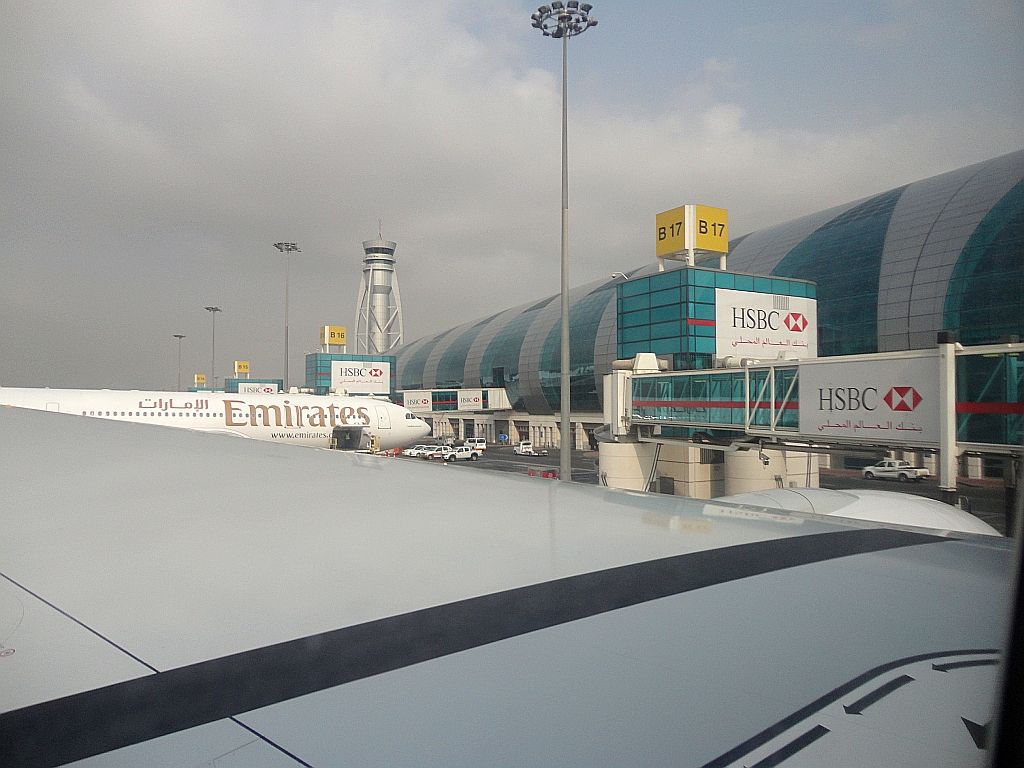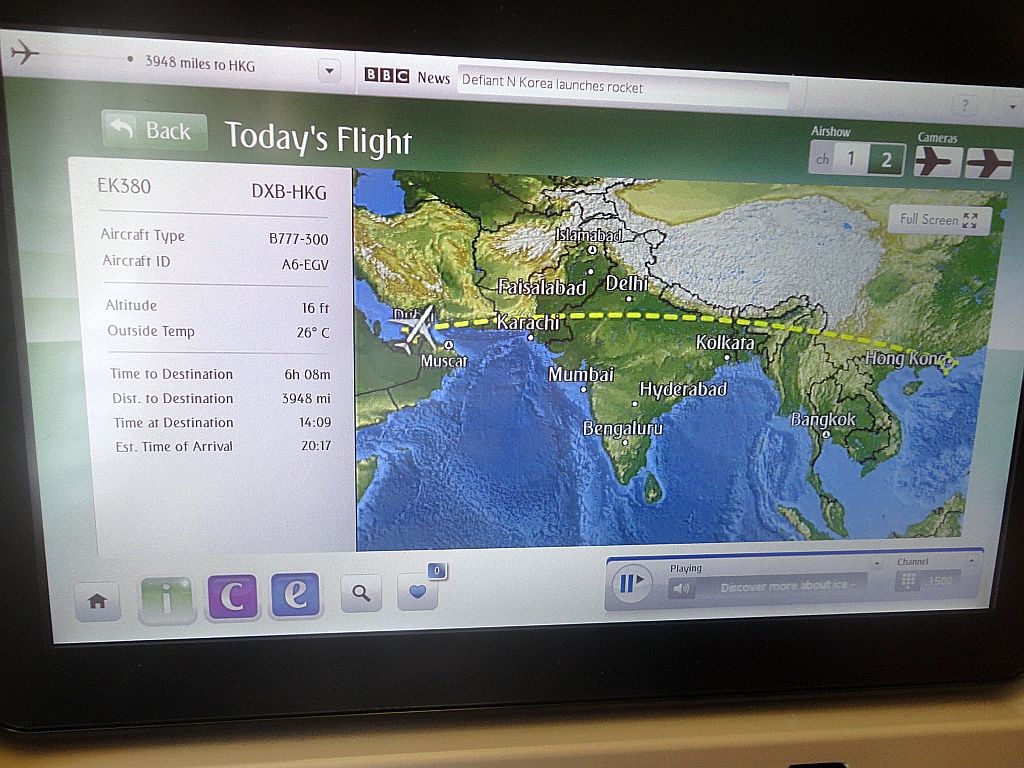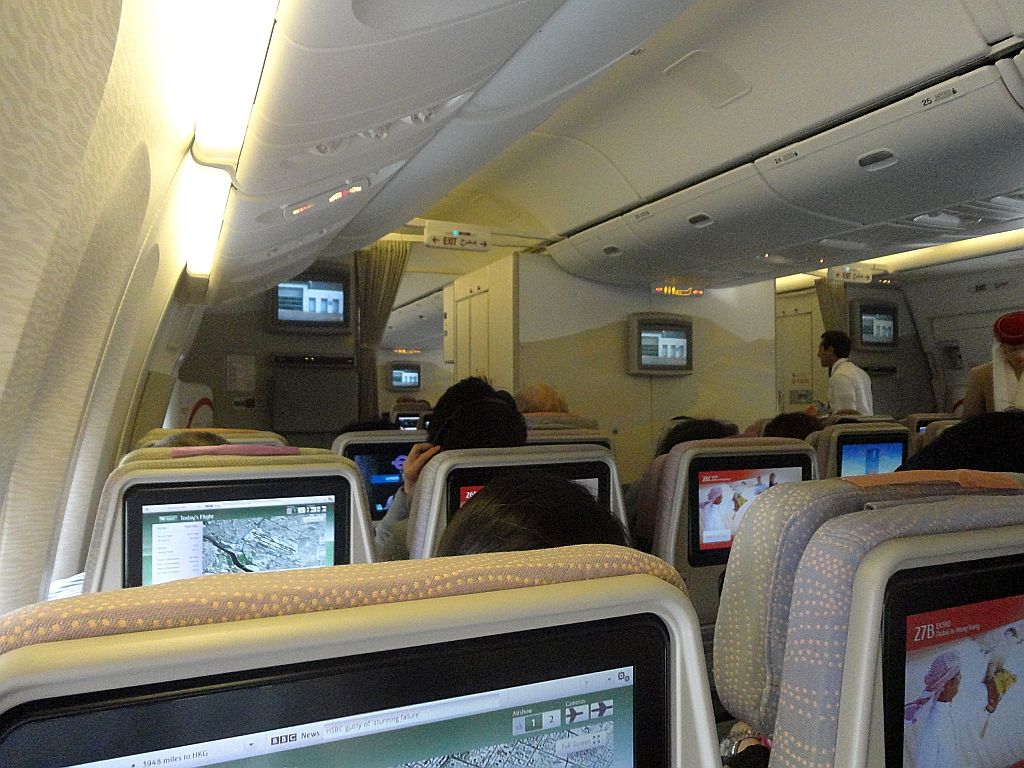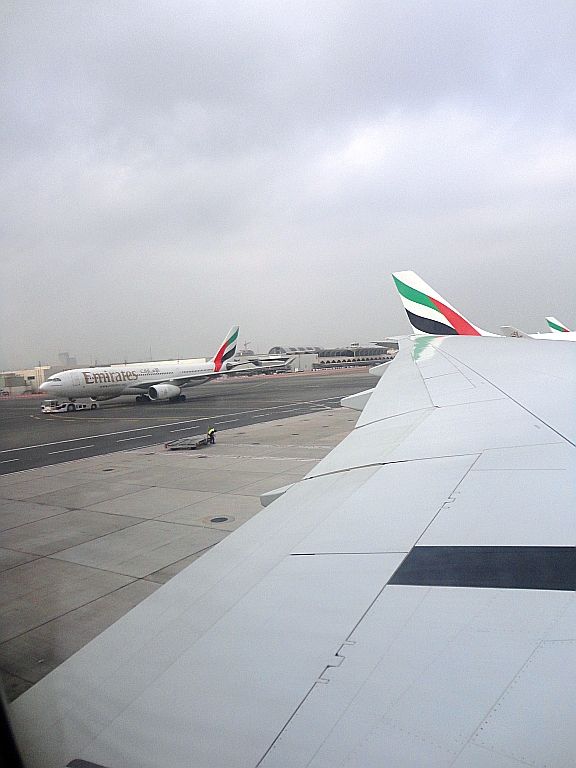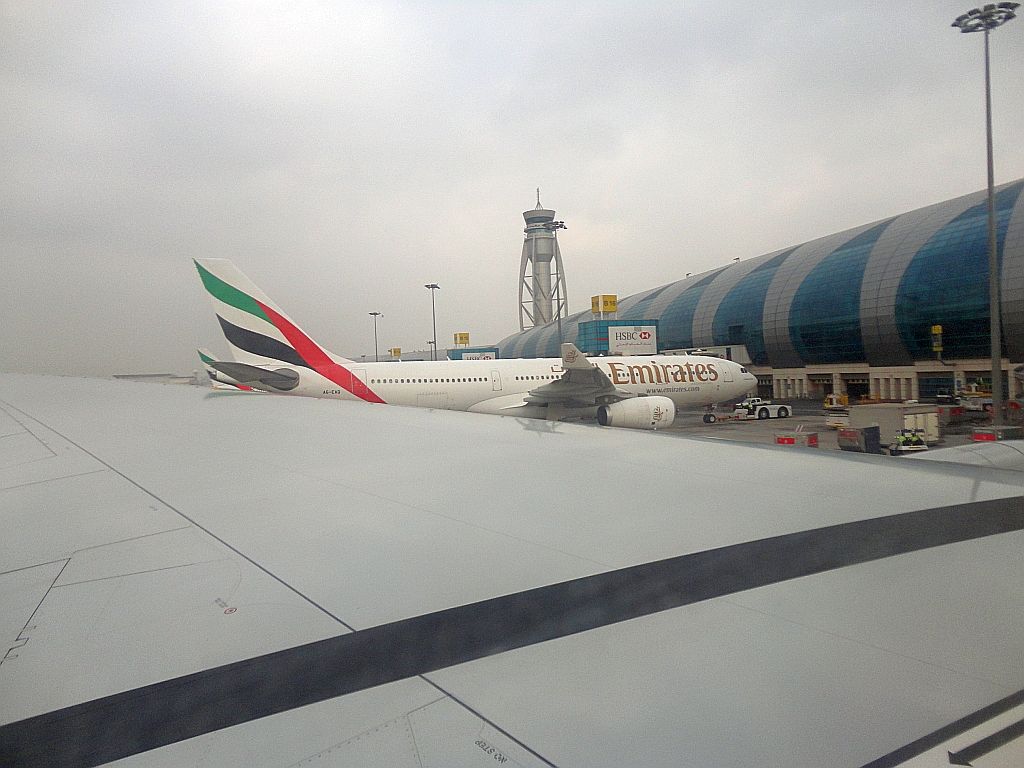 Our good buddy- Iran Air A320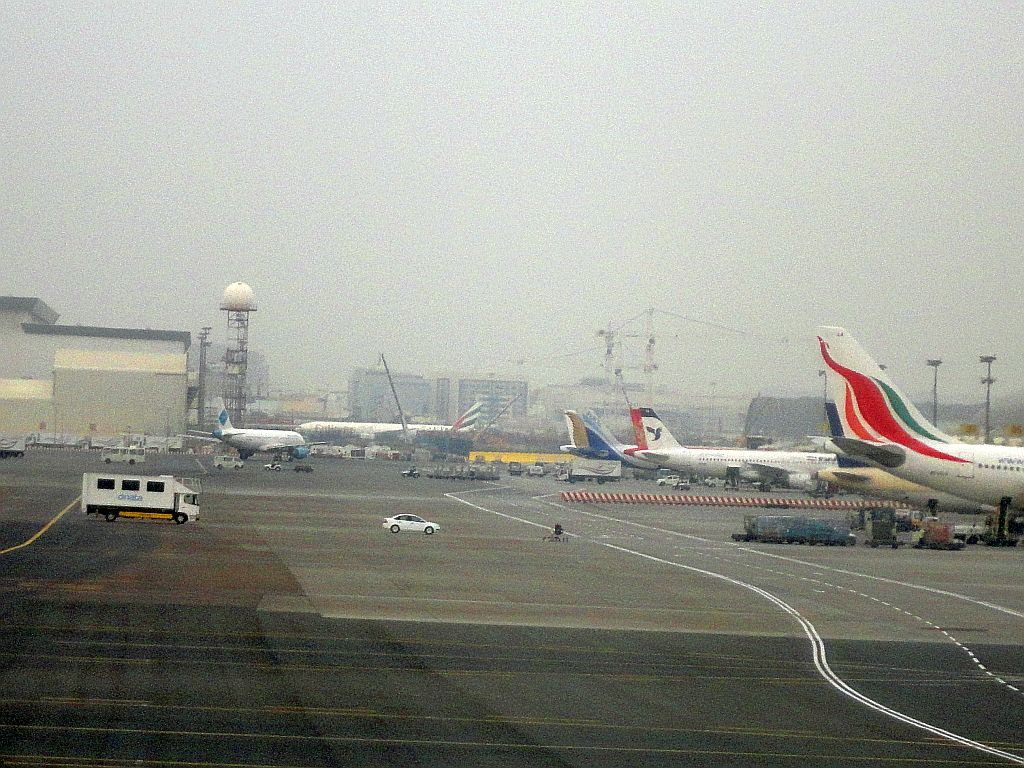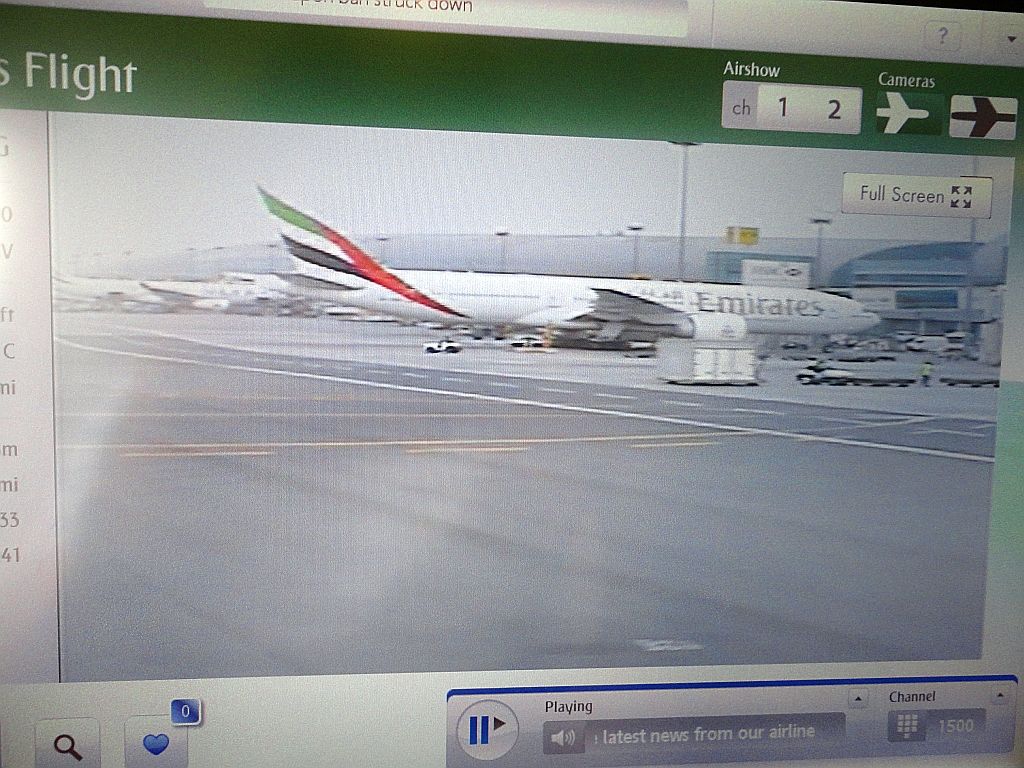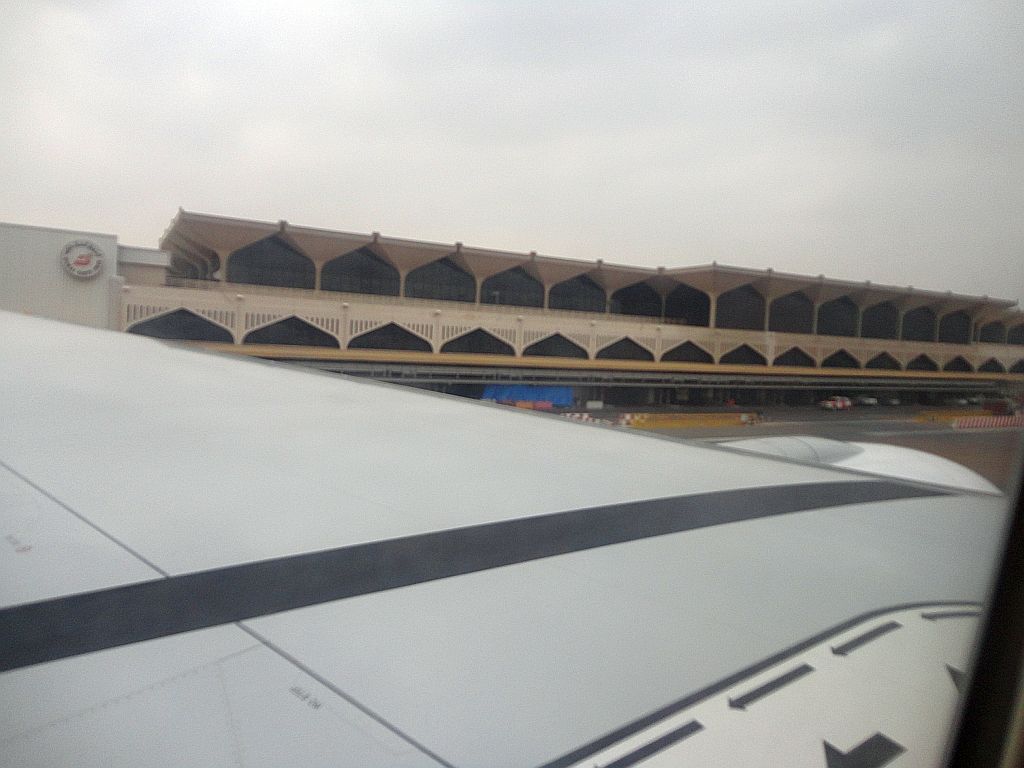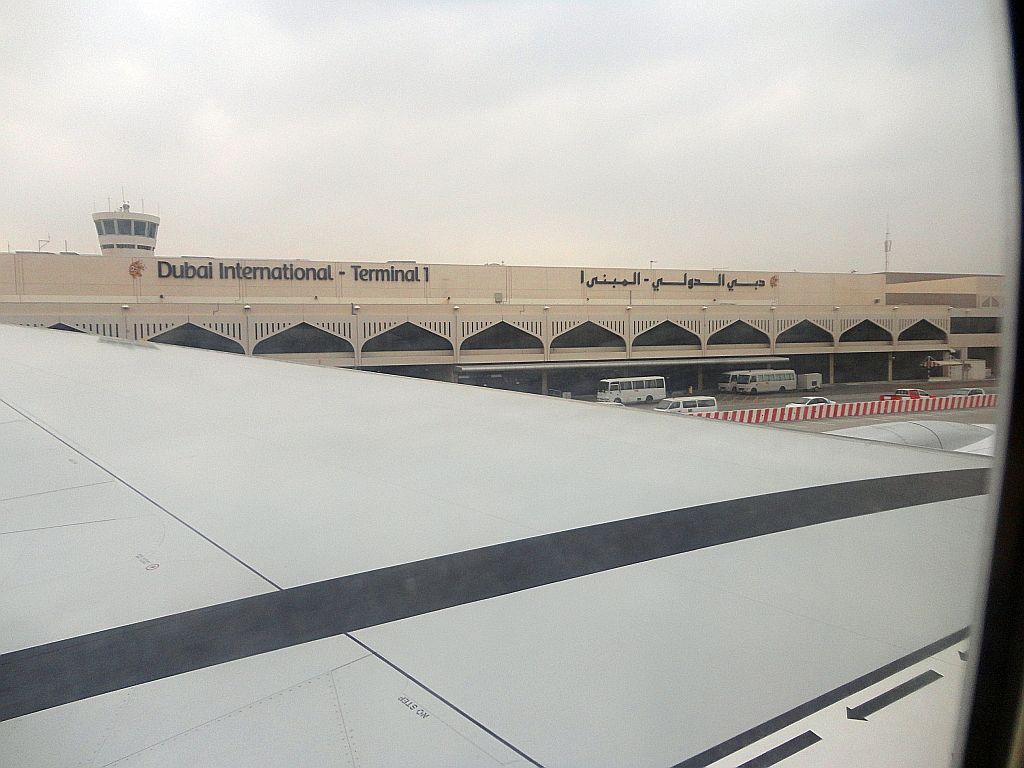 There was a huge line up for departures and it took around 35 minutes till our time to depart, thank god I had a good view otherwise I'd be so tired.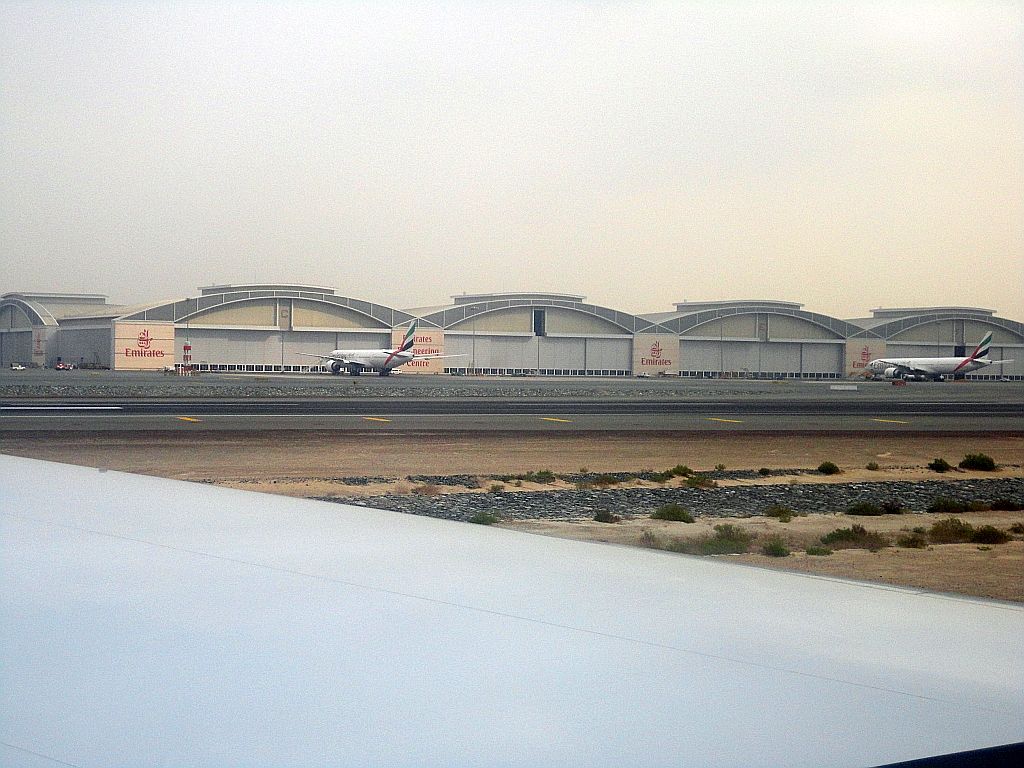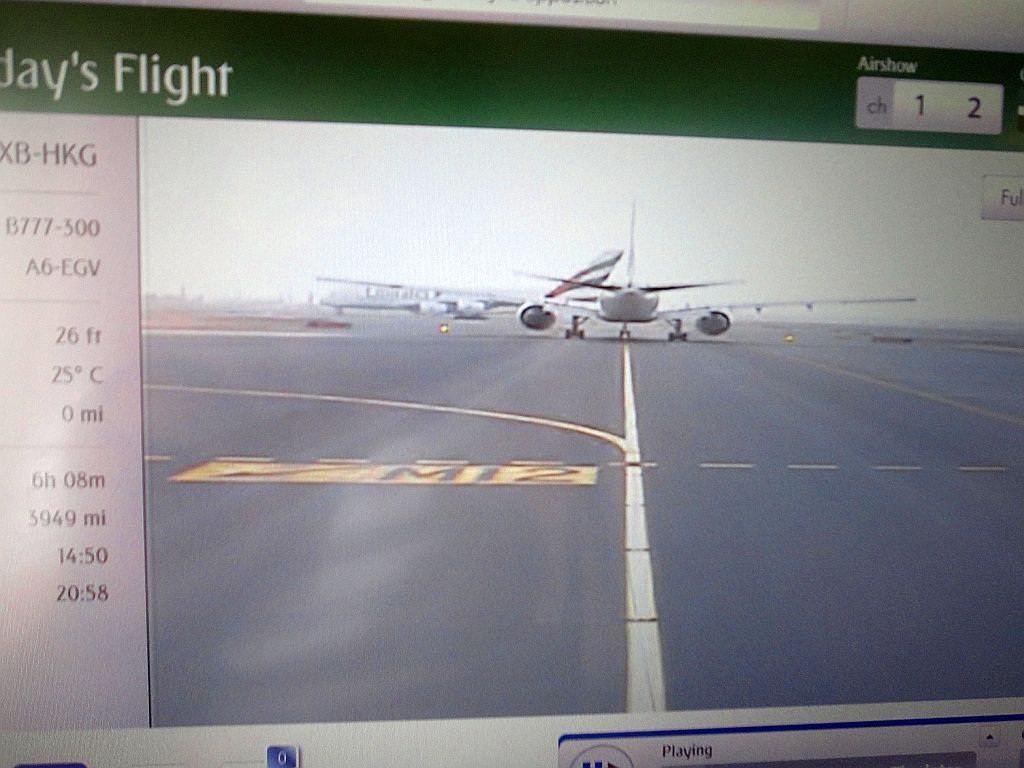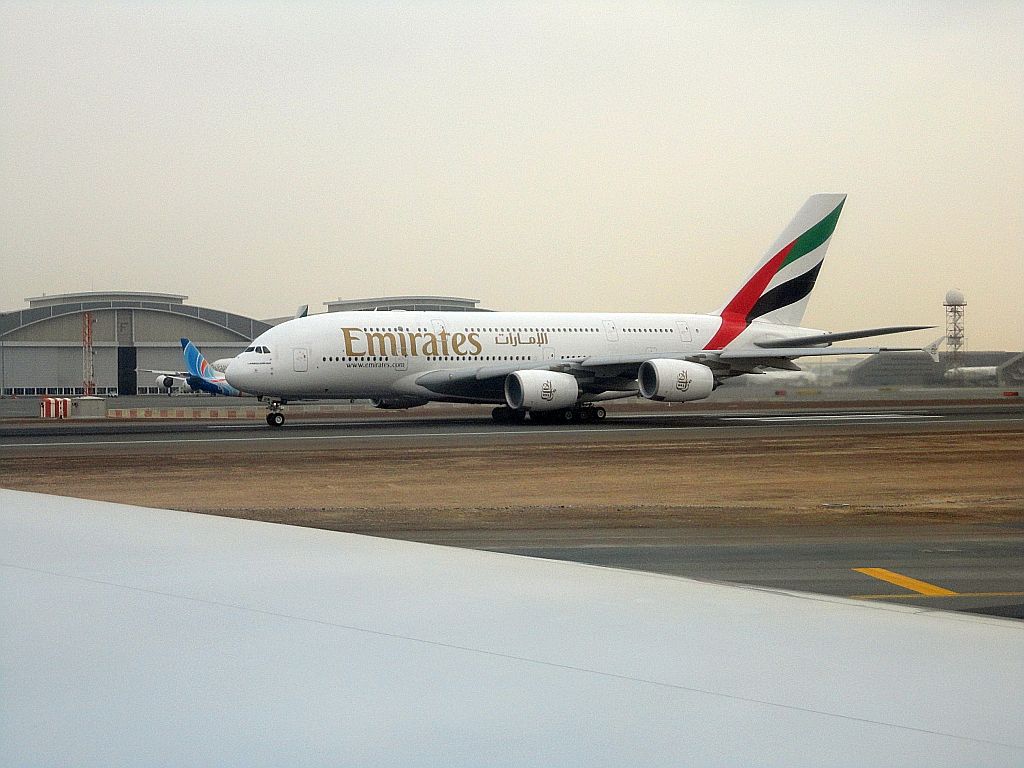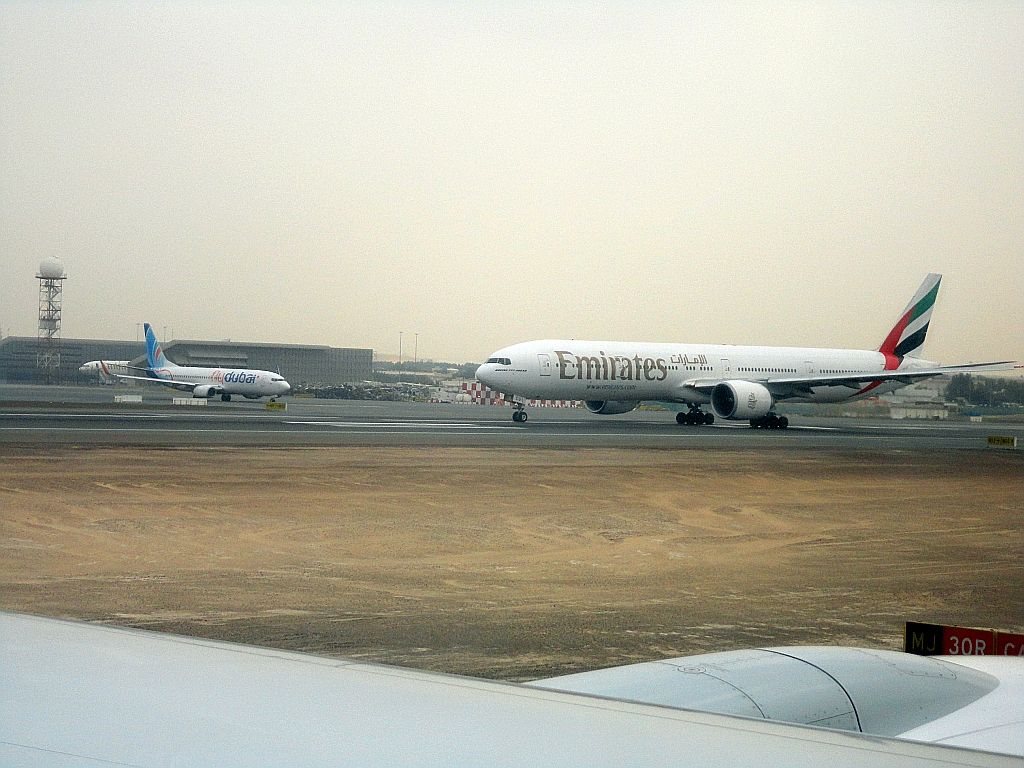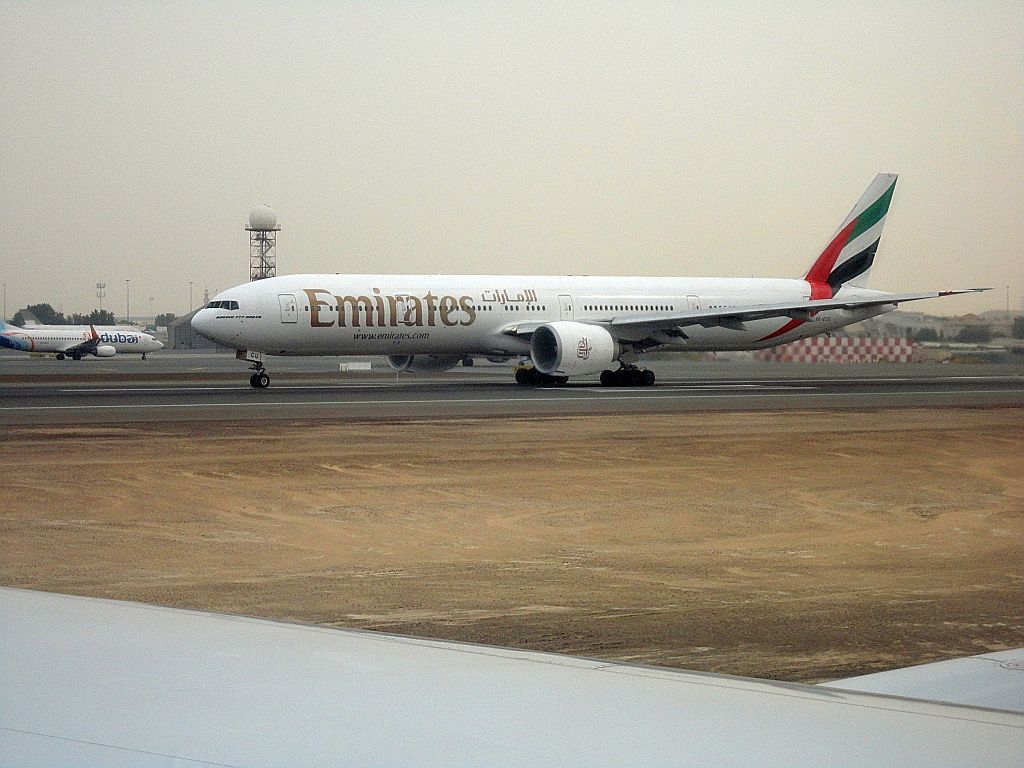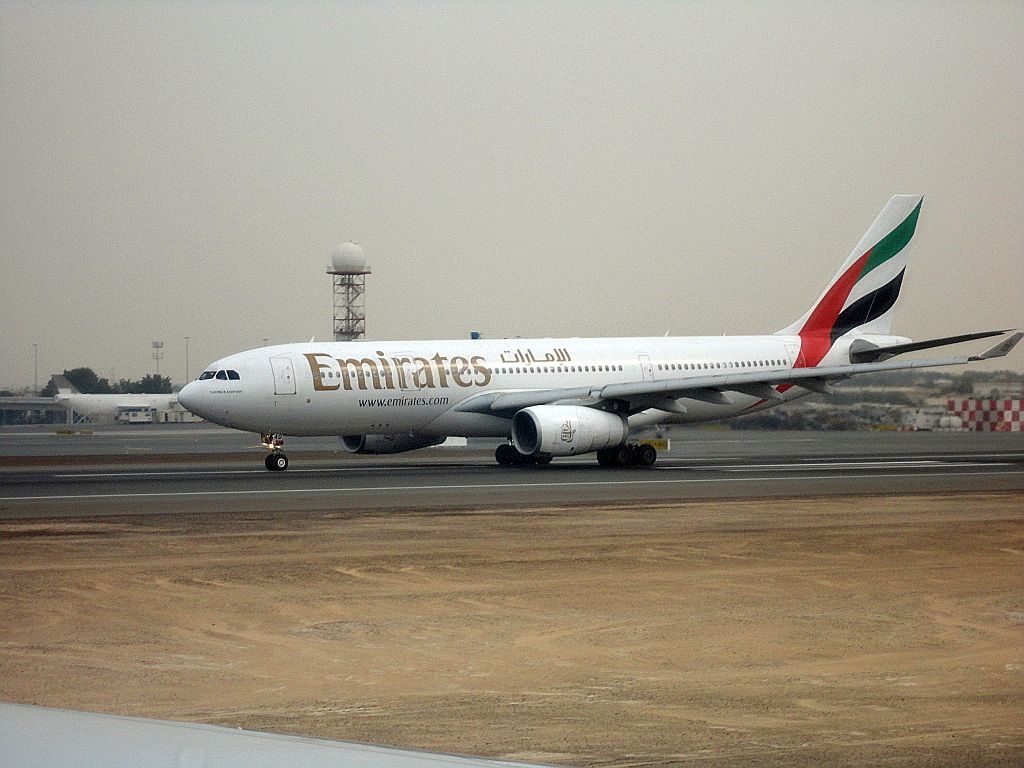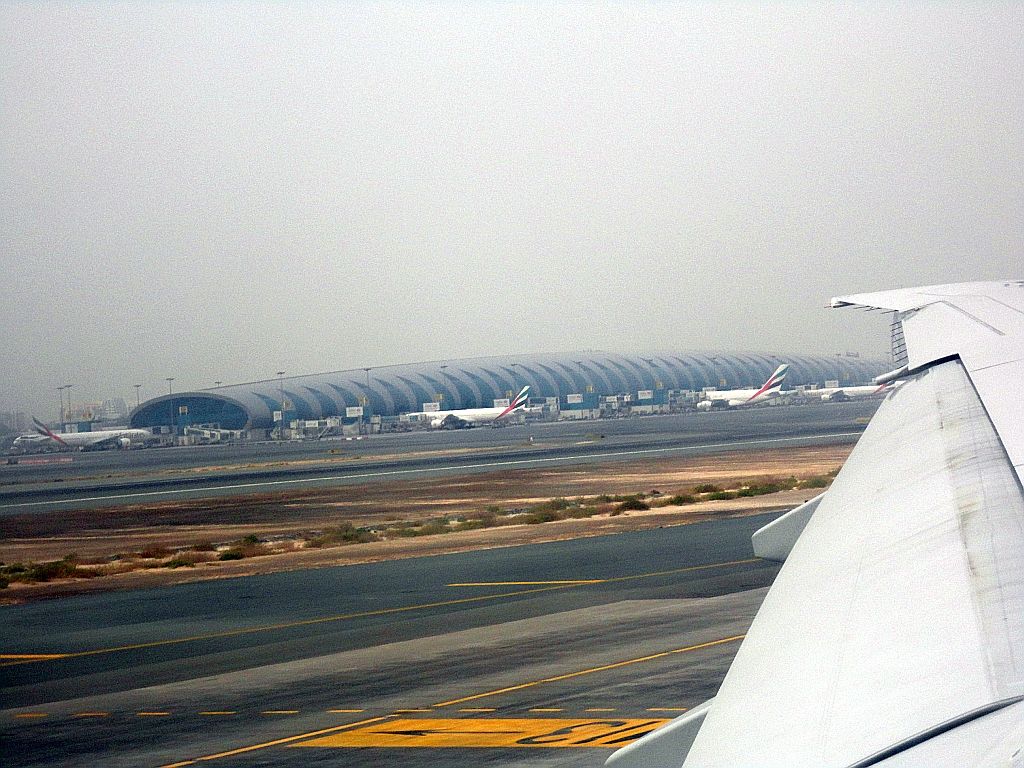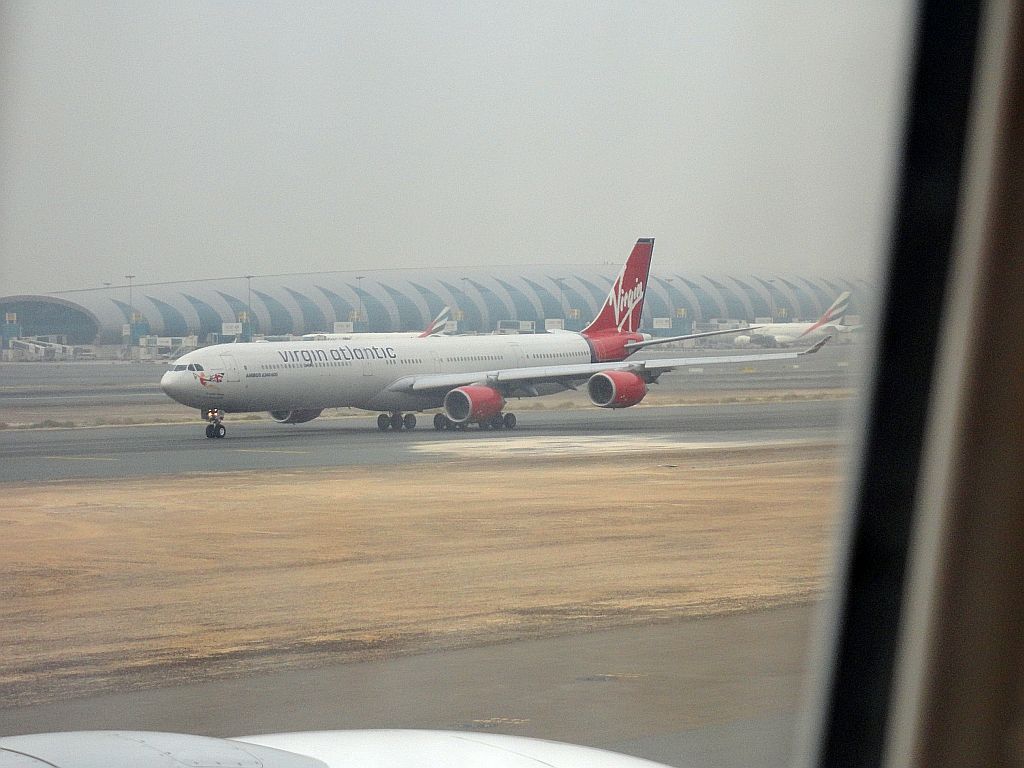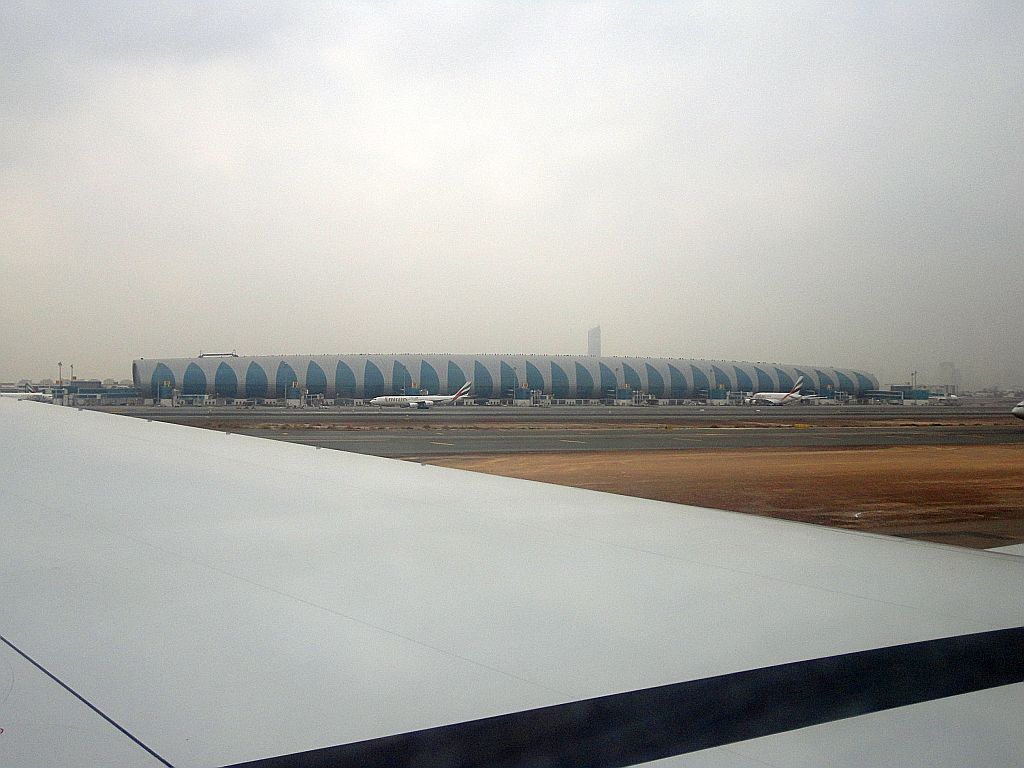 Oh, Finally......thank god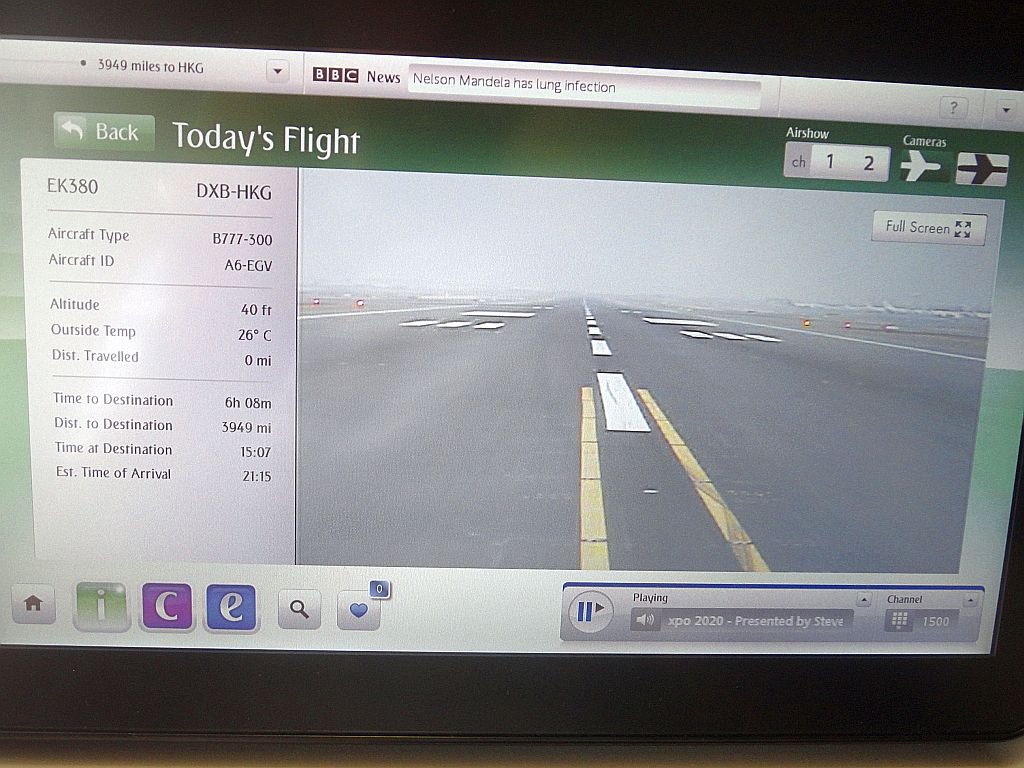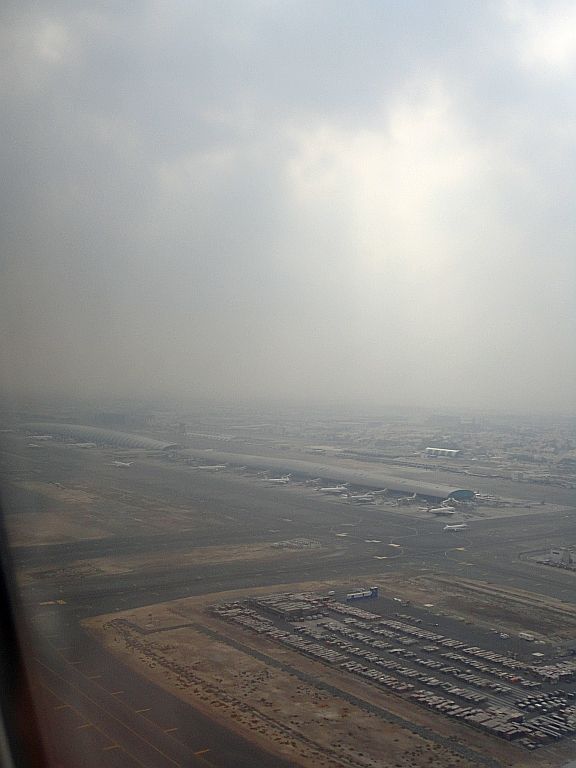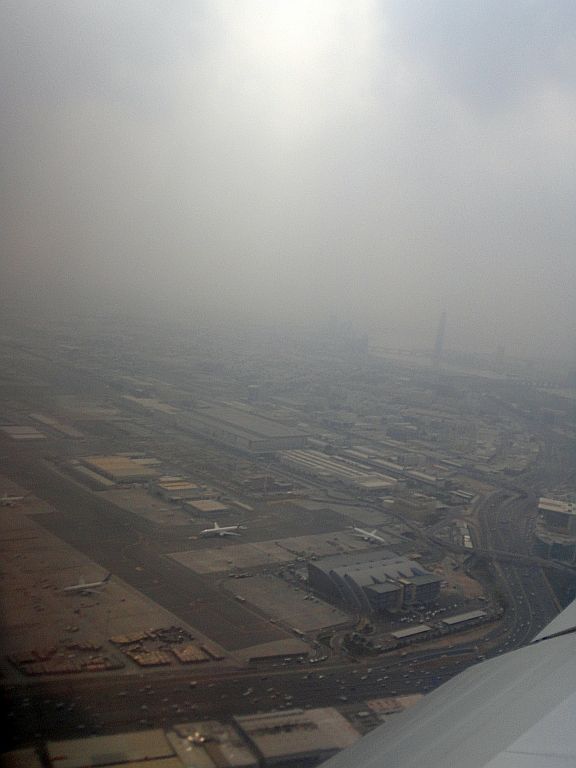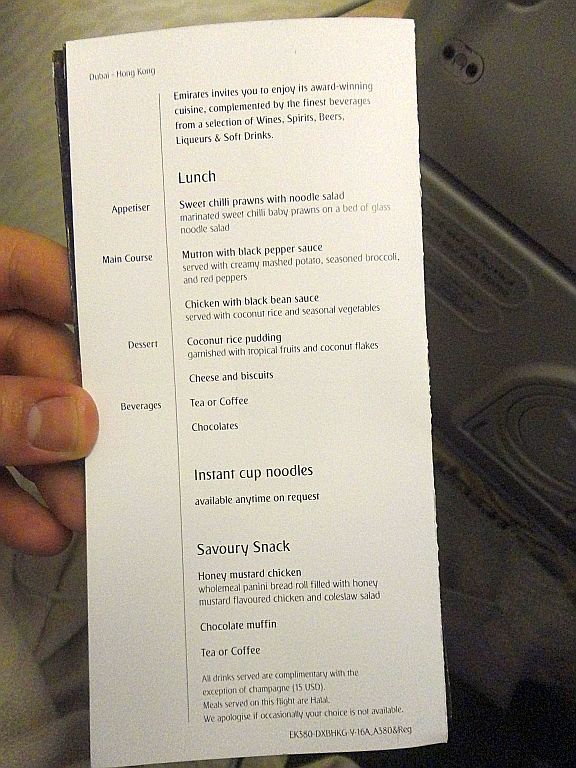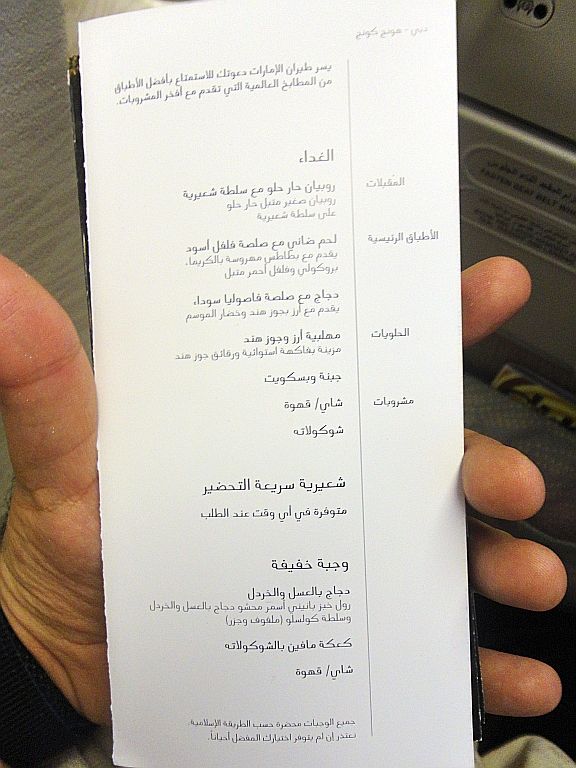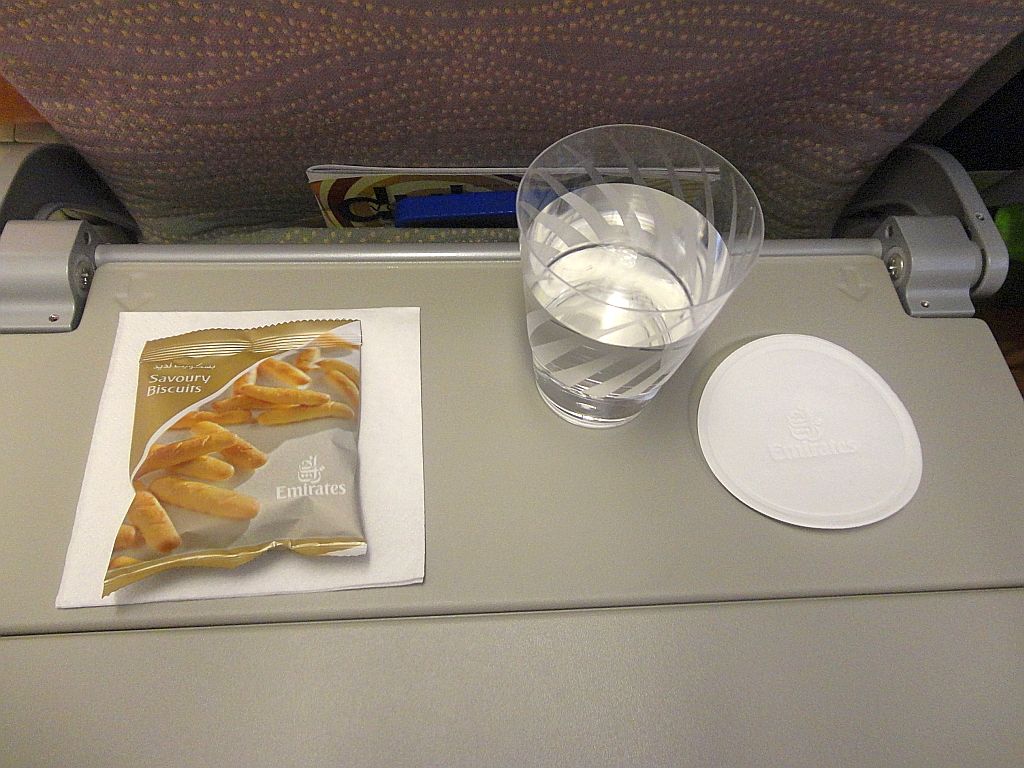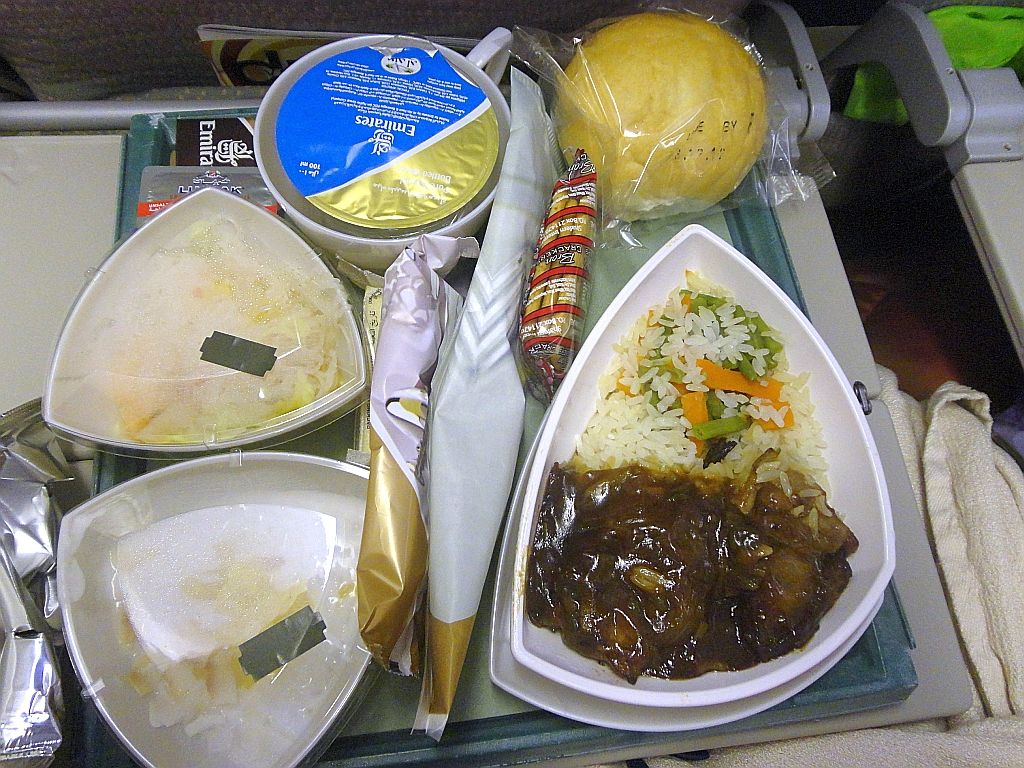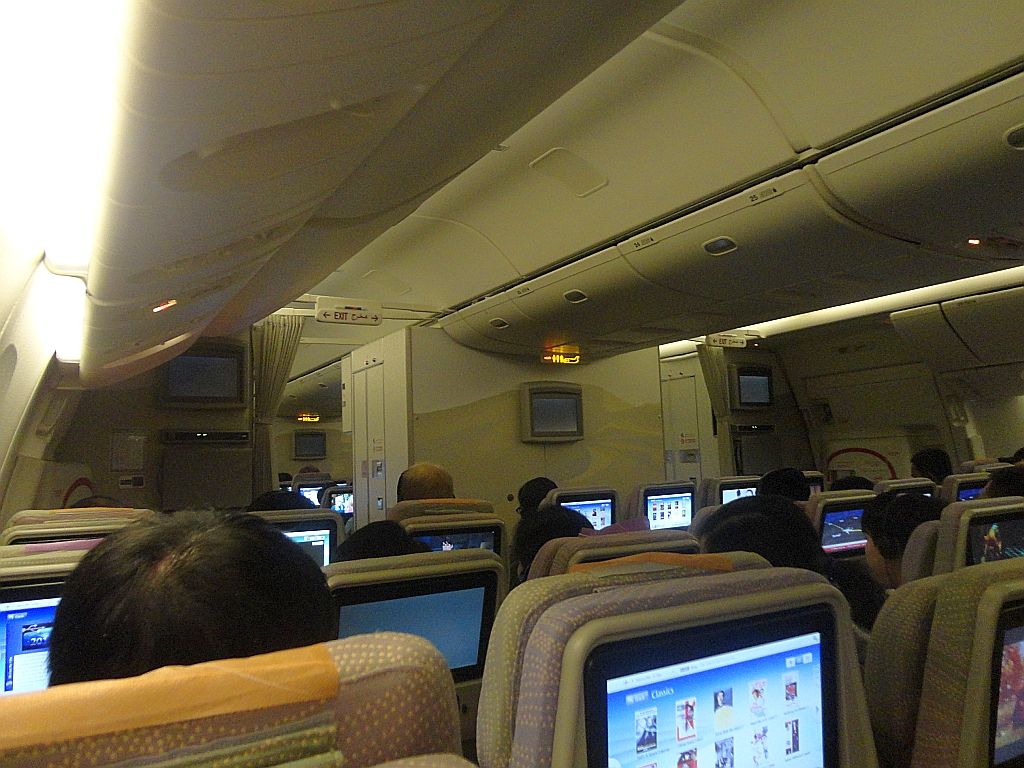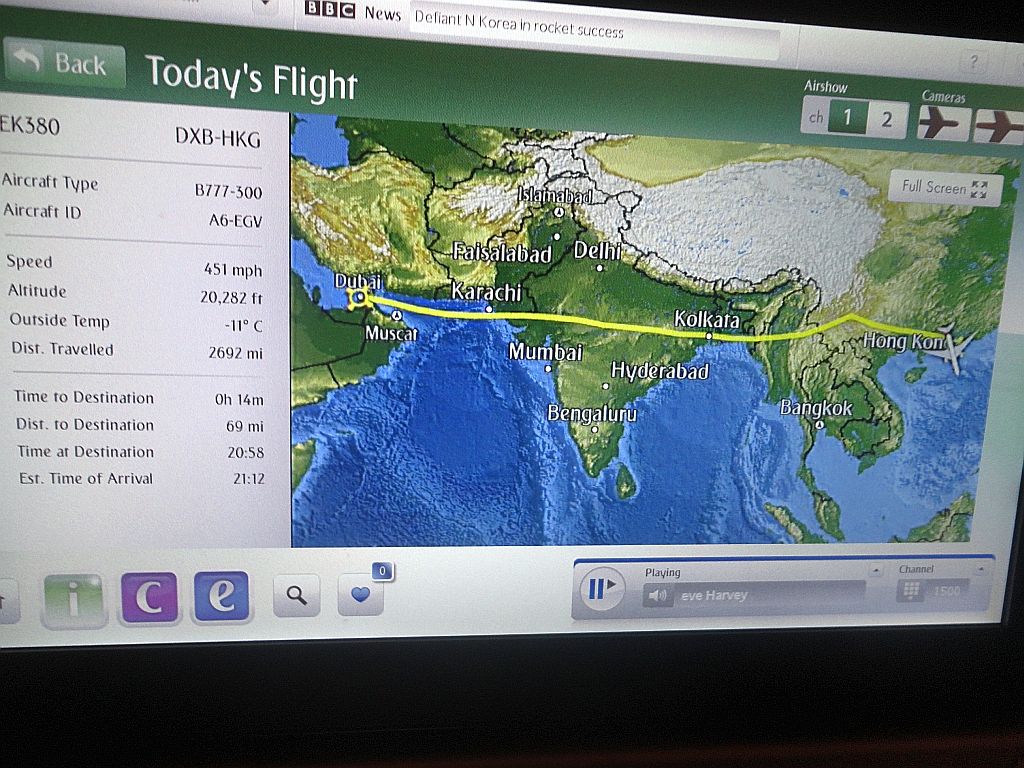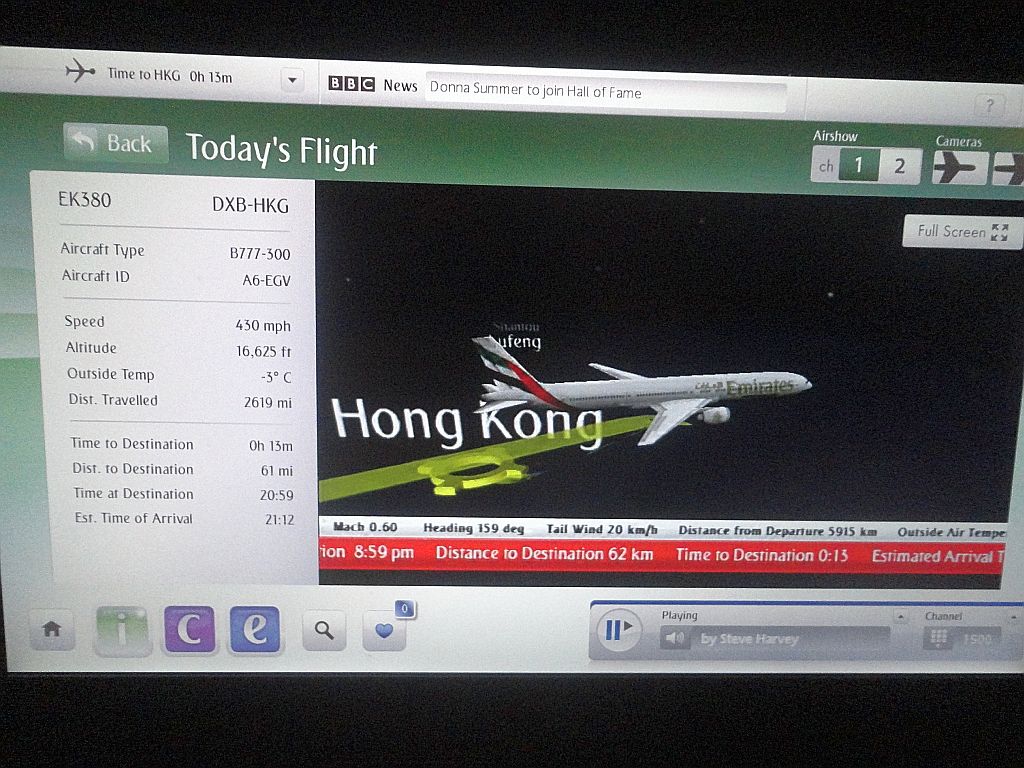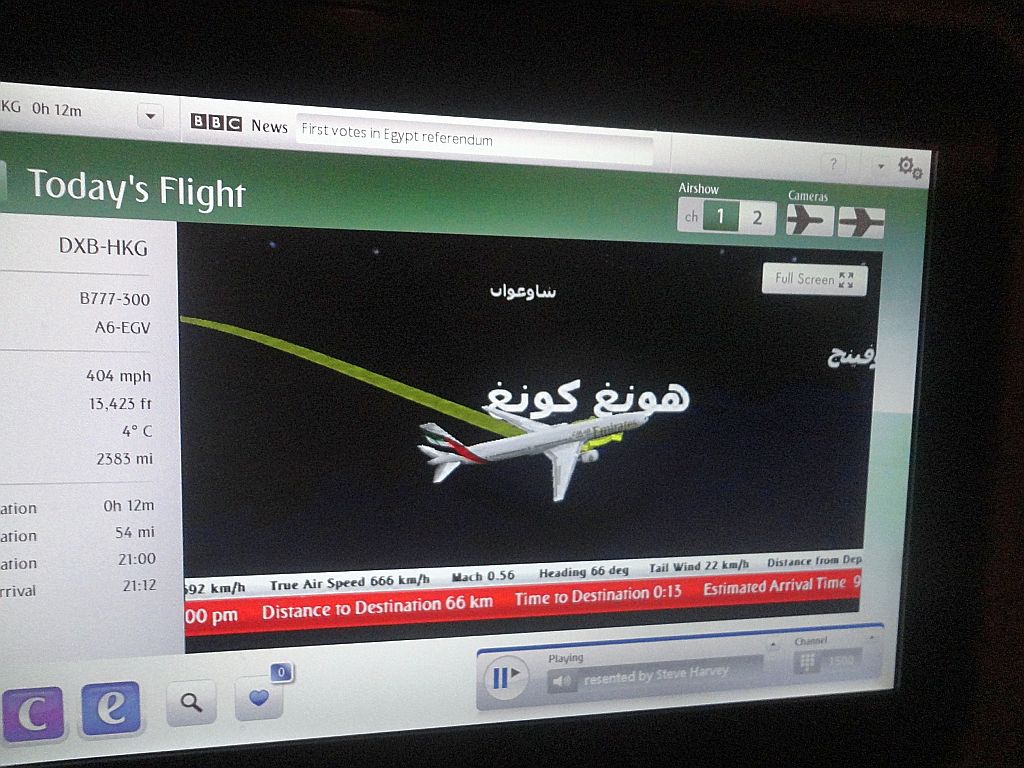 Hello Hong Kong and CX




Taking a train to Immigration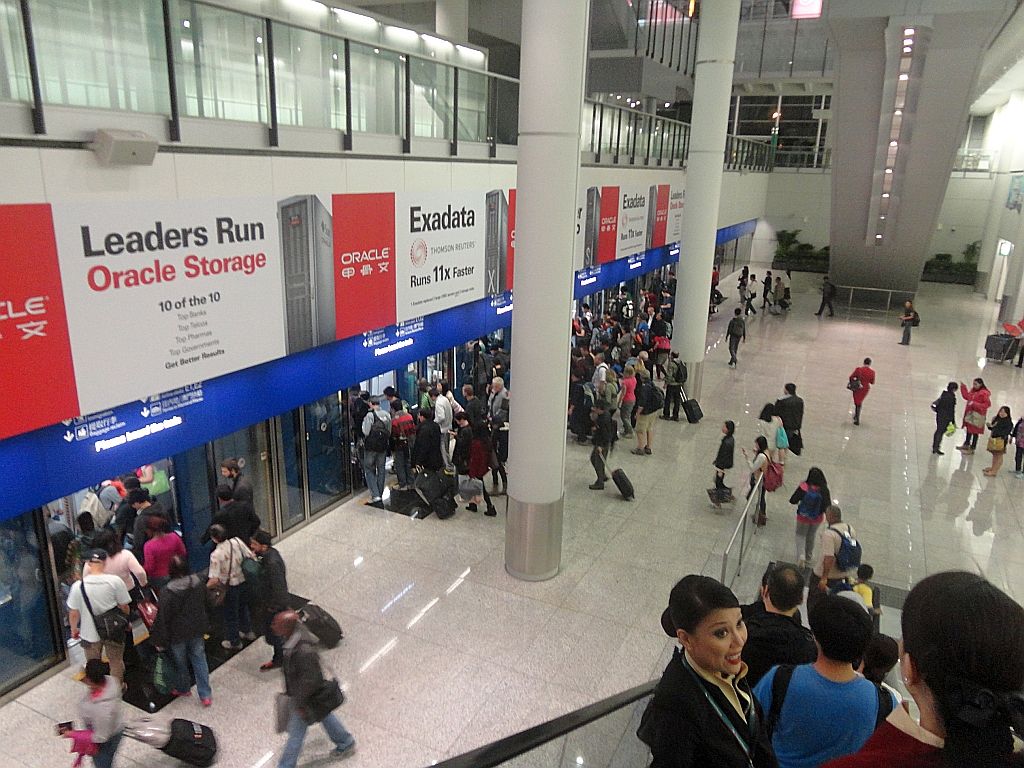 Passport control hall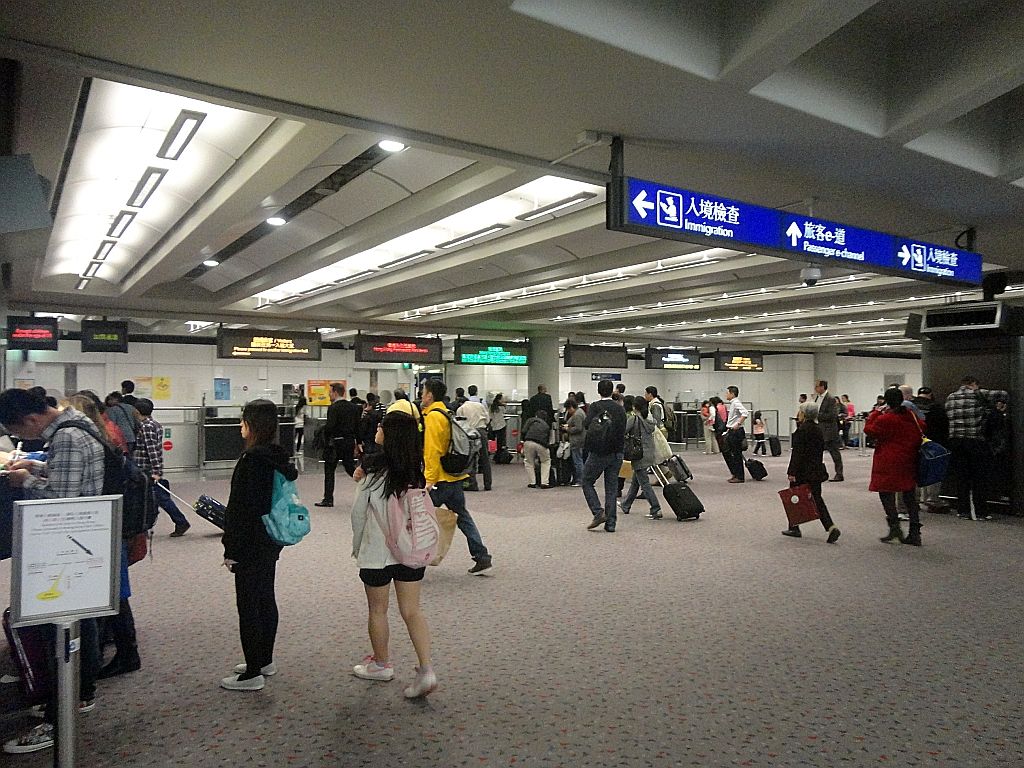 Baggage Claim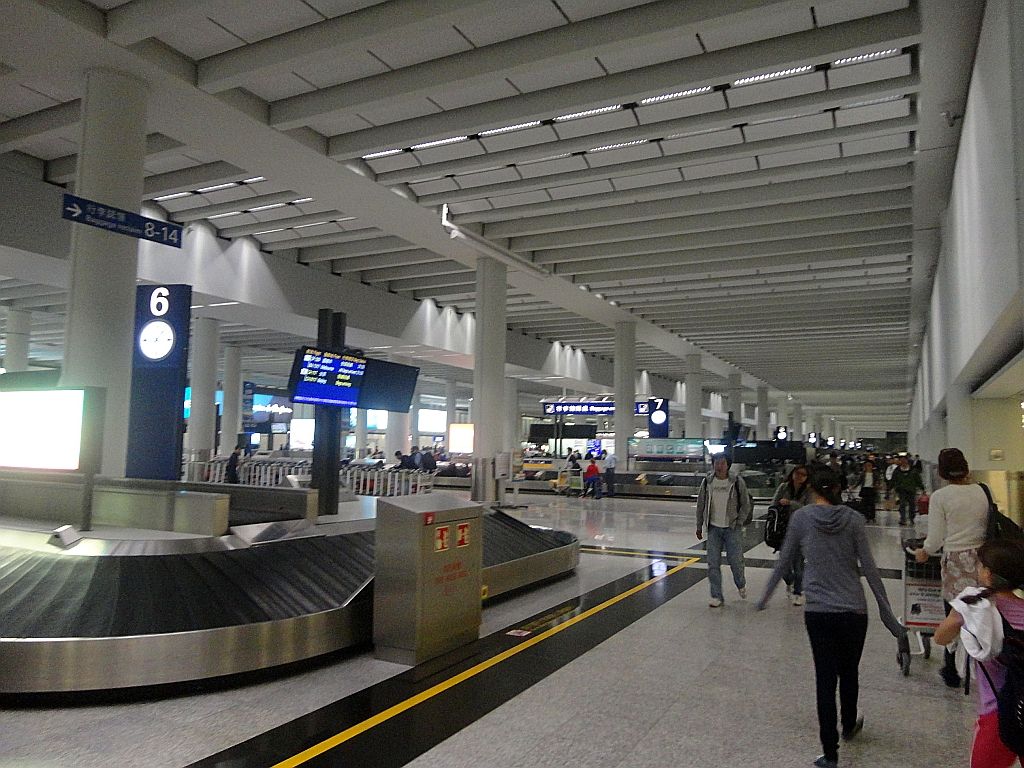 Arrival Hall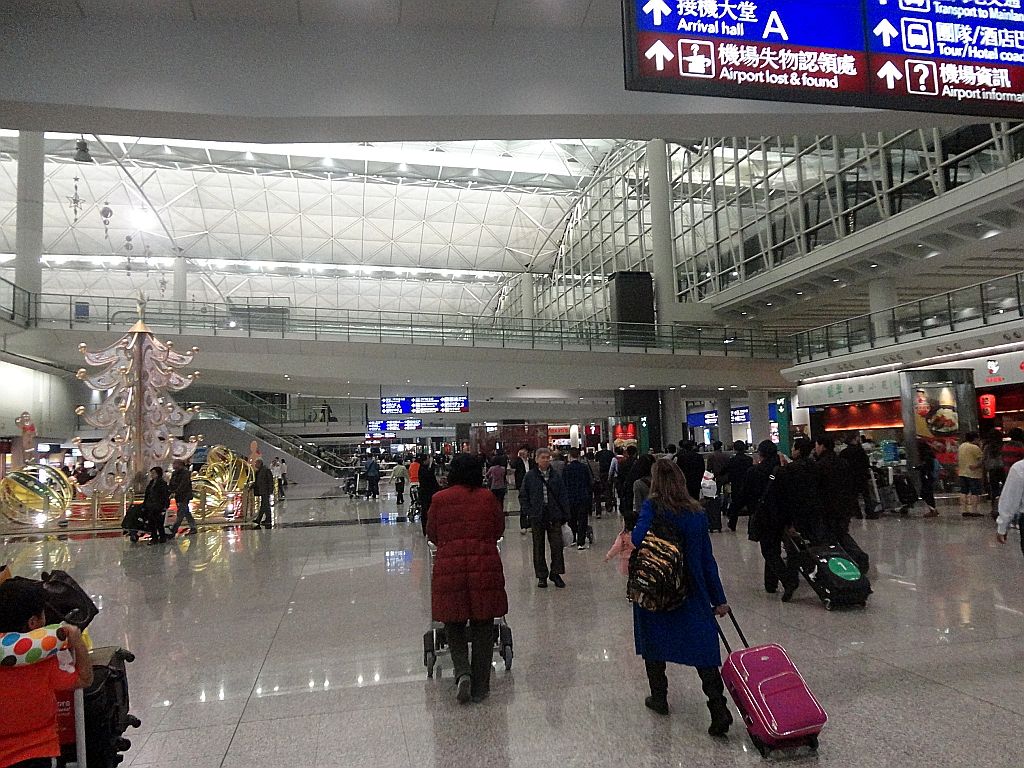 Hope you enjoyed
Topic: RE: Tehran- Dubai- Hong Kong- Emirates- 2 Of 2
Username: phunc
Posted 2013-01-13 13:17:54 and read 9679 times.


Certainly did! Thanks for posting both parts to this. Would love to visit Iran one day!
Topic: RE: Tehran- Dubai- Hong Kong- Emirates- 2 Of 2
Username: nimool
Posted 2013-01-13 17:41:46 and read 9304 times.

THanks for the post but again great photos not much detail such as (views, poisons, comments, suggestions etc) about the trip. thanks again
Topic: RE: Tehran- Dubai- Hong Kong- Emirates- 2 Of 2
Username: omidp
Posted 2013-01-14 22:00:15 and read 8489 times.

Quoting phunc (Reply 1):
Certainly did! Thanks for posting both parts to this. Would love to visit Iran one day!


Thank you
Quoting nimool (Reply 2):
THanks for the post but again great photos not much detail such as (views, poisons, comments, suggestions etc) about the trip. thanks again


Sorry Nimool as I did not explain much in detail as I was short on time
Topic: RE: Tehran- Dubai- Hong Kong- Emirates- 2 Of 2
Username: flightsimboy
Posted 2013-01-15 19:53:08 and read 7851 times.

Excellent photos...though you should have said something more about your trip lol
Topic: RE: Tehran- Dubai- Hong Kong- Emirates- 2 Of 2
Username: omidp
Posted 2013-01-19 23:26:51 and read 7128 times.

Quoting flightsimboy (Reply 4):
Excellent photos...though you should have said something more about your trip lol


Thanks, yes I did not have enough time but I let the pix do the talking then
---
The messages in this discussion express the views of the author of the message, not necessarily the views of Airliners.net or any entity associated with Airliners.net.

Copyright © Lundgren Aerospace. All rights reserved.
http://www.airliners.net/