Sponsor Message:
| | |
| --- | --- |
| | Türk Hava Yolları-B77W New J Class +New IST Lounge |
OA260 From Ireland, joined Nov 2006, 29584 posts, RR: 59
Posted (4 years 1 month 3 days 19 hours ago) and read 25469 times: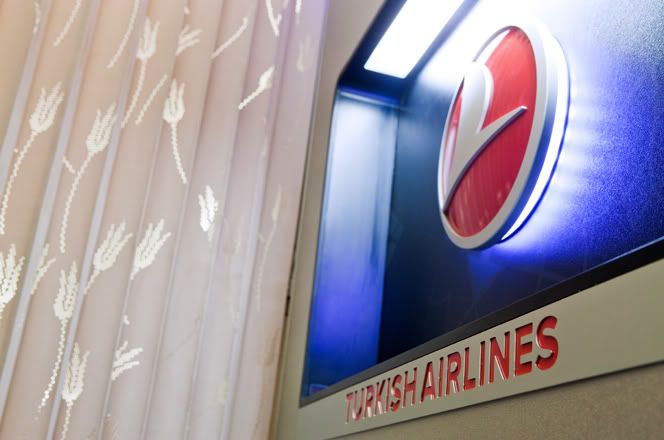 Hoşgeldiniz / Καλώς ορίσατε/ Welcome


So I had ended up in Toronto , Canada as part of my months vacation. I stopped in Toronto for some shopping and to have a reunion with my Cousin from Guyana who I had not seen for 10 years ! It was to be a very special few days for me. After my short stay I needed to get to Athens to see my Family so I looked at various ways. I didnt want to go Via FRA or ZRH as I wanted to do the long flight and get sleep and be just a short hop from ATH after the longhaul. TK has been advertising quite alot in the Greek market for the USA and Canada. After checking the availability and schedule it was decision time. TK is was to be


I have been a fan of TK for many years and I always said they were an airline to watch . It seems I was right. I have tried various products of theirs over the years. I was lucky enough to be the first ever F Class passenger on their LHR-IST product. I also was able to sample their Y and J class products on the A330/A310/B737 etc...
I have always had good flights with them. Ever since I have seen the new Business Class product advertised I had wanted to try it so this would be a good chance to see how far TK have come.

Some of my previous TK Trip Reports over the years :

Türk Hava Yollari / TK J Class A330 Vid+Pic Report (by OA260 May 7 2008 in Trip Reports)

Turkish Airlines / A321 / J Class Video+Pic Report (by OA260 May 15 2008 in Trip Reports)

New 1st Class Suites/Turkish Airlines B777-ER (by OA260 Jan 9 2009 in Trip Reports)

Turkish Airlines J Class IST-DUB/Lounge+Pics+Vids (by OA260 Jan 17 2009 in Trip Reports)

------

Firstly some photos of Toronto :

My hotel Courtyard By Marriott , great location and highly recommended.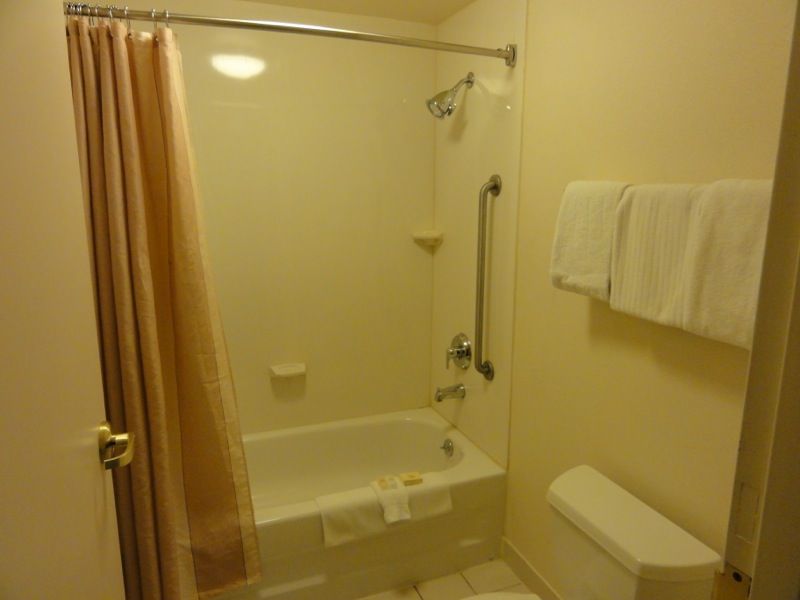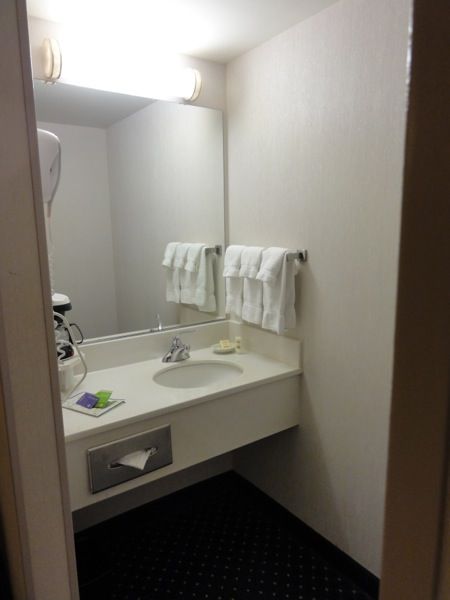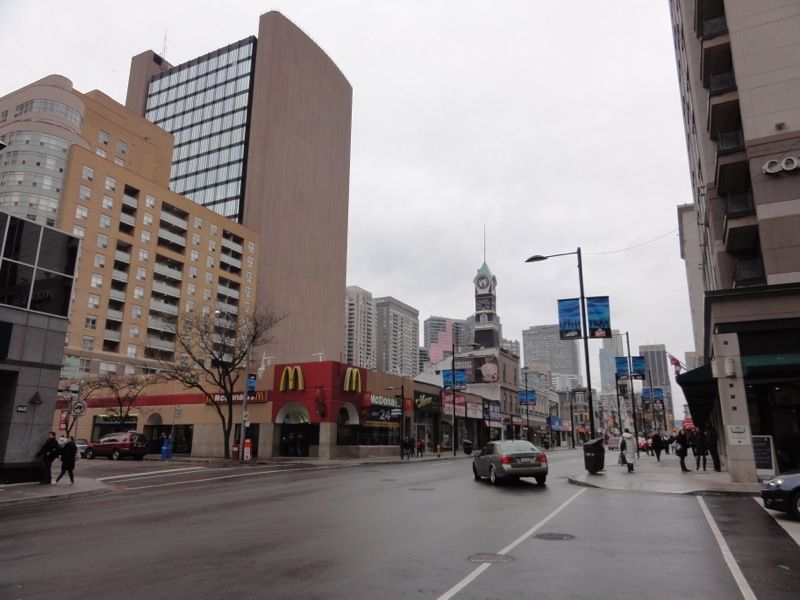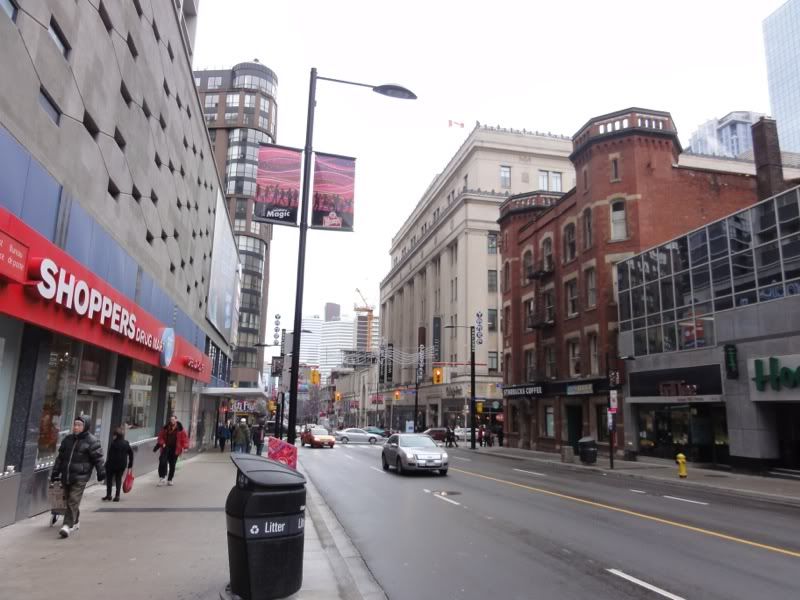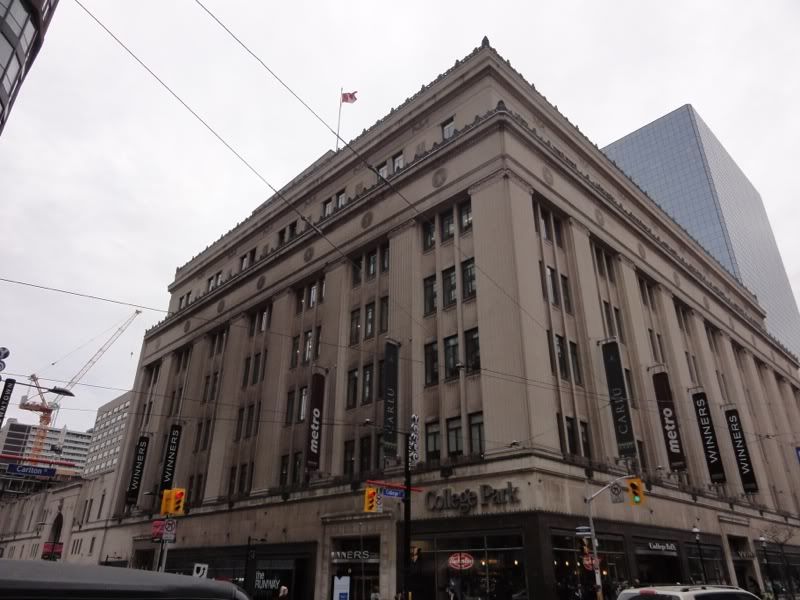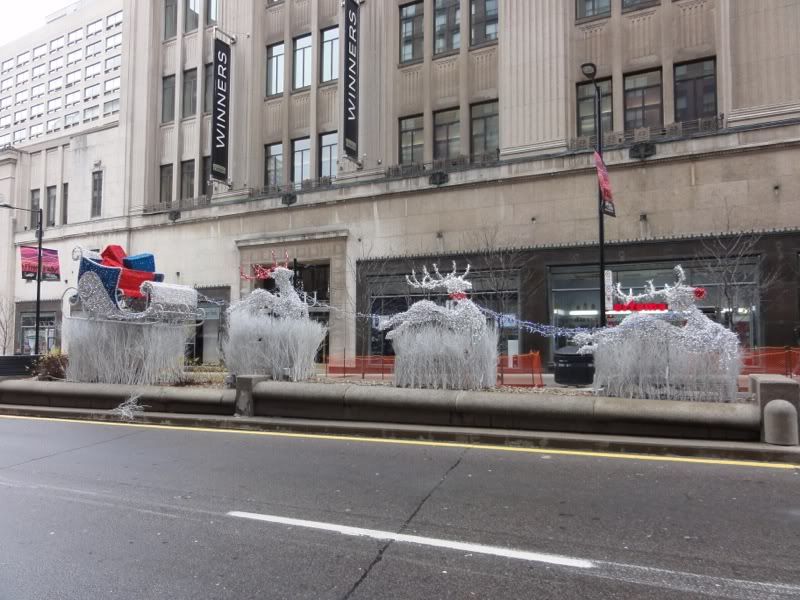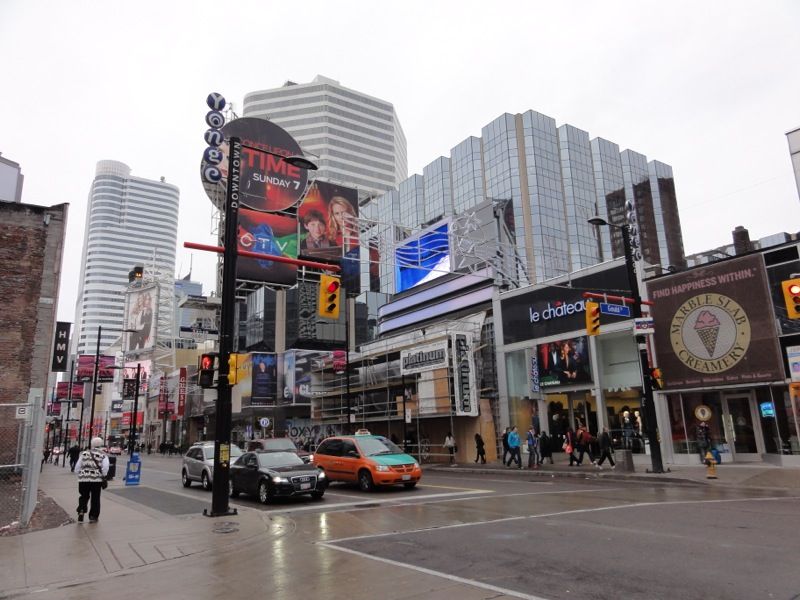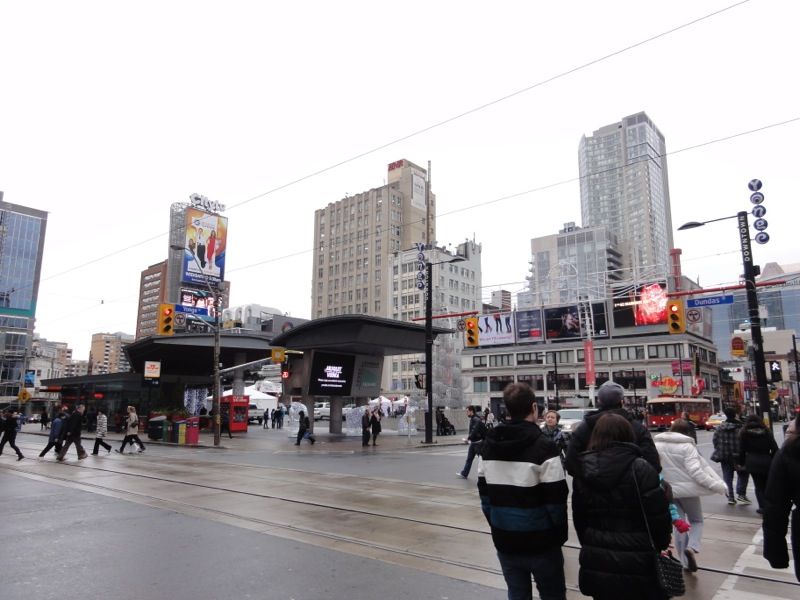 The Eaton Center ideal for all your shopping needs :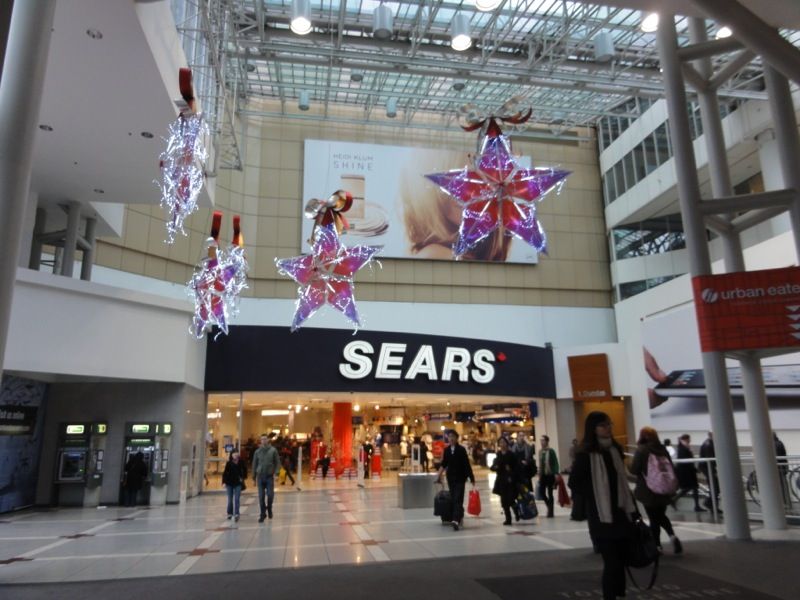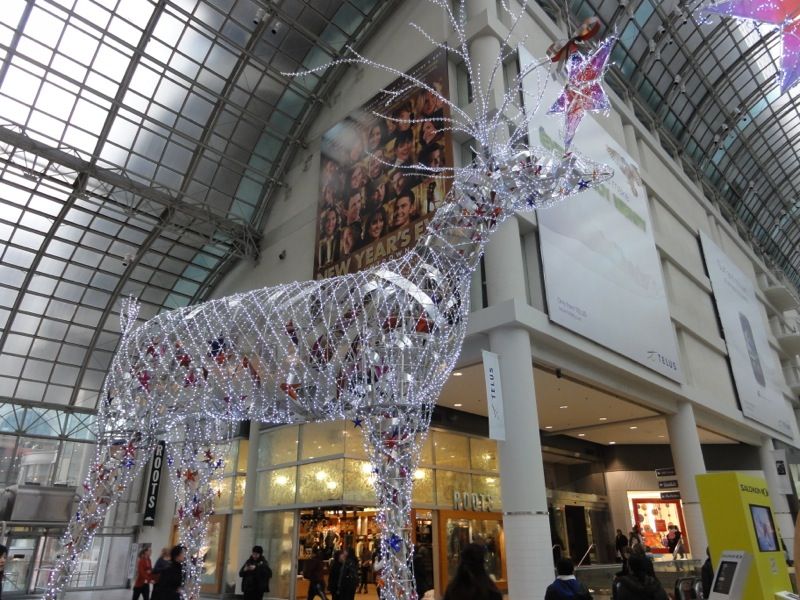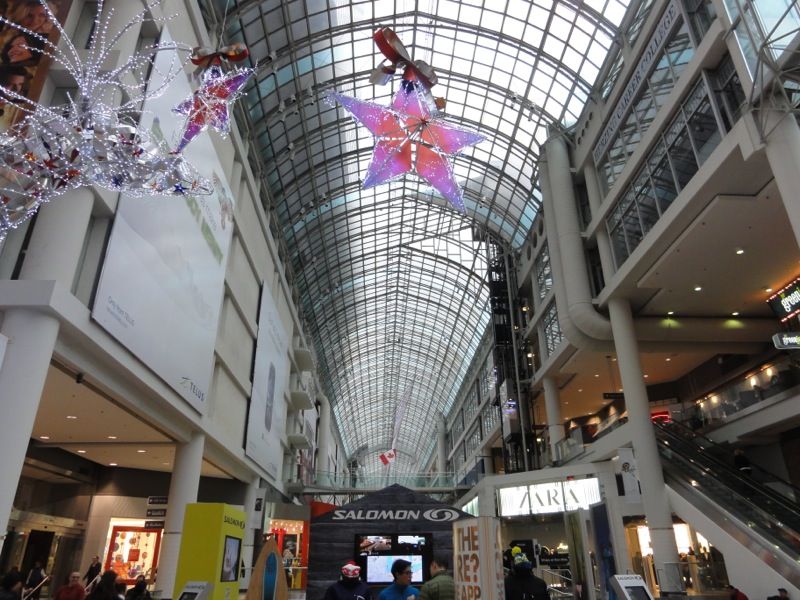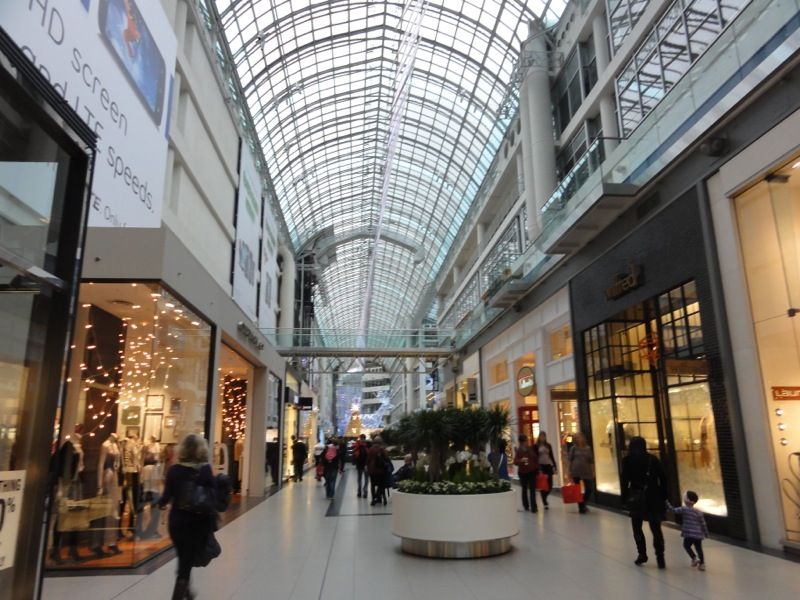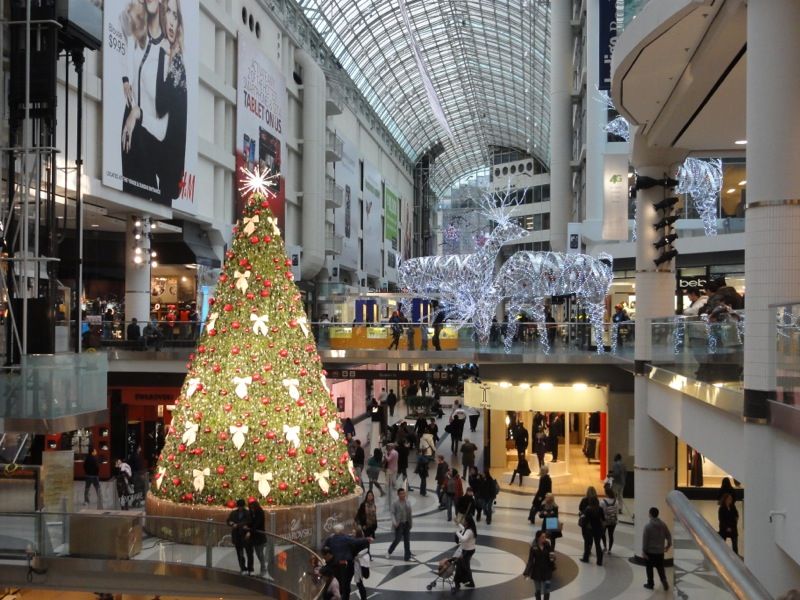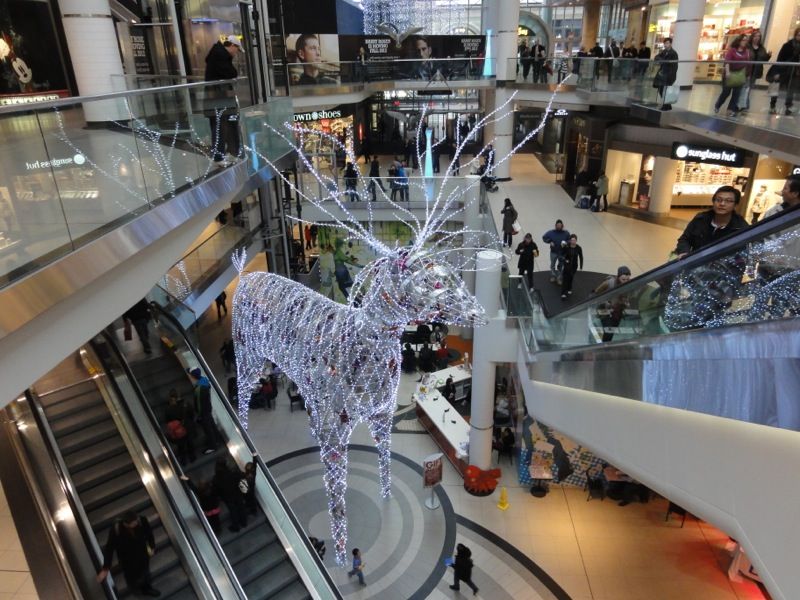 A favourite store of mine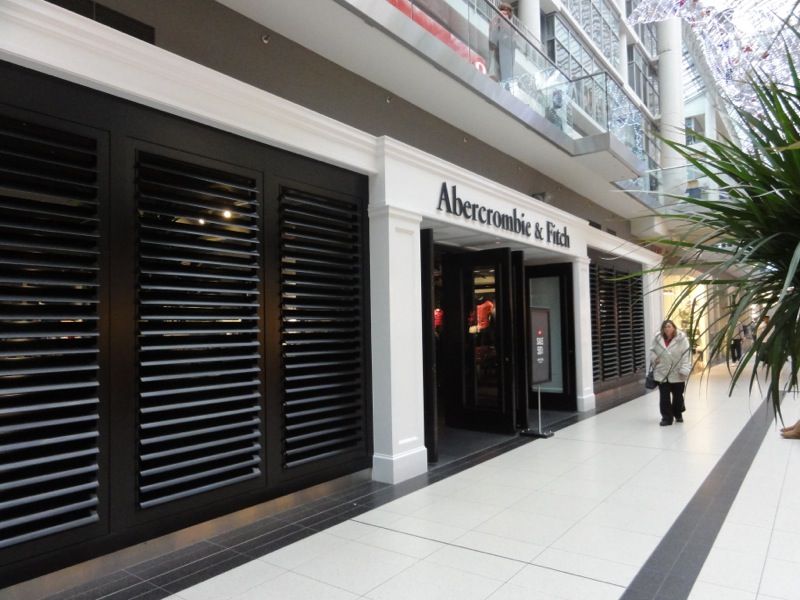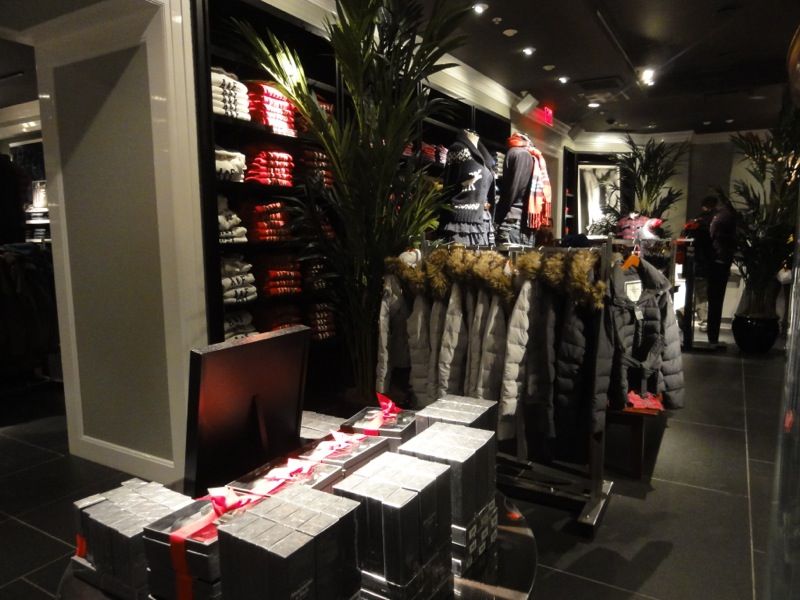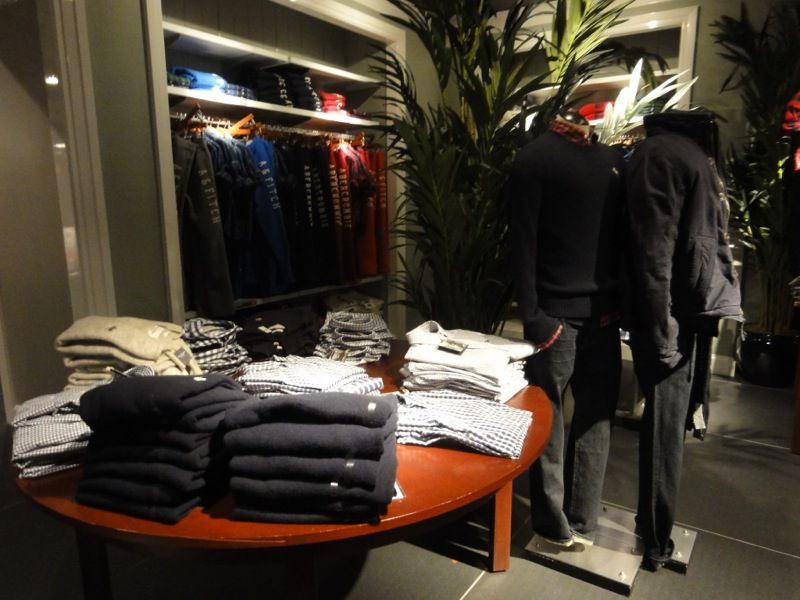 Always nice when there is a 50% sale !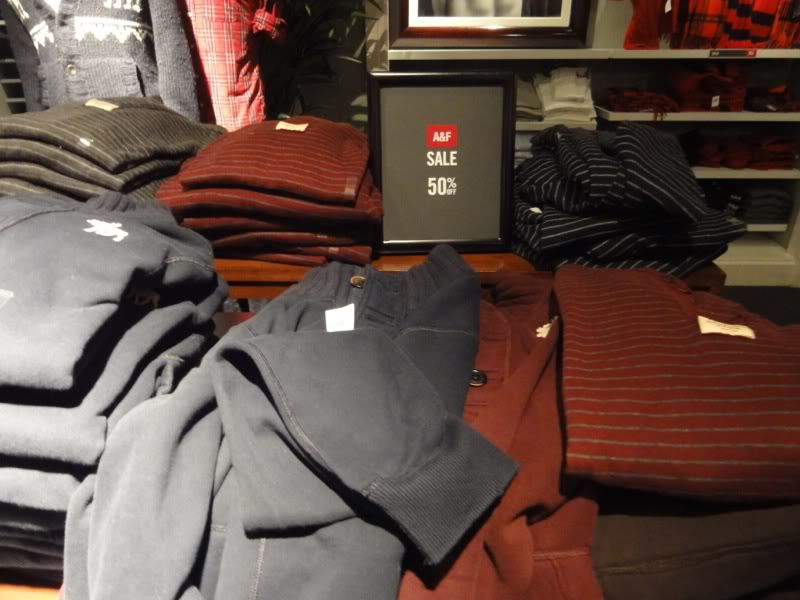 Another must when in the USA and Canada :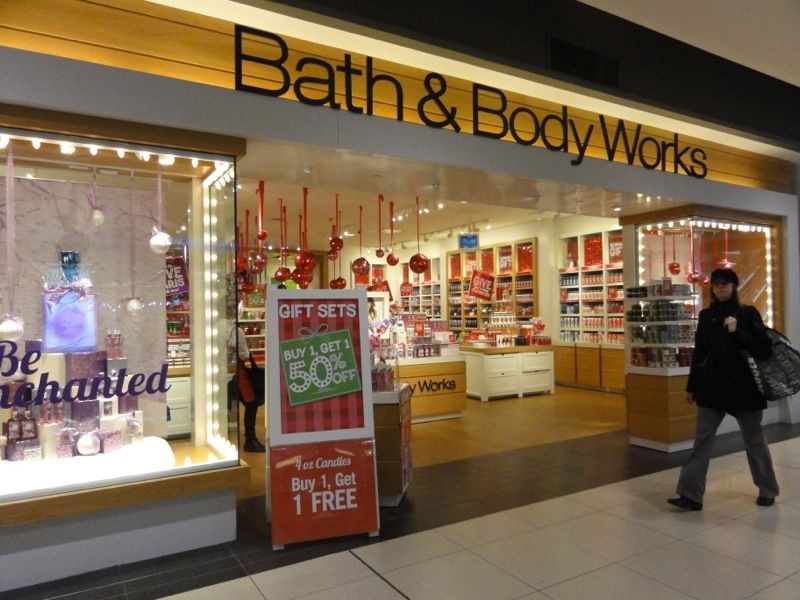 All this shopping makes me hungry so time to eat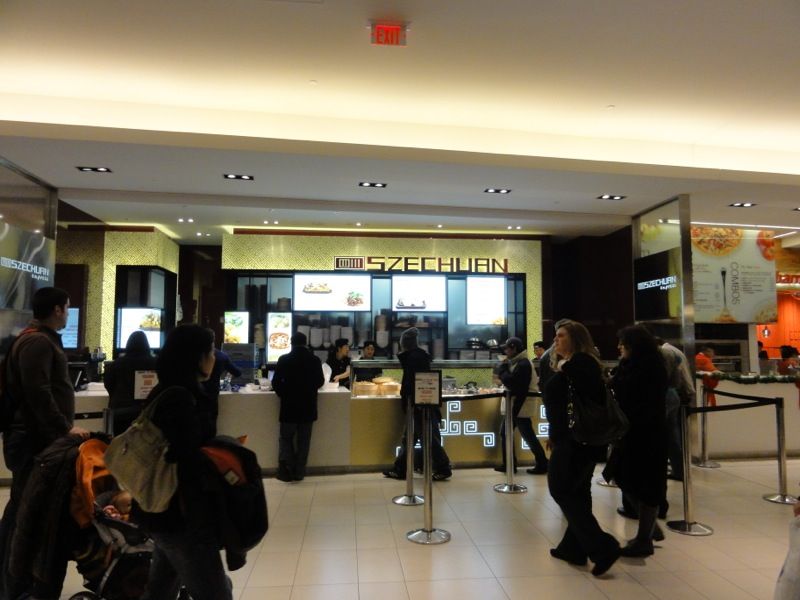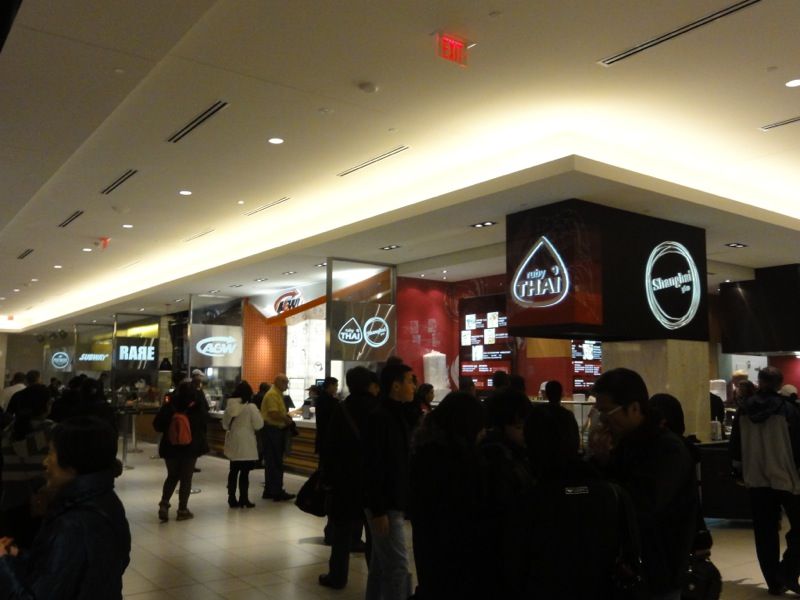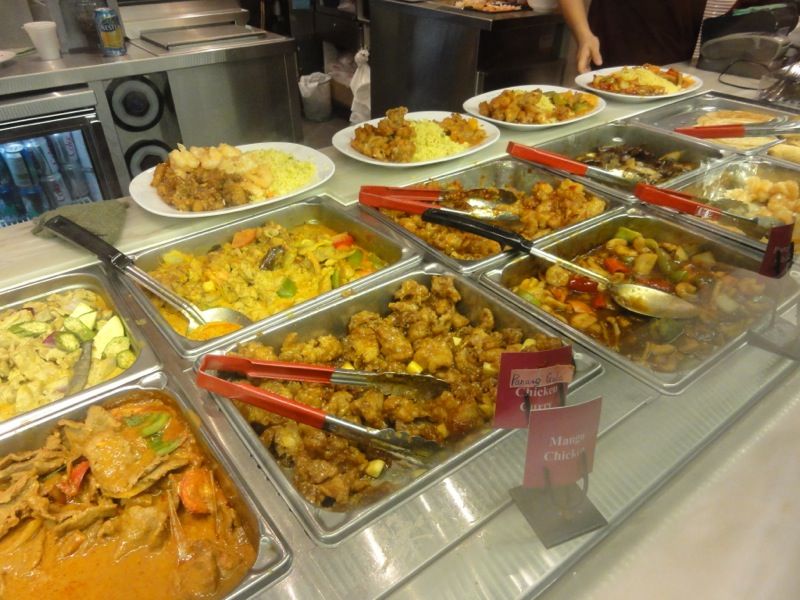 If you have never tasted coconut shrimp you should , simply delicious .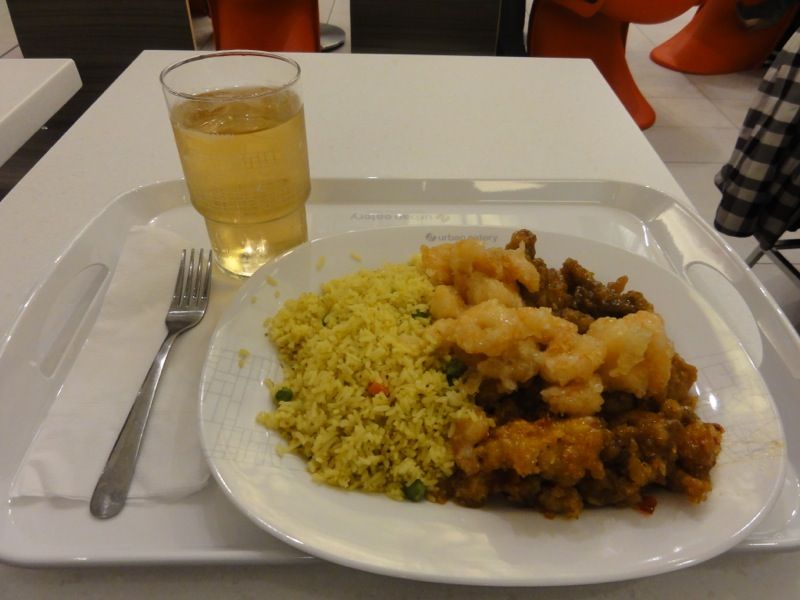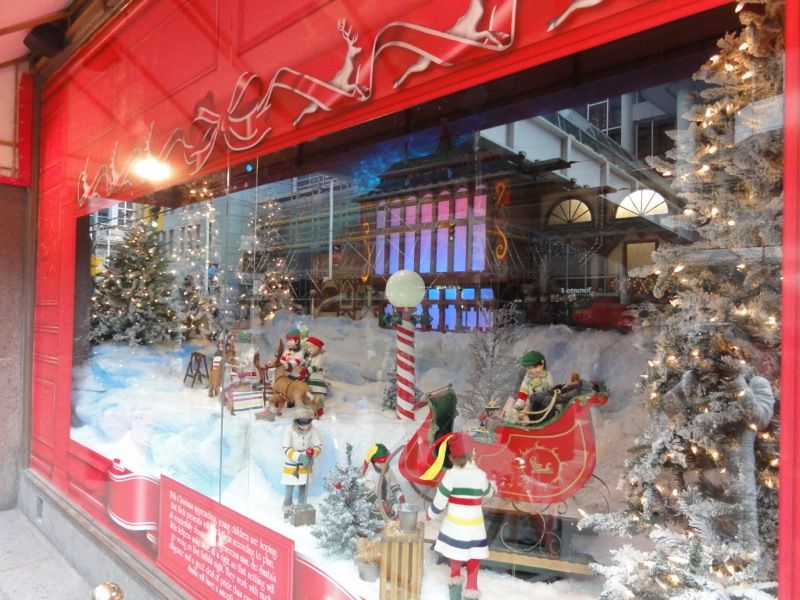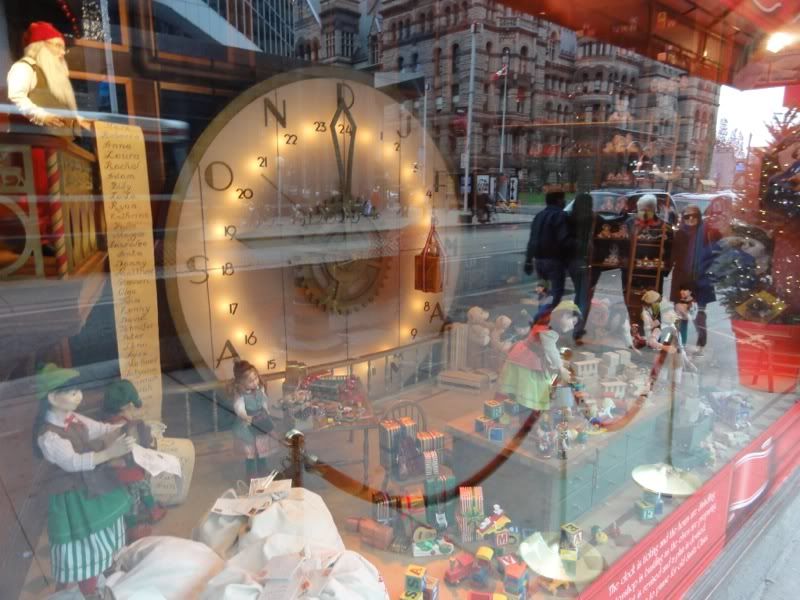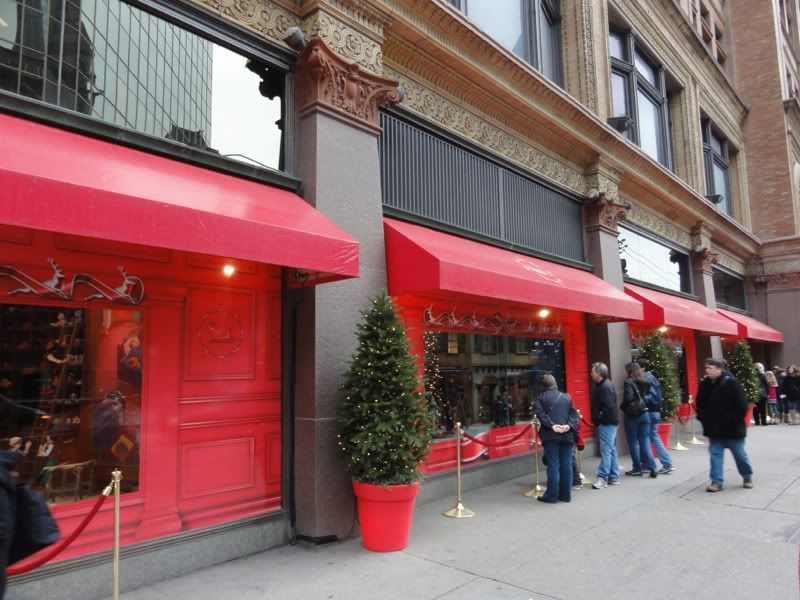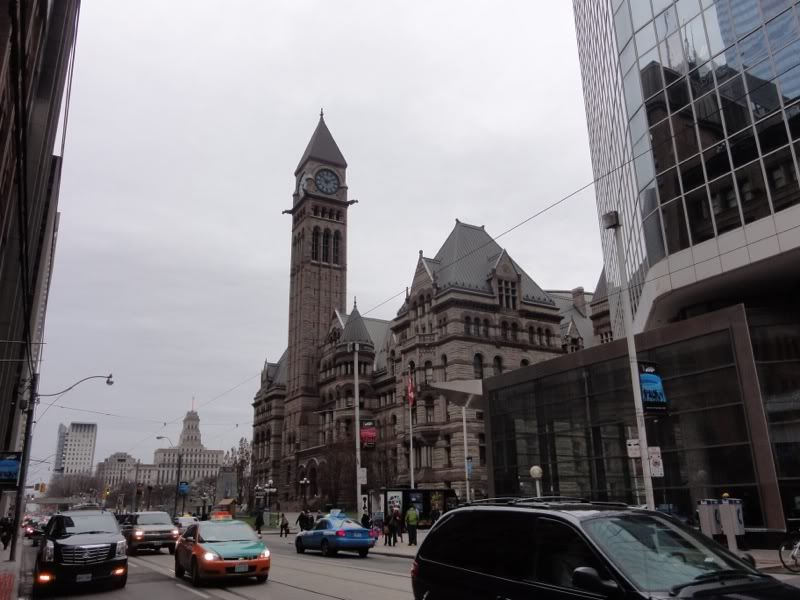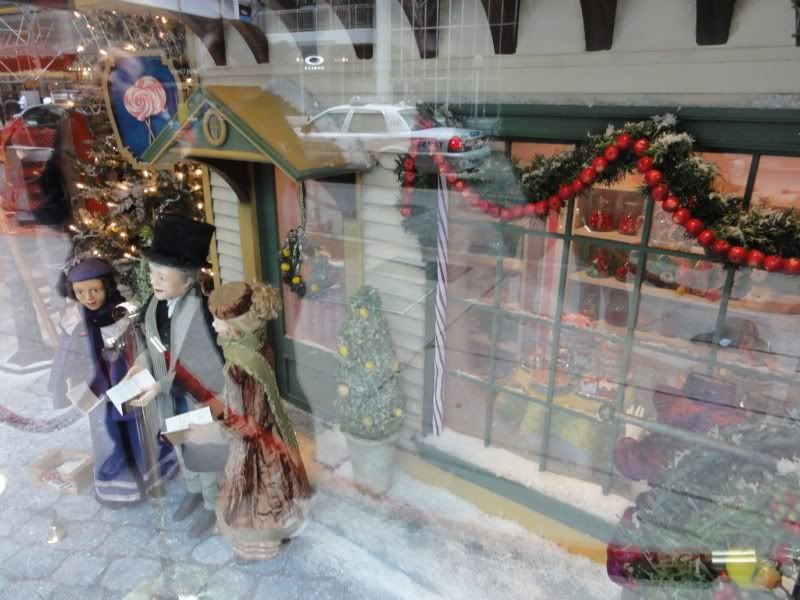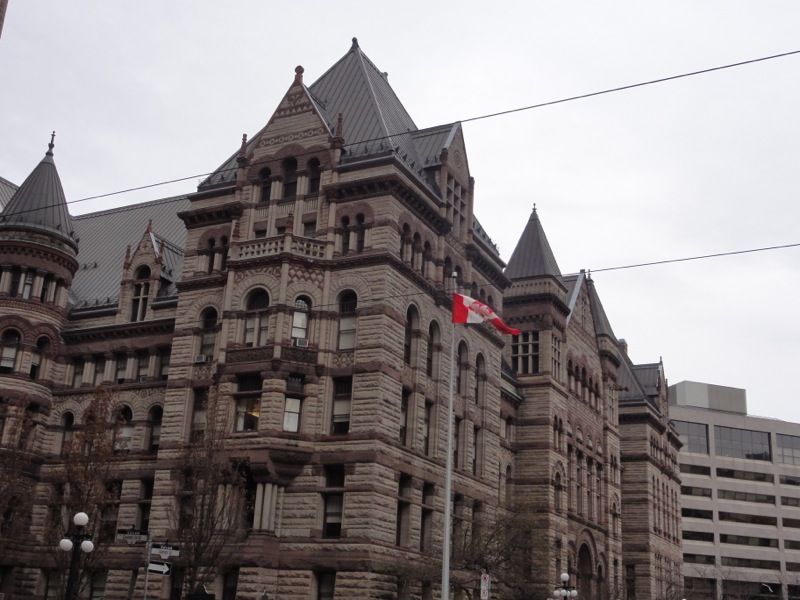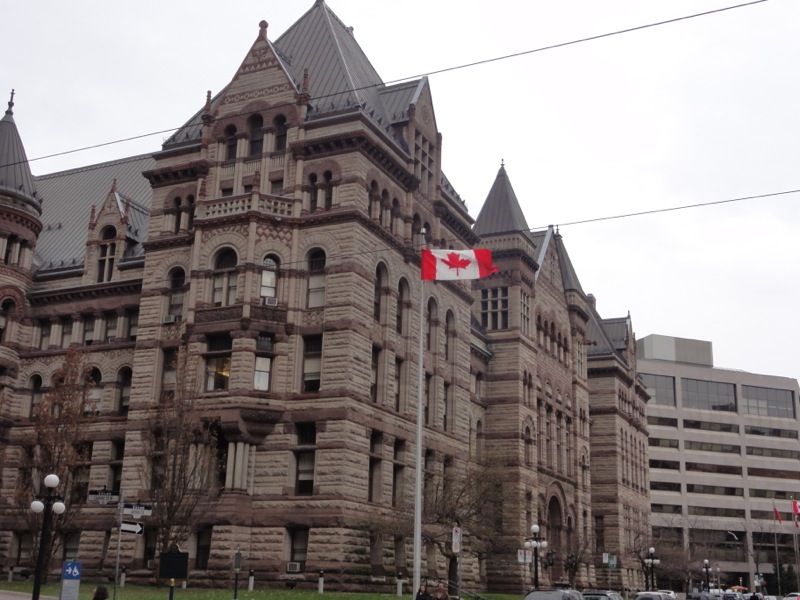 The famous tower :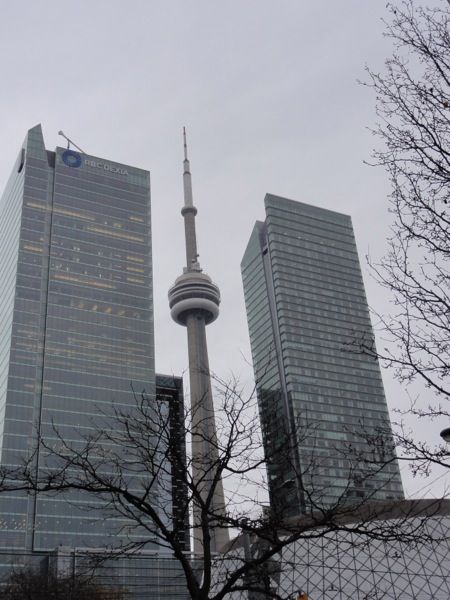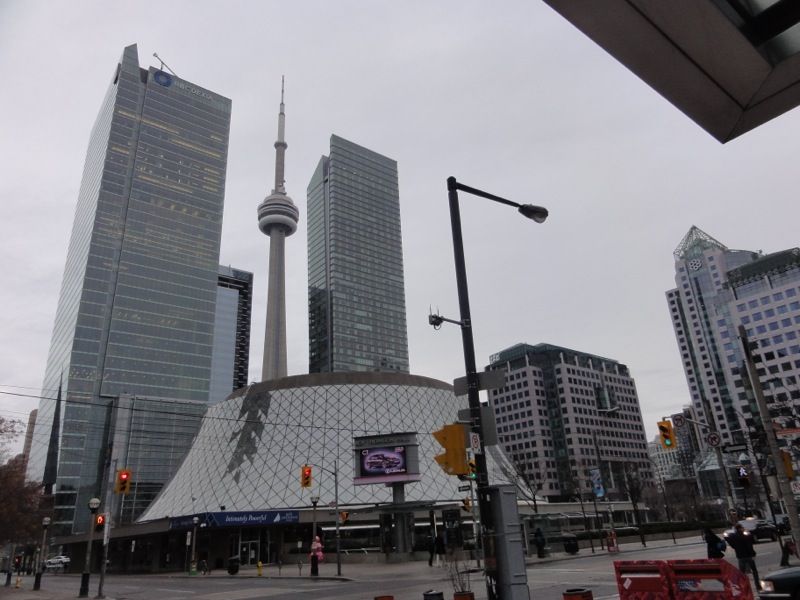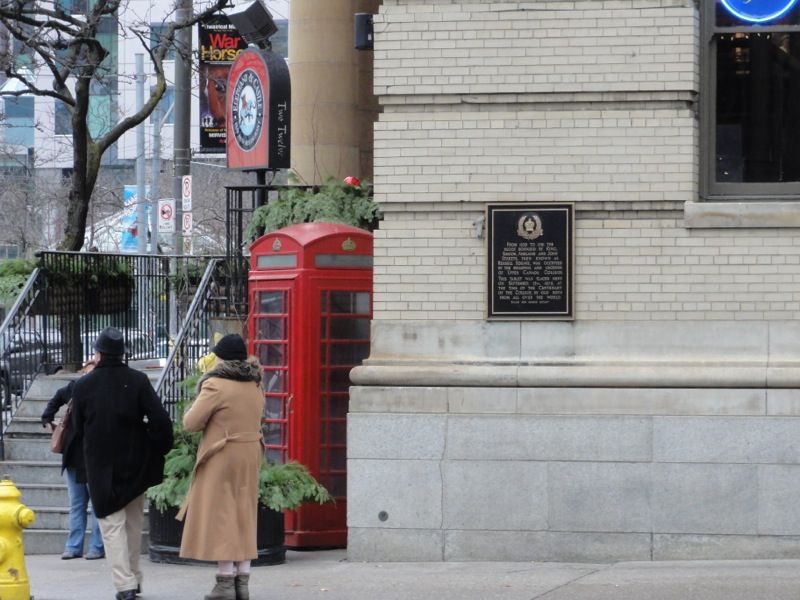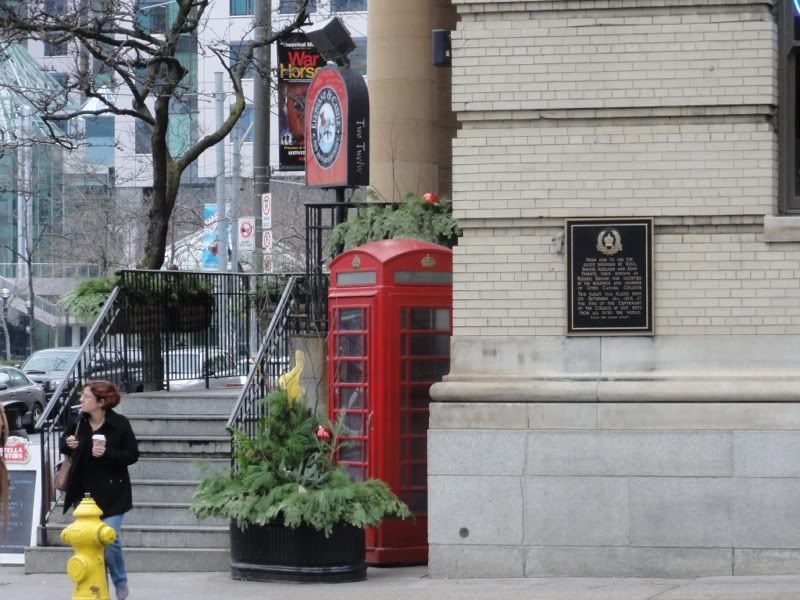 Serving the local Diaspora :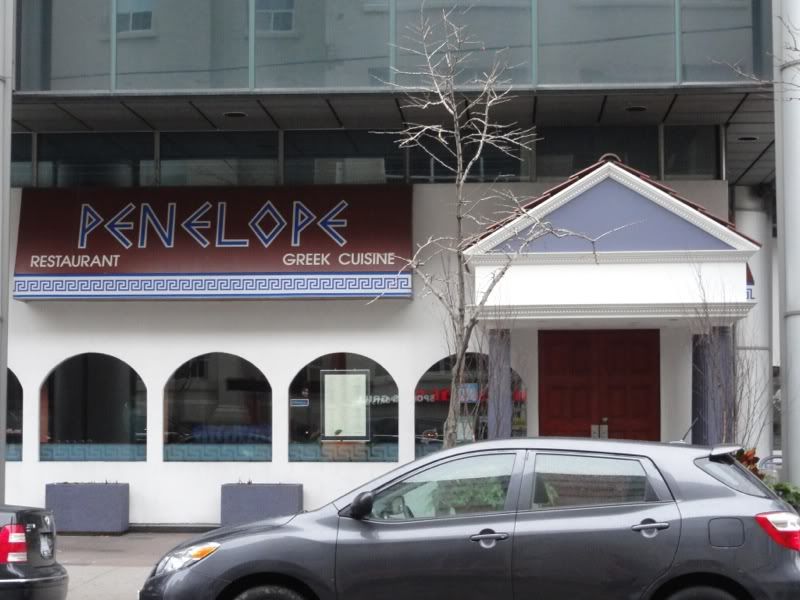 My destination ! I always have been a fan of Calphalon and after 8-9 years of loyal service my
old pans need replacing .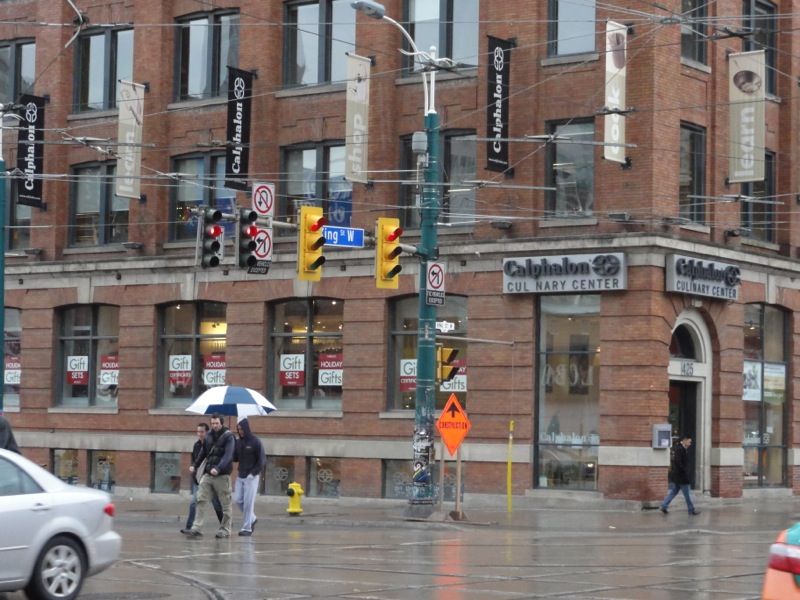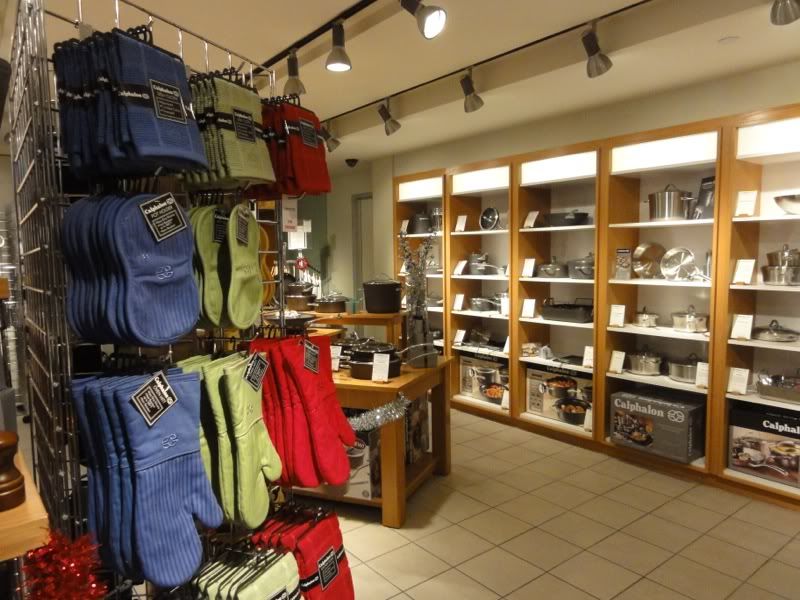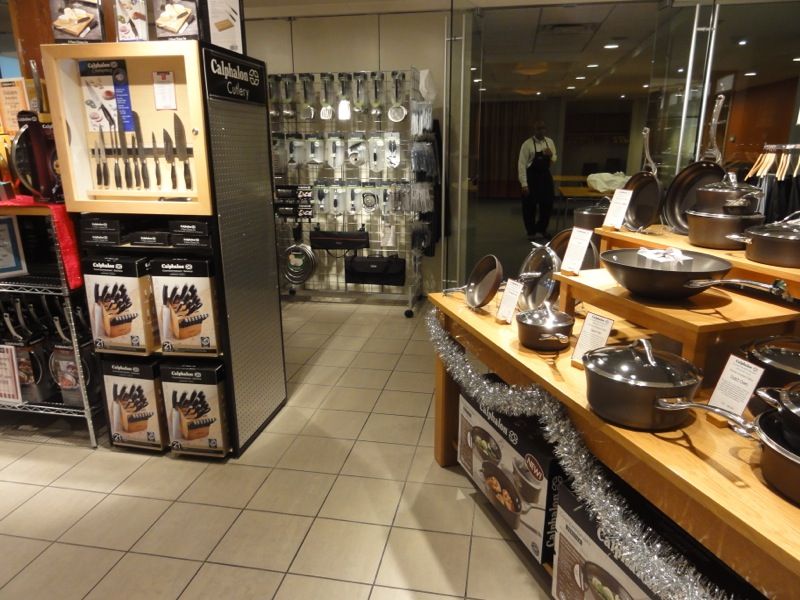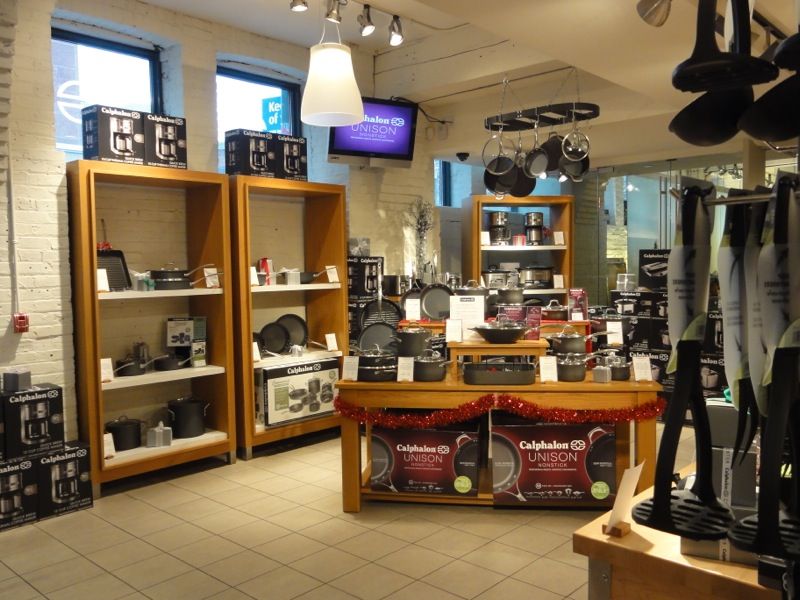 Time to head back to the hotel with some of my shopping. Alot more to get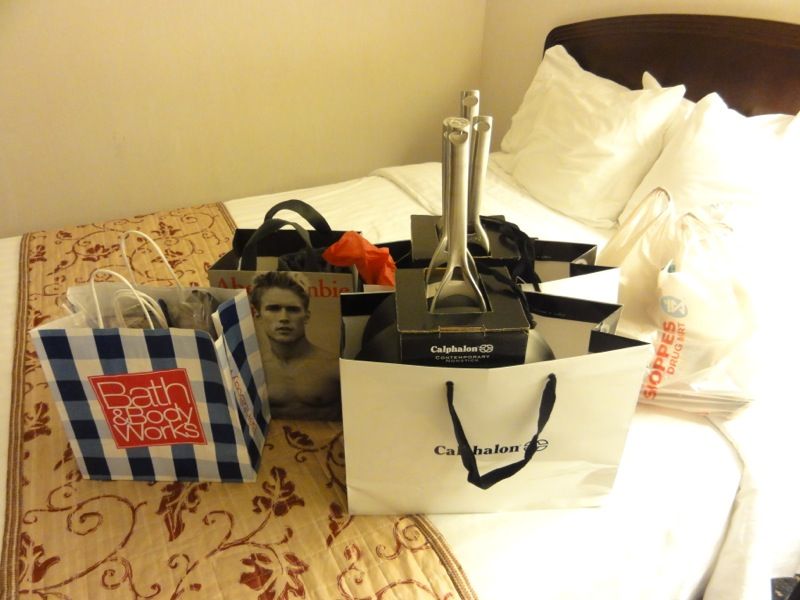 Then time to check in for TK but the mobile App was not working so I headed down to the
free PC and printer in the hotels reception.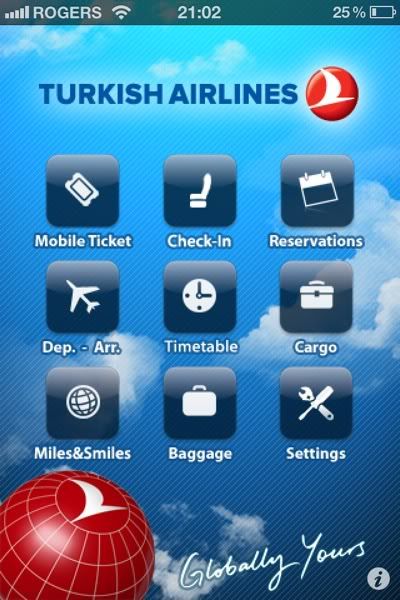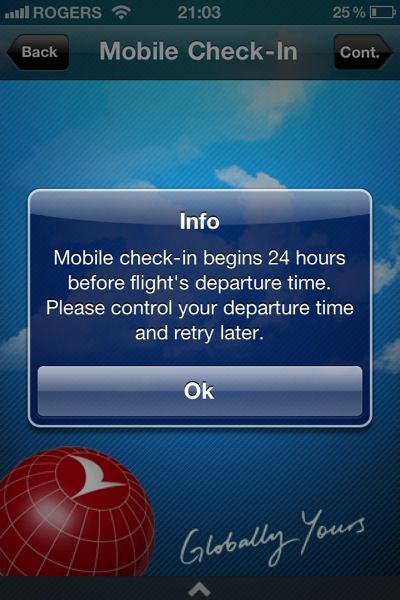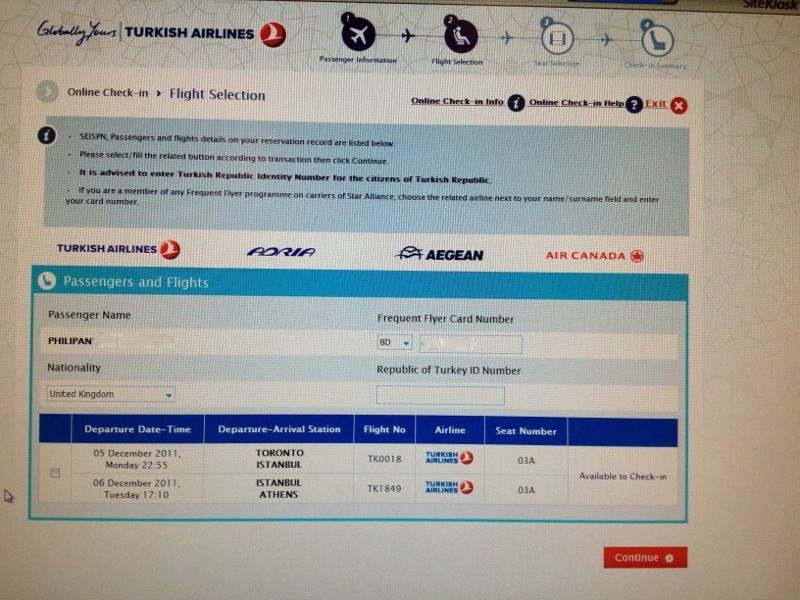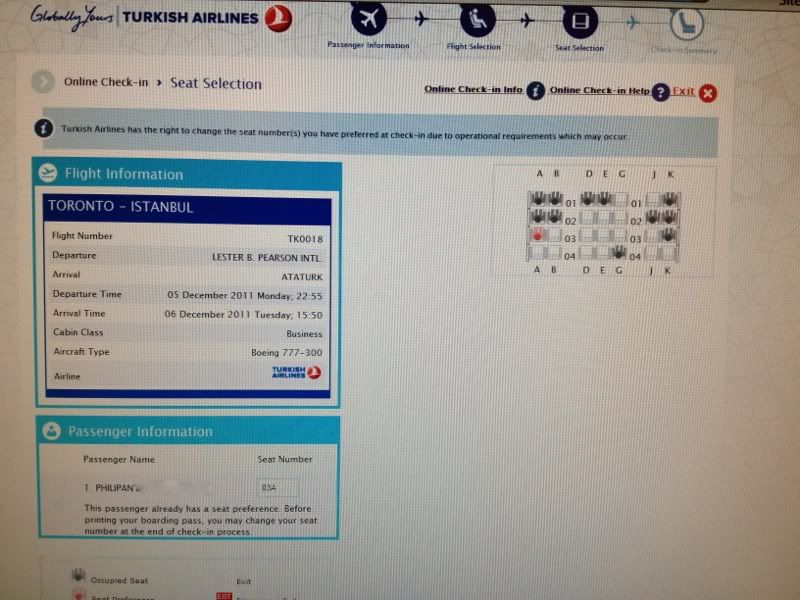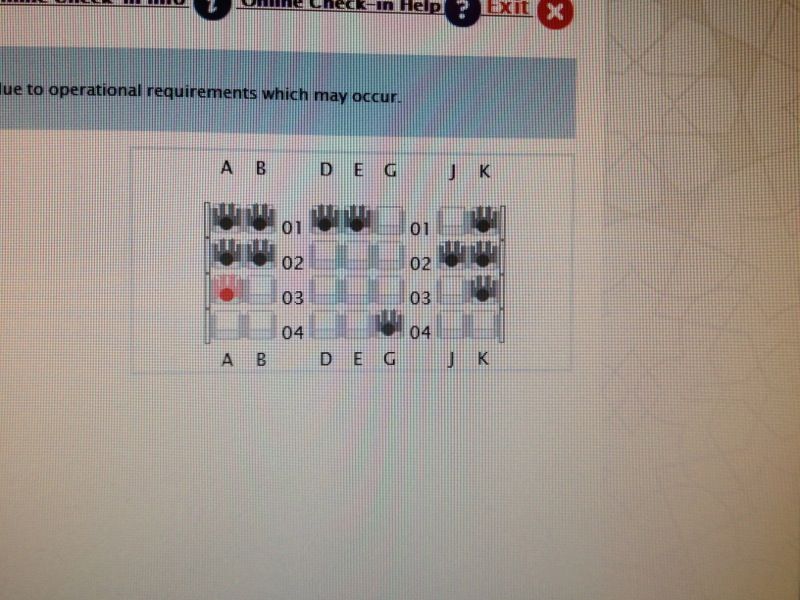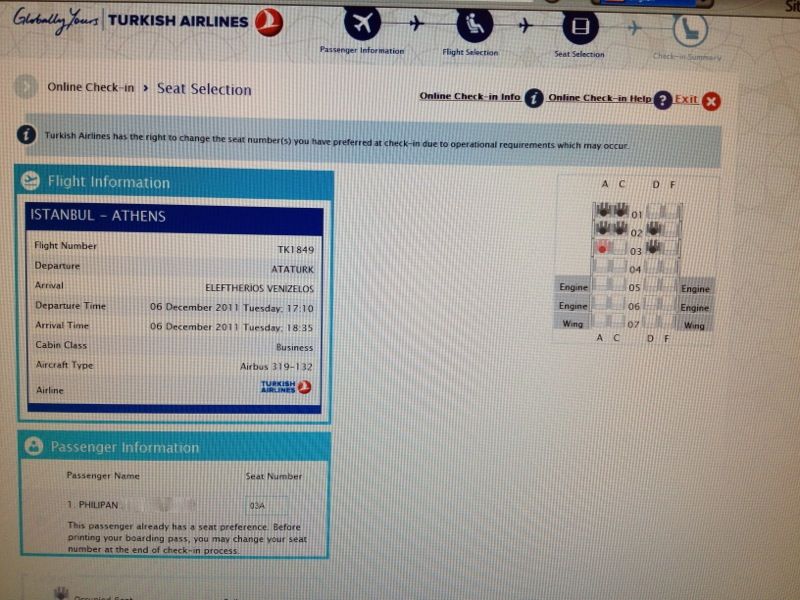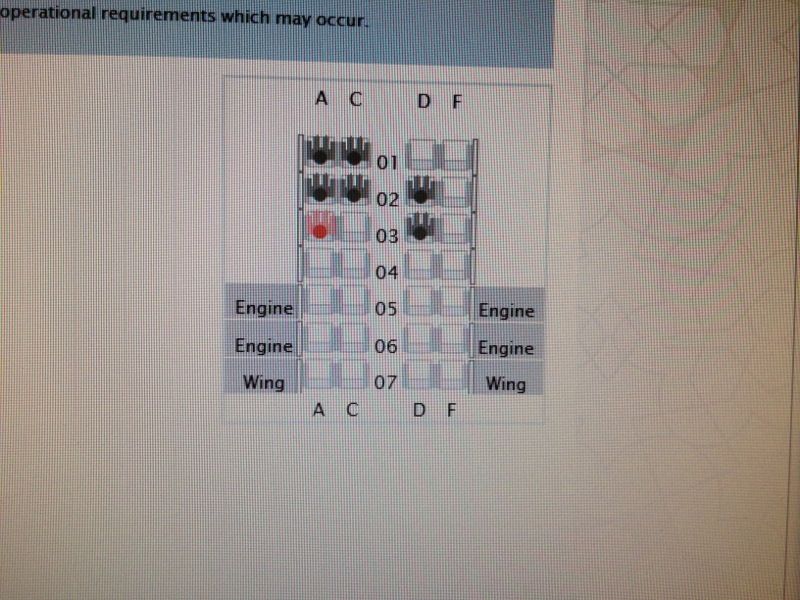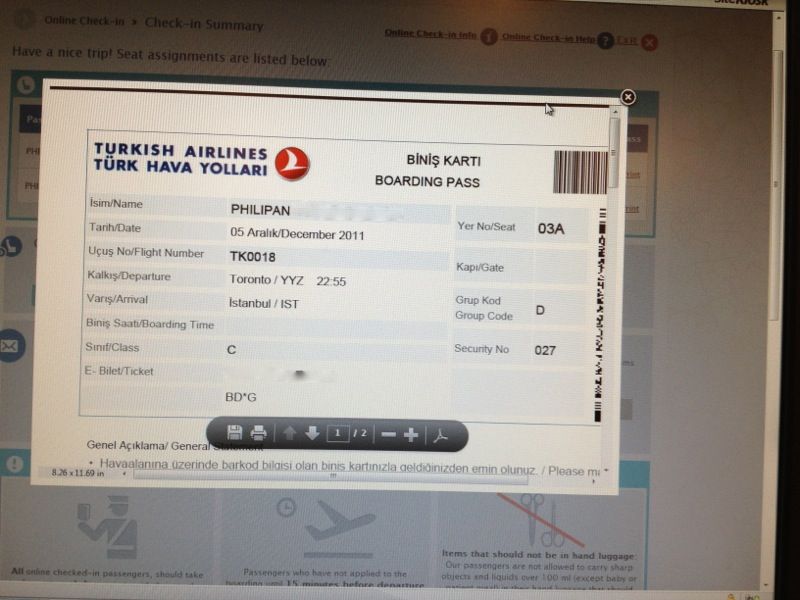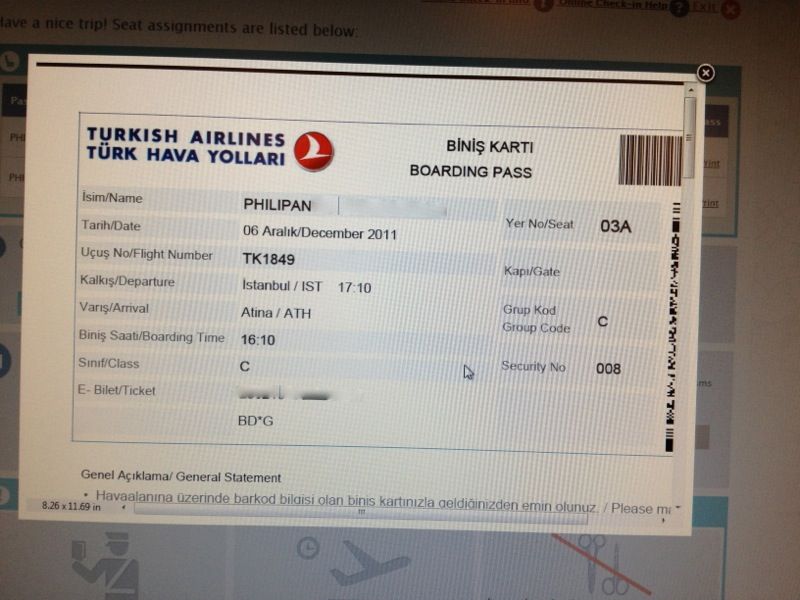 So Im all set and get a nice SMS from TK also :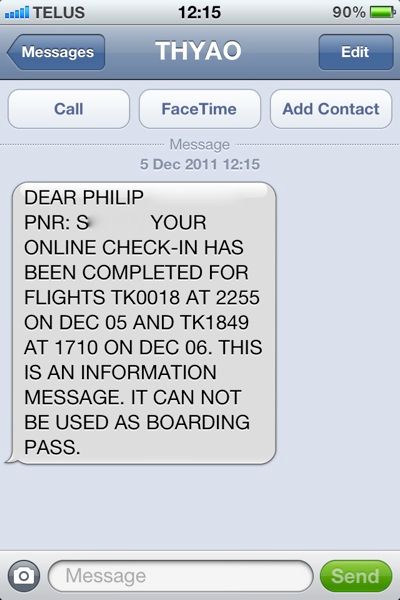 Not that nice in Toronto :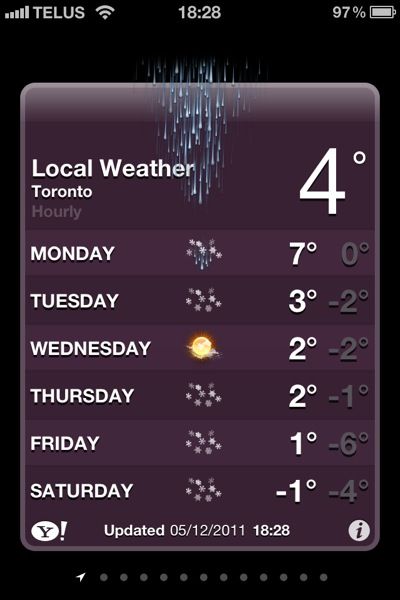 I cant wait to get to Athens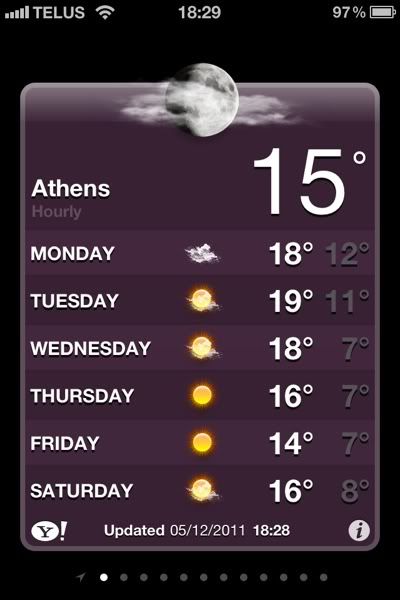 One morning it was time to mix with the locals and head to meet my Cousin for breakfast.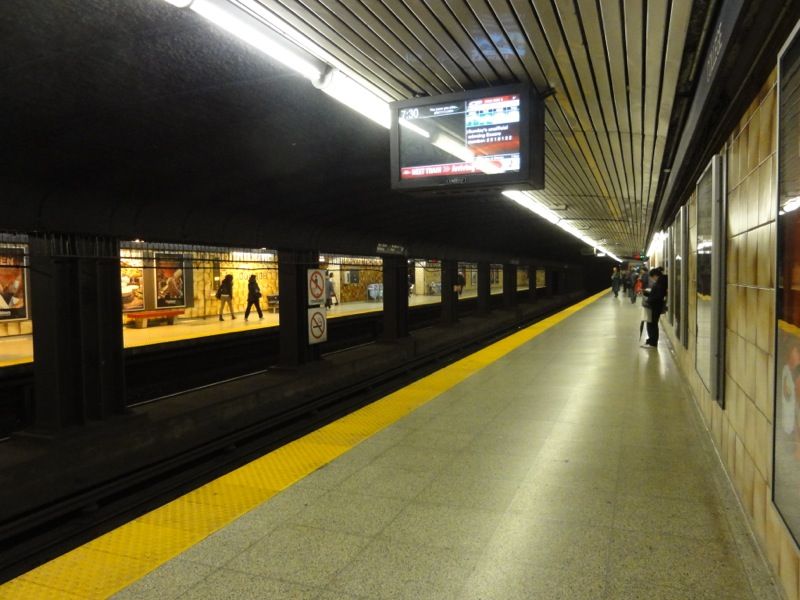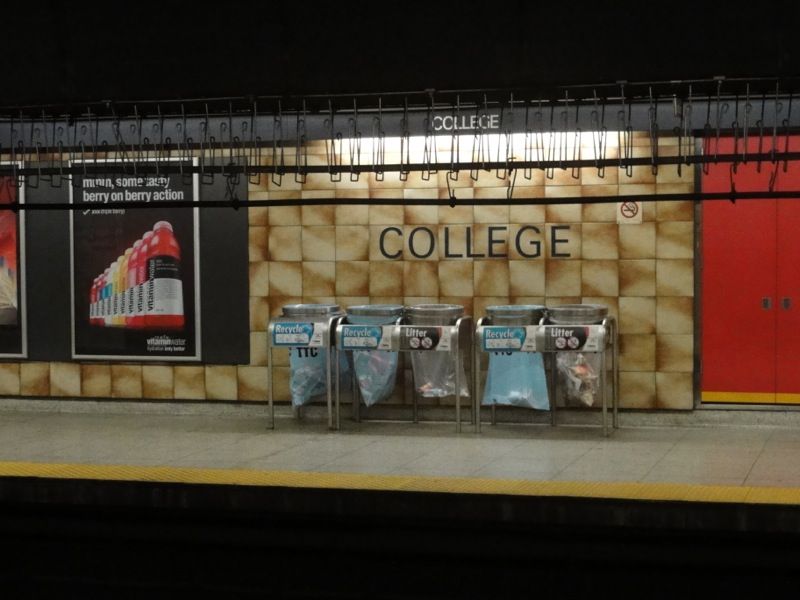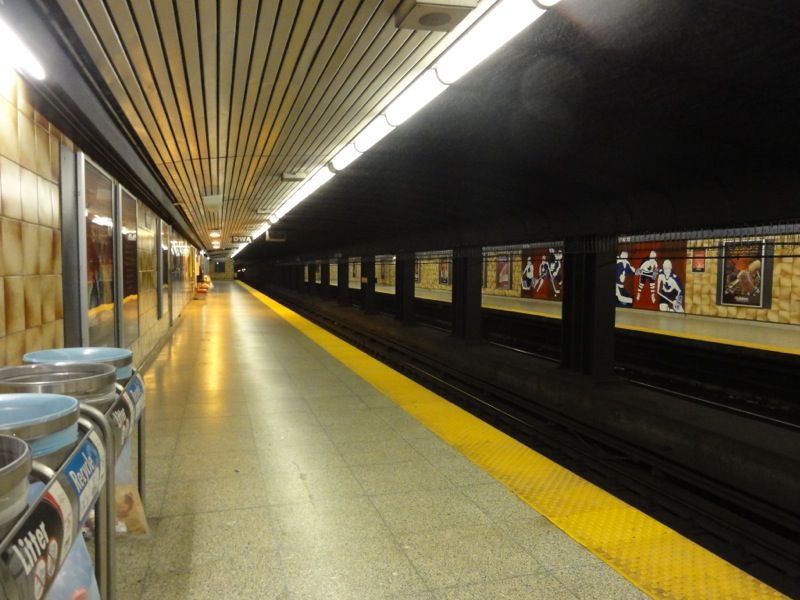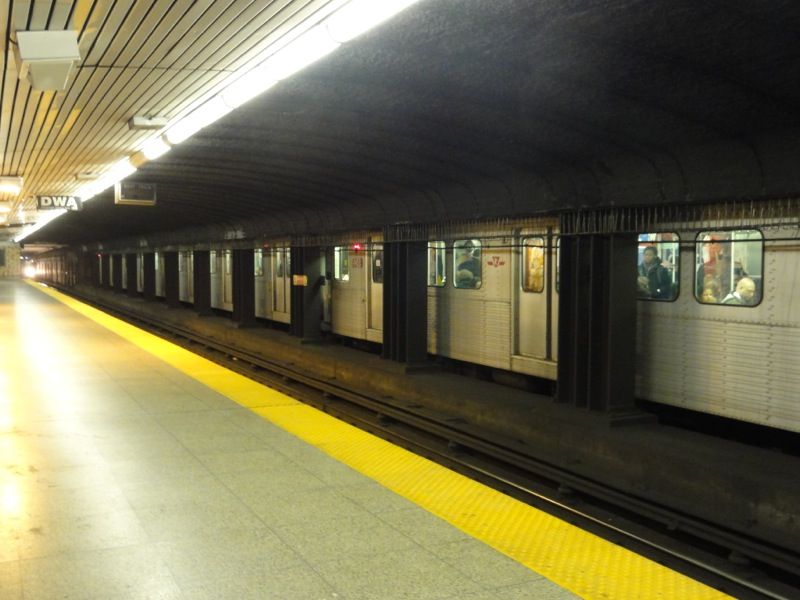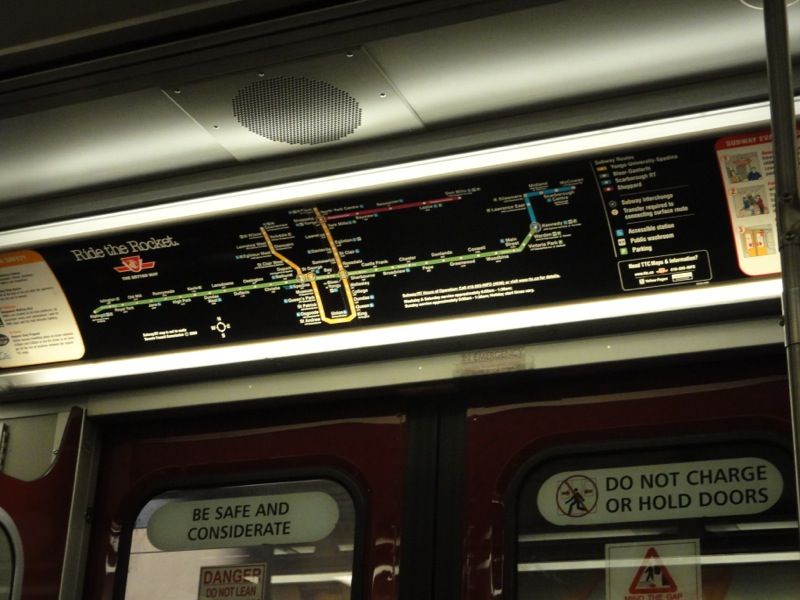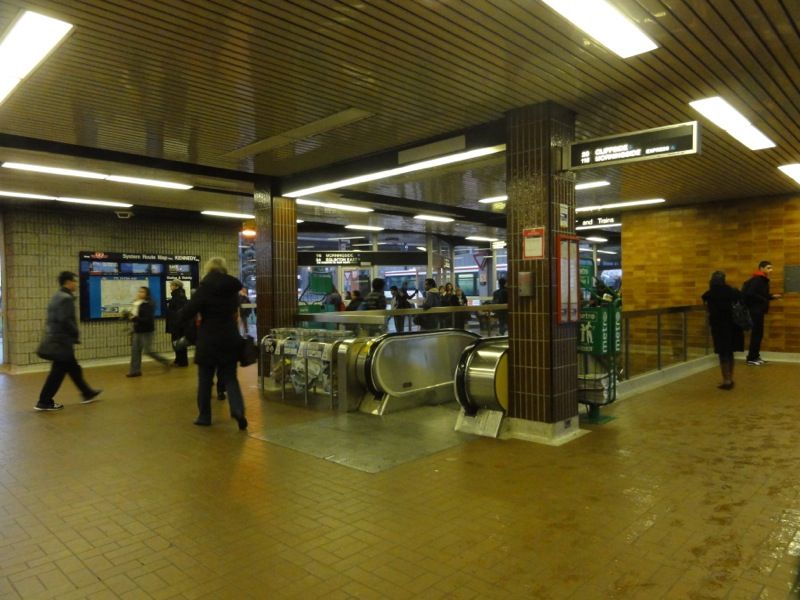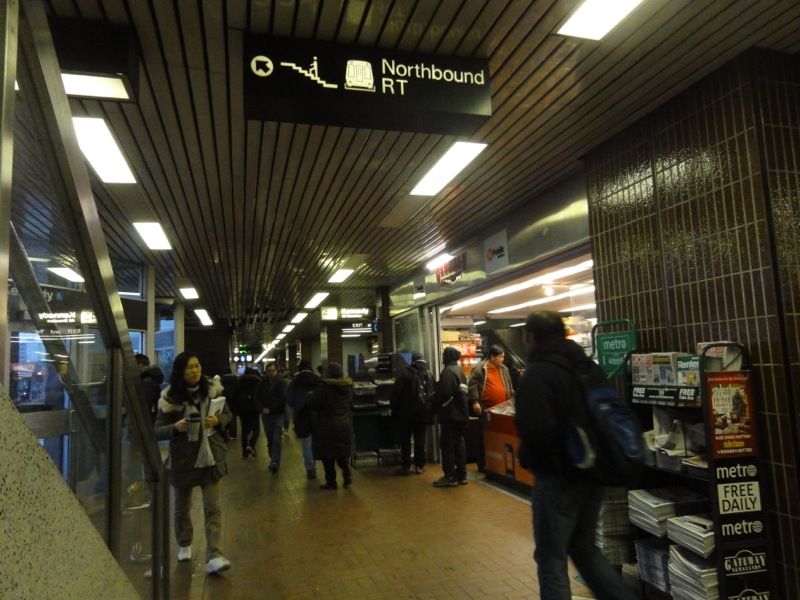 Tim Hortons is quite nice actually .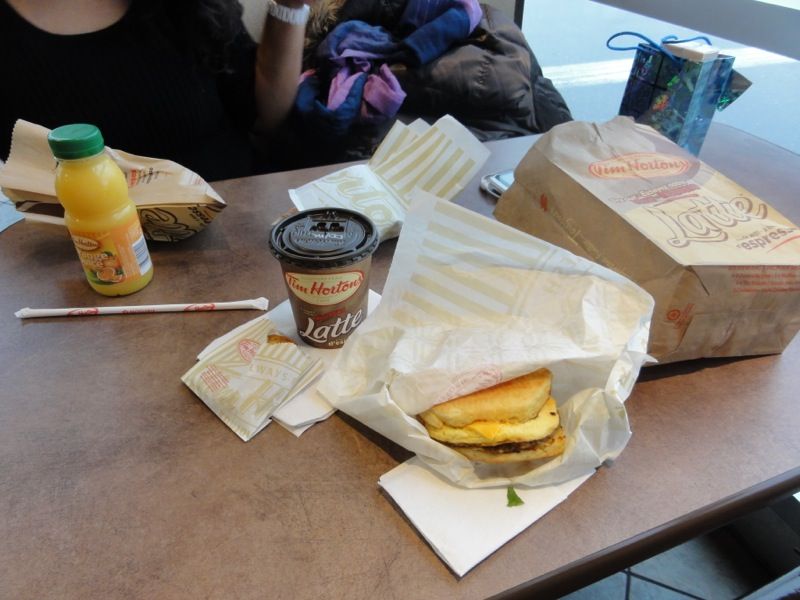 87 replies: All unread, showing first 25:
OA260 From Ireland, joined Nov 2006, 29584 posts, RR: 59
Reply 22, posted (4 years 1 month 3 days 15 hours ago) and read 24255 times:

Many thanks Im sure you will get the chance sometime. BTW I think you will enjoy the next reports
Quoting tcm (Reply 21):
Well, every time I read one of your great trip reports; I feel ashamed of my laziness.


Thanks so much and its so nice of you to take the time to say so much appreciated.



Quoting tcm (Reply 21):
Thanks Philip for the time and effort


No probs all worth it .



Quoting tcm (Reply 21):
I am one of those people, shame on me


I guess I will have to let you off lol...



Quoting tcm (Reply 21):
The middle seat is a definite no no,


Oh I agree there I wouldnt want to be in the middle of the middle row ! Sometimes there can be exceptions though
Quoting tcm (Reply 21):
The white stickers on the comfort class seats is to keep away any intruders from Y


Yeah I thought that although I dont like them personally.



Quoting tcm (Reply 21):
I hope you enjoyed your time there. Did you try the Demel Cakes? Do&Co and TK certainly try hard to extend ones waistline


I didnt eat anything to be honest as I wasnt hungry thank god otherwise I could have done some damage LOL..



Quoting tcm (Reply 21):
I come across some excellent crew as well on TK, IMHO, it is very depended on the Purser. To me TK is like Jackal & Hyde, if I may say so. You can have excellent crew and everything going flawless; but then you also have the occasions when Hyde shows up Especially during irregular operations. I have to admit though things are improving on the ground and in the air.


You seem to sum it up perfectly. Couldnt have written it better myself
Quoting tcm (Reply 21):
BTW, How were the drink runs during the night after main service? I hope you were not left alone with the small bottle of water.


I was sleeping for a good few hours but they did a few rounds so they did not dissapear . No complaints at all .



Quoting tcm (Reply 21):
Anyway, sorry for my long comments, thank you once again for your excellent report, it is always a joy to read...


Not at all really appreciate the time you took to reply and thanks again
Phen From Ireland, joined Oct 2007, 350 posts, RR: 0
Reply 23, posted (4 years 1 month 3 days 15 hours ago) and read 24215 times:
Great report- a pleasure to read as always!


AT From United States of America, joined Jul 2000, 1182 posts, RR: 0
Reply 24, posted (4 years 1 month 3 days 14 hours ago) and read 24115 times:
Phenomenal trip, and trip report!

The 77Ws look really comfortable, although I wish the mood lighting- nice as it is- was a bit more subtler. These are not the ones that TK was leasing from Jet Airways, are they?