Ozair wrote:

keesje wrote:

Ozair wrote:

..Who else might be interested or have a requirement?


https://en.wikipedia.org/wiki/List_of_Lockheed_C-130_Hercules_operators

Filter out the smaller ones.

Focus on all that have requirements for

- moving new gen armed vehicles

- are involved in international UN / relief missions

- operate regionally

- have medium helicopters to move around

- benefit from independent fast jet tanker availability

- special forces capability

It doesn't make much sense who has a requirements based on current fleets, because there hasn't been a similar performance tactical aircraft for some time.

Keeje given you were the one who claimed the requirement existed you are welcome to do the analysis...
Well there's a large replacement market (aircraft don't fly forever) & the 60 yr old C-130 has become small / is now in low rate production.
The C-17 out of production. How much analyses do you need, when there is no competition ?
What will the US Marines, Koreans, Aussi's, Italians, Scandinavians, Israelis, India, Indonesia, South Africa buy in the next 10 years. C-130's ?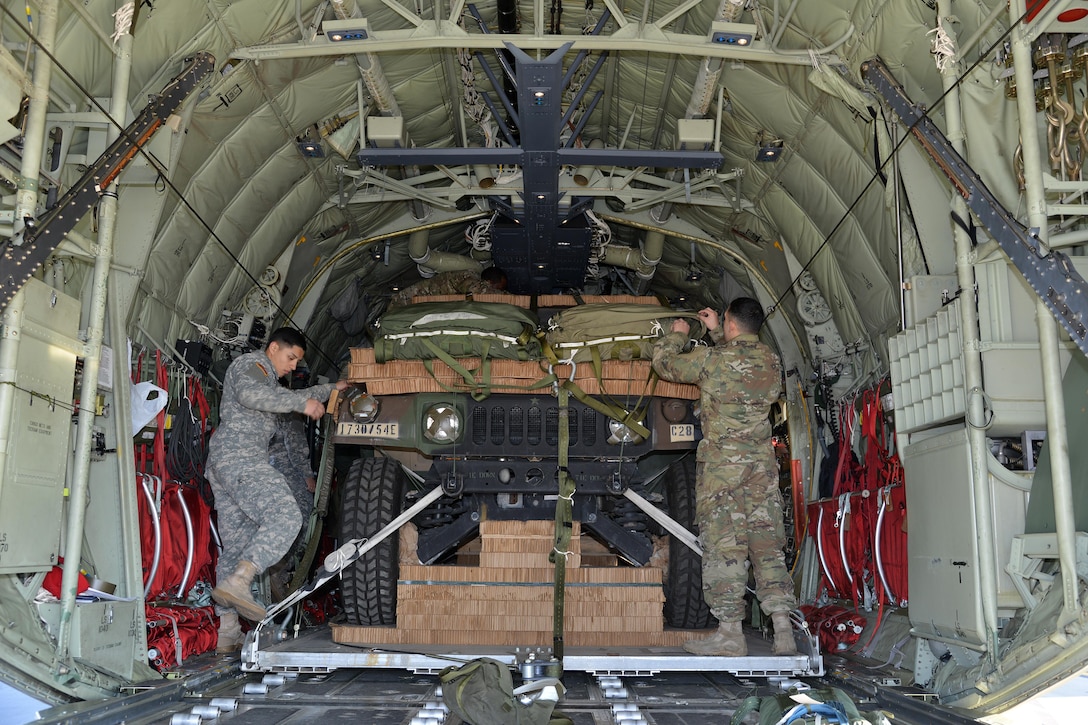 https://airbusdefenceandspace.com/a400m ... w-zealand/
http://edition.cnn.com/2015/04/08/us/c- ... index.html
https://www.flightglobal.com/news/artic ... rc-439409/
http://quwa.org/2017/03/31/indonesia-si ... -aircraft/
I think everybody knows. From a buyer standpoint, denying you need anything is the best negotiation strategy when there really is no alternative. Compared to "C-X" R&D done in the US the A400M is cheap in any respect.