I have been in love with the SSME for a looong time. They work, and work. and have kept working through all the other problems the shuttle had. Now they have tweaked them and improved the power by 9% (constant). They just tested them at 114% for 4 minutes.
https://www.youtube.com/watch?v=hFEJuC_4IVY
Here's an older picture but shows some more of her beauty: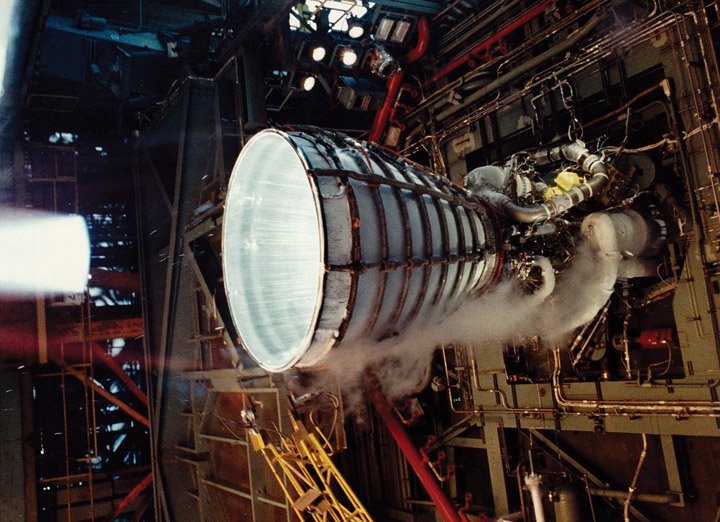 And here is the RS25 doing what it was designed to do:
These engines are right up there with the Saturn F1 in my mind for being incredible engines that worked as designed and performed fantastically in their job.
Tugg