Thats right fellow A.netters. Continuing the recent birthday trend.....today, me and a few of LHMarks much younger friends: Dirt, Water, Dinosaur Fossils, and Bob Barker all got together to throw LHMark a B-Day party here on A.net!
The party was going to be here Originally
but I couldn't get a permit for the all male sex show LHMark had requested. Sorry dude.
The next location would have been here, but face it, some A.net members (GKirk comes to mind), cannot be trusted to 'keep it in their pants' around farm animals.
So, LHMark being the big preppie that he is, will have to settle for having his party here...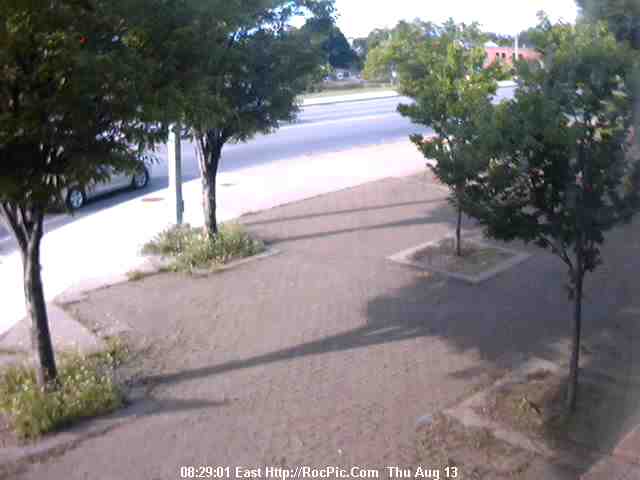 Now, I got a couple of surprise guests for you LHMark. They wanted to say something to you.
And can't forget your friends from Sorrycuse, in town for your birthday blast.
Now I didn't forget gifts, so this being Crapchester, I got you a couple of things.
direct from
You can't be a Crapchestarian without one of these...
Or some of this
And finally,
Now you can cruise Craptown in style!!!!!
So come on everyone, lets all wish LHMark a
HAPPY 32ND!!! BIRTHDAY