View Large
View Medium


Photo © Dor Erlich
I had an idea for George W Bush. With the on going mess in the occupied Palestinian Territory with the Israelis, Bush could hit a home run with achieving everlasting peace in that region.
This could shore up support with Christian fundamentalist, fiscal conservatives and liberal human rights activist and bleeding heart liberals.
Instead of waiting billions of $$$dollars$$$ in aid/loans to Israel, why not send billions of Holy Bibles instead?
It's fiscally smart, spreads the word of God and we're no longer feeding the military might of Israel. This would satisfy fiscal conservative, religious Christian fanatics and the bleeding heart liberals.
What do you all think?
I've read the Holy Bible and occasionally pick it up for reference. I think I missed the part about black helicopters, tanks, and nuclear weapons.
Look at how successful spreading the Holy Bible was in Africa, Central America and Southeast Asia.
Ooooooops, never mind! !! ! ! ! ! !
Well, it's just a thought.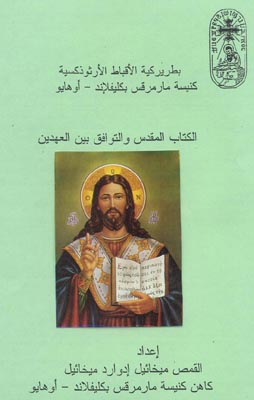 Happy Holidays Ya'll
[Edited 2003-12-01 10:51:05]