Any Tom Petty and the Heartbreakers fans here?
My favorite Southern rock band (Gainsville, FL).
I came on as a fan in 1985 with the release of the Southern Accents LP in 1985 with the 'Don't Come Around Here No More' video.
I've only seen them live in concert once in 1995 and they were awesome!
There last LP 'The Last DJ' came out less than a year ago but the lame record industry didn't want to promote it because his lyrics was airing the industry's dirty laundry.
I own all 15 of there LPs (1976-2002)
Any other fans here?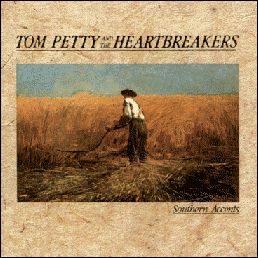 [Edited 2003-12-17 10:29:23]
[Edited 2003-12-17 10:34:26]
[Edited 2003-12-17 10:46:15]