Hi everybody. Is anybody here a fan of hiking? I haven't done all that much hiking growing up, but what I've done has given me a truly deep appreciation for nature and wilderness, and I want to explore more parts of the countryside. My most memorable hiking experiences have occured in Yosemite National Park and in Israel. For three years I went hiking in Yosemite National Park in the winter, and the following pictures could show you how stunning it is.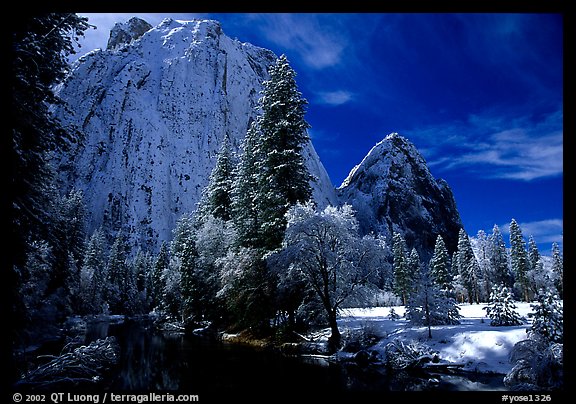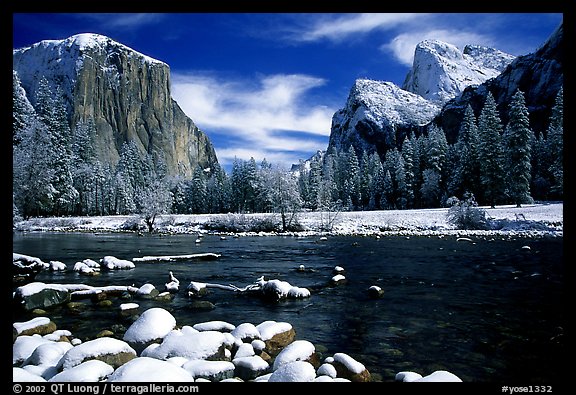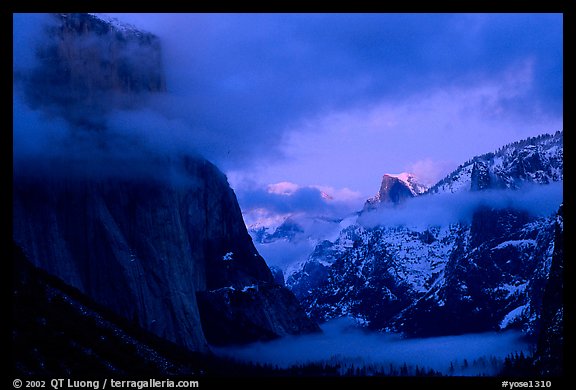 These pictures don't even do it justice. I personally find wintertime to be the best hiking time in Yosemite, as there's something about what the snow does to the nature.
I've also done some extensive hiking in the Golan Heights and Negev Desert. Here's some of the best pictures I could find on the web of the Golan.
A nice view from the top of Mt. Hermon in the wintertime
I've actually only been hiking in the Golan Heights in the summer, so I never got to experience the snow that cover some of the mountain peaks in the wintertime. I also experienced the Negev Desert in the summertime, which if you've never experienced blistering heat of this sort before, it is quite an experience I must say.
stupid sign....
Part of the Ovdat Canyon Wildlife Reserve
So I'm wondering if anybody else here enjoys hiking, and even if you dont' contribute to the thread, I hope you enjoy the threads.