Im so excited to show everyone my new little baby. He was born on 1/14/05 and his name is Taylor. He is the cutest little thing ever!
This is his picture that was taken in the hospital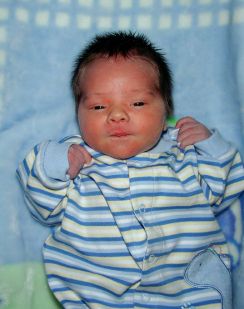 This is a picture a day ago of him, his brother, and Mom.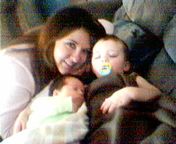 I might as well introduce you to the rest of the family too!
This is Kyle, my oldest son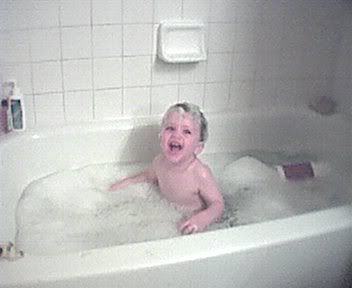 This is my wife Carrie and dog Tinker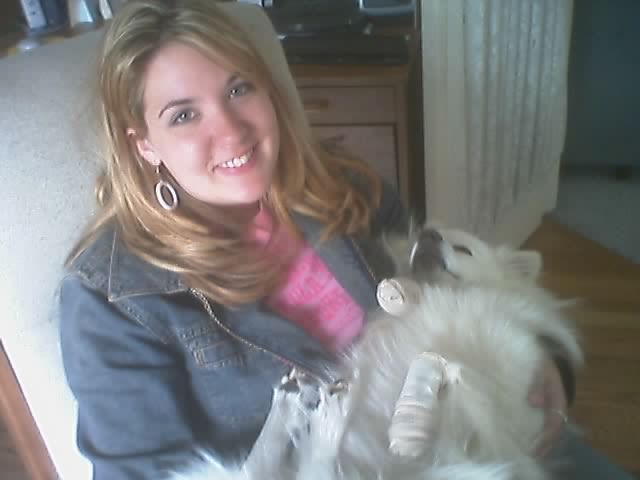 And this is Carrie and I in Vegas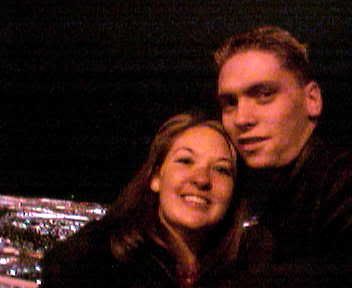 Now it would be nice to meet some of the people and see your families so if you want to post some pics and information about yourself below...