Yes yes sorry for the long wait im a busy girl
Here we go...
OYRJA.... ummm ok...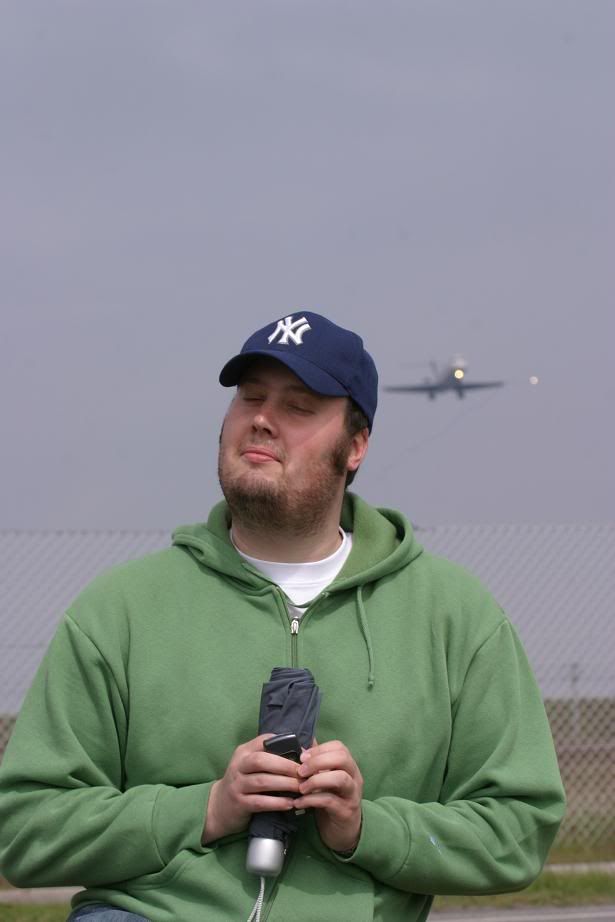 Daddy daddy!! I want to be in a band a make a fool out of myself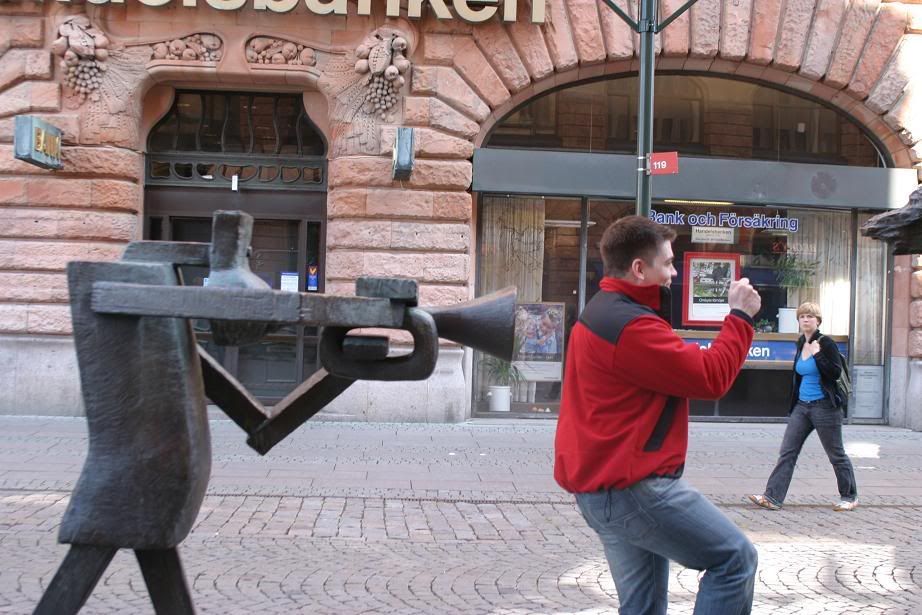 Cheers!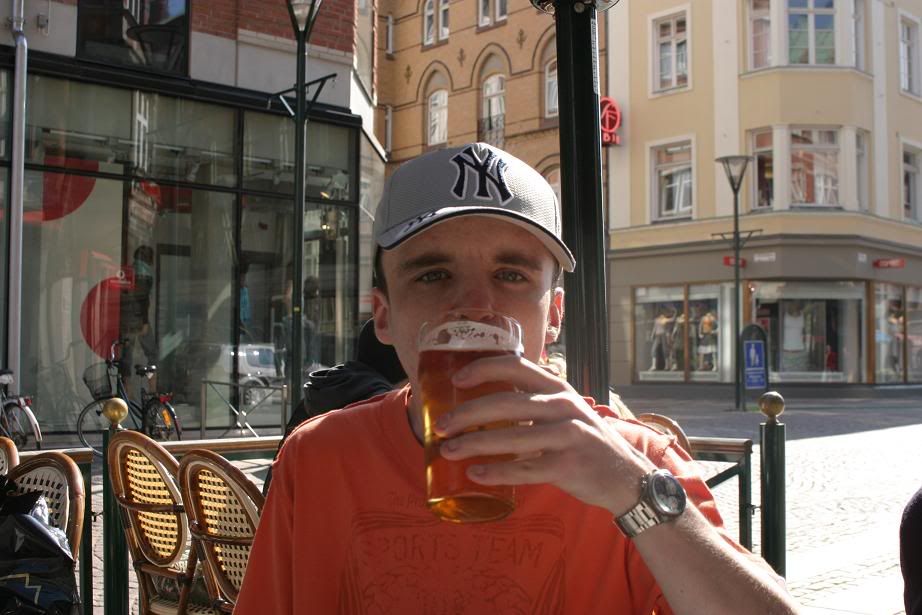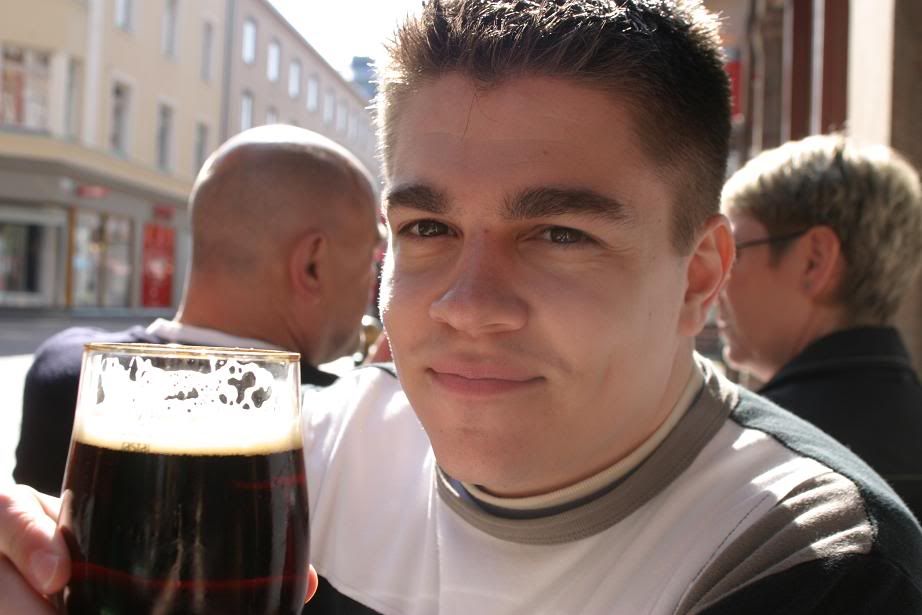 This is where we didn't want to go...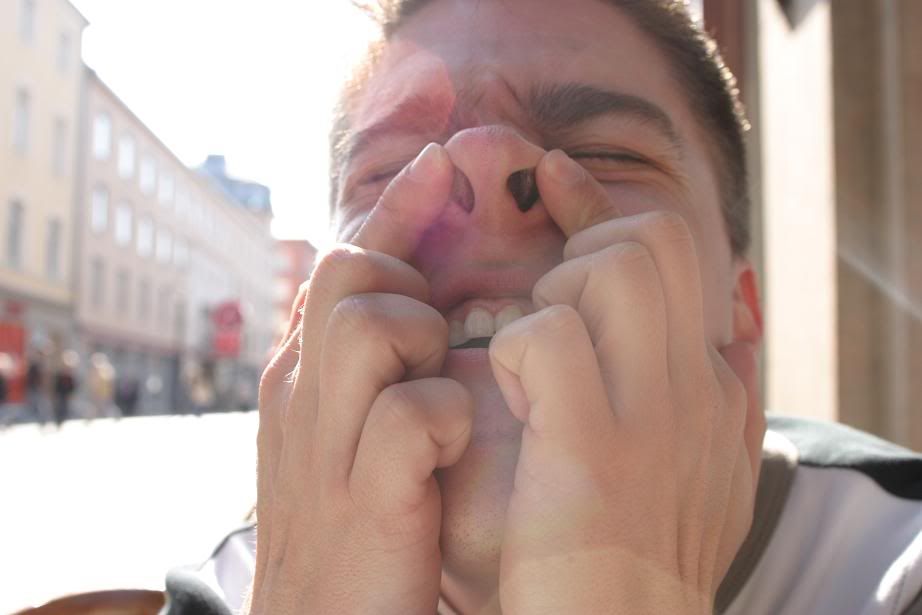 P*ss Off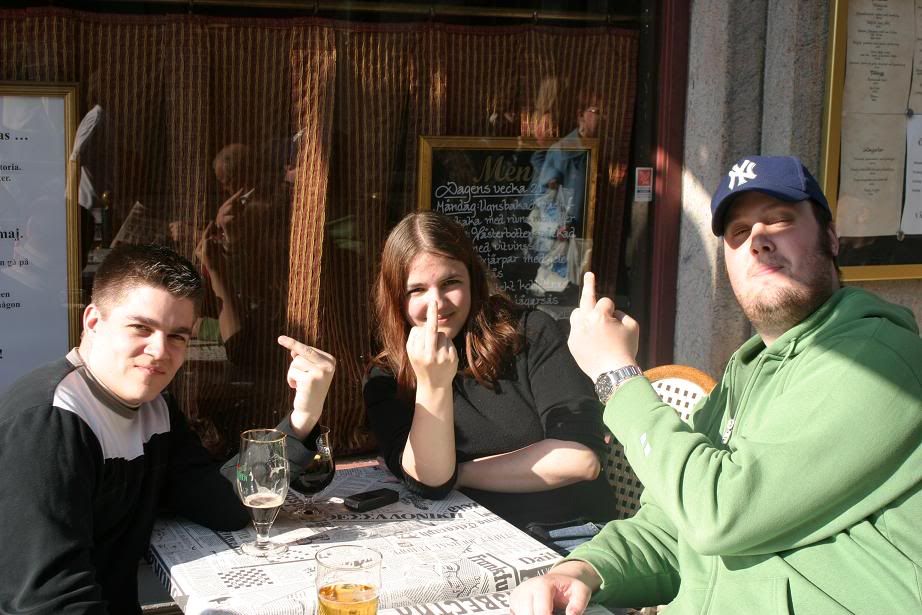 Someone love me!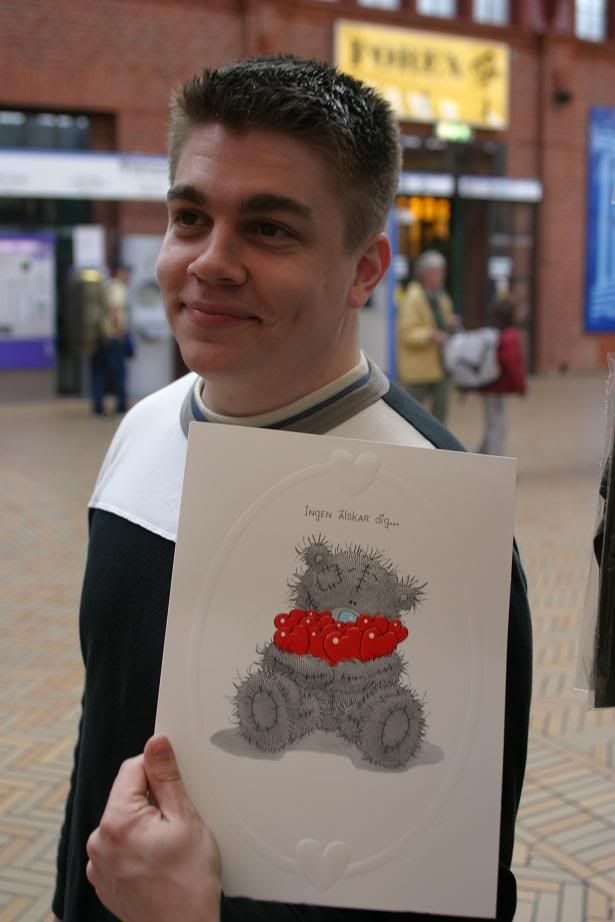 Secrets found out!!!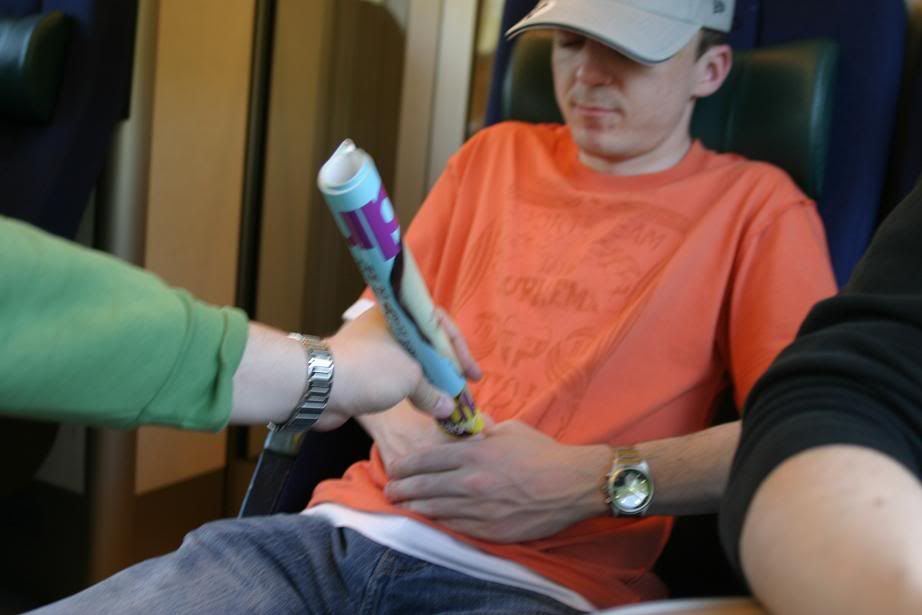 Nap time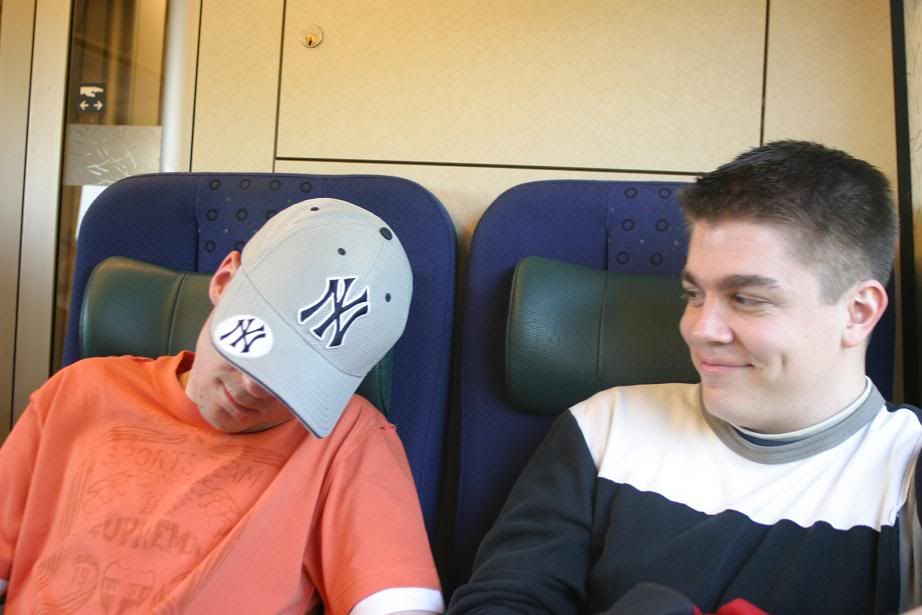 that's all for now! Want to thank OYRJA, BMIflyer and DABZF For a fantastic day in Denmark and taking an unexpected turn to Sweden
Thanks x