Thalia is a mexican singer and actress....not only can she sing and dance but she is well GORGEOUS. One of the few who can dress amazingly good, sing like a Goddess AND let's not forget she is also BEAUTIFUL...the complete package unlike um...*cough Shakira cough cough**
Here she is!!!!!!!!!!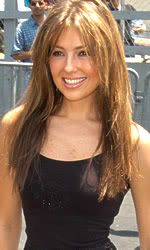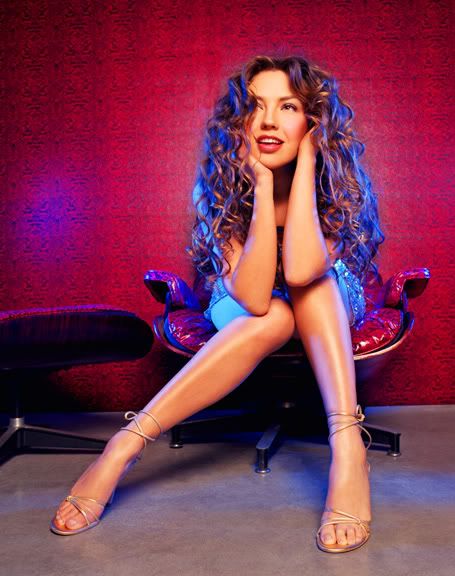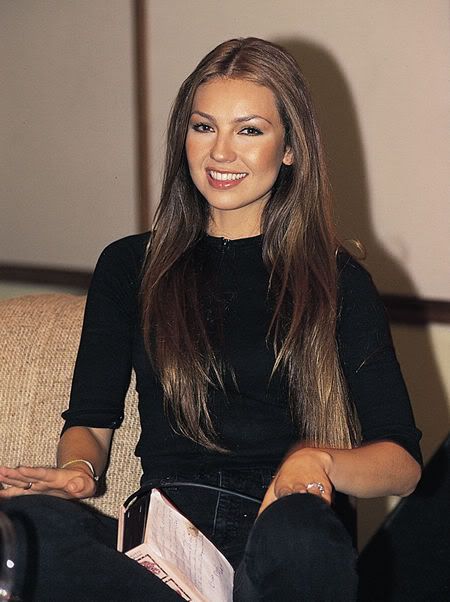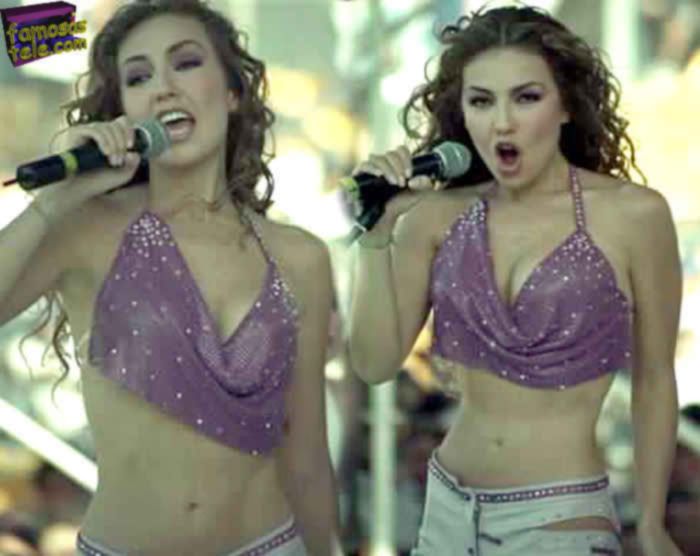 Oh and did I mention she is HOT and GORGEOUS!!!!!