Hey kids,
Here are some pics that I took at the Paris Air Show. I am far from a good photographer but I hope you enjoy some of these. I had a really great time thanks to you guys that I hung out with. As great as my 2 days at the airshow was, I have to admit that I really enjoyed our day in Paris on Sunday and just hanging out with you lot. Thanks to all of you for a warm welcome!
Now on to the pics.
Waiting in Calgary for my flight to London - love this scheme!
Close up shot to show the metallic look of Air Canada new colour scheme.
Group Shot under the 777
A380 - pic taken from the Eiffel Tower - notice the gear is up!!!!
Various A380 - different angles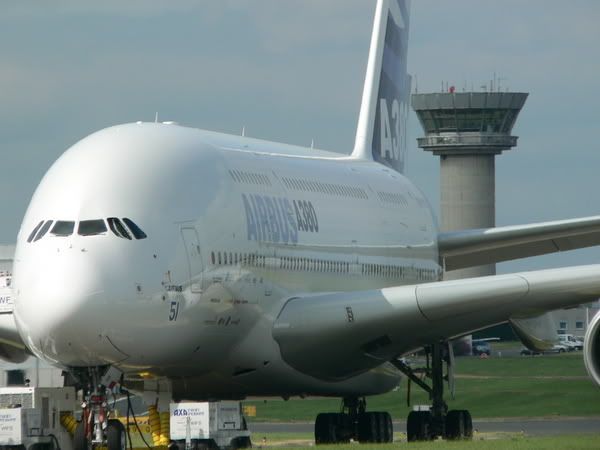 Yummy french food! David and Jonathan
More french food! Sander and Len
Sander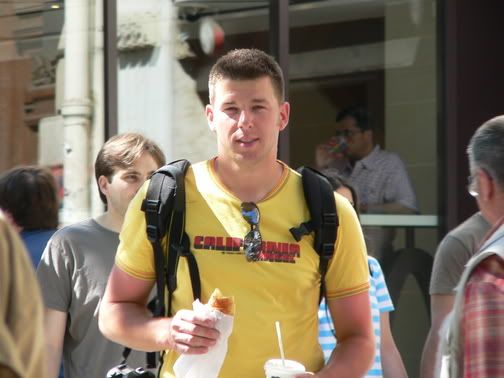 On the way to our gate at CDG
Thanks guys!
Cheers!
Len