Hey,
I have to admit, I love Bollywood movies. They're great. I try to watch as many as possible, though I can't get my hands on too many. Here are some of my favorite ones: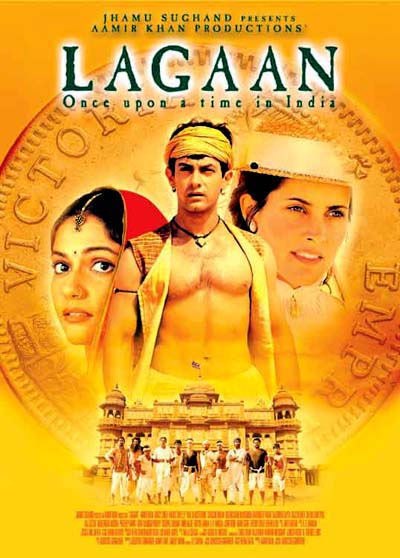 I talked with my friend who's Indian and he couldn't believe that some white guy would like Bollywood movies. They all seem to have really awesome plots. And of course.. the dancing/singing scenes are the best. Very different than the Hollywood we're used to
.... and by the way.. let's not forget.... HER........
DO YOU GUYS LIKE BOLLYWOOD MOVIES? WHICH ONES?