I'm thinking of taking the plunge and buying a
Ceramic Heater.
[img]
http://img.shopping.com/cctool/PrdIm.../00/01/6d/df/fa/23977978.JPG[/img]
My forced air heat costs a lot to heat my apartment in the
George W. Bush economy
 .
To keep my 1 bedroom unit at 57 degrees F/13.8 C. It costs me upwards of $100.00 each month. And my filters and system are clean and in tip top shape. The ducts are better desigened for Air Conditioning (up in the wall near ceiling).
Are these safe? What are your experiences good or bad with them?
Cost effective. I'm hot blooded and am quite comfortable at 62 F/ 16.67 C.
So, I can get by with less but, shelling out 3 figures per month is steep!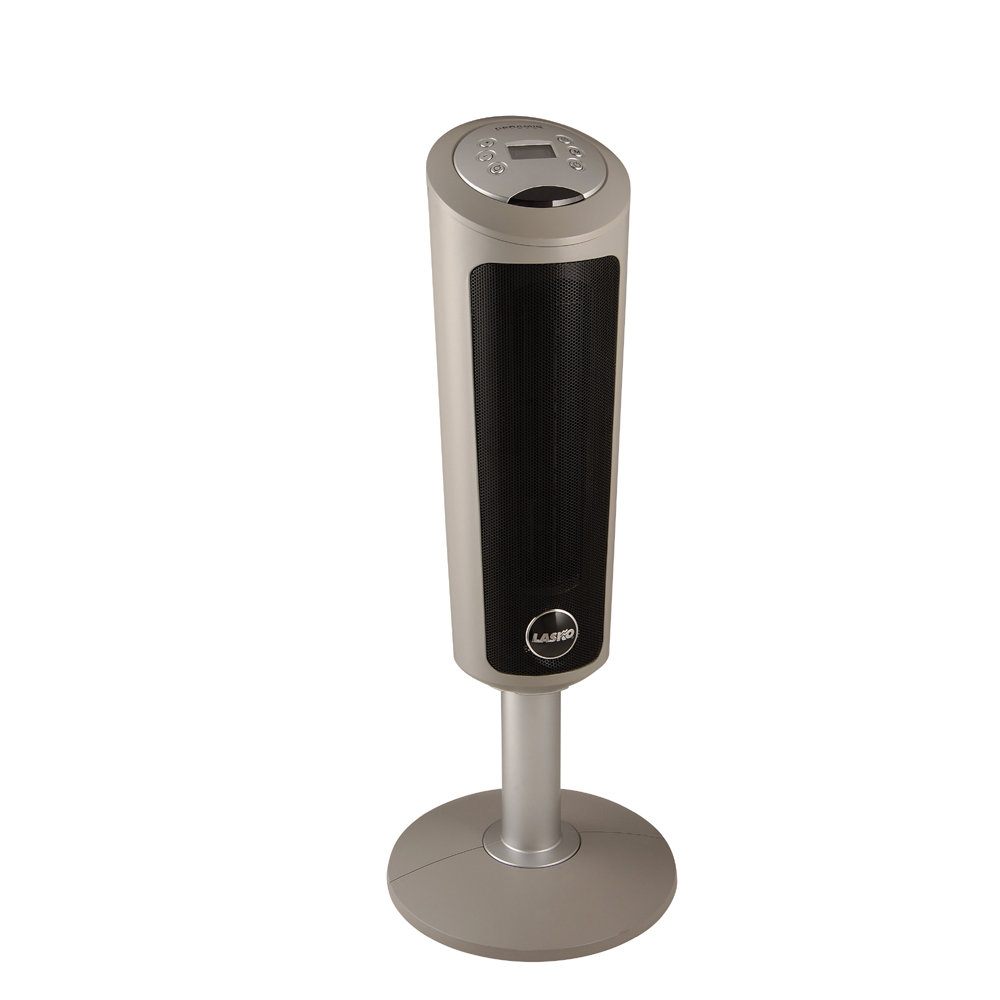 [Edited 2005-11-18 02:09:41]