Hi everyone! I thought it would be neat to start a thread for pictures of your pets.
Here is our family's at Sassy. She is 9 years old and was born on a farm. She is amazingly friendly and sociable.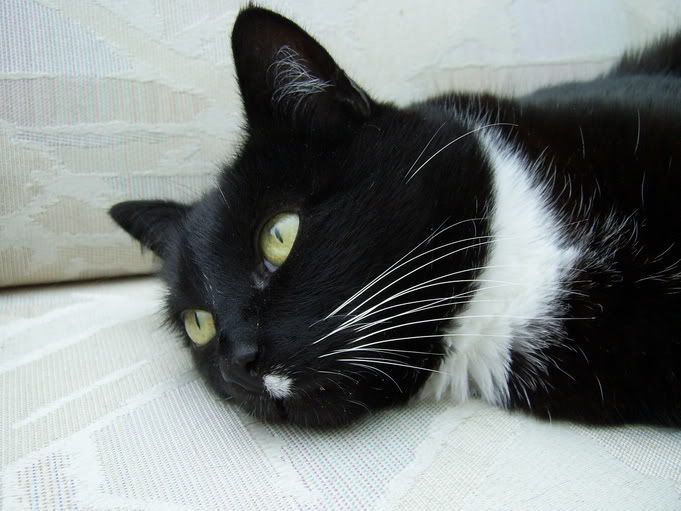 I do not have a dog, but I have always wanted one, so I will post a picture of my grandfather's dog, who I see all the time. His name is Skeena, and he is very old (12) for his size. He weighs about 150lbs. and is a Black Lab, Bull Mastiff cross.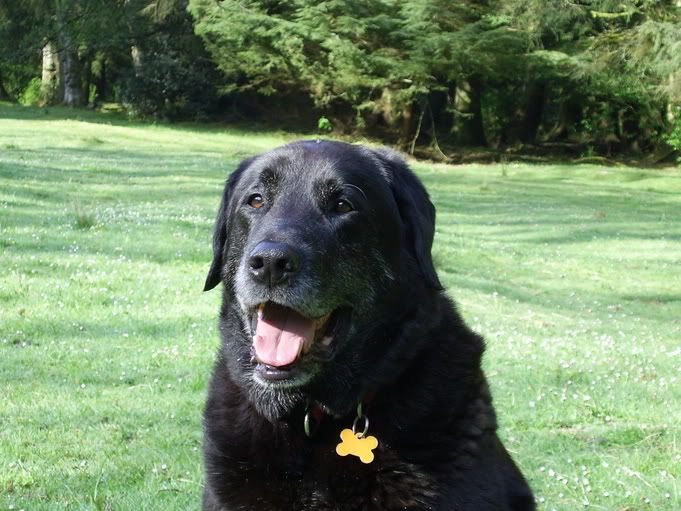 [Edited 2005-11-19 20:18:28]