Original thread has been archived at
http://www.airliners.net/discussions...general_aviation/read.main/2411054
I promised a while back to post a picture of the print that got shim started: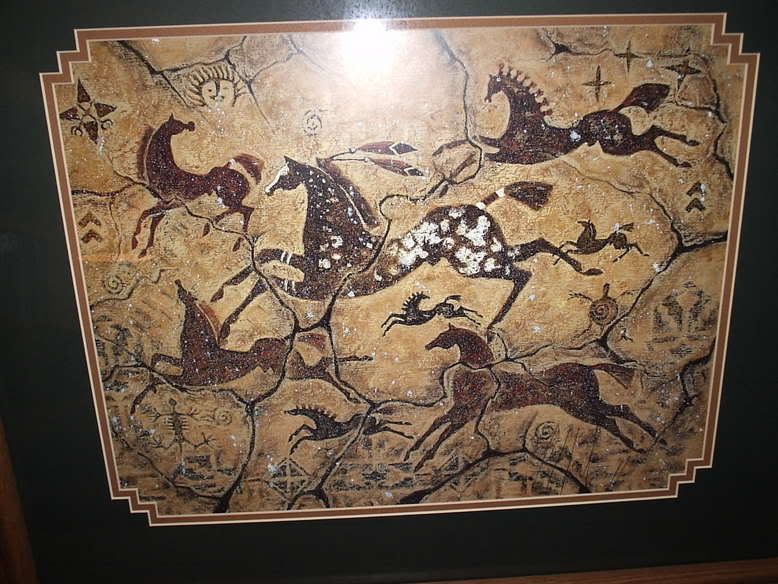 I bought the print because it reminded me a bit of the mural on the back wall of my kitchen:
btw, the original thread (as it dealt with TSA) was in Civ Av but even as a continuation of that thread I think this belongs more in non-av. Correct me if I'm wrong .... or right for some of you out there!
Not the greatest pictures ever but they do give the general idea.