Well I have only just recovered enough to get some pics sorted so here we are!
come on lets see you all wasted at New years
This year I went upto Manchester last Min to spent New Years Kev, Dale, James and Janni! lol (KaddyUK, DcoleMAN, JRowsen, Jap)
What a night, Big thanks to kev for a great time....
Pic? why not, From me as I was the only one with a camera out, Dale had his out but only to show off his Bigma
Dale and Kev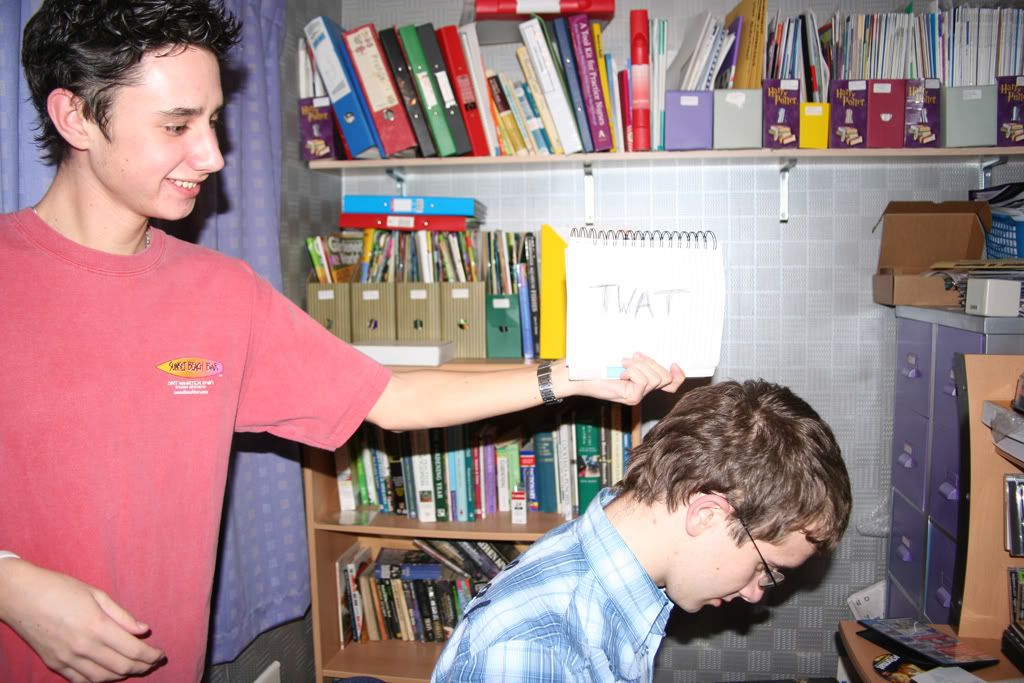 Best, Photo, Ever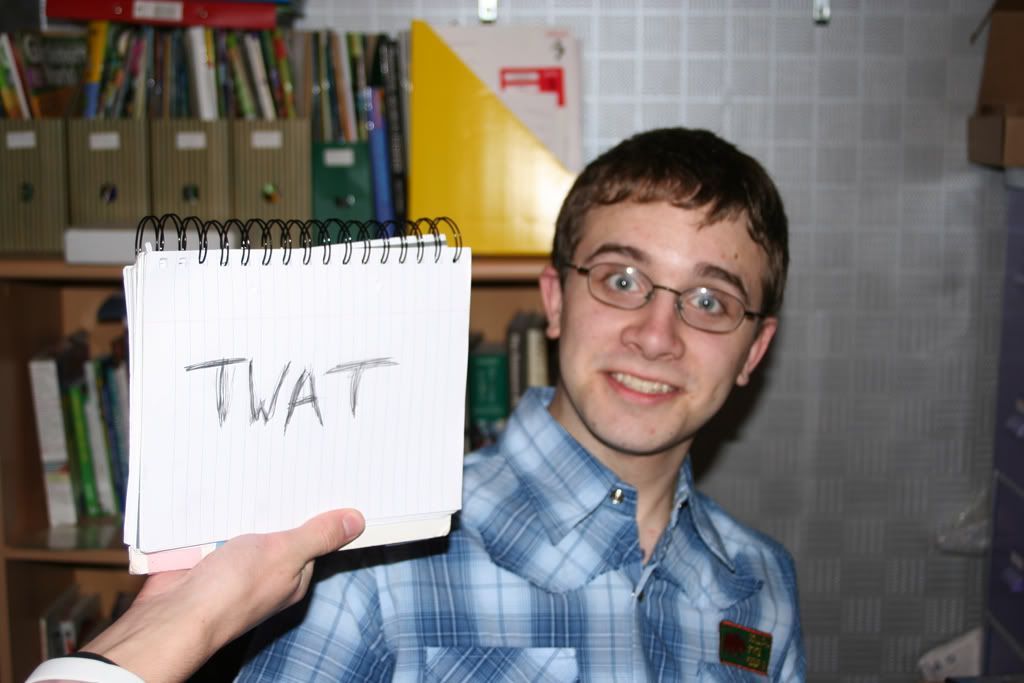 Mr Rowsen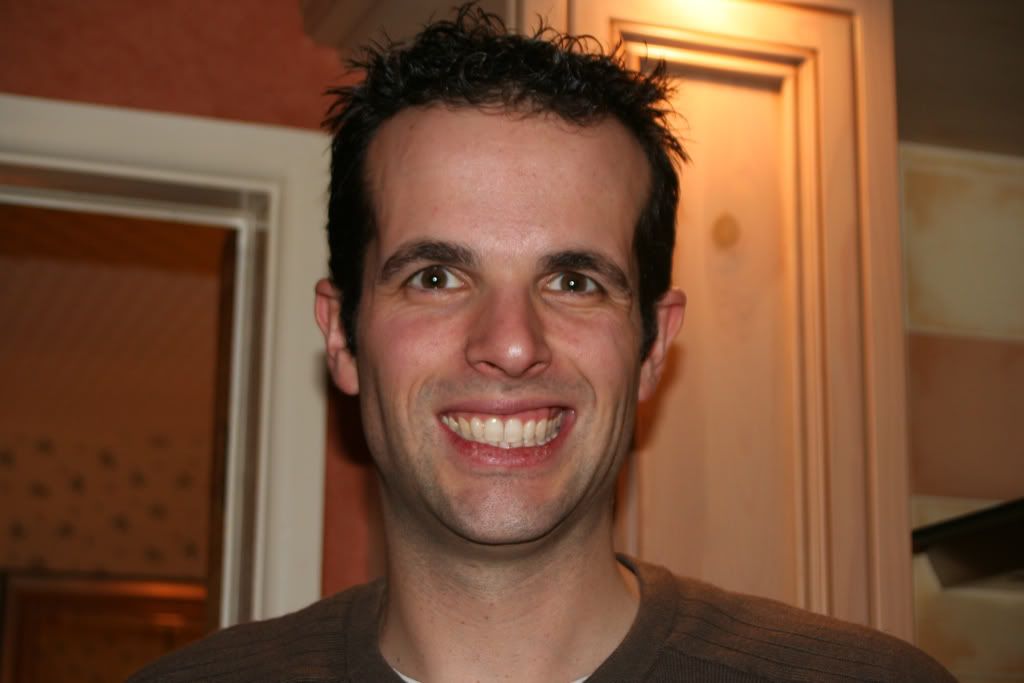 Mr Showoff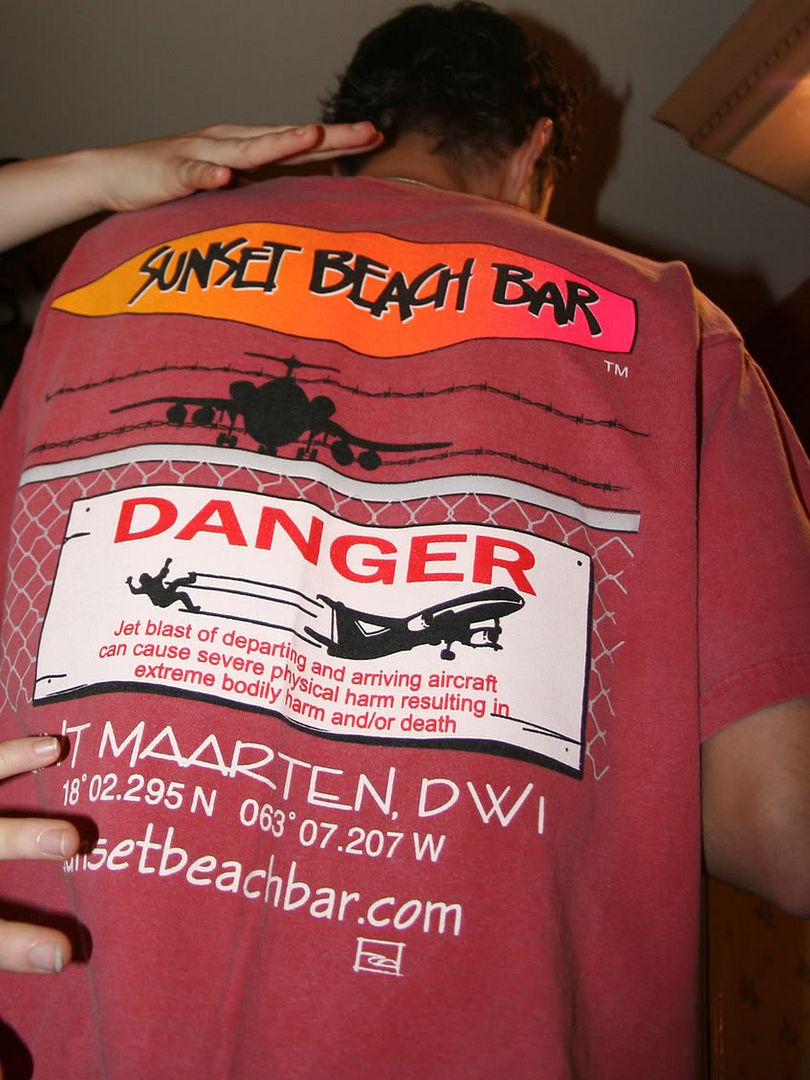 Take the "O" out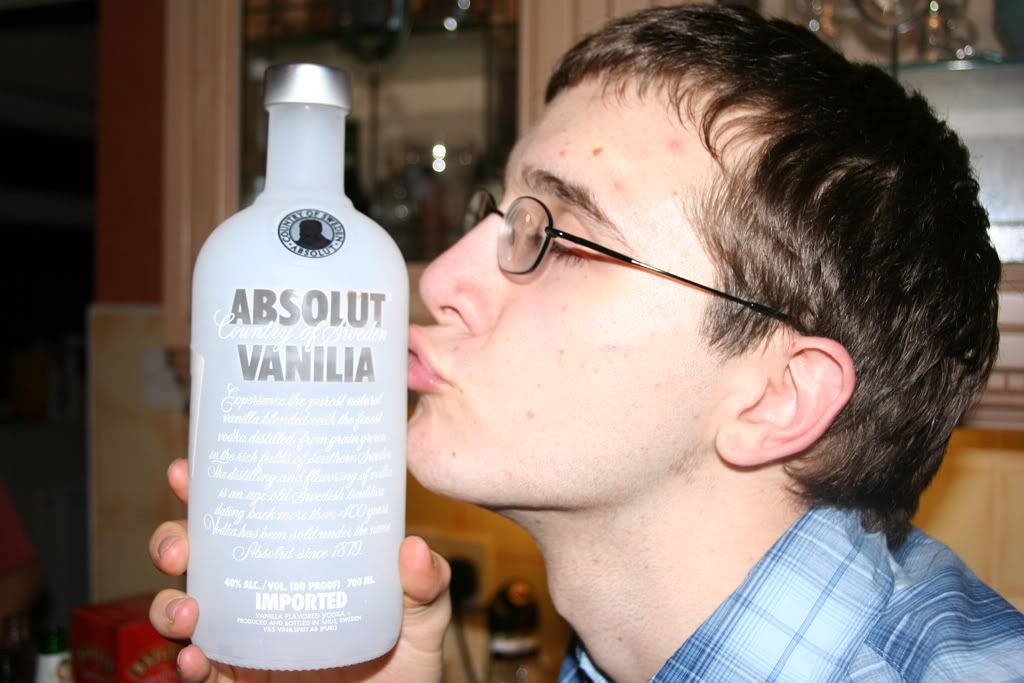 WTF?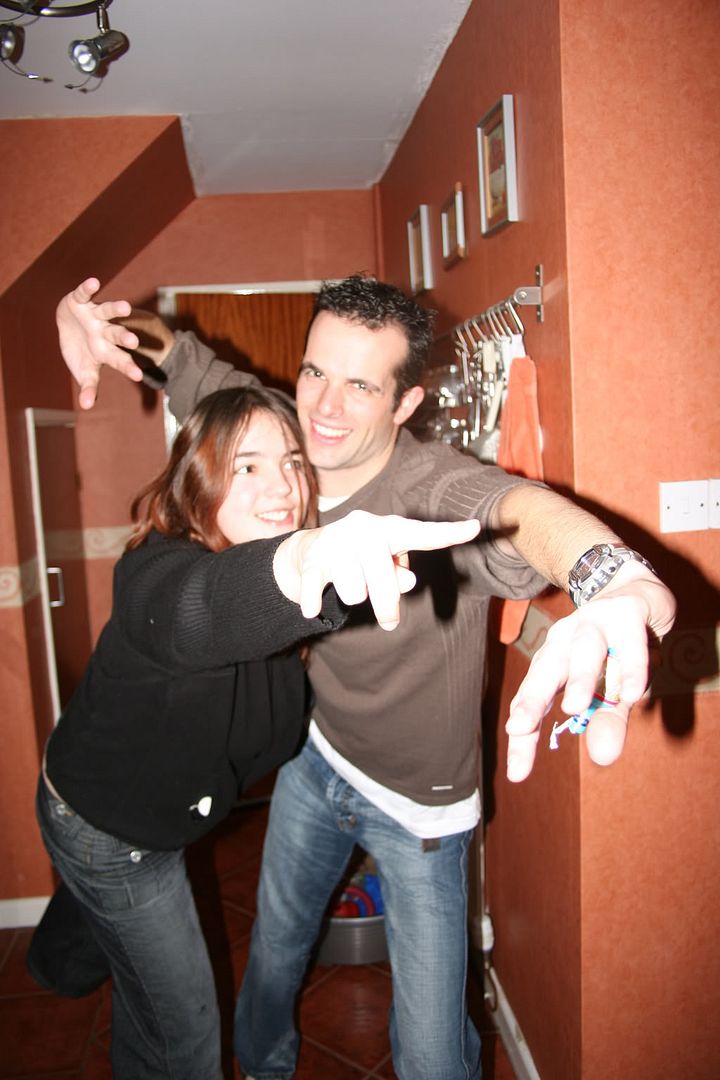 mmmmmm Malibu... with a hint of Carona thanks to someone.... :roll: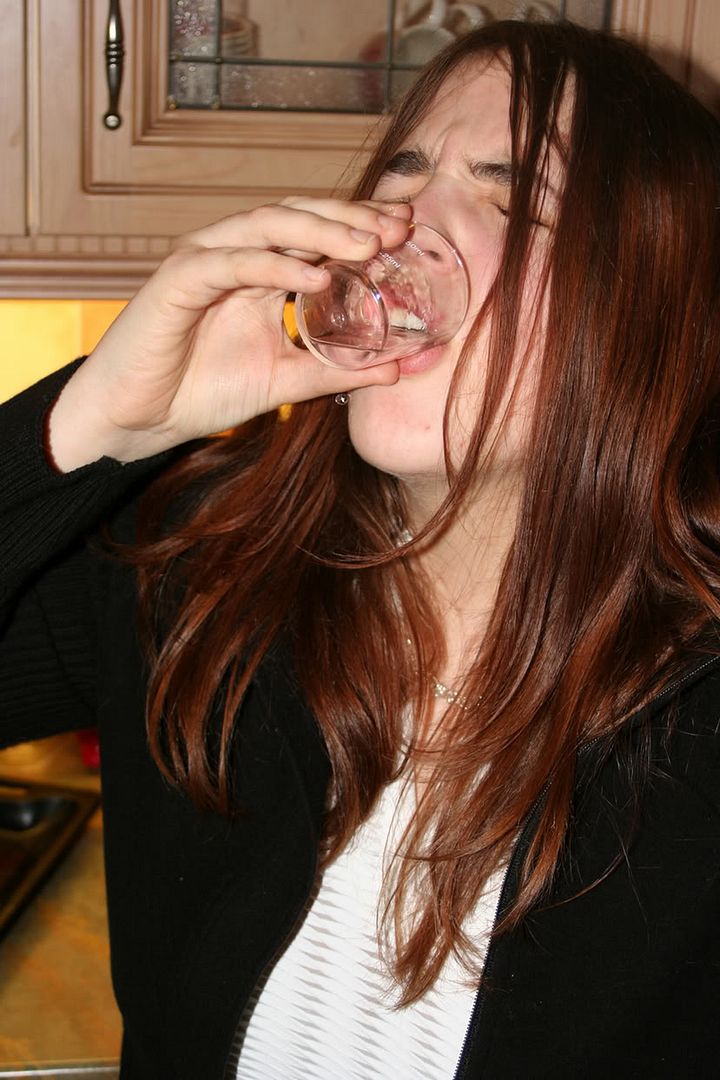 Kev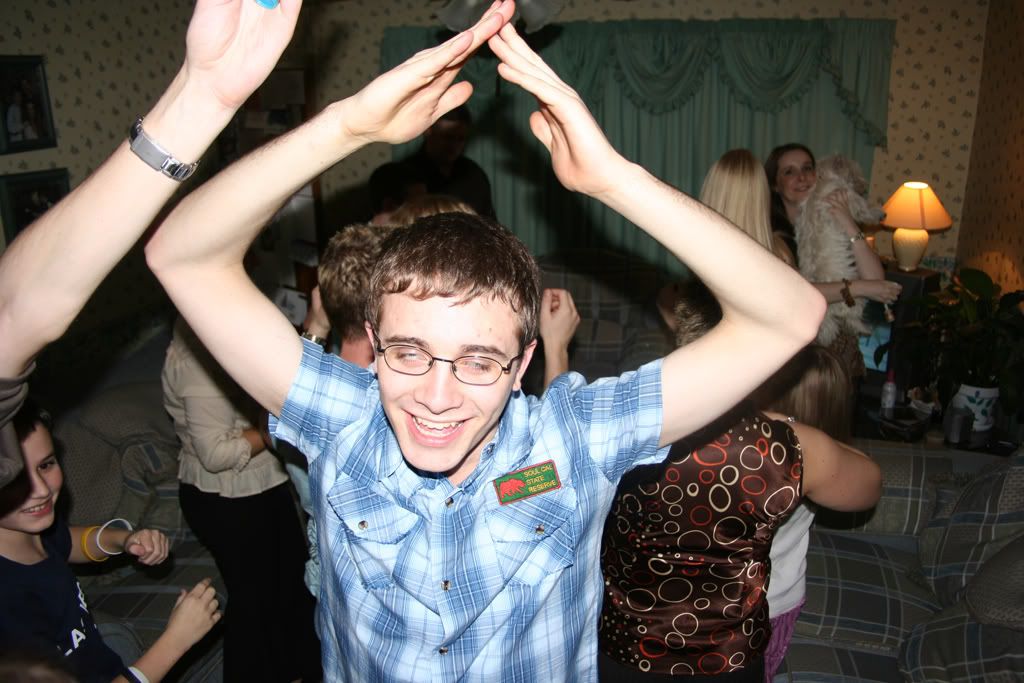 Nuuuu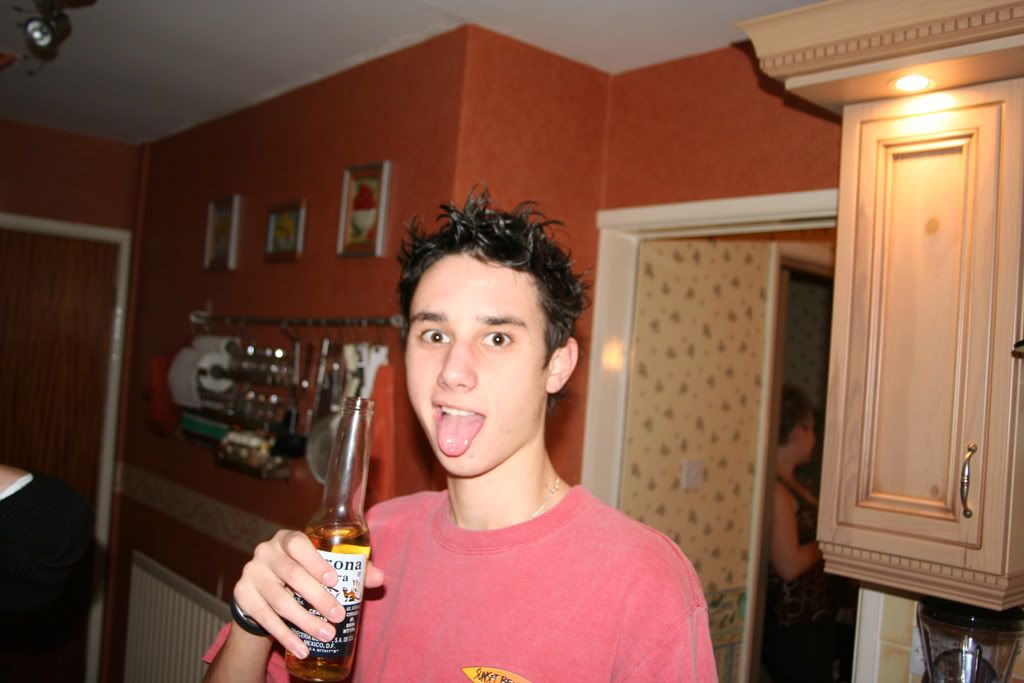 Me and Dale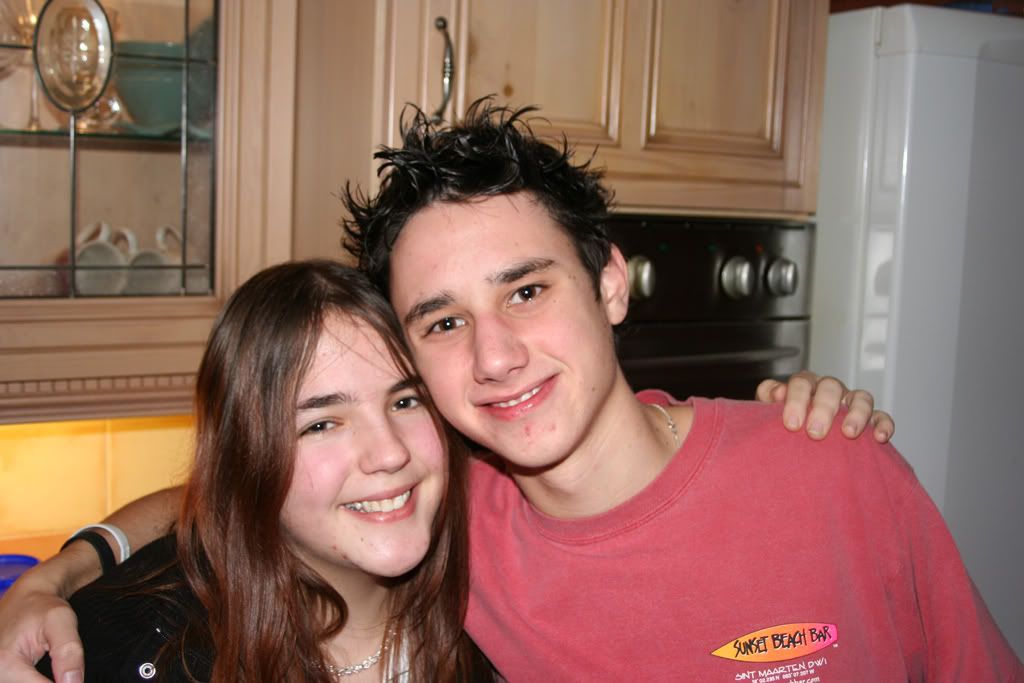 Me and James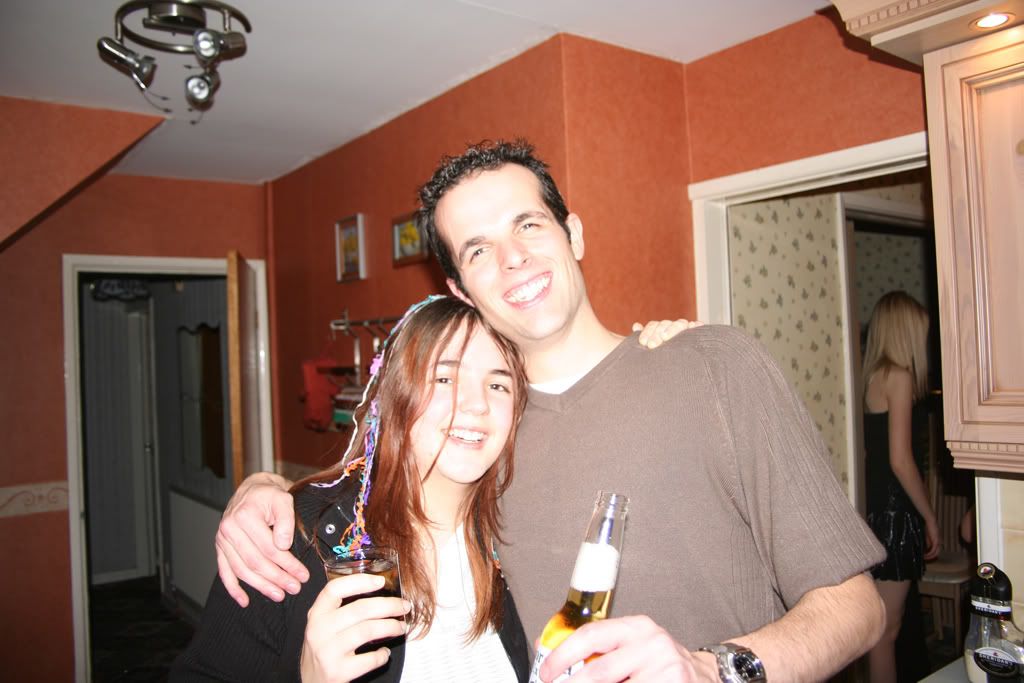 What Drink Can do...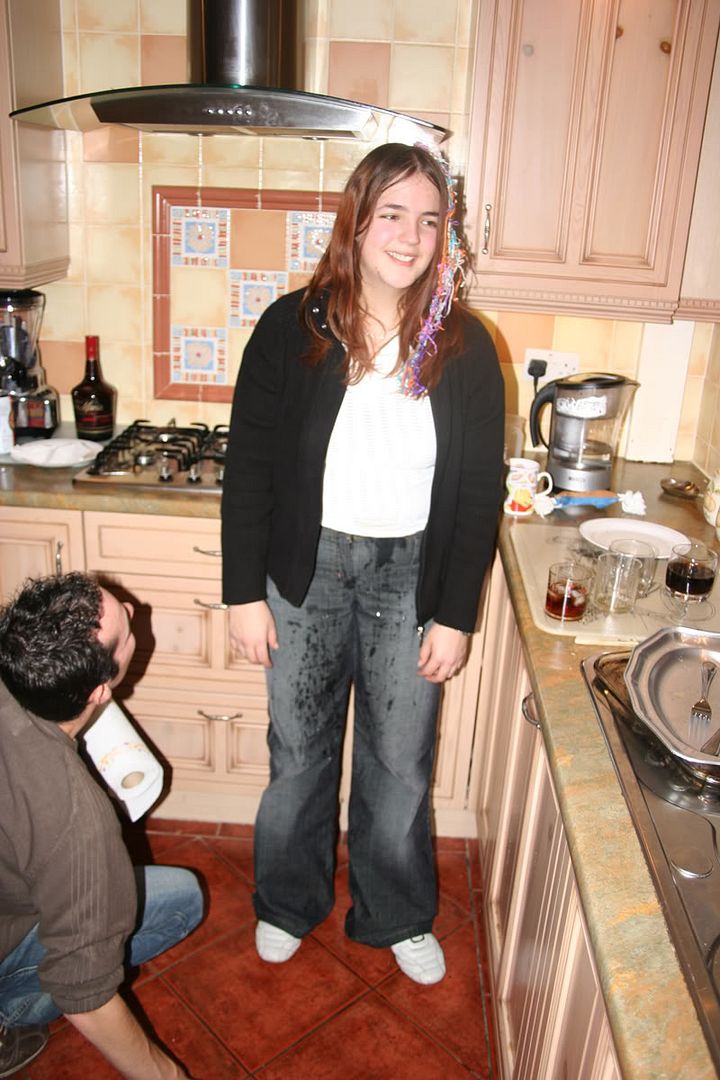 James doing something....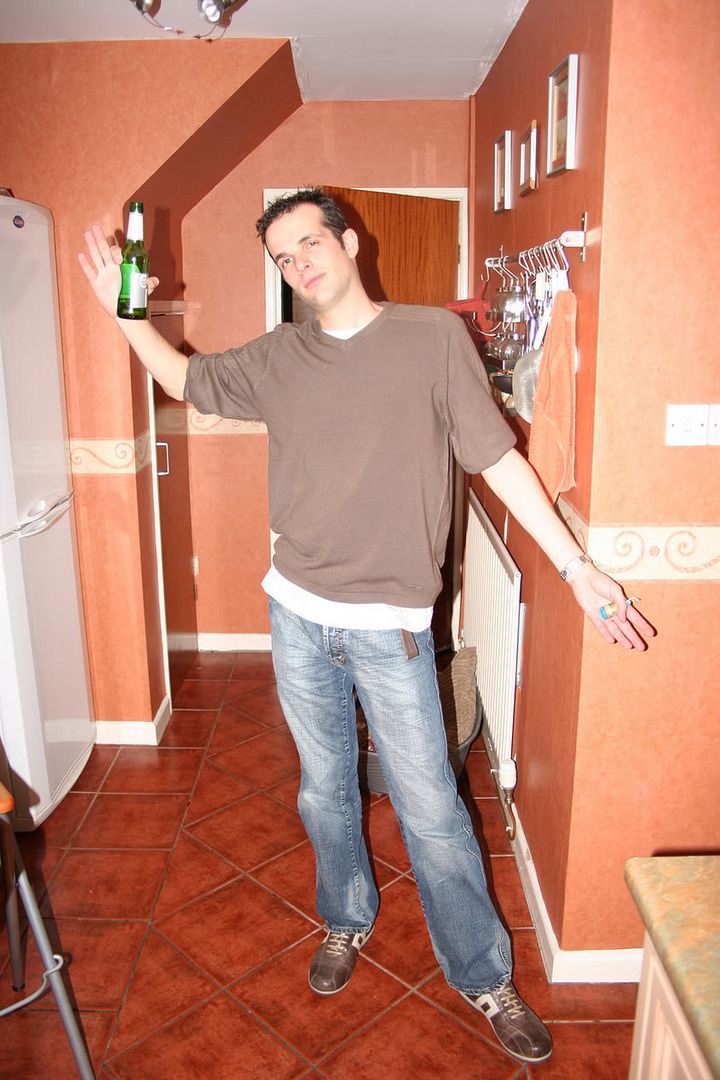 Great Nite, Great drink, heres to 2006 thanks all :-P
I know Moe will share some