Customising the car is a very popular thing to do at the moment.
What do you put or like to install on to your car to make it stand out from the rest of the crowds? Putting on winglets perhaps....
We want pictures from anyone who has their car heavily transformed in any way. Including crash pictures.
This is what I put on to my car in 2003.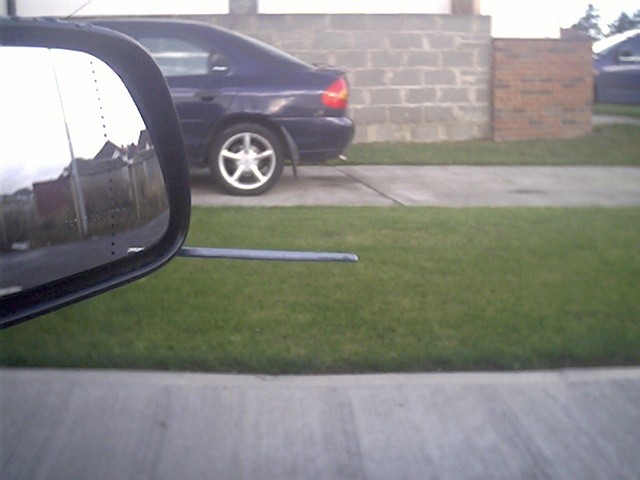 Yes you have guessed it. The needle thing on the wing tip like the Boeing 747-100/200/300. I know it looks kind of weird. But I think its nice to have something special on the car. I really liked to have a pair removable winglets on the front side panels of the car. I was thinking of having 1ft width x 2ft high removable winglets installed on the front.
Once again we want loads of pictures.