Check out the site
http://myheritage.com/
and upload your pic and it will tell you which celebs you look like.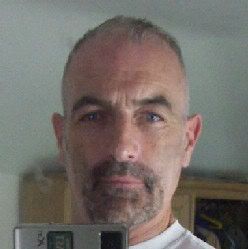 I got around a 50% resemblance for these guys: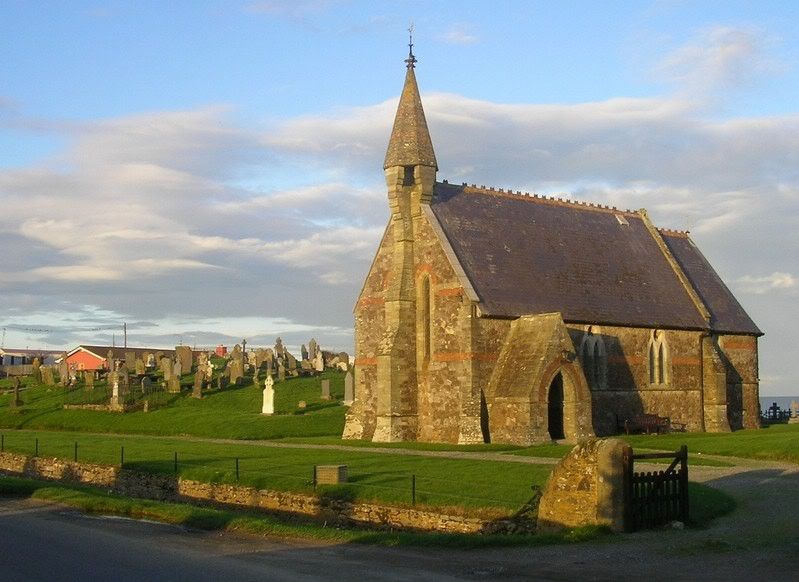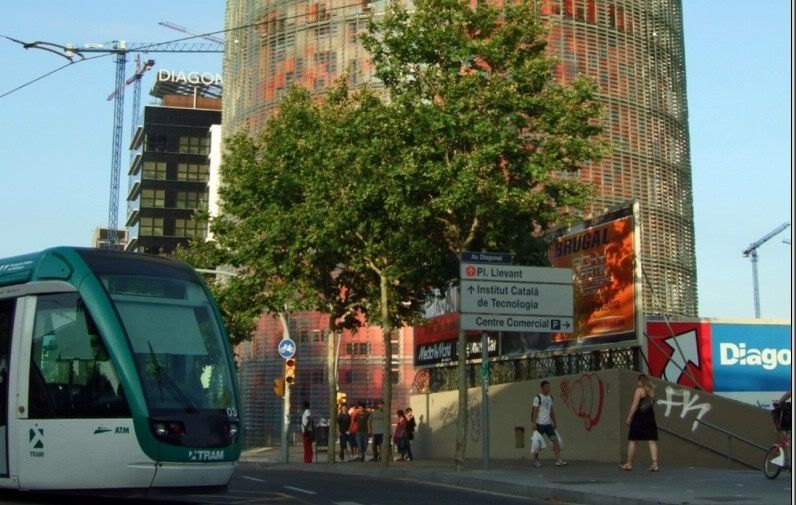 The closest match was Placido Domingo. I don't know whether to laugh or cry. . .
Register free and try it yourselves. . . and post your pics!