well, what a finish in the snooker!
9-9, last frame and Higgins is 60 - 0 down, with 70 left to play for. Higgins plays the red into the middle pocket, the ball is getting slower and slower, higgins thinks hes left it over the pocket and starts heading to his seat thinking its over, then with its last gasp the red drops.
A few balls later and higgins plays a lovely double on a red to leave him an easy clearup on the colours, to win a nailbighting final.
Lovely snooker, anyone else watching?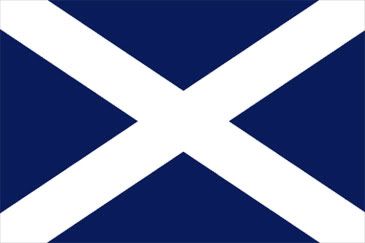 [Edited 2006-01-23 00:55:54]