Following up
The Fabulous ZRH Winter Meet Follow-Up Thread!
(by
Birdwatching
Jan 21 2006 in Non Aviation)
Myself and Jurgen wanted to post up some more pics but the other thread is to big already so we was advised to open a new one... here you go..
(sorry I dont know the HTML code to make them thumnails..)
Friday night..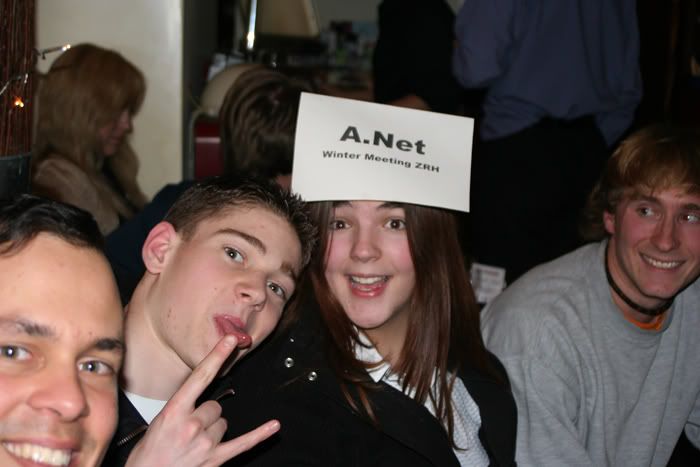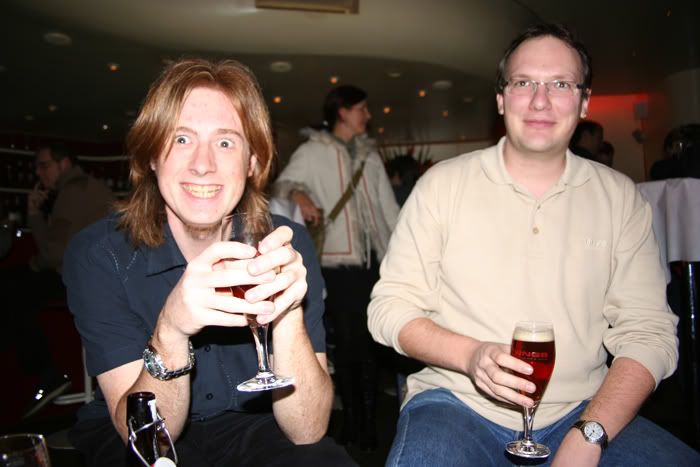 And the rest... lol Ill let you guys caption them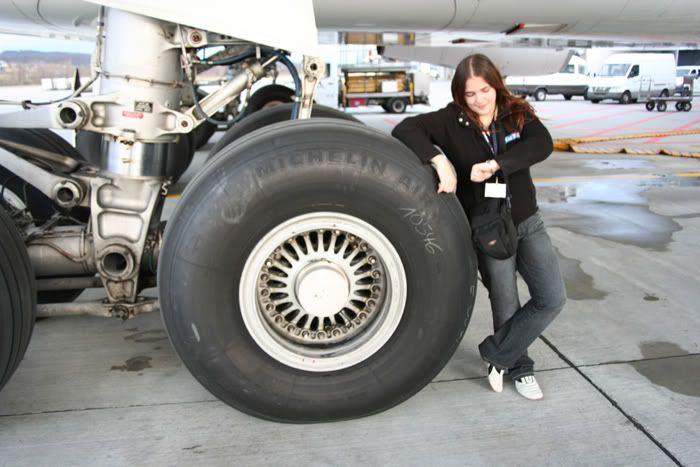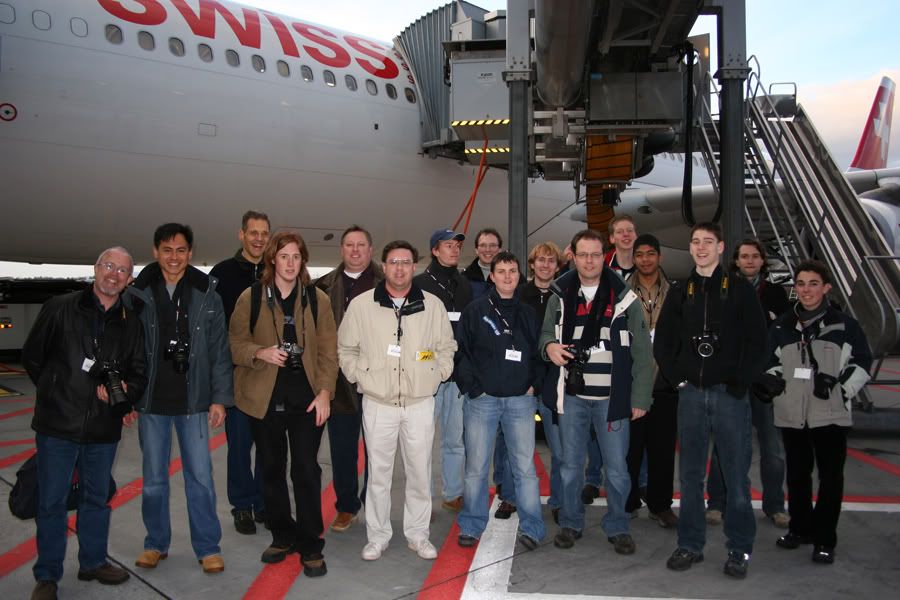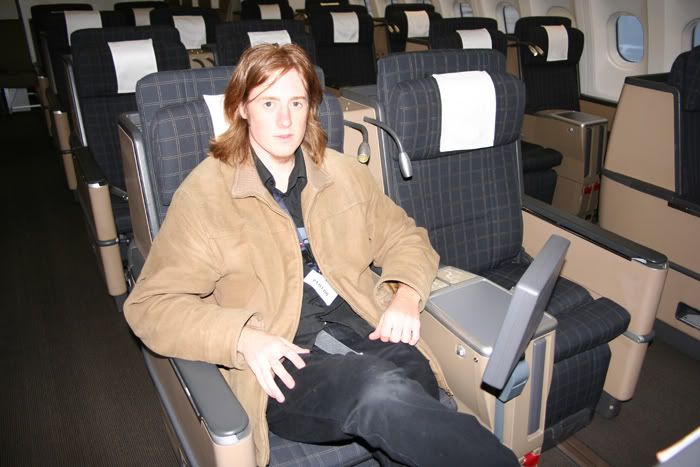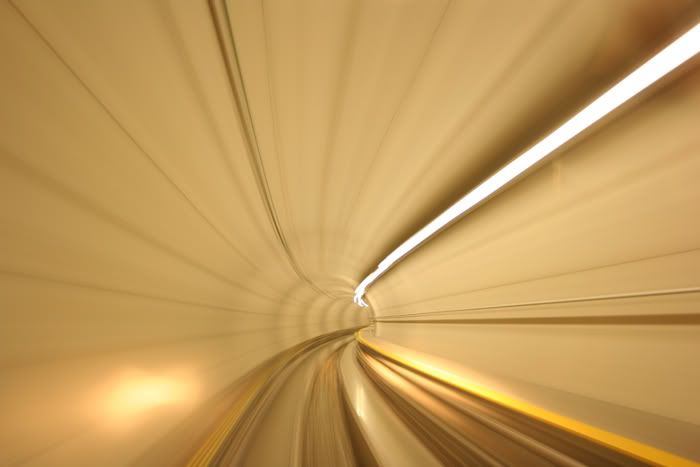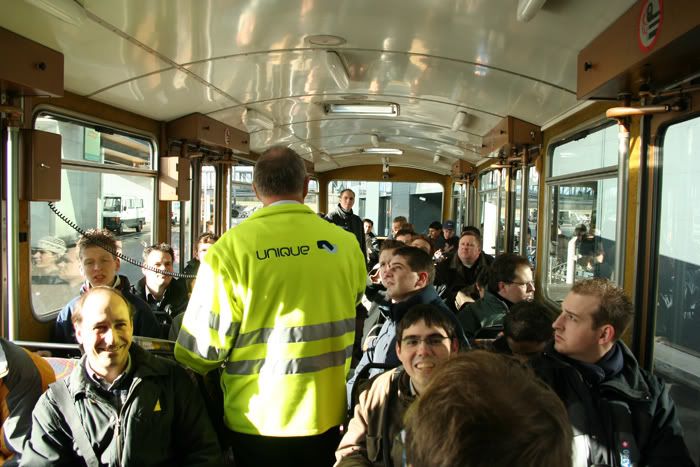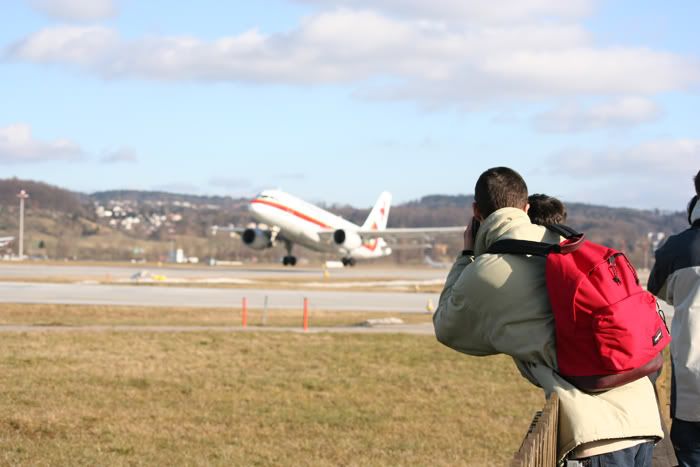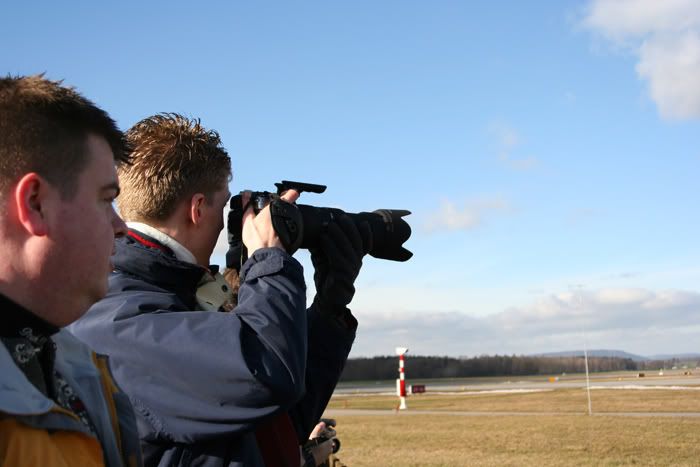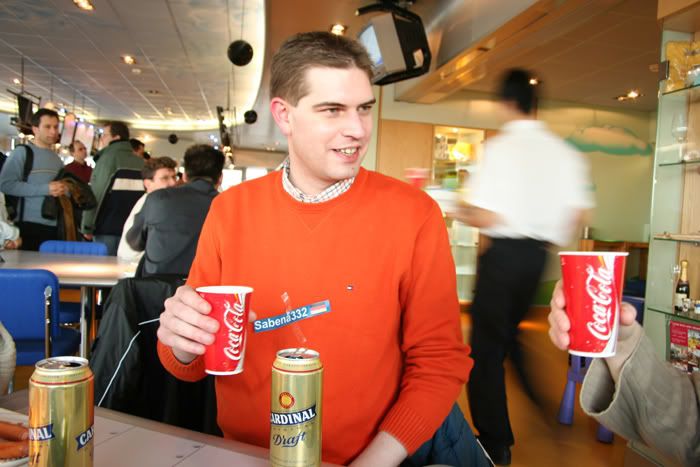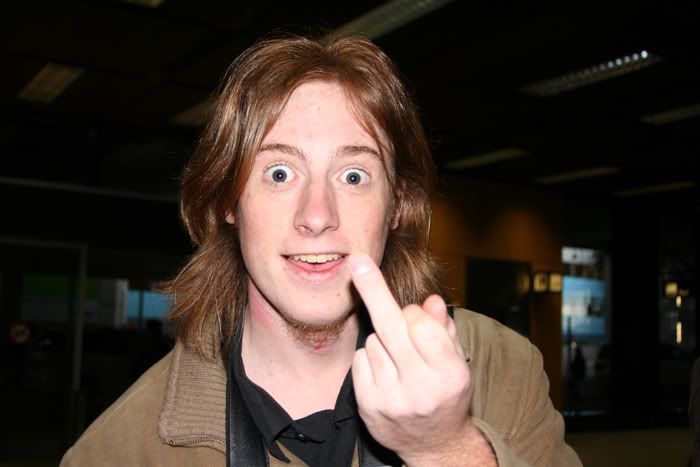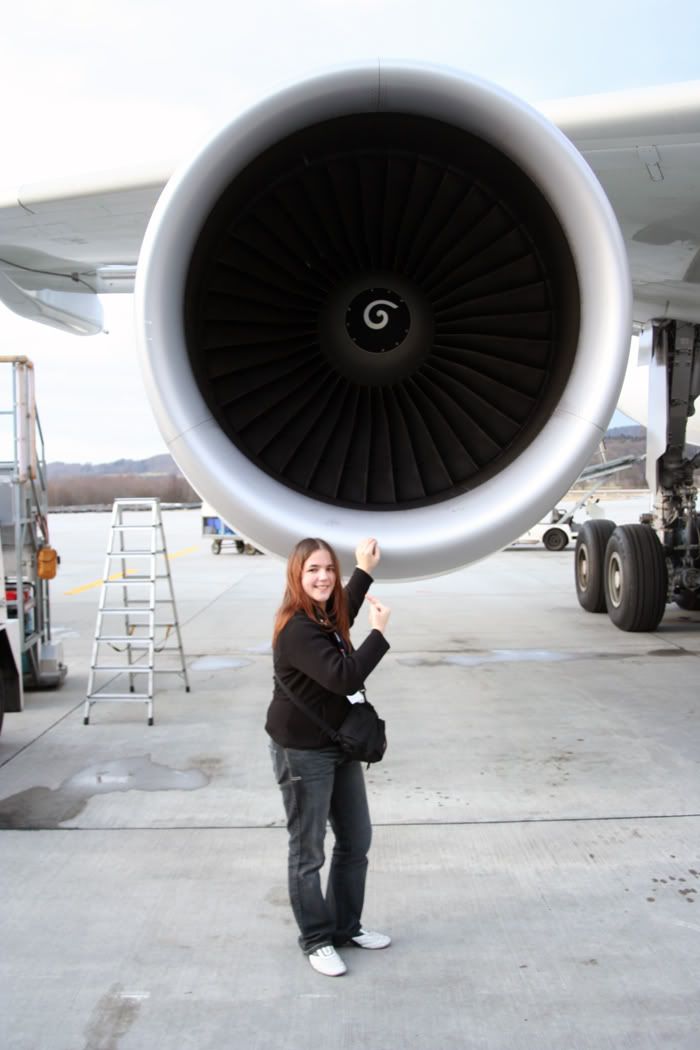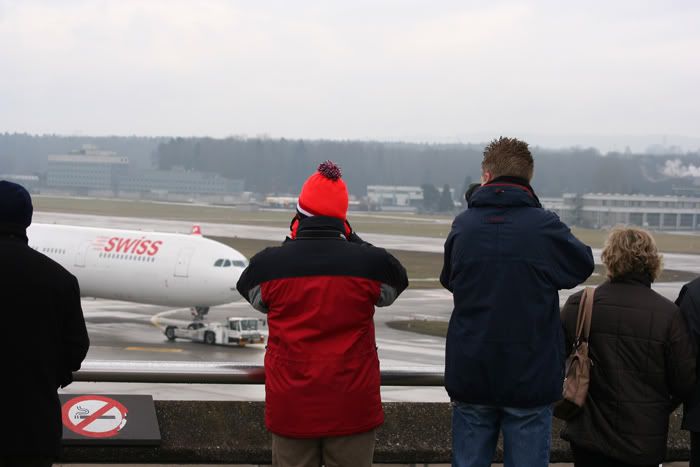 What at these dutch guys up to?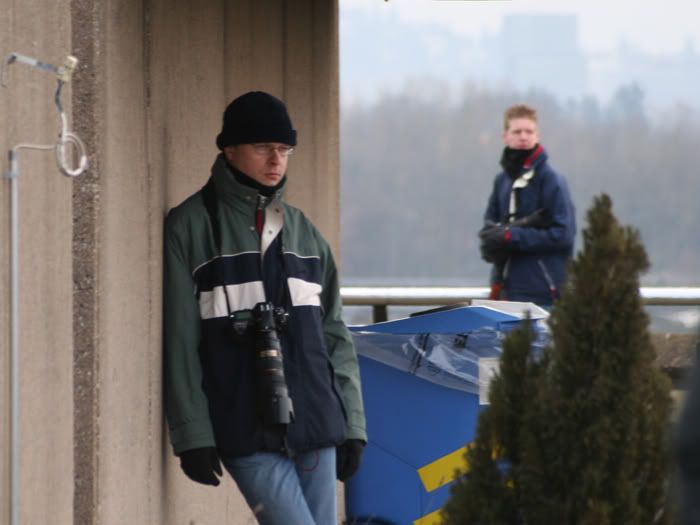 Will upload more on requests..
Cheers all! Kaz