As many of you know, i recently went to BKK for a short break, and i got back this morning. Well, here are the pics that i will not be including in my trip report.
My Apartment in BKK.
Bedroom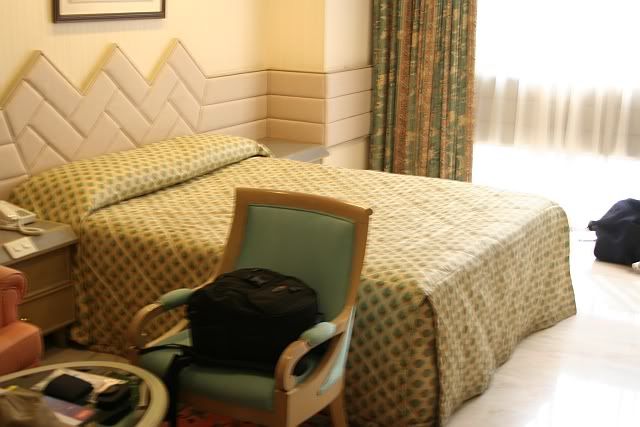 Electricals
The Bog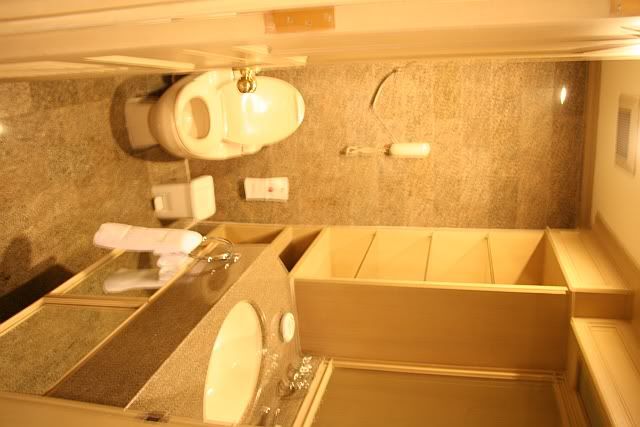 Out and about.....
A Tesco
I needed lots of this, with the high temp in the city.
The Transit System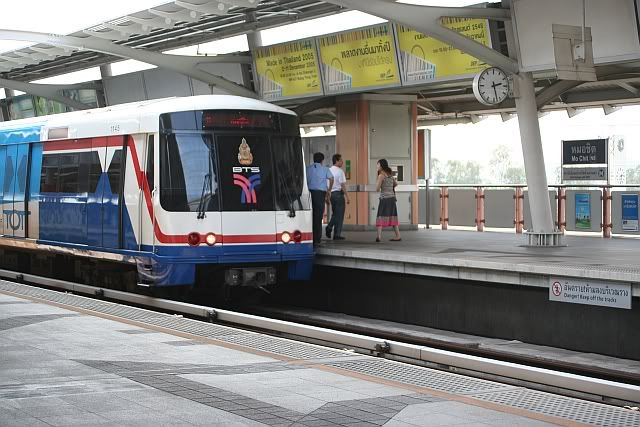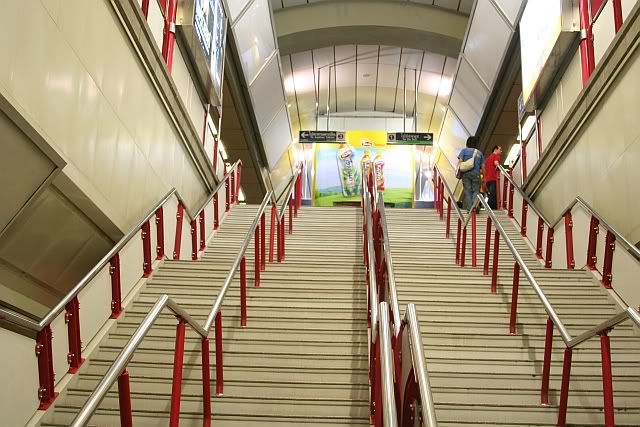 City Views....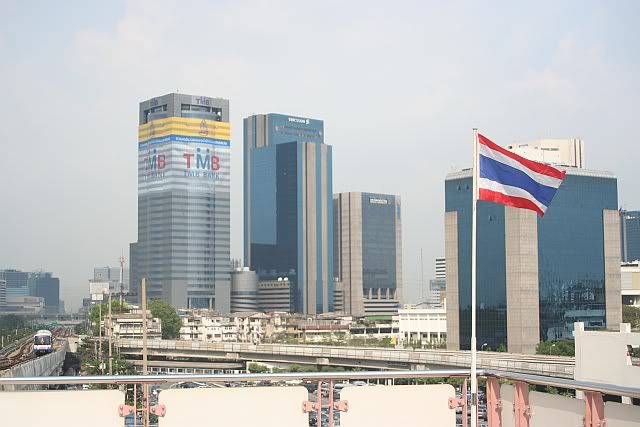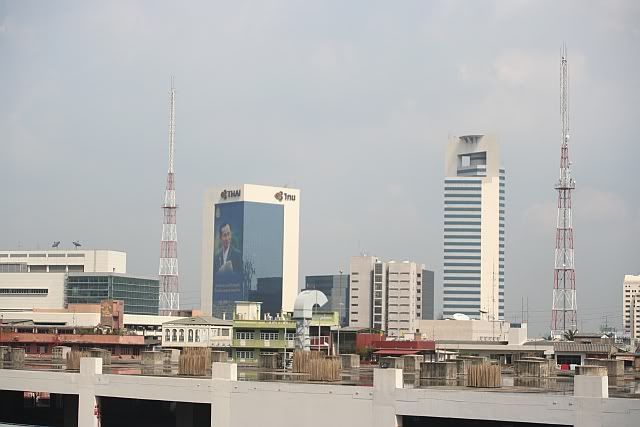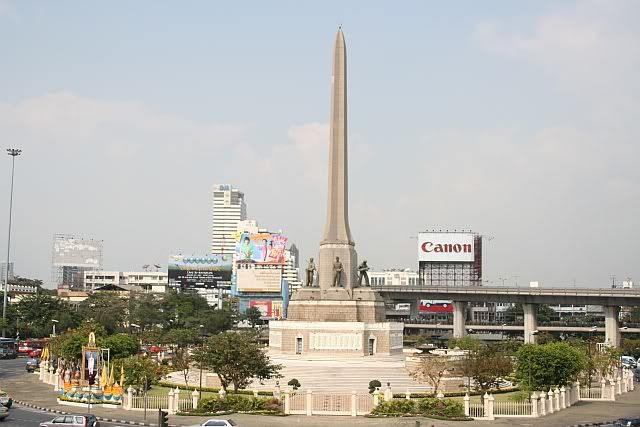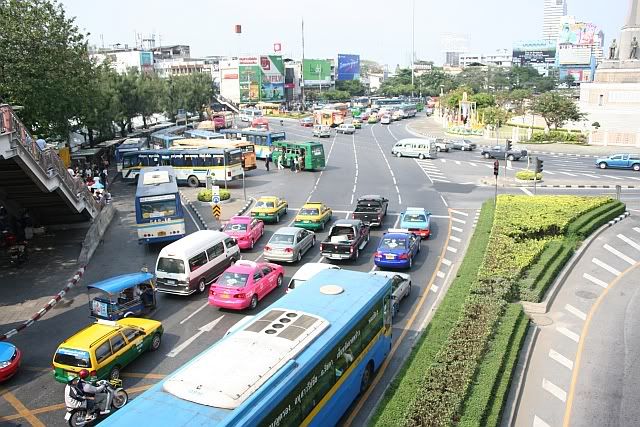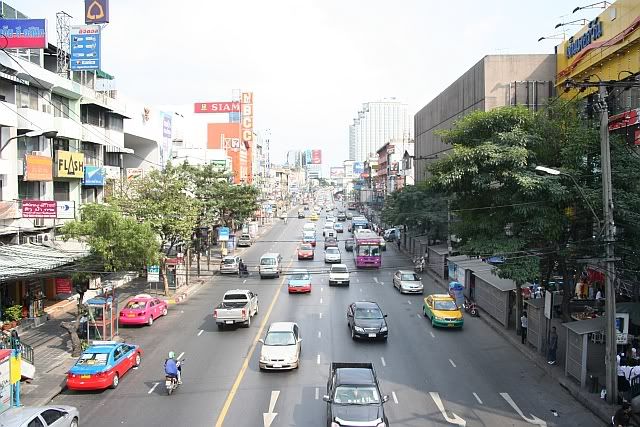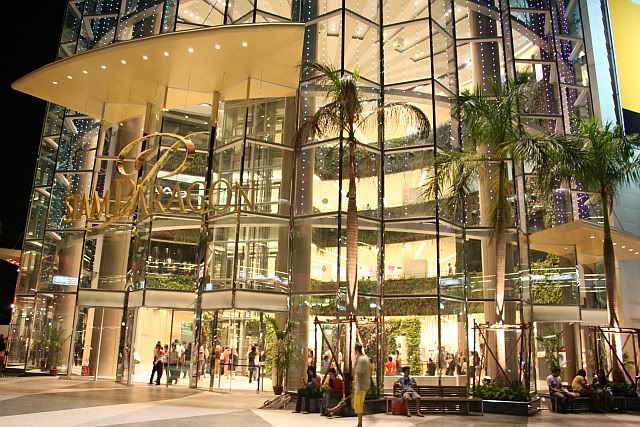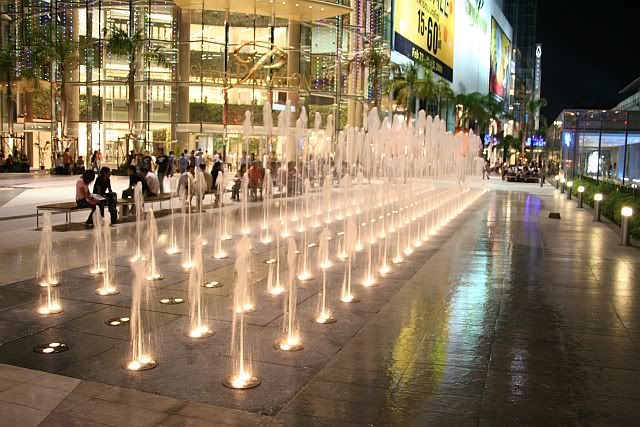 Thats all for now, it really is an interesting city.
Hope you liked.
Lee