As we know many choices in the bathrooms of the world.
But here is a couple of choices.
1. The mini-toilet urinal
2. The most widespread American urinal id say:
3. The British Urinal
4. The Stadium Trough Urinal!
5. The long floor urinal!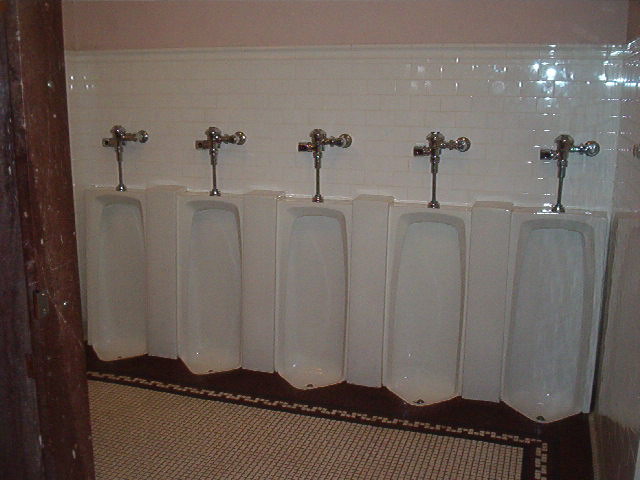 Yes, Personally I dislike choice #1. Its always too low for my liking.