So, as some of you know, I went to Norway just under a month ago to see my grandpa before he died. Well, last night, he did. While at the nursing home, he developed pneumonia (on top of the aggresive cancer), and they decided to end his long suffering and took him off meds on Saturday.
I'm glad I got to see him last month
Rest in peace grandpa!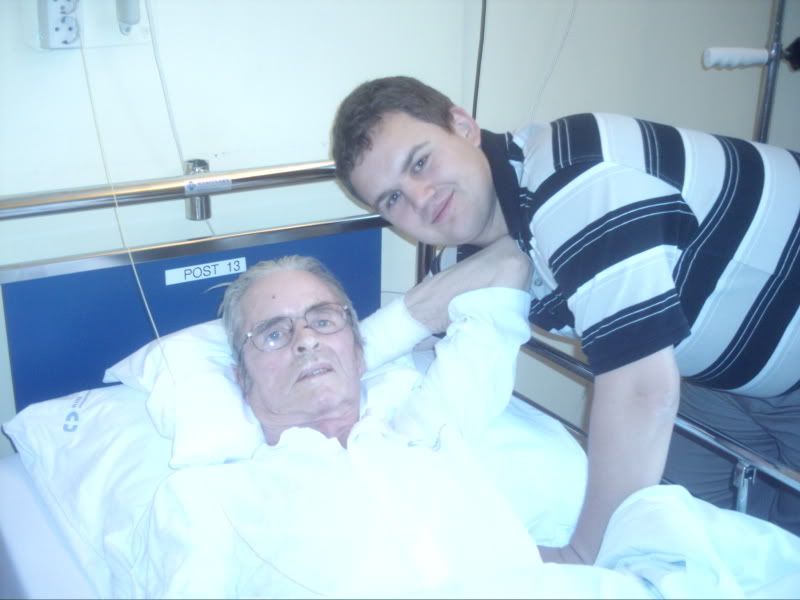 Egil Alfred Engstrøm
26. July 1936 - 9. May 2006