Nothing special . . . took the camper out a small place called Hope . . . originally a Gold Mining community . . .
It's ready for the summer now, stocked, cleaned, maintenance done . . .
Here's a few photos of the trip . .
Alaska Railroad Princess Cruises train coming from Whittier (Princess built s new Cruise Ship terminal there in 2005):
Eagles by the dozens. Some are hard to see. There were thirty at least in a 5 mile stretch of Turnagain Arm. The Hooligan are running and the Eagles are feasting.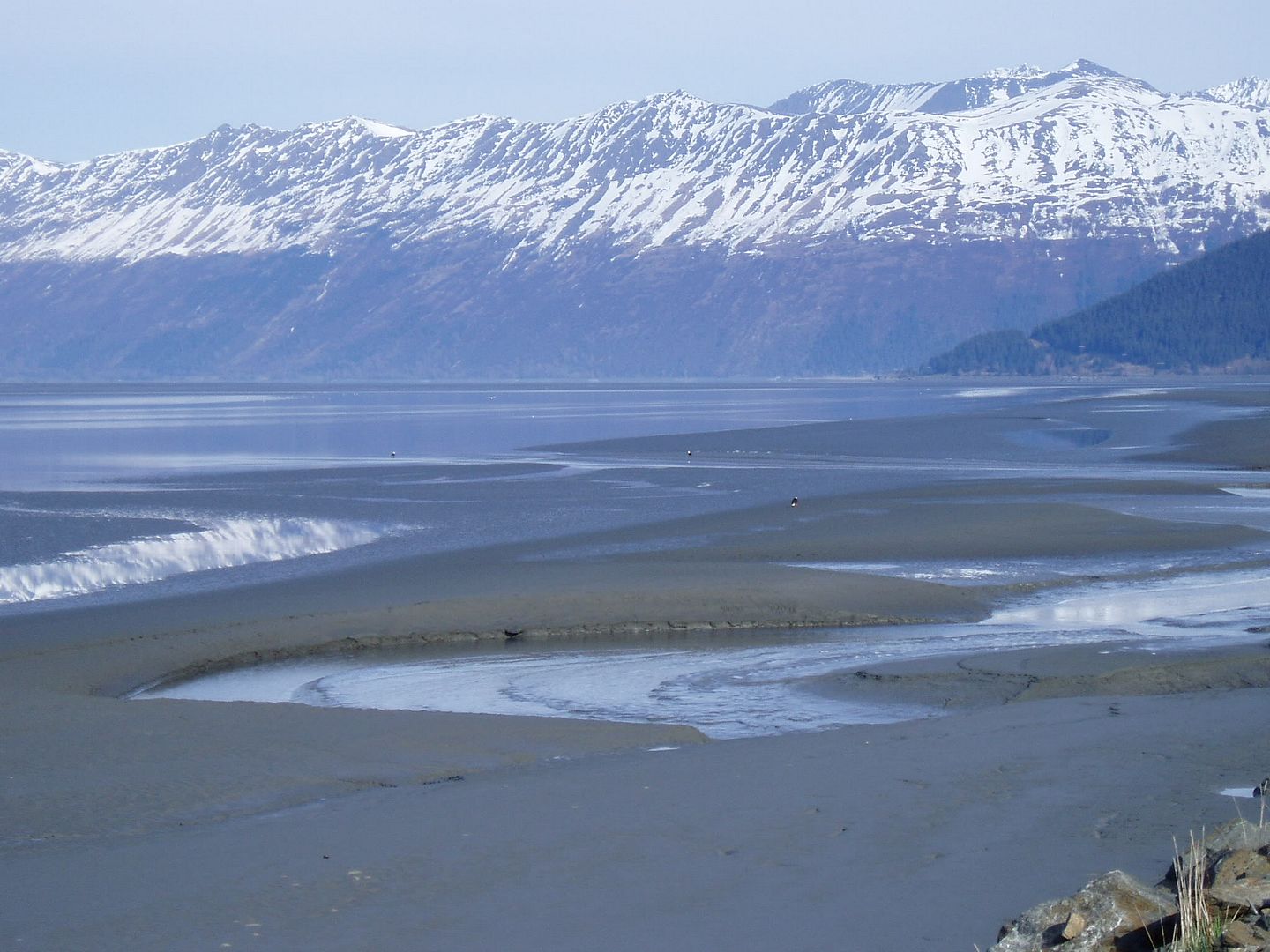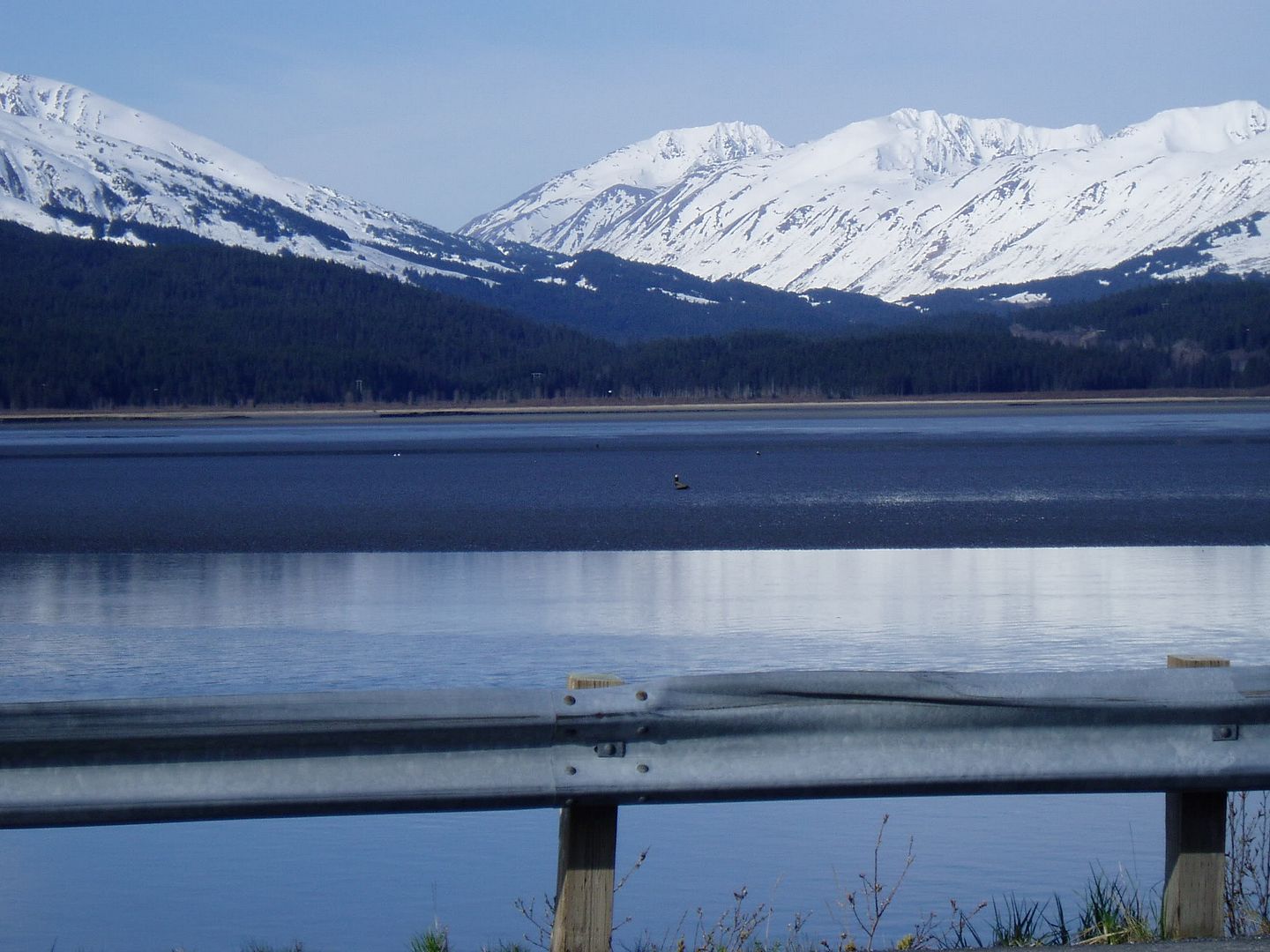 Looking South down Turnagain Arm towards Portage Glacier. I believe thats Robinson Glacier hanging off the mounting in the back center of the picture.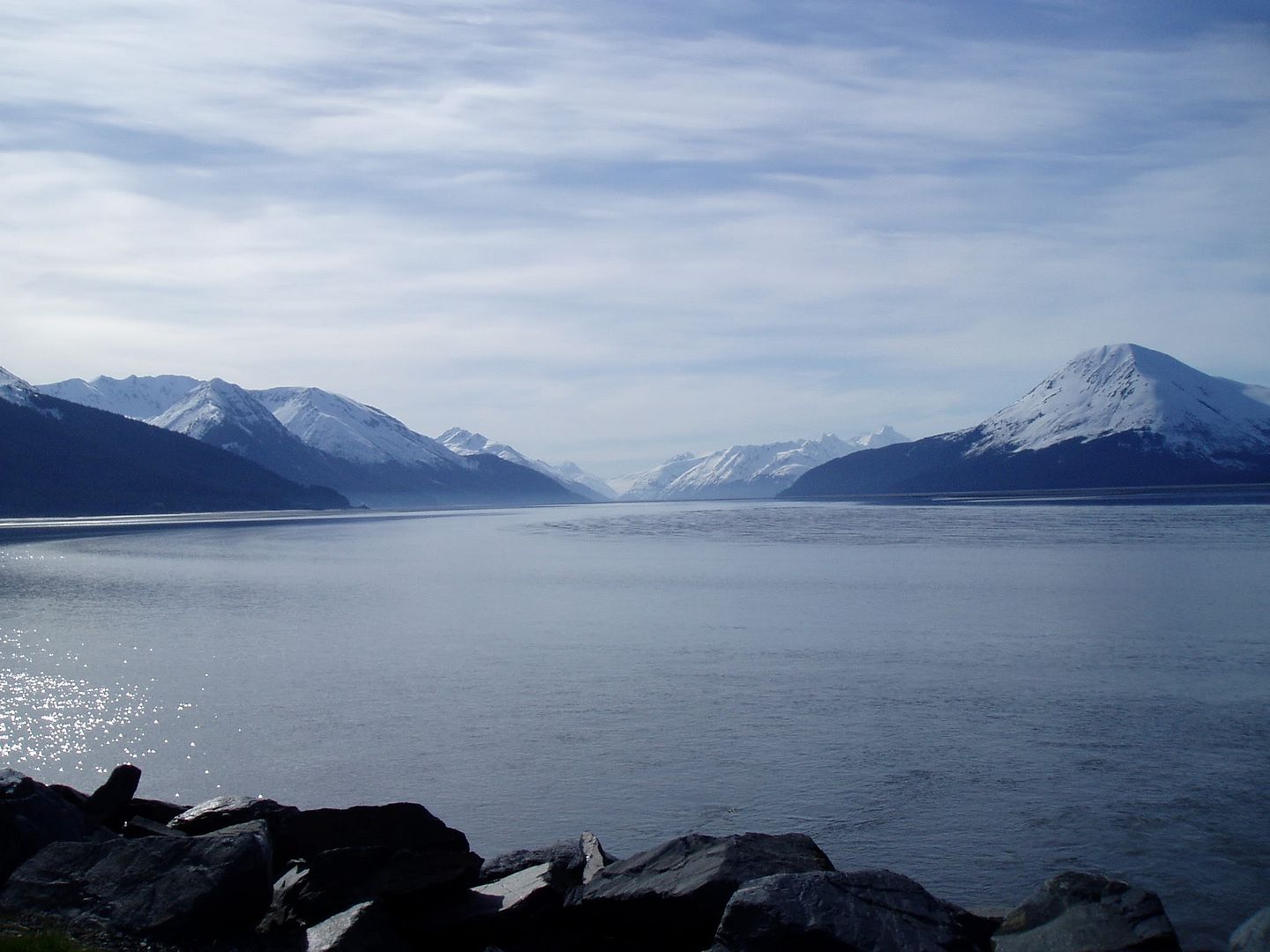 A grand weekend for a camping trip . . . even an overnighter. Generally clear, +60sF, no wind, absolutely beautiful couple of days.