I frequent a number of message boards and get this - on one of them some member got so pissed at something I said he now wants to discuss my
Quote:
inability to not be an ass on the internet in person.
All these quotes are taken from the dialogue verbatim. Folks, I just couldn't make this stuff up and just had to share it with someone...
Are there actually people who do this? Are there actually people who travel around the country and world seeking to right the wrongs of the Internet? Other than this exchange, I don't recall having much, if any, dialogue with this person previously. Do people really take the Internet this seriously? Well, at least he gives me a warning:
Quote:
If you continue to be an ass online you'll start a very unpleasant series of exchanges...

I have a life outside these threads so I'm willing to make your life on these threads as unpleasant as you try and make mine.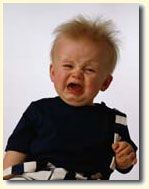 And now he wants to fly out from the east coast to apparently settle some kind of score.
Quote:
not letting BS insults like this lay is pretty high on my list of things to do.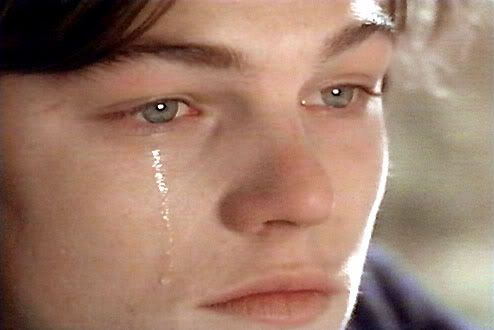 Quote:
I'm willing to come to your location if it becomes necessary to have this conversation in person, if you're unwilling to come to mine.
That's probably about a $400 ticket at the absolute cheapest. I imagine his cash would be better spent on therapy. And just to make sure everything goes to plan...
Quote:
How about a phone number? Just to make sure we don't miss each other.
But the classic line that got me
is this one:
Quote:
I'm not some asshole who goes around crapping on people.
From some asshole who tries to track down people who he feels 'insulted' him on the Internet.
Has anyone else had to deal with Internet stalkers such as this? You always hear about those sexual predators and such on Myspace and other sites. To be honest, I never thought I would be in a similar situation where someone from the Internet tries to meet up for some unspecified reason. Dude doesn't even offer to buy me a beer! The moral of the story is... the Internet is a damn scary place. I can laugh at it because it's clear dude's a coward (I told him where I was going to be one night, but he never showed), but if you do have kids or young loved ones who communicate on the Internet and might not know any better, please make sure you do your best to monitor their activities so they don't fall victim to psychos like this.