Instead of flooding the self pics threads..(oh , too late?
) i decided to post all the pics of my trip to cancun here.... enjoy!
Me after the flight to Cancun - and damn is it hot there! im on the balcony of our room
Me during our private island tour called xcaret, definately worth the $$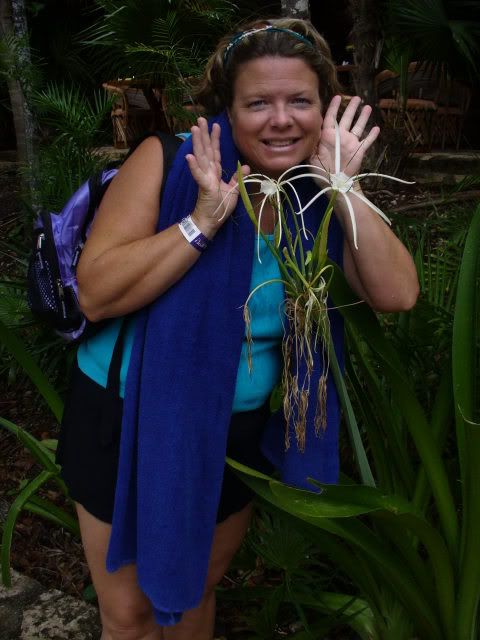 me and my son Parasailing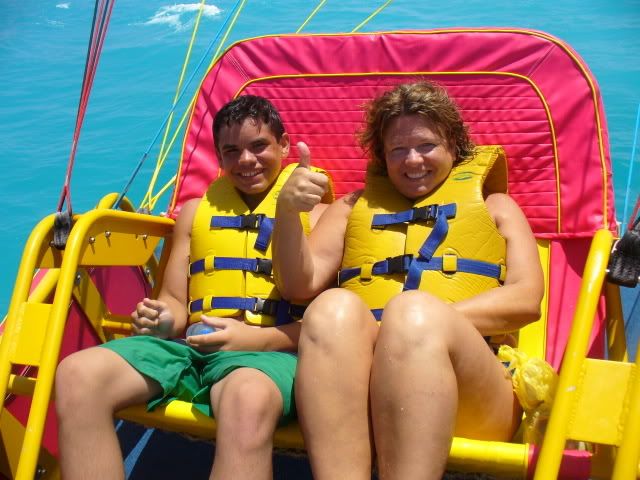 My husband about to scare the $@%$ out of my son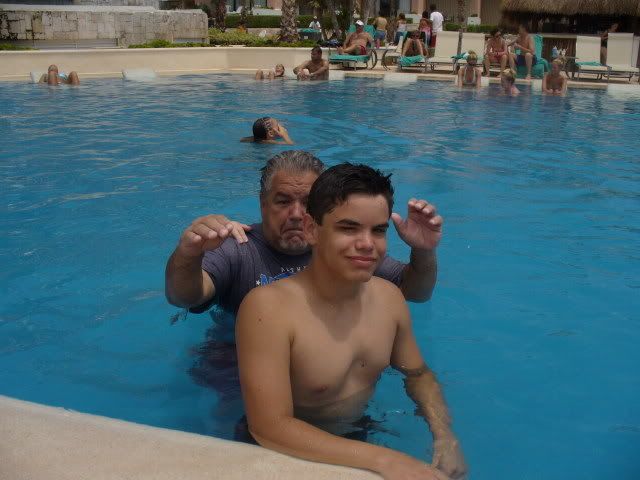 My son trying to fight the waves...before -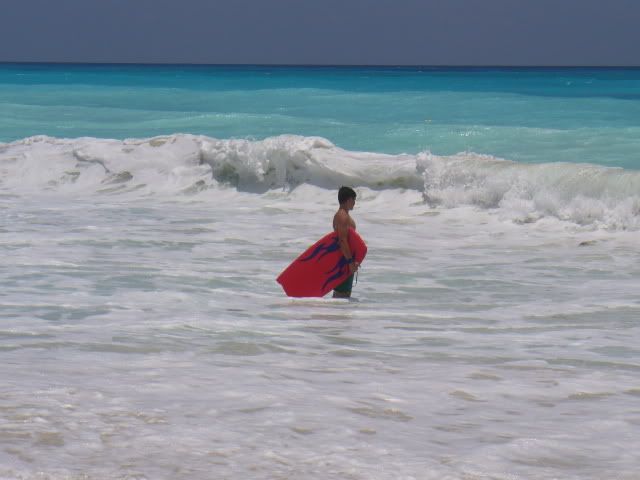 after -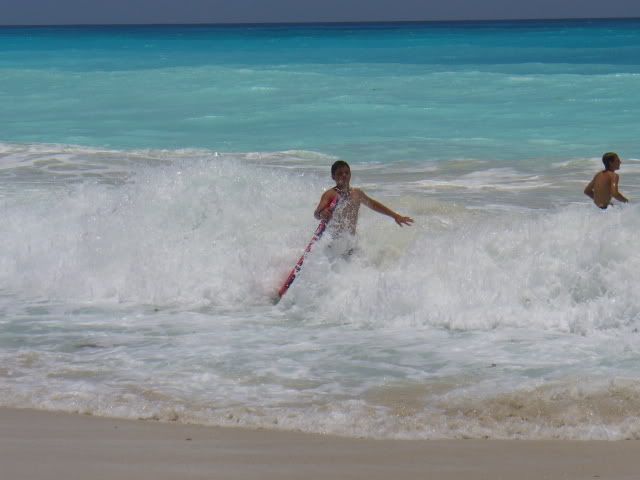 My daughter on the bed -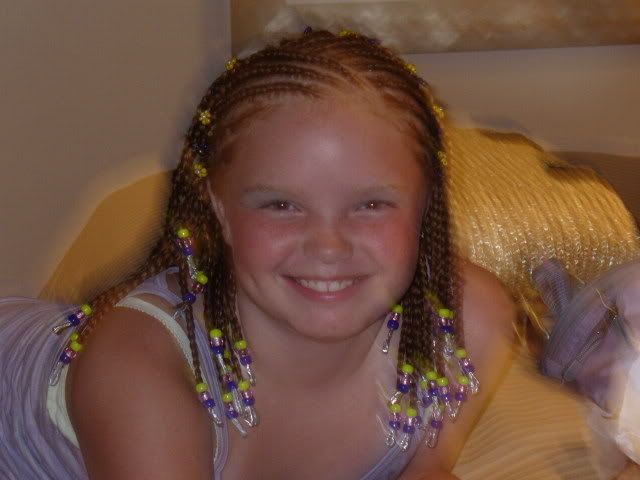 Me and my daughter in a mirrored elevators, i go nuts in those things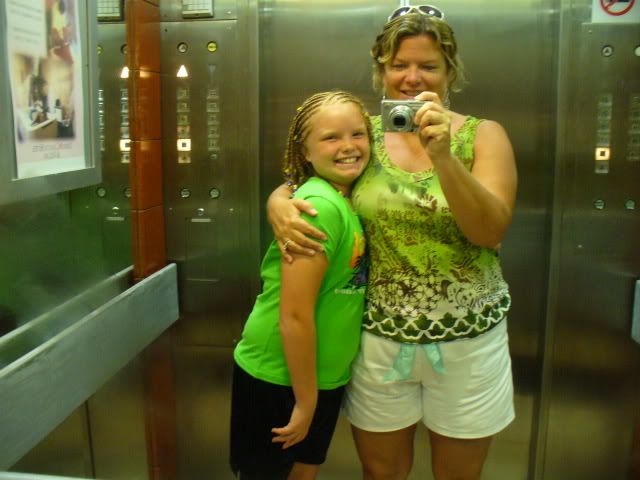 Overall Cancun was a great experience.
more pics to come in a few!
Garri767