Well, just got back from the Mini Man Meet.
Great day had by all. Pics are all below for you to see. I actually think it was a really good meet as there were only 6 of us, not a whole group wanting to do different things and the like. We had fun, got some great shots, and had a laugh. New friendships were made, old mates caught up with. A good day.
Thankfully the weather held up as well, just a little wind.
Night ended with a meal and laughs at the Romper.
Thanks for the guys that showed up, was amazing and glad i met u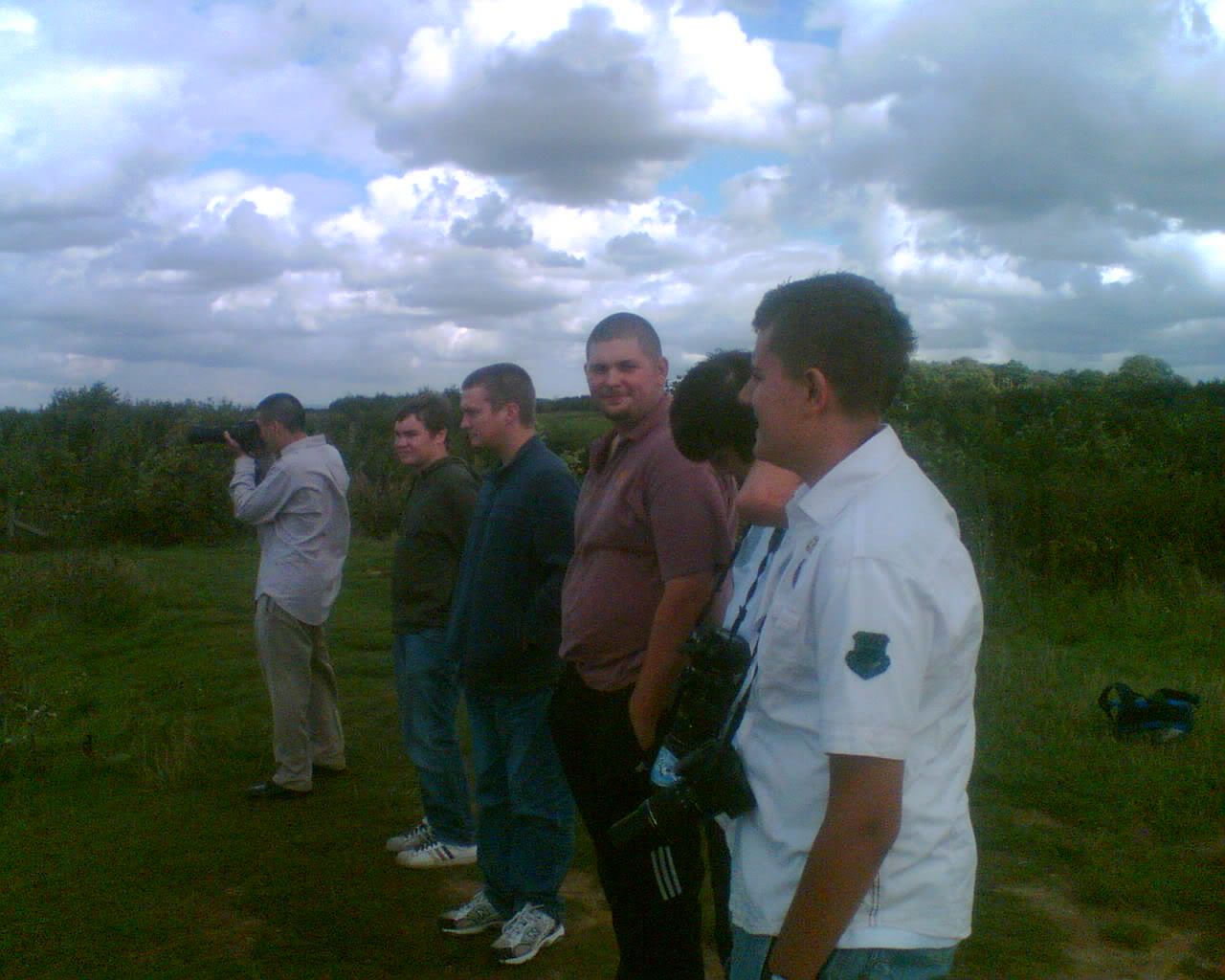 The guys that showed up. Minus me of course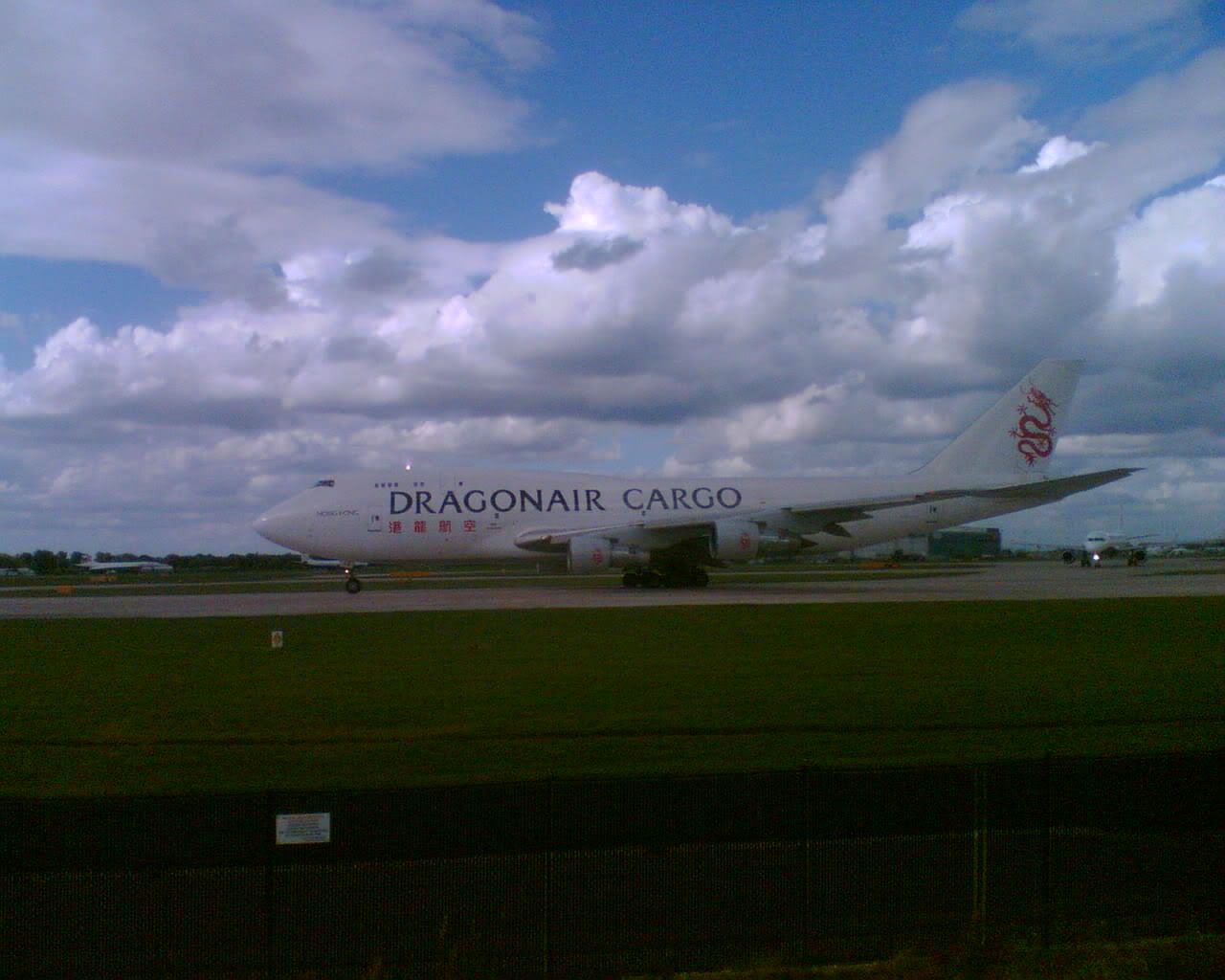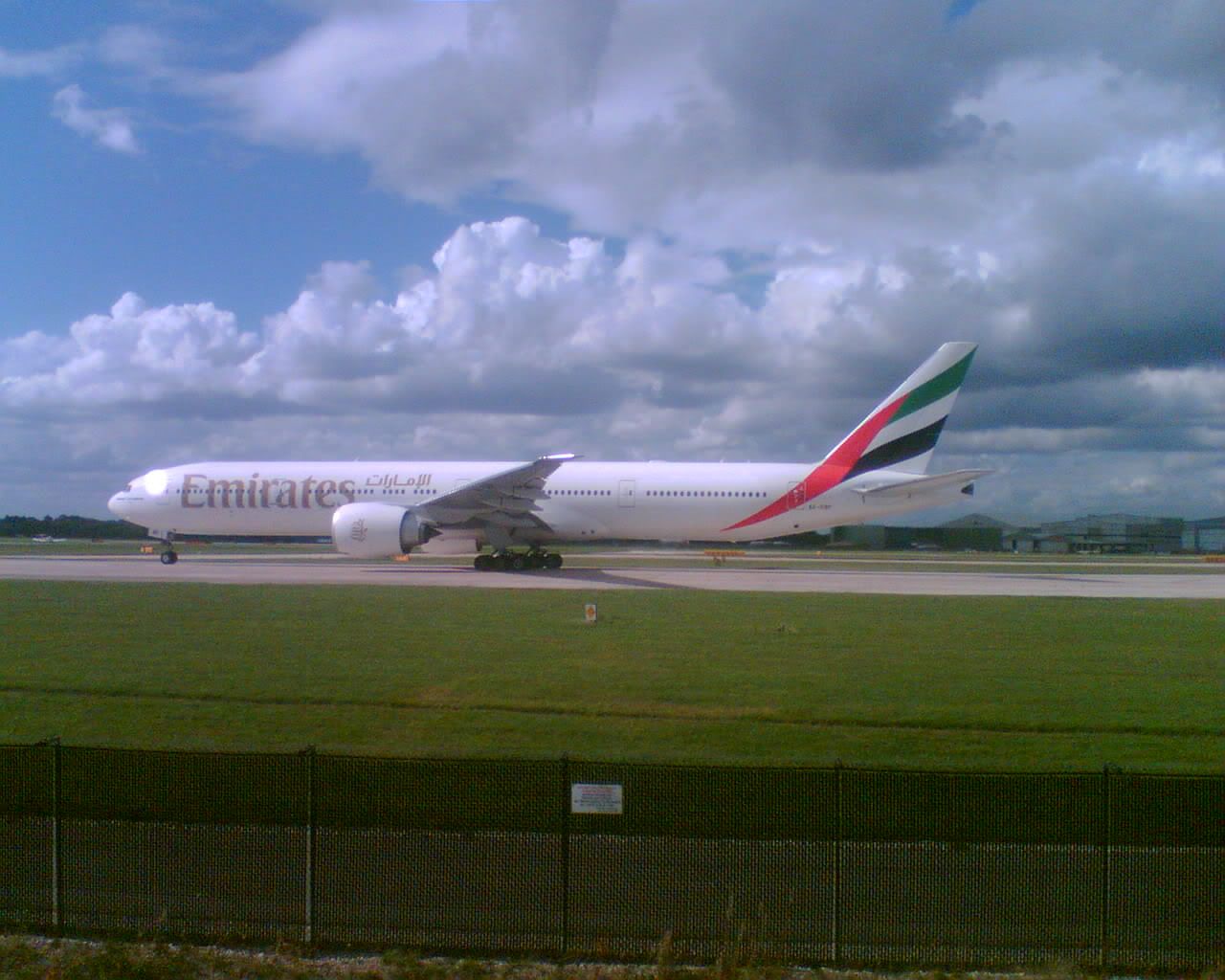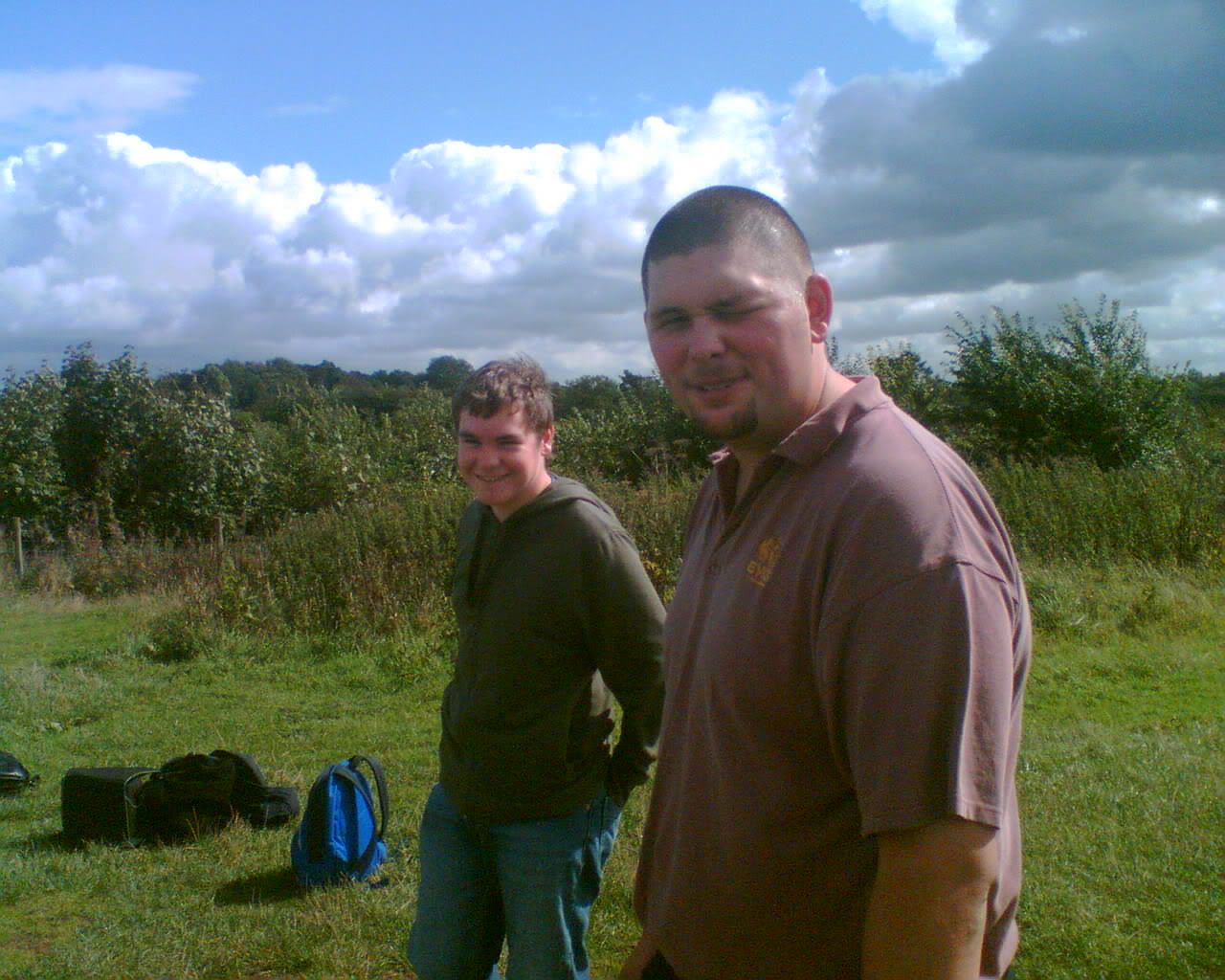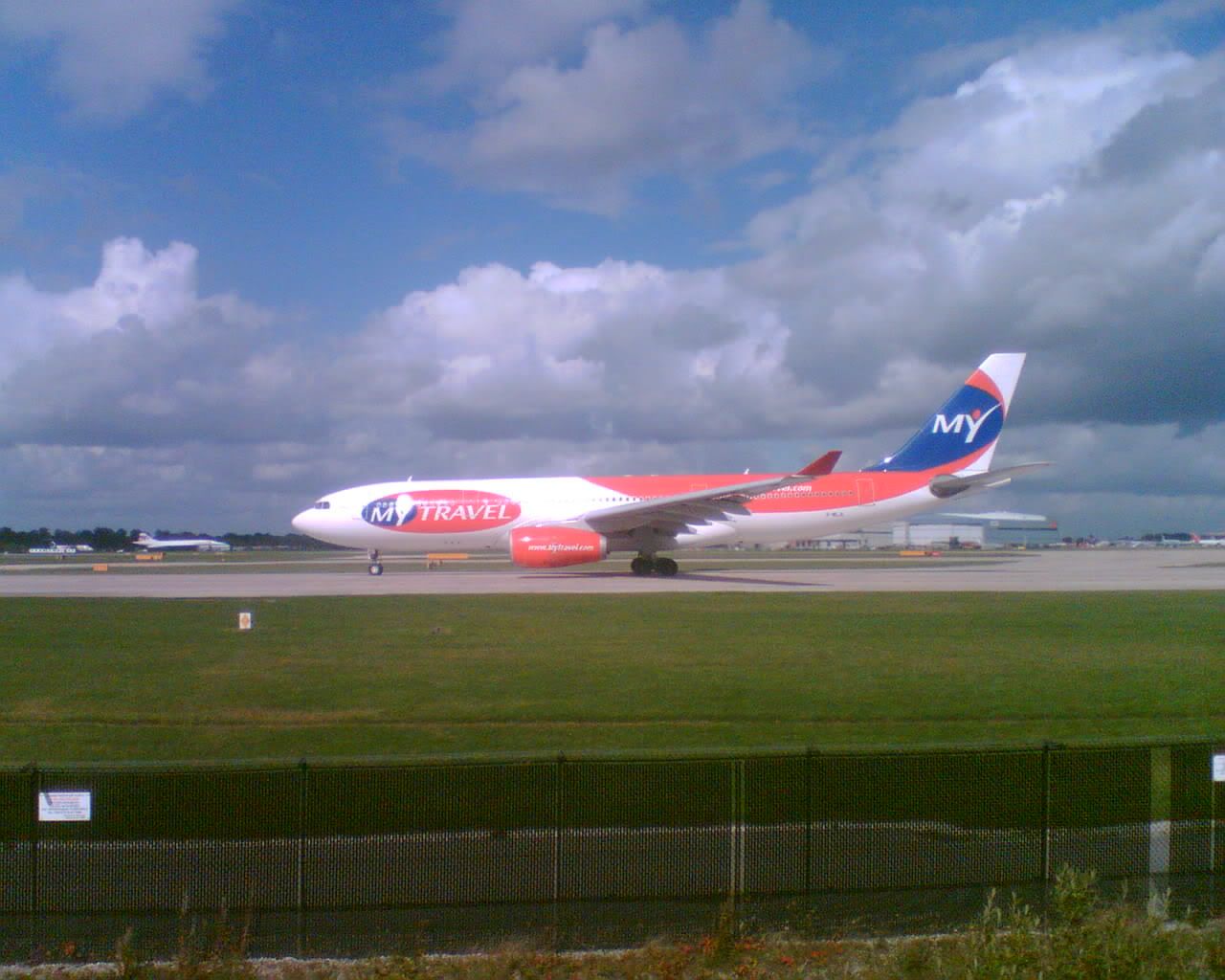 I will post these ones now, then when the guys get back to there homes tonight, will post more tomoz
THANKS AGAIN GUYS