Just thought I share a few pics from a brief few hours myself and Ben (British767) spent on the Isle of Man on Tuesday. Andy (Skidmarks) very kindly arranged to take a day off work to help show us around some of the island. Unfortunately, bad weather earlier in the morning at LBA meant that our little Let-410 flight with Manx2 was 2 hours late, only giving us about 4 and a half hours to look around the island, but Andy did a sterling job and what he doesn't know about the island ain't worth knowing about!
Hope you like the pics, go to the Isle of Man and see Andy if you can, we're trying to get him on commission with the Isle of Man Tourist Board for attracting visitors, to help boost his pension fund!
First stop, the Manx Flyers Aero Club for lunch, and a great place for watching/photographing the arrivals and departures!
Andy never misses the opportunity for a snapshot!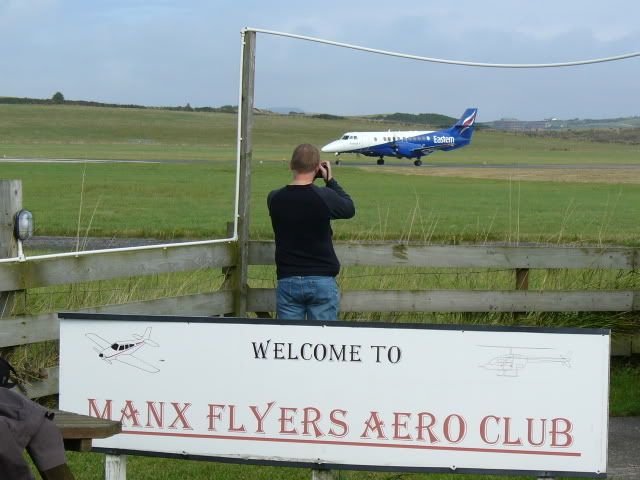 Some of the lunchtime traffic: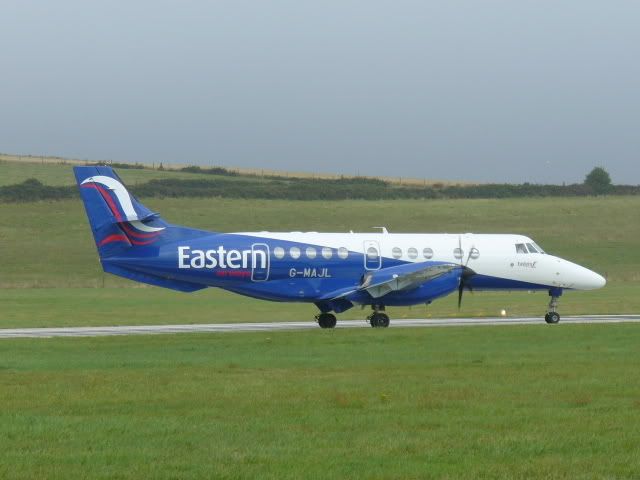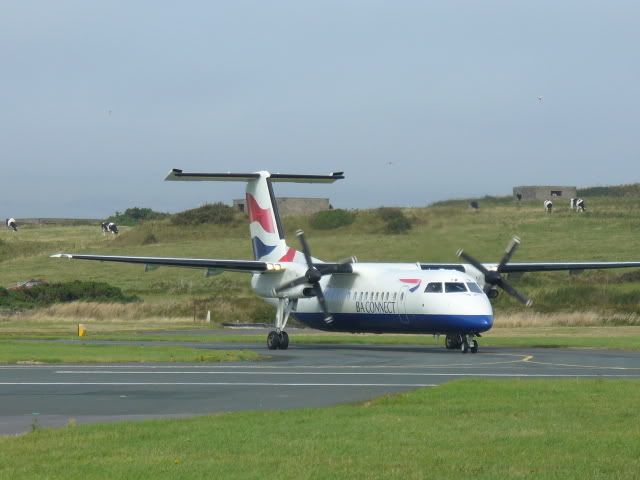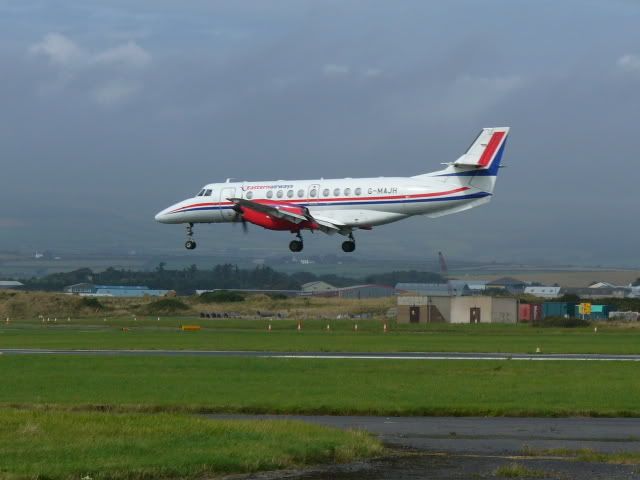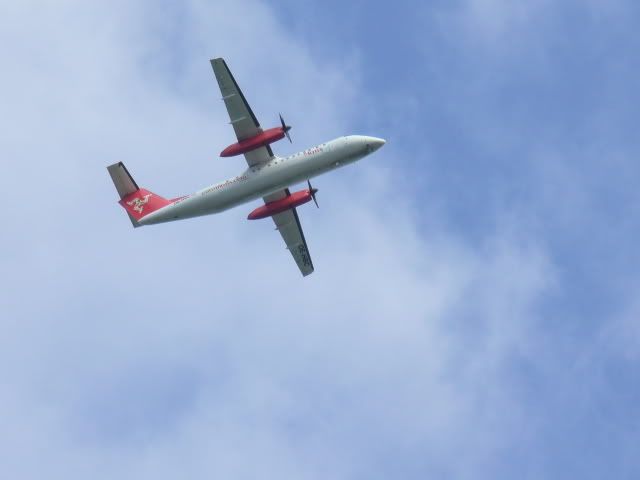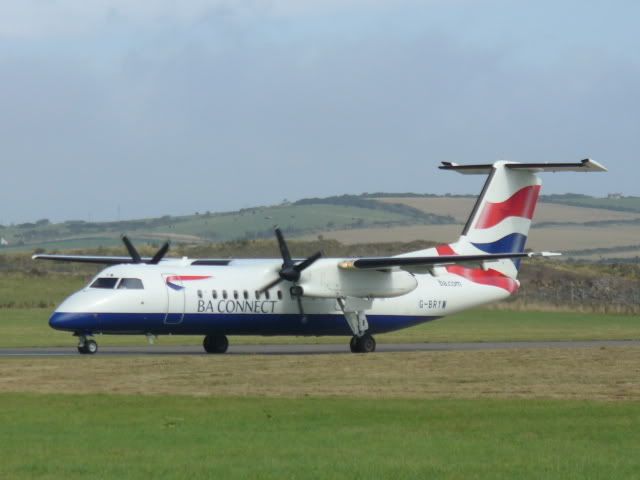 After about an hour, we headed off to see a little more of the island. We were shown Jeremy Clarkson's house:
Entrance: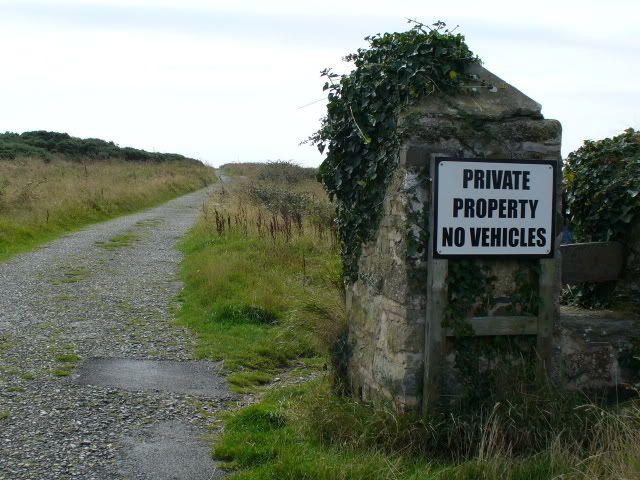 Mr Clarkson's humble abode (he owns all of it, not just the lighthouse!):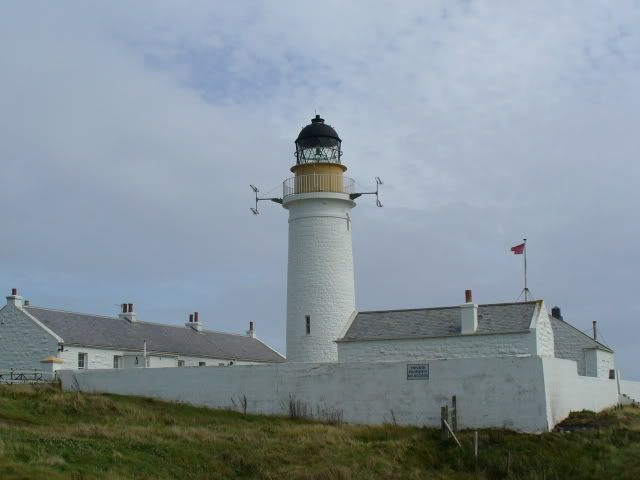 Then it was off to the attractive town of Castletown, which is where Andy lives: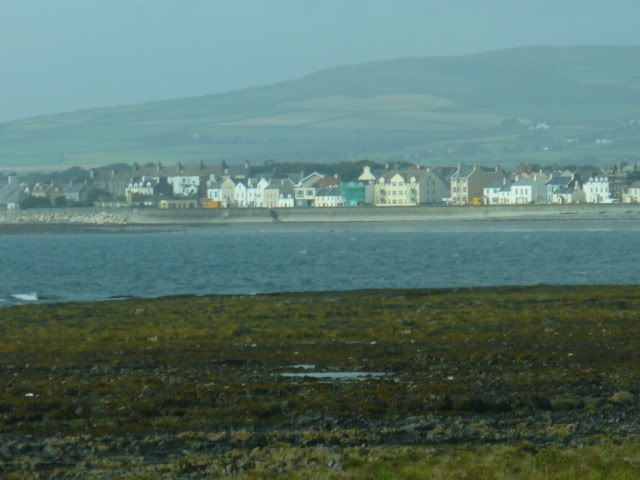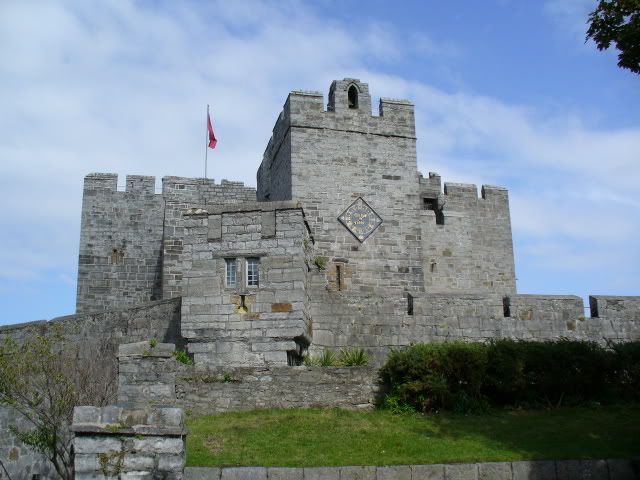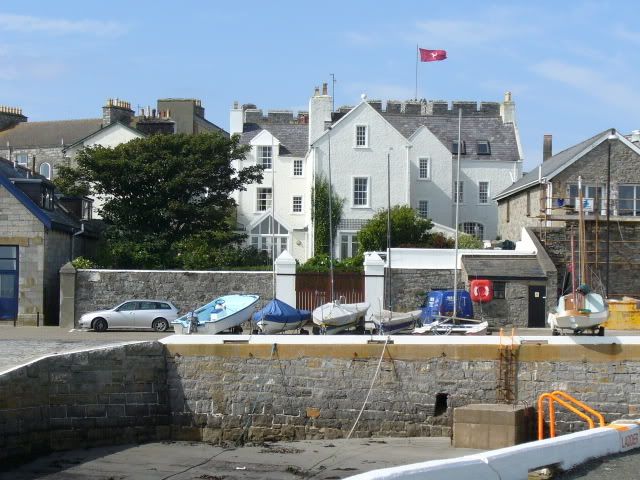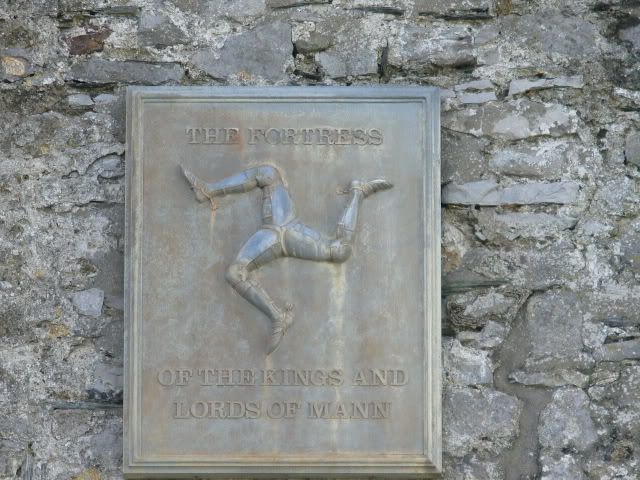 Then a short drive to Cregneash: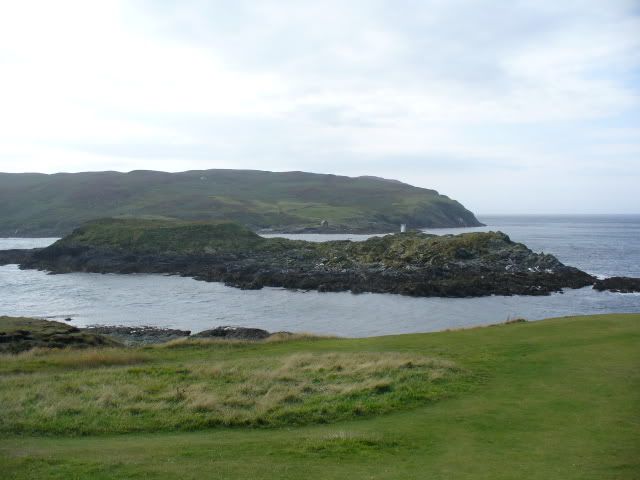 Seals!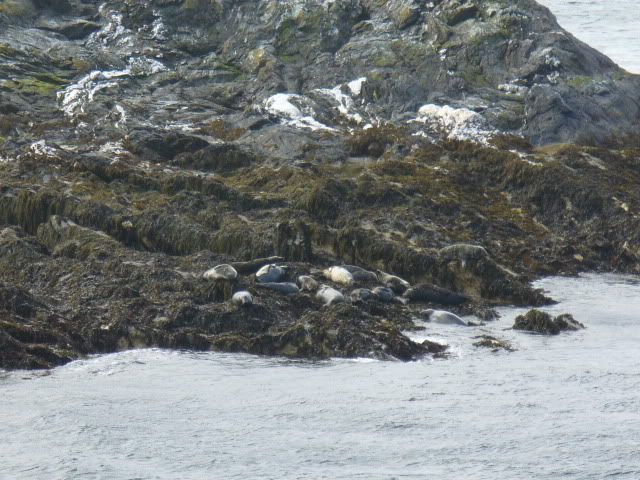 Onward to Costa Del Manx, also known as Port Erin.
And wherever you are on the island, the Manx flag is always proudly displayed: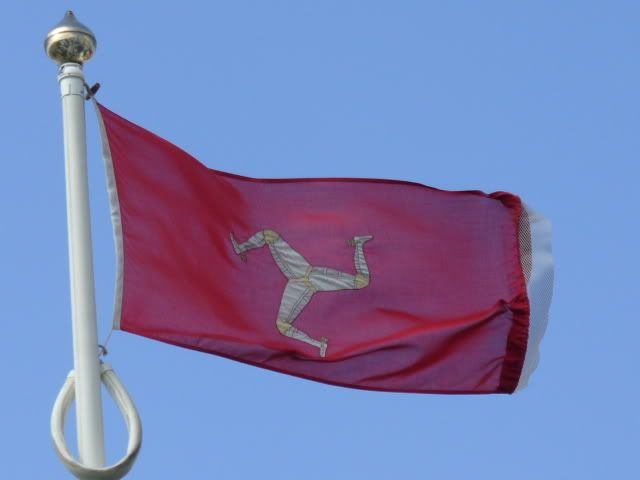 The island's capital, Douglas, is also well worth a visit, along with the Laxey Wheel and mountain railway, but I didn't get chance on this occasion due to limited time.
Thanks again for being such a good host, Andy!