Tis' fireworks night!, Dark has fallen here and fireworks are starting to fly! (yay)
What are you doing? your own display? going to a public display? or watching a virtual display?
We are having our own display, pics to come later!
Also for some of you.. 1 year ago today we was living it up in AMS!!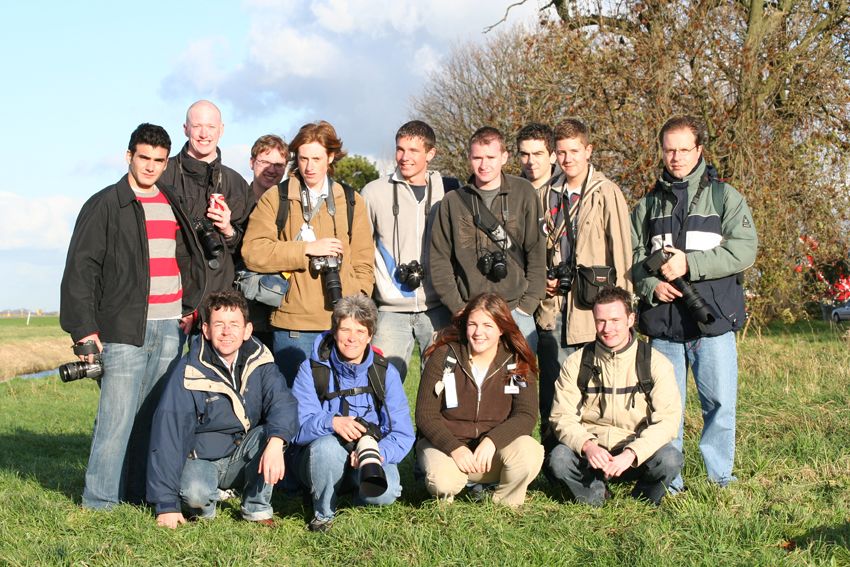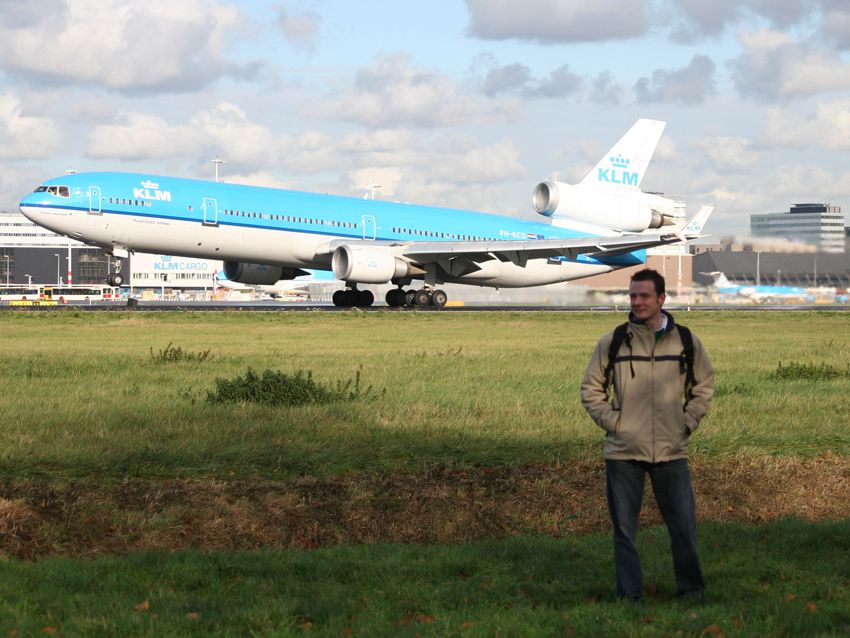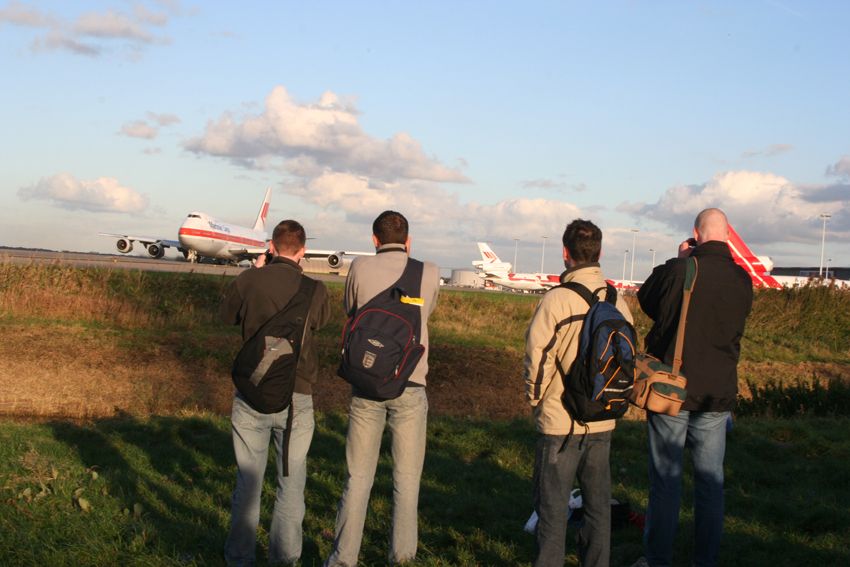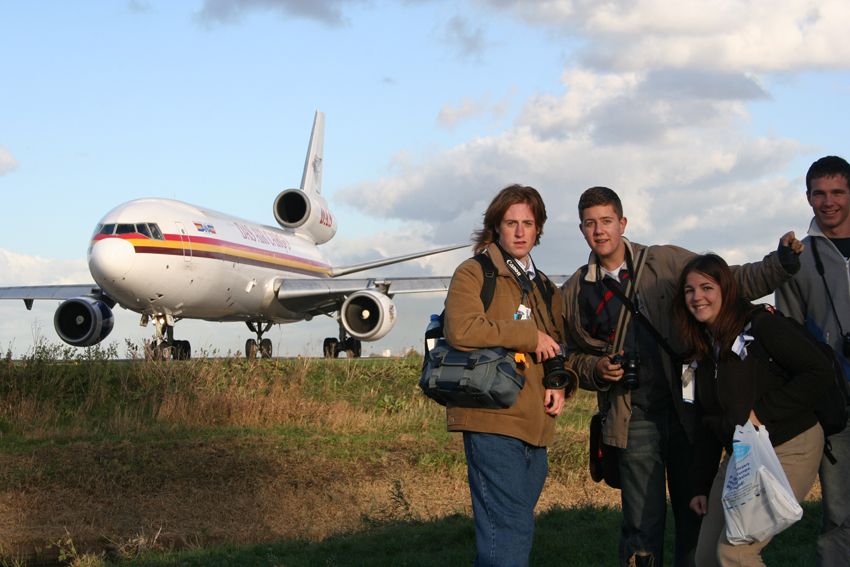 Cant get over that was 1 year ago....