the ES, IS, GS, LS have all received the L-finess treatment and now they look like a handsome family!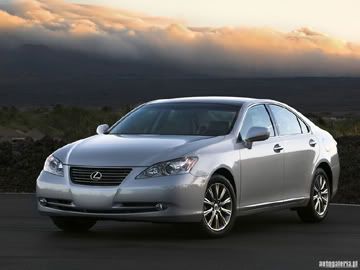 brother lexus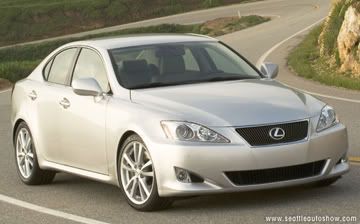 sister lexus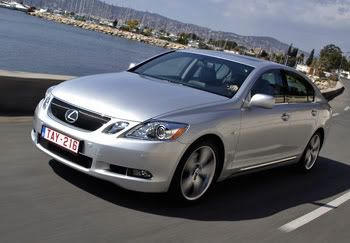 mother lexus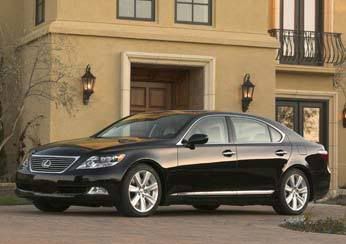 father lexus
when will RX and SC have a makeover too?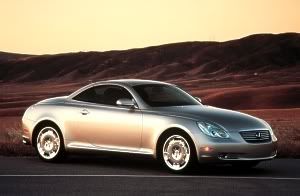 hot elder sister lexus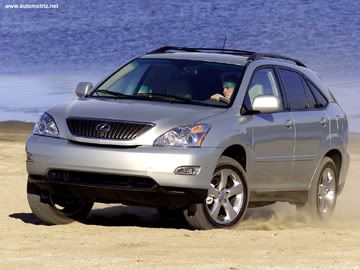 grandpa lexus
and methinks Lexus will do good with a sports-tuning arm!