Ok my loves! I need some pointers!
As we all know, My gigs at wembley is fast approaching! only 1.5 weeks to go!
Now me and fellow musers thought it would be a good Idea to go dressed as complete tits... which is me all over... So I have come up with the following...
Im using a theme from this Video....
So Cowboy'ish yes? good!
I though about chucking in some braces.. as Its Mr Bellamys new style:
ok so cowboy and braces... cool.. now something a bit more giggy? yes? Lets bring back the Leeds gear....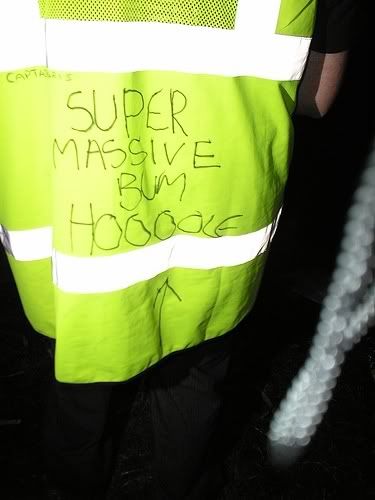 So I have:
-Shirt
- High vis jacket
- hat
- Glasses
- Belt
- Braces...
You must be thinking im nuts.. and well your right.... Meet the Wembley attire!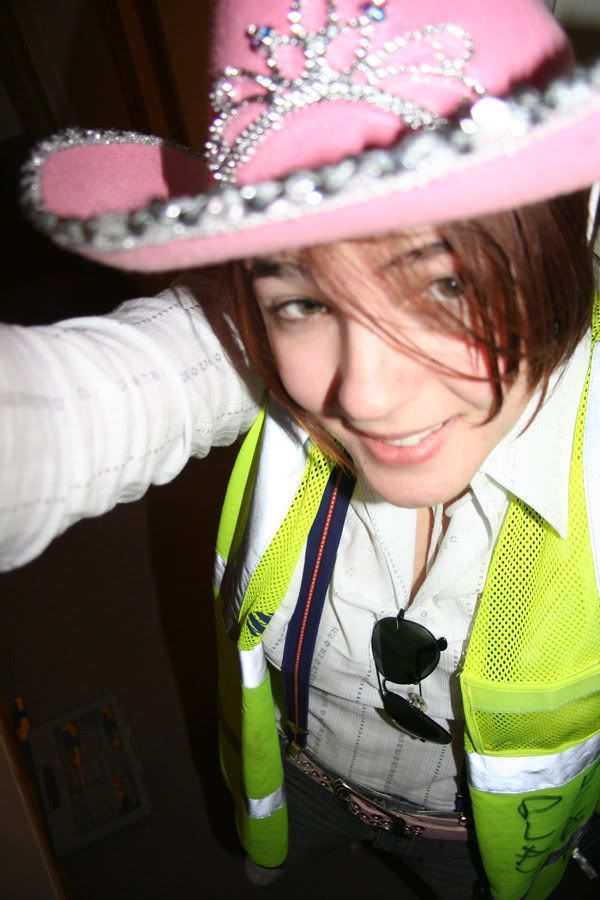 Oh Yes!