I took these last week when I met my dad for lunch at the Gumbo Shop in the French Quarter. The downtown/cbd/warehouse district areas are looking really good these days...lots of people, and very clean. The French Quarter, although not packed, was pretty busy, and once again, it looked magnificent. Enjoy!
1) Crossing the Crescent City Connection bridged which connects the East bank and the West bank.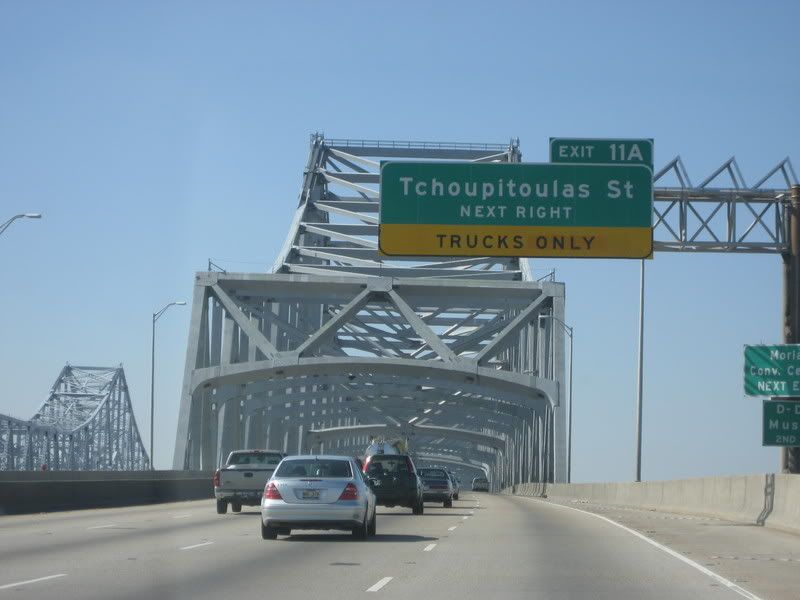 2) Skyline shot #1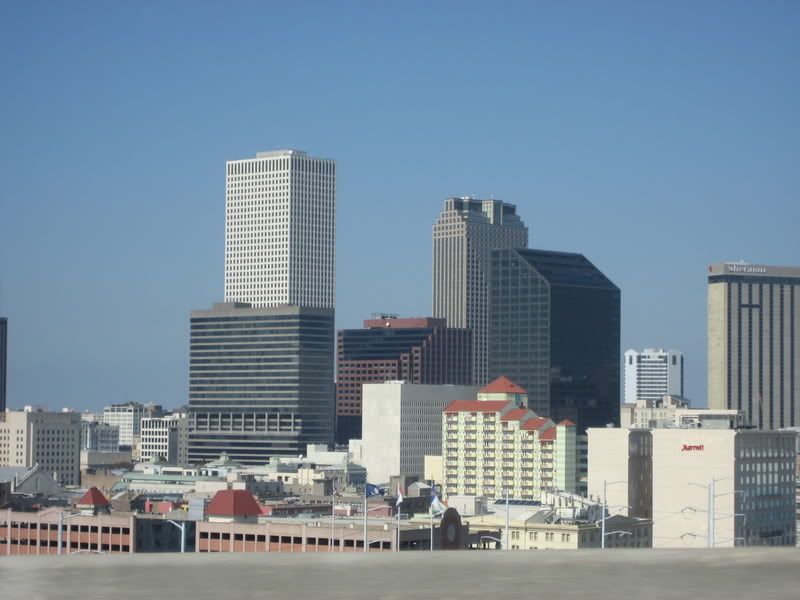 3) Skyline shot #2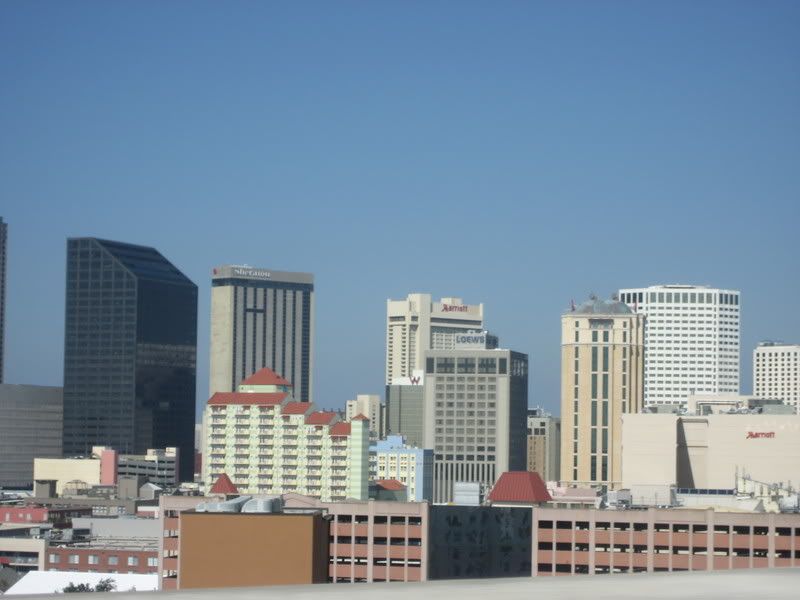 4) Driving down Convention Center Blvd. towards Canal Street
5) The World Trade Center (on the left) and the Hilton Riverside hotel.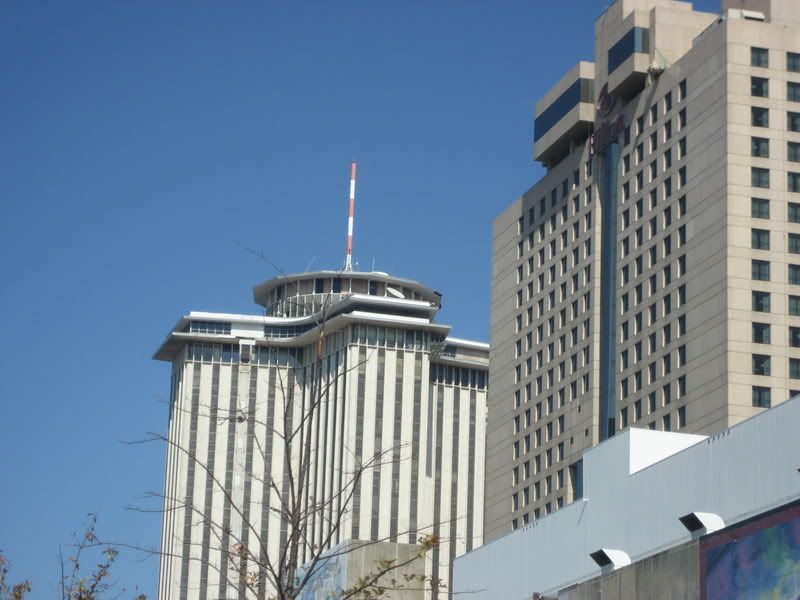 6) Here's the ferry dock at the foot of Canal Street which takes you across the Mississippi to Old Algiers.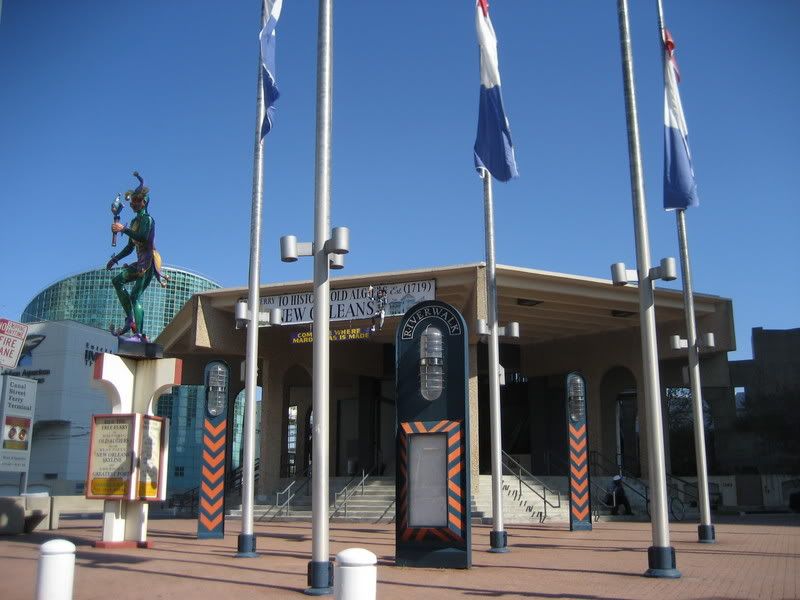 7) The Canal Place complex, at the foot of Canal Street, includes an office tower, upscale mall, and a large hotel. Plans call for another high rise to be built here shortly, likely a Four Seasons hotel and additional retail.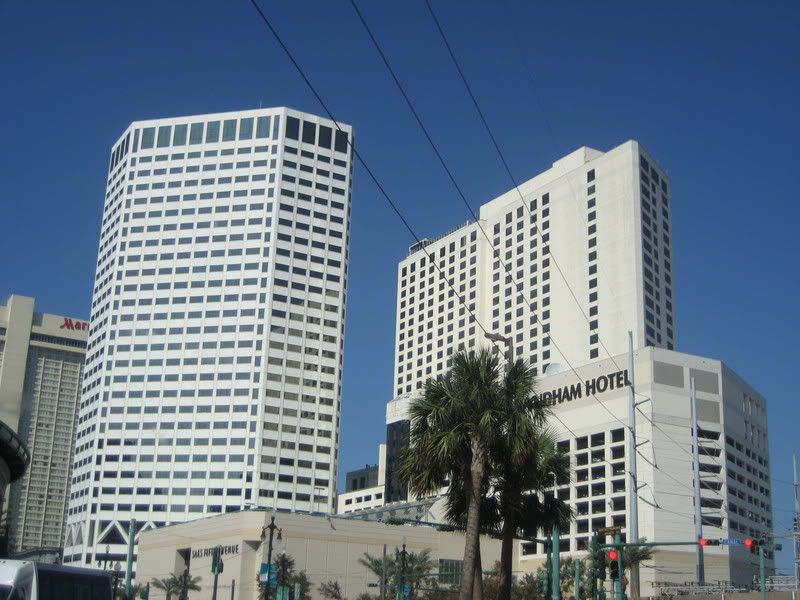 8) Saks Fifth Avenue just reopened here last week after an extensive renovation.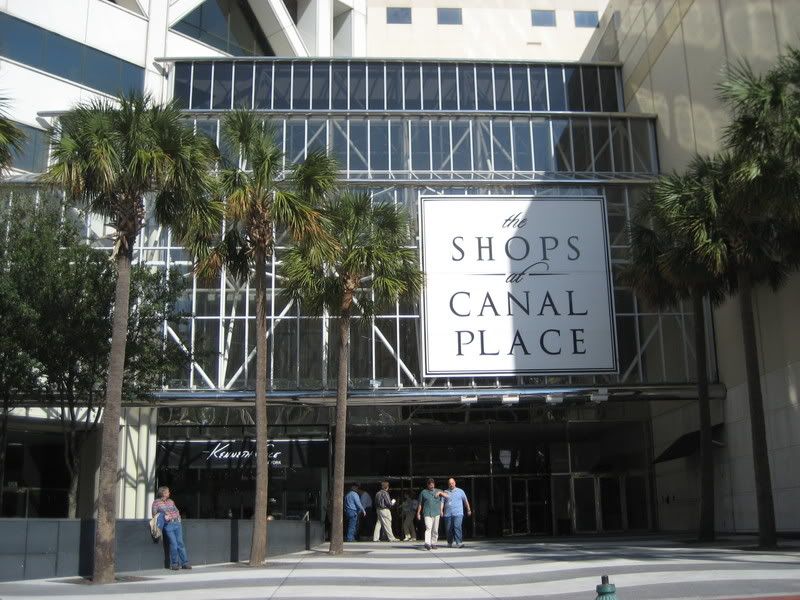 9) The Aquarium of the Americas and adjoining IMAX theater.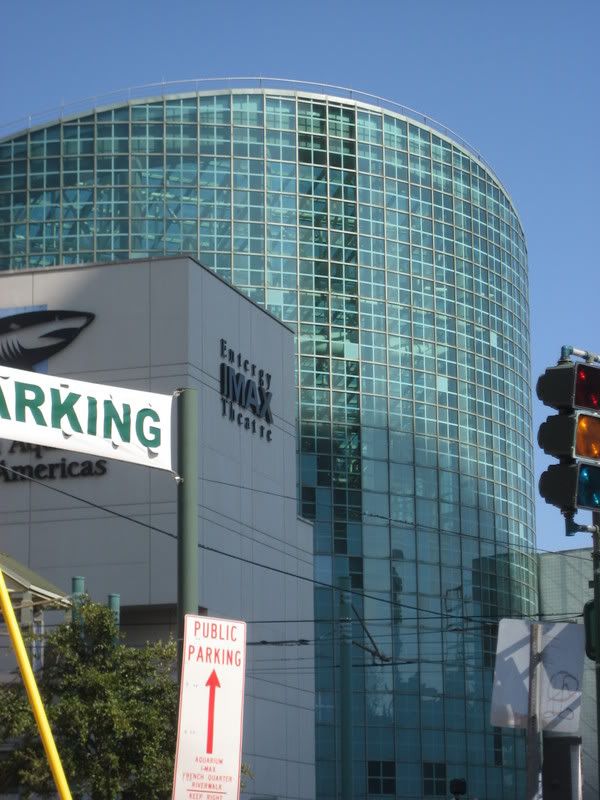 10) Horse and buggies parked in front of Jackson Square.
11) As usual, Cafe Du Monde was full.
12) French Quarter #1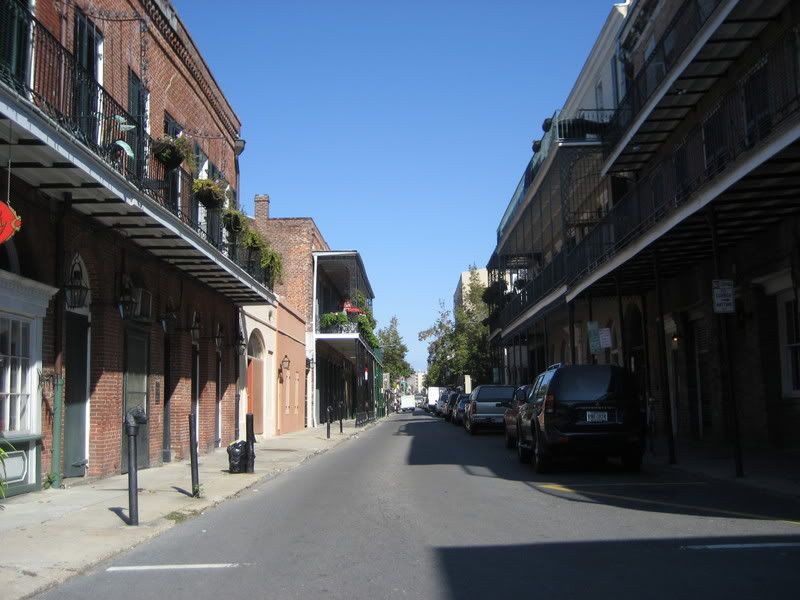 13) French Quarter #2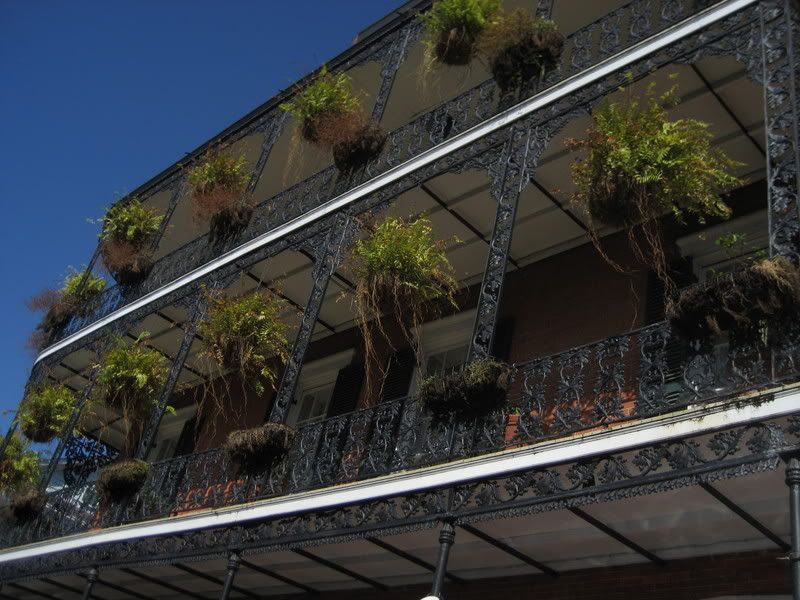 14) My lunch (gumbo and hot french bread) at the Gumbo Shop.
15) French Quarter #3
16) Royal Street
17) French Quarter #4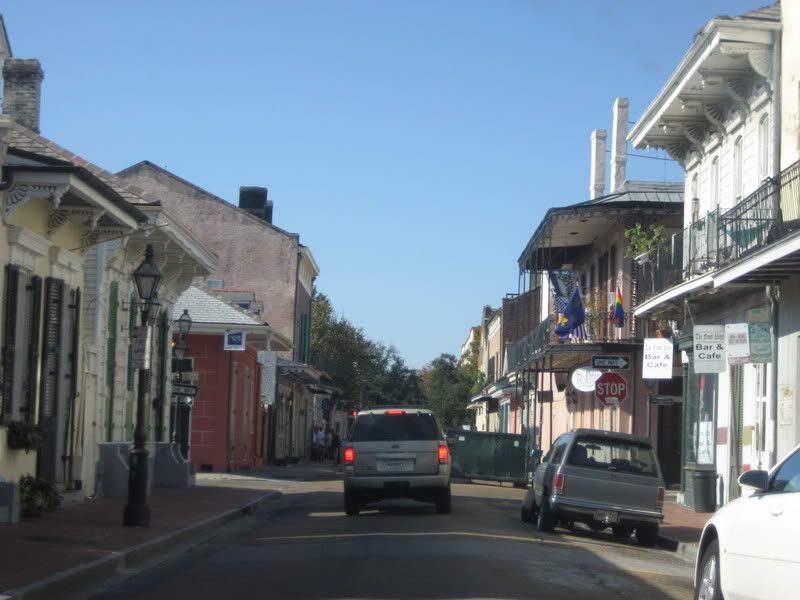 And finally, a shot of Canal Street leaving the city. This street got about four feet of water, so it knocked out just about every business and residence along it. Now, however, plenty of places have reopened...people are moving back in...and the streetcars are rolling down those tracks again. I'm just looking forward to a few months from now when my 2nd favorite NOLA restaurant...Mandinas...reopens.