Well we've just been hammered with our first snow of the season in Amarillo,
texas
.Kids all got their first snow day in 6 years. And about a foot of it too. Heres some pics from the recent hammering.
forgive the quality, the lighting sucks.
Front porch from ground level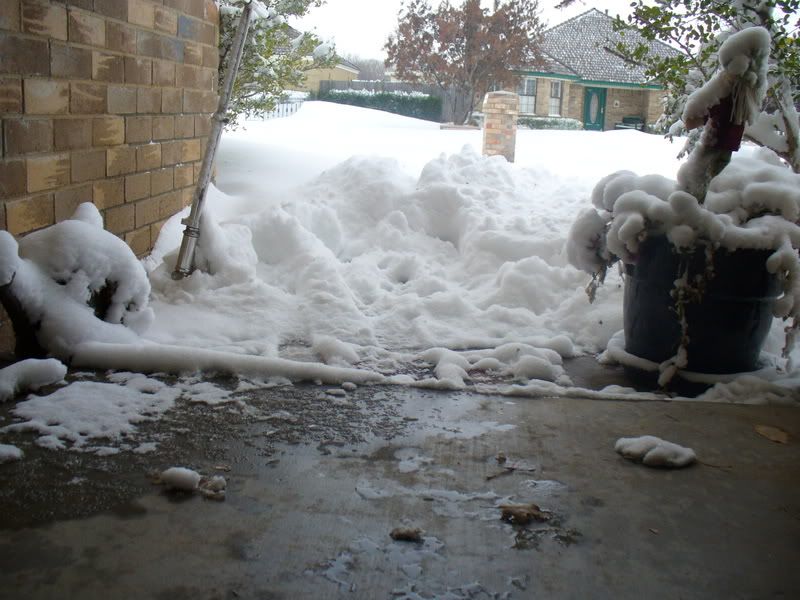 very small spot of the back yard, yes that is a doghouse and yes that is a bar behind it
Front of my house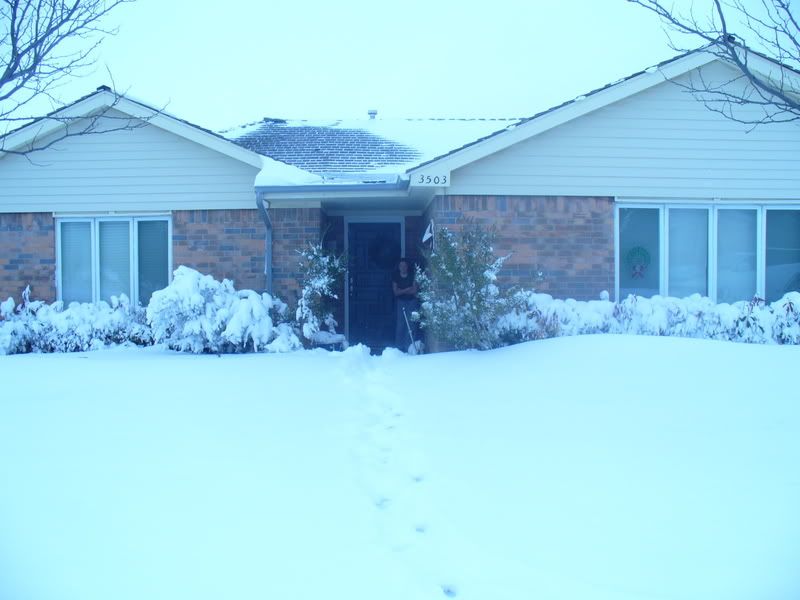 Looking down the street, sorry, out of focus.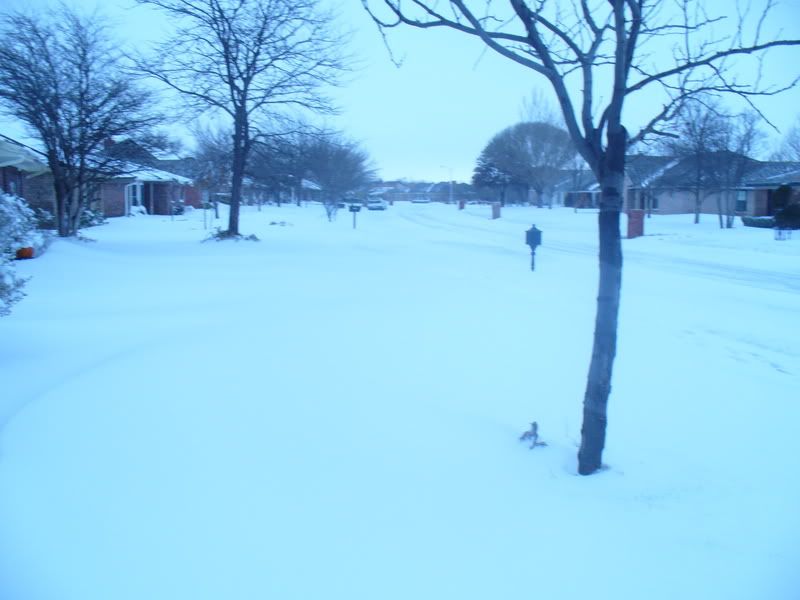 Taken last night when the snow was starting to fall- part of my back yard.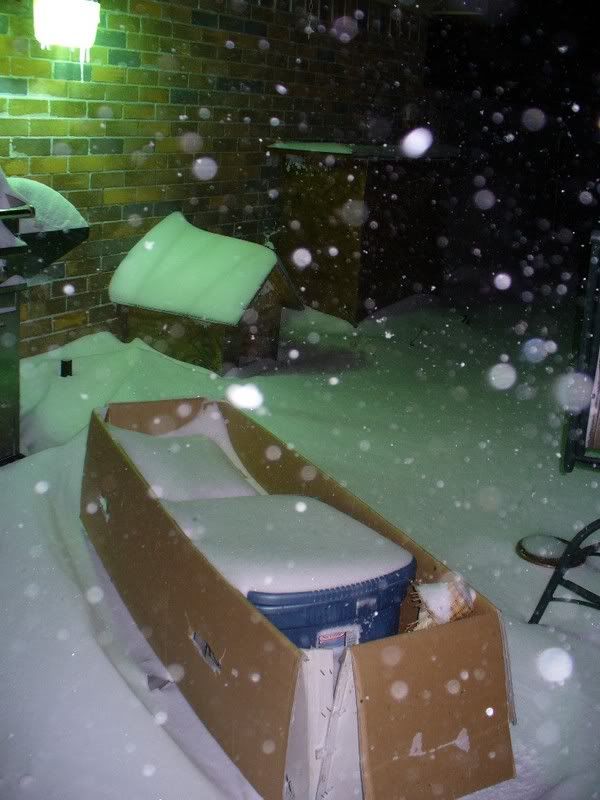 Another pic when the snow began to fall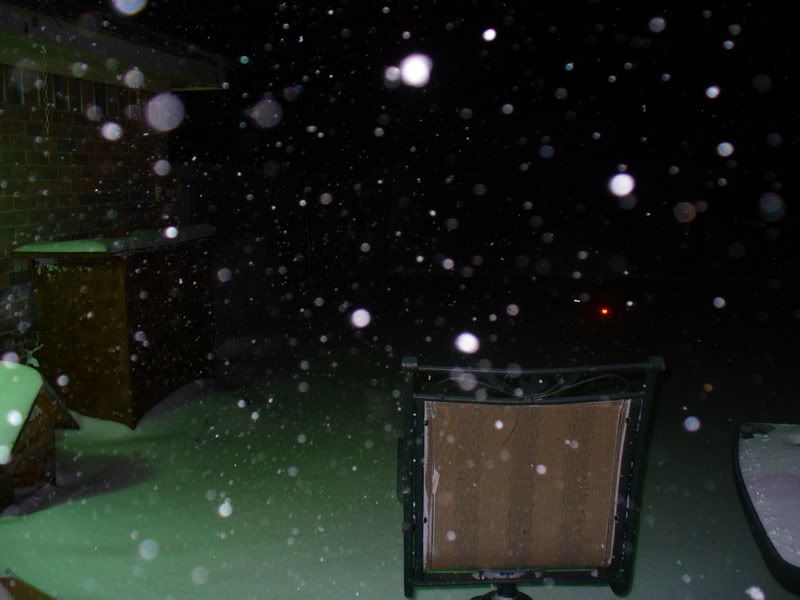 Another view from ground level - today. out of focus, sorry.
and walking around the back yard -
more pics/vids to come soon ,
Garri767
ps- anyone else getting hammered? POST PICS!!!
[Edited 2006-11-30 19:55:37]