The gun armament on modern warships
seems anemic compared to the gun armament of old.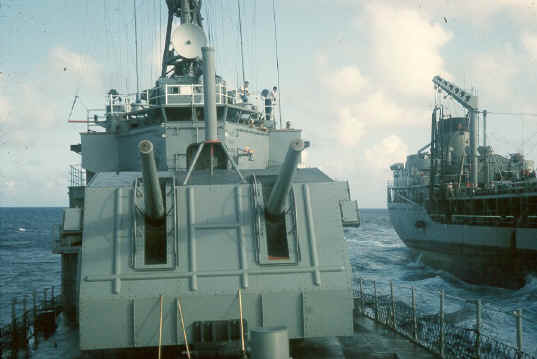 I know that a modern ship's primary armament is missile-based, but I have no clue about the capability of modern naval guns. How far do they fire? How accurate are they? How much have guns advanced since the "battery fire" days?