New Year's is fast approaching, and JGPH1A has been invited to a costume ball. Alas, he is torn between two svelte options, but is much to modest to ask publicly. So I've gone behind his back and am opening up this poll to the group. Tell him you care by choosing one of the following:
Tron Guy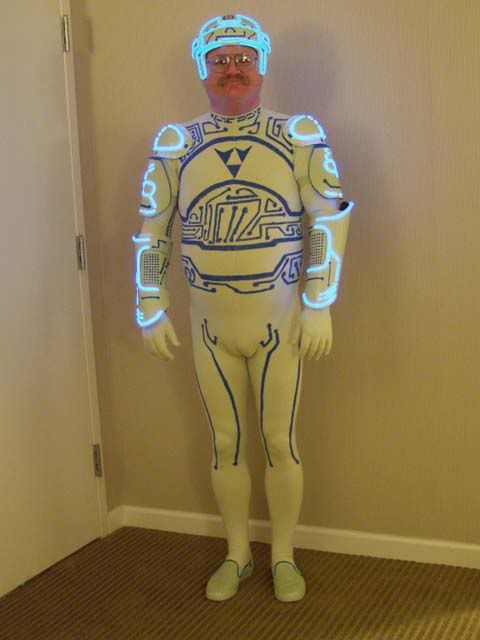 or
Meun...erm....Minstrel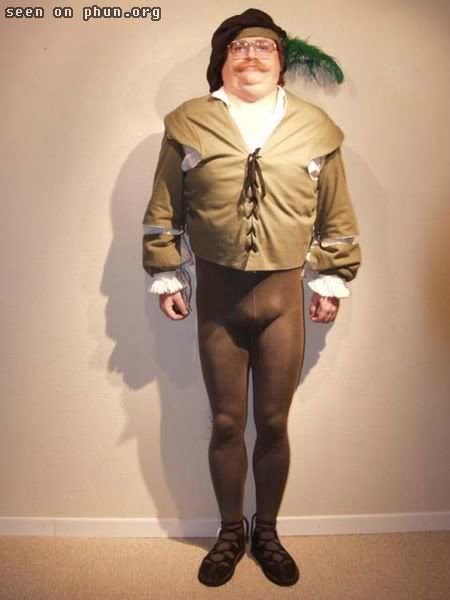 And though he won't say it publicly, "Thank you."