Well today I did for the first time!
Around 3 months ago i found a santa claus dress and decided to dress up as Santa for the kids in my neighbourhood!
Today at 9:30 am I arrived with lots of candies for the kids. It was a great experience.
At around noon there was a party at uni so I decided to take the train and make the 25 minute ride all dressed up as santa claus.
It was a crazy day.
Has anyone of you ever dressed up as santa before?
Cheers
BM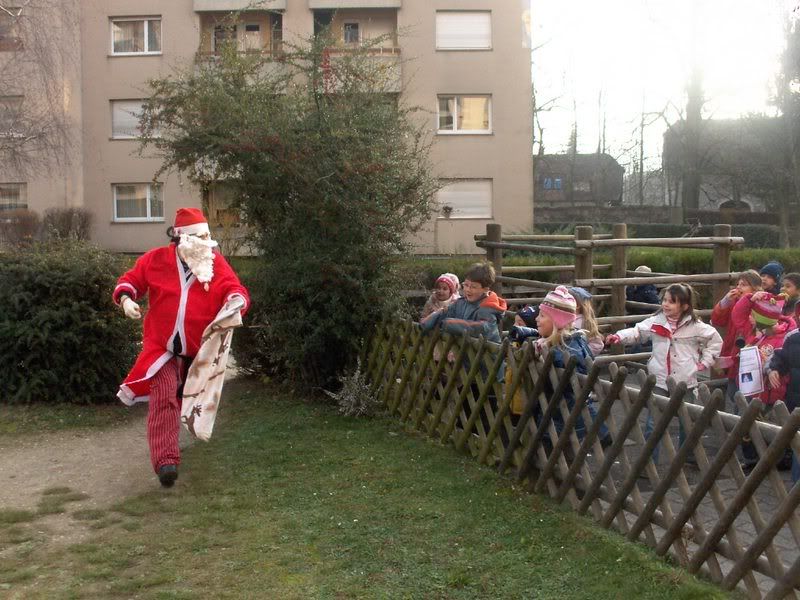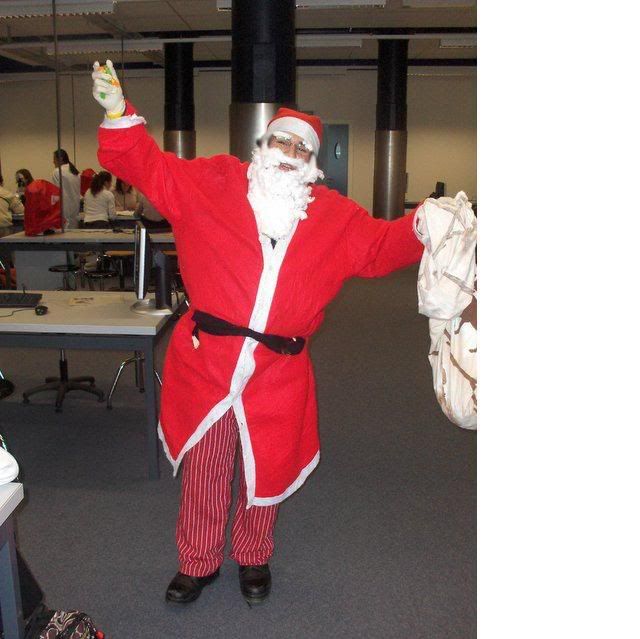 [Edited 2006-12-21 22:20:19]