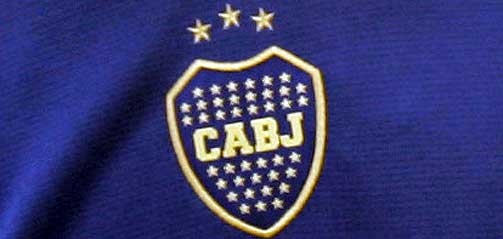 True story: A teenager in Argentina went to a tattoo parlor to get the crest of his favourite football team, Boca Juniors, tattooed on his back. After the tattooist had finished, the teenager was keen to see how it looked, but unfortunately there were no mirrors in the tattoo shop. So he rushed back home to his parents to show them the tattoo, but didn't quite get the reaction he was hoping for. After checking in the mirror, he realised he didn't have the football team's crest on his back at all. It was a tattoo of a male genitalia.
It turned out the person who did the tattoo was a passionate supporter of the local rivals River Plate.
Not surprisingly, the teenager has taken the case to court.
Thom@s