It was a beautiful day here...and since it was my first day off in awhile, I had my brother drive me around to take pictures through some interesting neighborhoods of New Orleans. This is just round one.
I ask this question...all things being equal, throwing politics and personal feelings aside...does this seem like a place worth fighting for? Does this seem like a place where people want to live?
I can't help thinking about the possibiliy that in ten/twenty years, this could all be gone. I don't think i'd handle that very well.
1) St.Charles Avenue / Garden Distrct area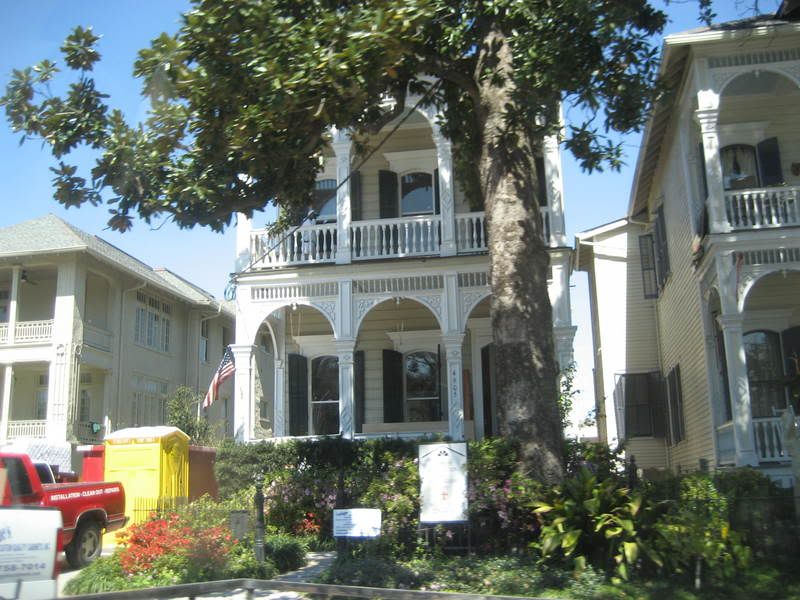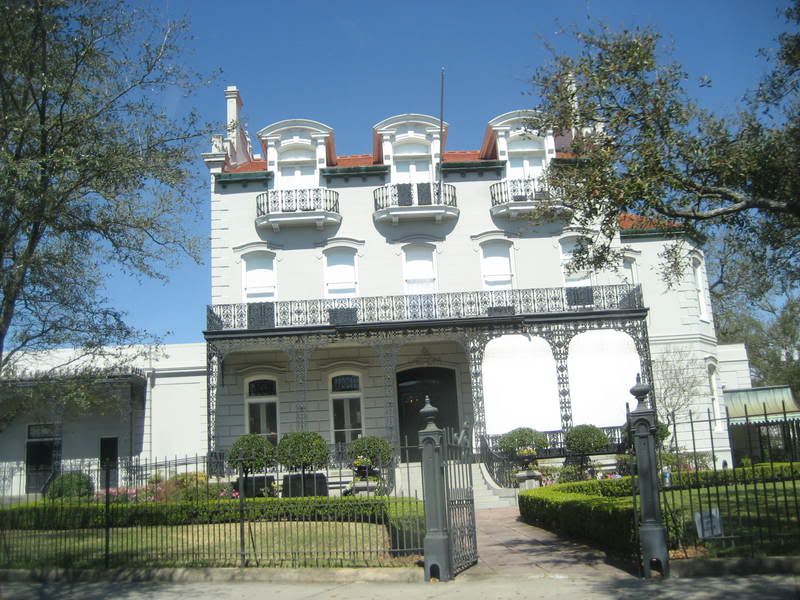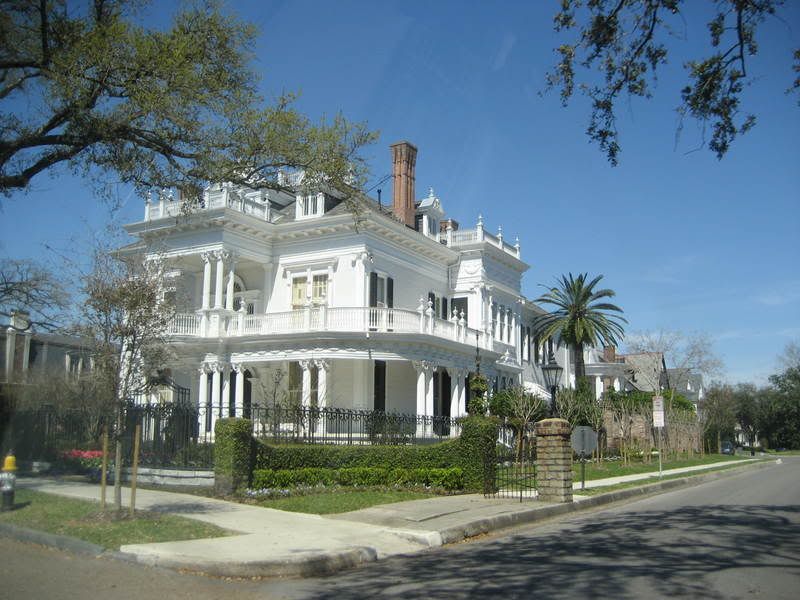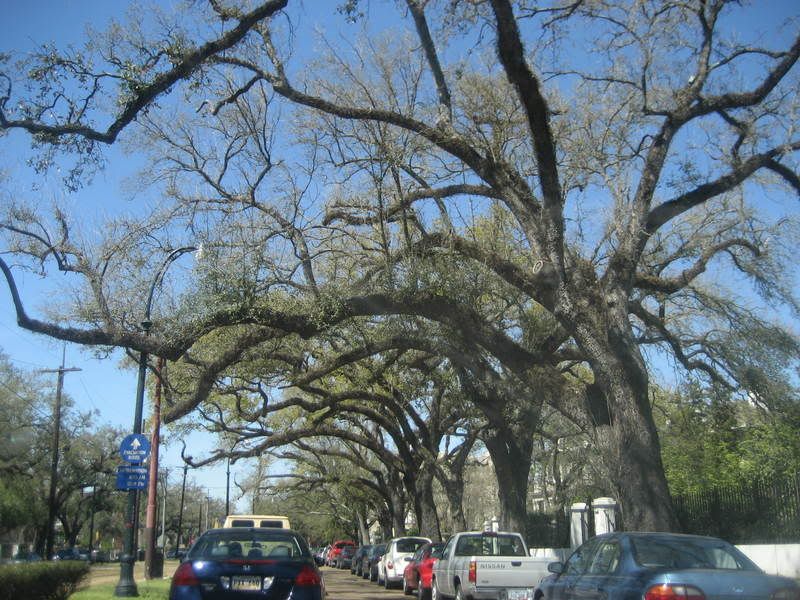 Loyola University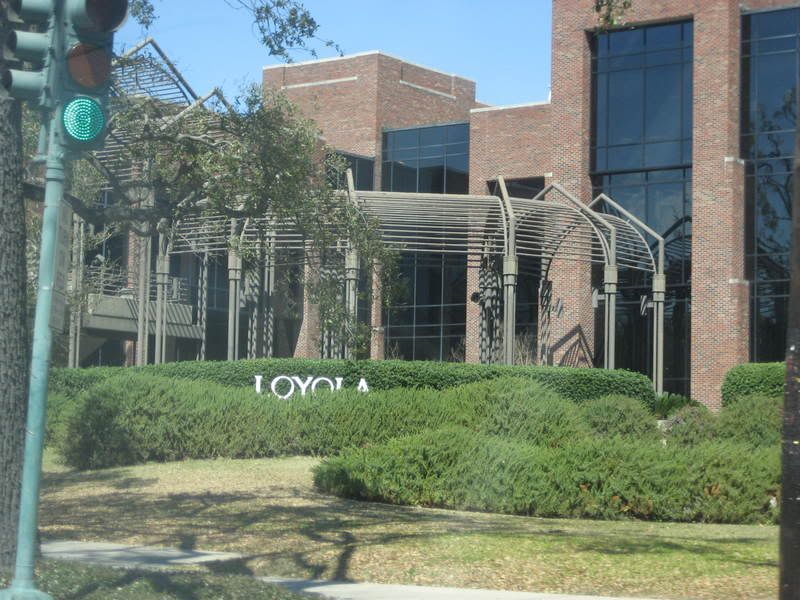 Tulane University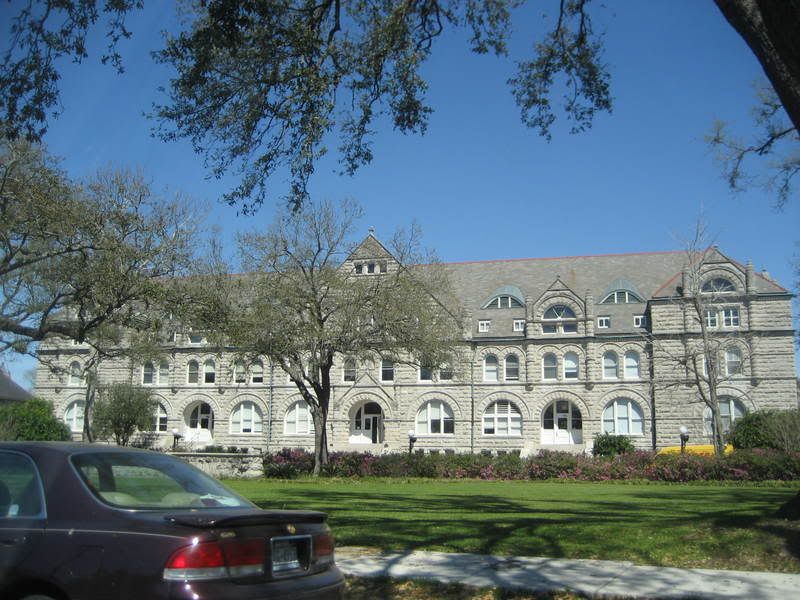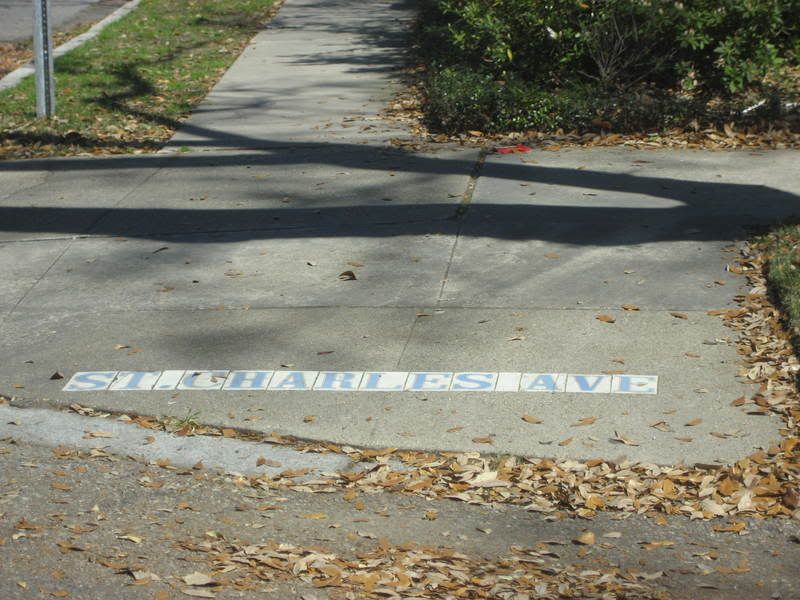 Broadway / University area
Mushroom Records...the best record store in the South...maybe the U.S....and a great Crepe place downstairs.
Fountainblue Drive
Notre Dame Seminary on Carrolton Ave
Basin Street visitors center...built on the sight of the old Southern Railways terminal.
Esplanade Ave. / Mid City
My aunt used to own a French restaurant in this building back in the 80's...now, it's a coffee shop.
Bayou St. John area...my best friend's grandmother used to live along the shore....must have went there fifty times growing up to go swimming in her pool and to ride a canoe on the bayou...house got 3 feet of water, and is now gutted.
Lakeshore Drive....lots of green space across the street...on weekends two lanes are closed to vehicles so it makes for one big walking/biking/jogging path....
West End / yacht harbors: much works still needs to be done here....dozens of boathouses are still in shambles from the waves which tore everything apart here...boats are still scattered about, although no where near as bad as it was last year...lots of people out and about rebuilding...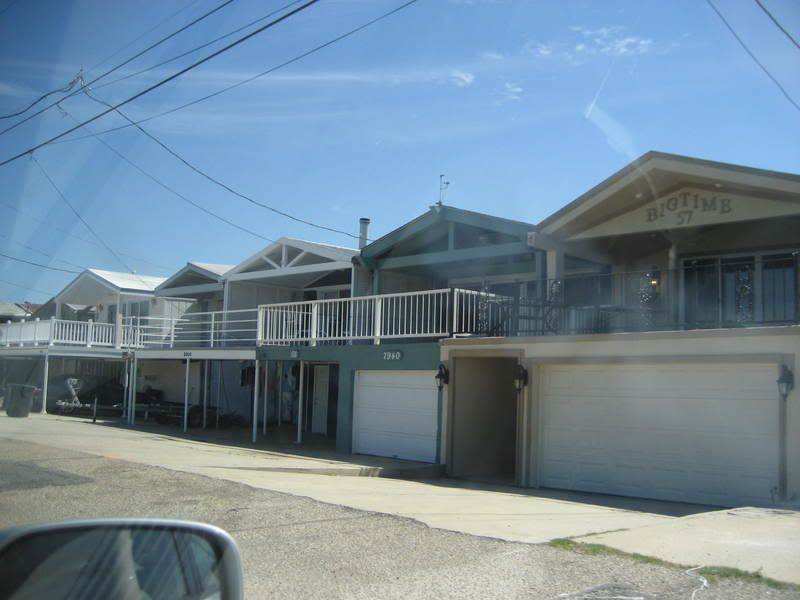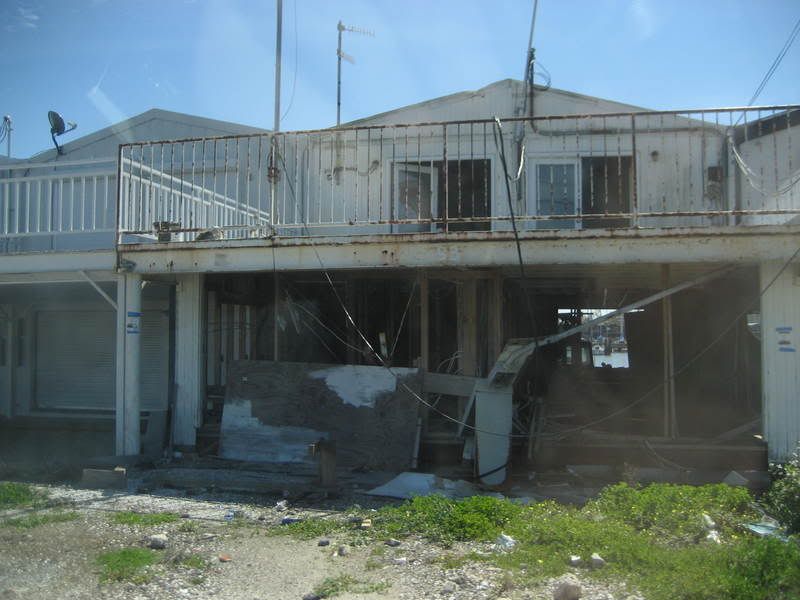 The Point...almost like a little island in the middle of the lake...great place to hang out, especially when the waves are rough!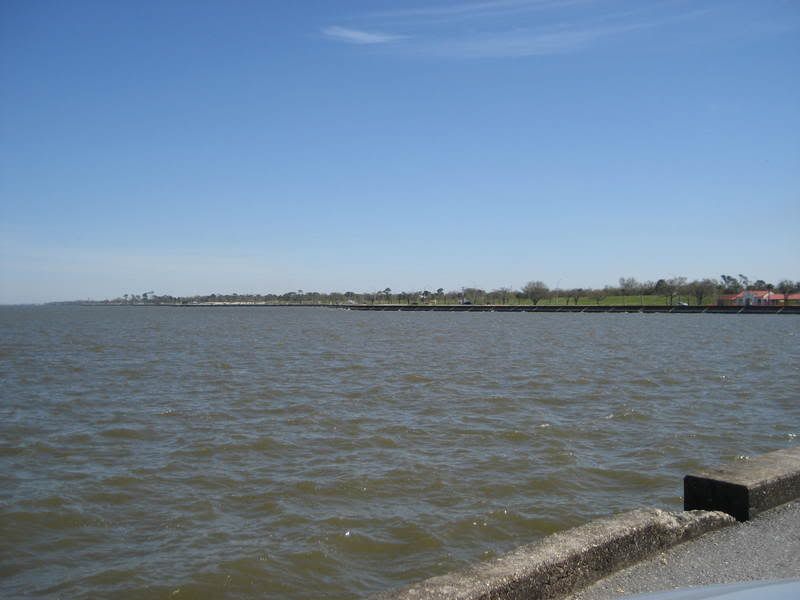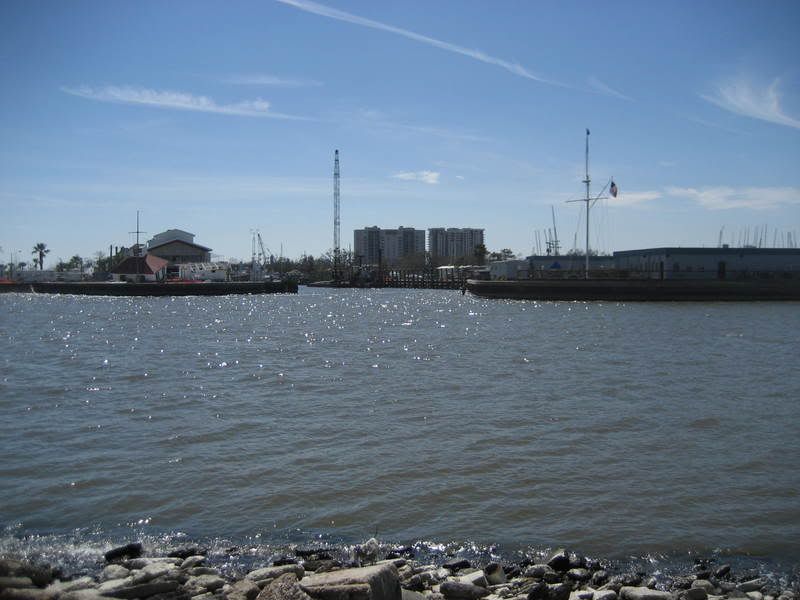 One of my favorite restaurants used to stand on those pilings...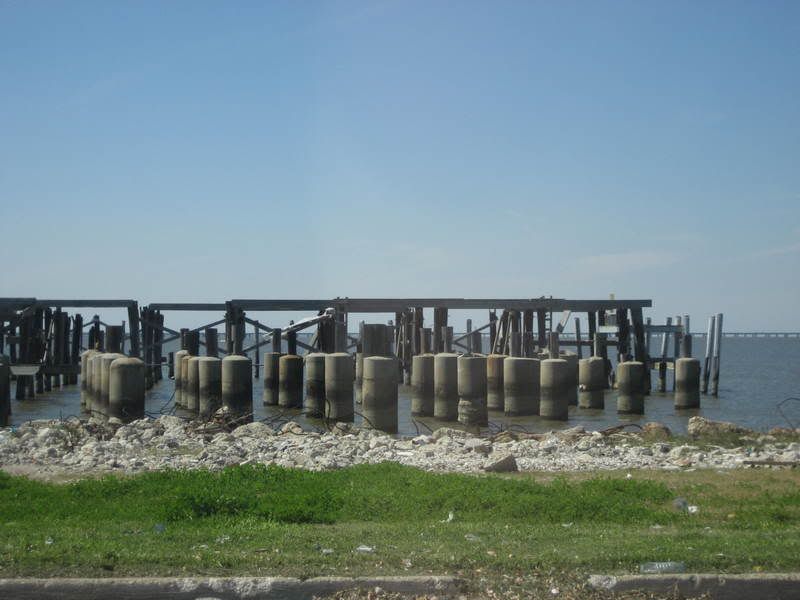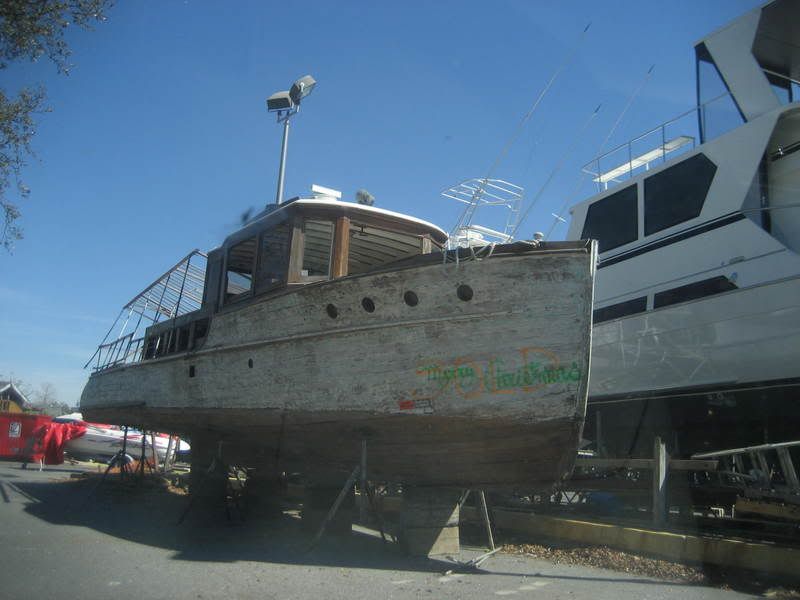 This sailboat used to be in the harbor but the water carried it a few hundred yards and deposited it in this small pond in West End Park.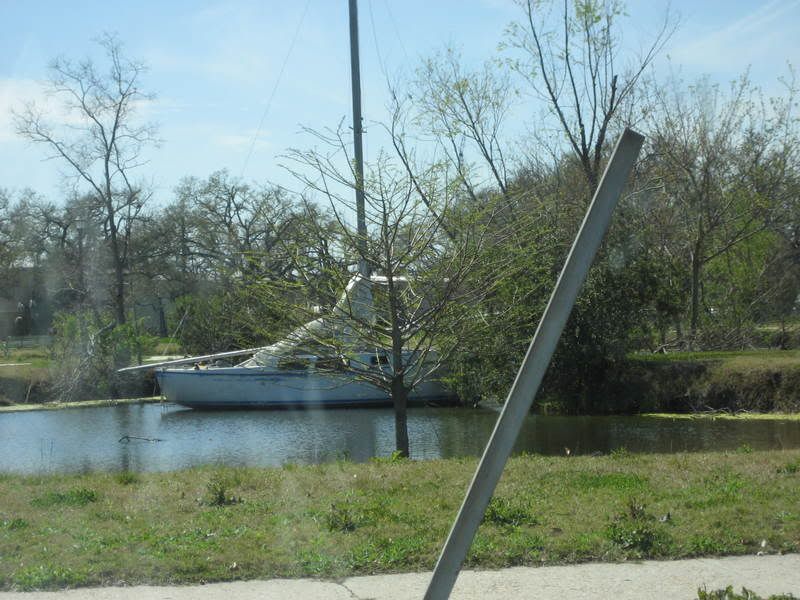 You can see the high water line on the garage door if you look close enough...
Metairie
Drainage canals weave like snakes through the suburbs...some are just glorified ditches, while some (such as this one) look like mini rivers.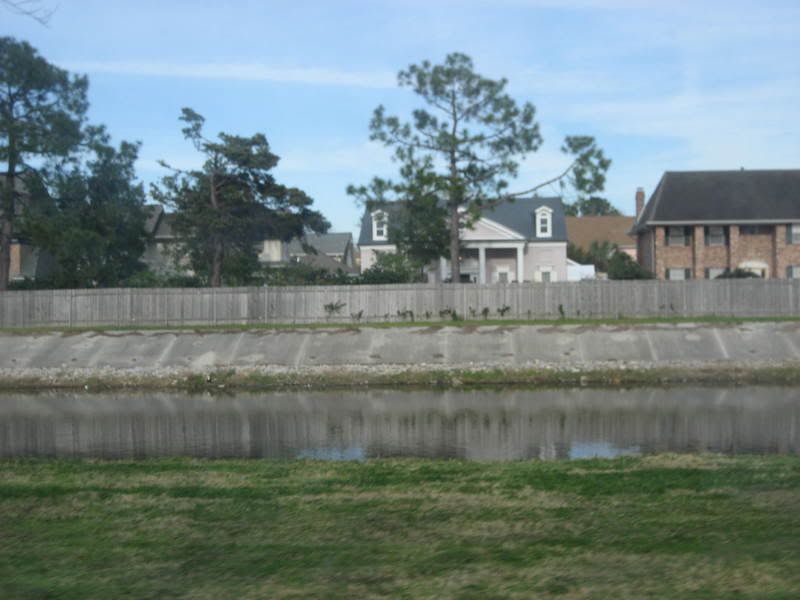 Kenner / Laketown. The lighthouse below is really a concession stand and is open during the Summer. This is an area called Laketown which has a casino, boat launch, park...and there was was an excellent fishing pier here, which is no more...screw you, Katrina....