This thread is not intended to offend my fellow German A.netters in any way!
If you are on holidays and you see tourists wearing sandals with socks, you can be 99% sure they are German!
Have you ever noticed this fashion. Would any of out fellow German a.netter be able to explain this? I find it actually quite funny !!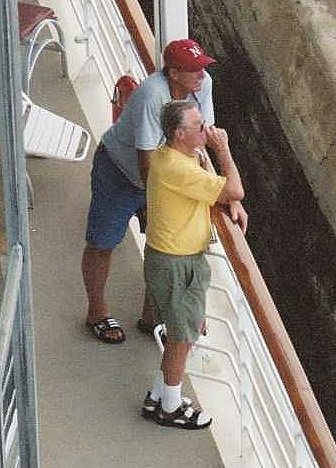 [Edited 2007-03-13 18:44:03]