Having witnessed first-hand how horrifically the general media sensationalizes, mangles, misrepresents, and distorts the (admittedly existent) violence and overall situation here in New Orleans... I wonder, could the same be true of touristy sections of Israel and Lebanon?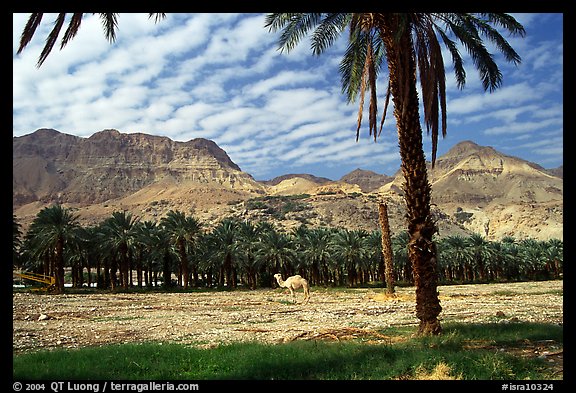 I've always had an interest in visiting Tel Aviv, Jerusalem, the Dead Sea, several other locales in and near Israel, and Beirut. They have a natural allure that I truly want to experience myself someday.
From what I've been able to see through my own individual research; as well as hear through the experiences of those who've been there.... the violence is over-exaggerated, and typically confined to regions well-known by locals and often avoided by touirsts.
What say you non-native Westerners who've been there? Was it anywhere near what it's so often depicted to be? Did you ever run into any safety/security concerns and how did you handle them?