NOTICE - This thread is not for discussion on gun regulation, how guns murder people, how innocent animals should not be killed by guns. This is for firearm entusiasts to post their comments. The firearms in these pictures are leagally owned and there was not anythin illegal about the activities portrayed.
Got together with a group of shooters this Saturday to have a fun shoot. There were paper targets, there were steel targets and there were exploding targets. There were plenty selective fire as well as silenced weapons. I think all the ammo expended in four hours exceeded the GNP of a Third World country. I took my AK, a Springfield SOCOM16, a Bushmaster M4, Glock 17, Springfield XD-9 Sub-Compact and a Kimber .45ACP. I did practice some for an upcoming steel plate match...
Here are the pictures including some from Dan Passaro who shot some very neat images.
Enjoy...
Kill the Wabbit, Kill The Wabbit (Think Elmer Fudd)...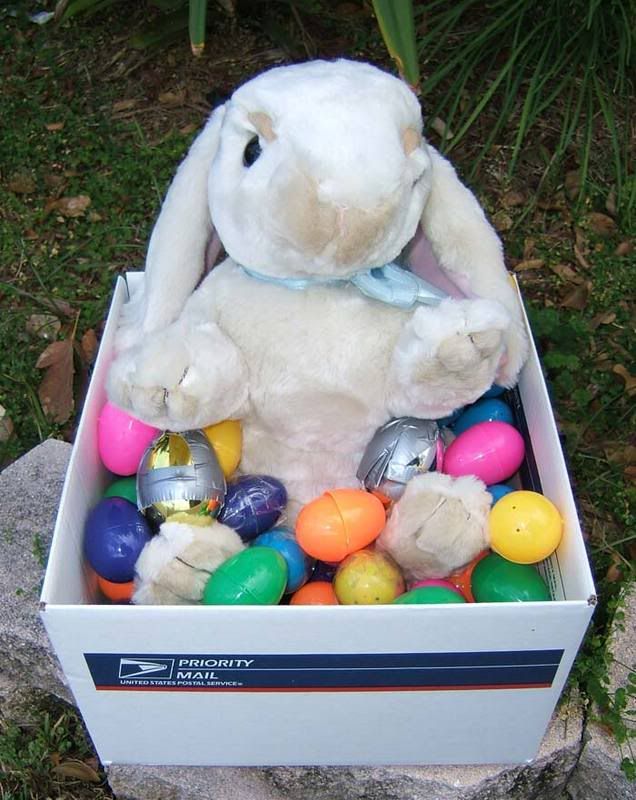 Wabbit Down Range...
Wife with the AK:
Me with AK:
Shooter with HK SBR:
The firing line:
The Wabbit...
The Firing Squad or platoon...
Ready, Aim, FIRE!!!
The remains:
The toys...
More
More, More
More, More, More
More, More, More, More
The range set up:
Targets
Neat image: