Hi there! This is me and my story of the Long Beach Grand Prix.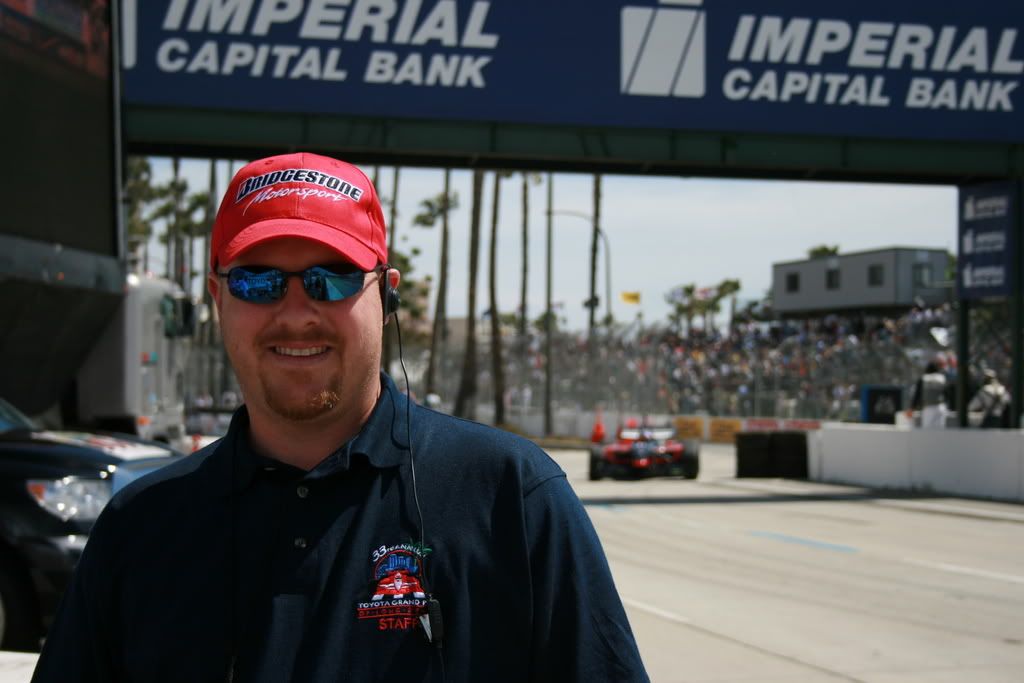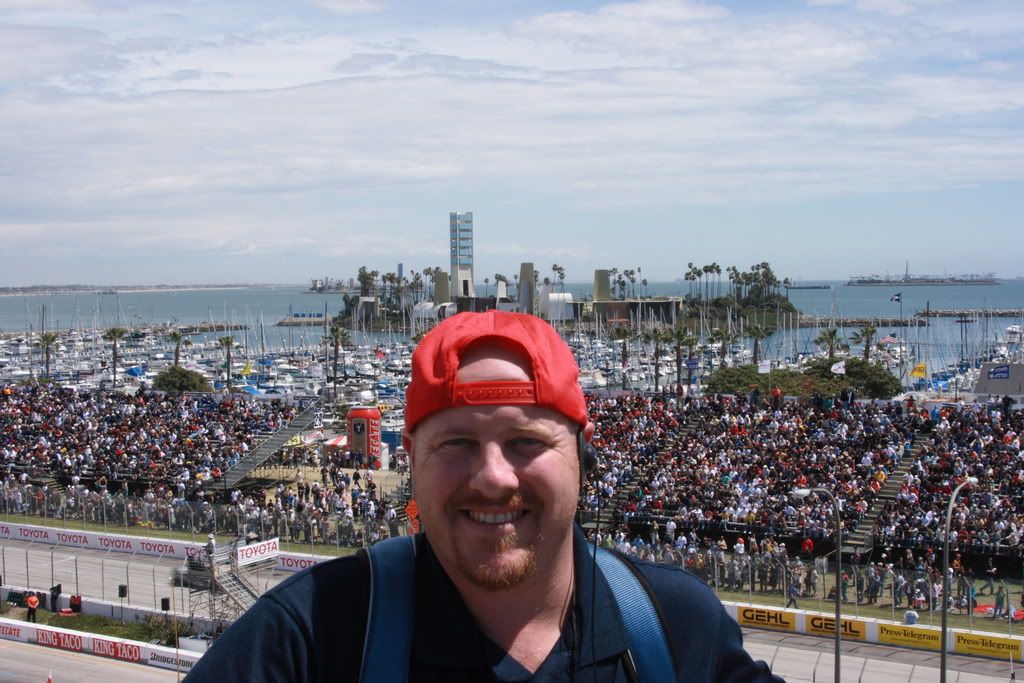 The show before the show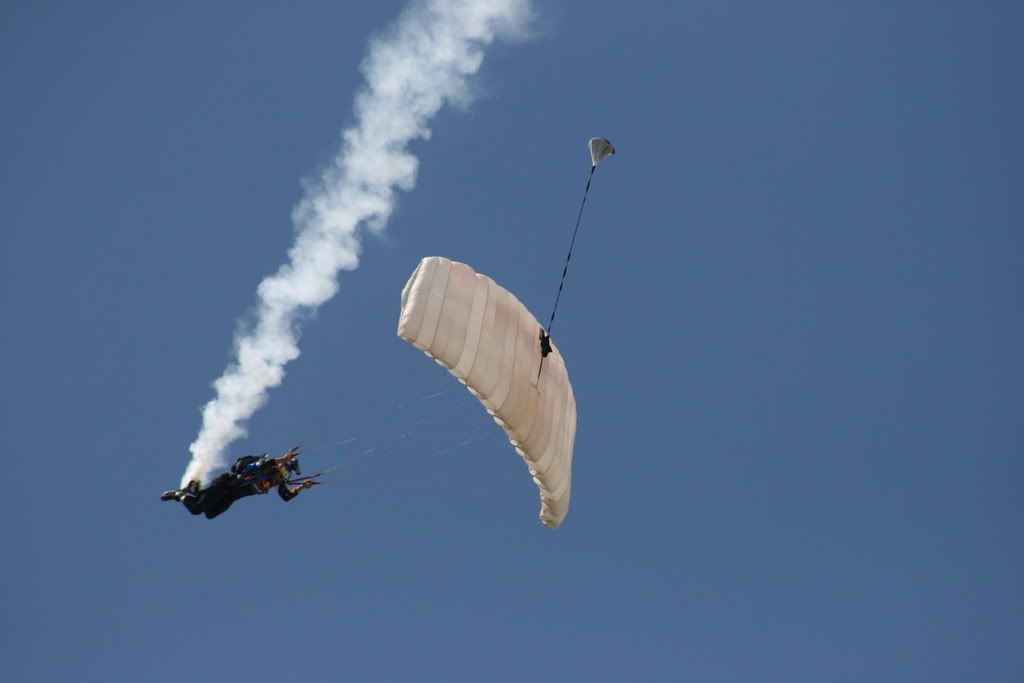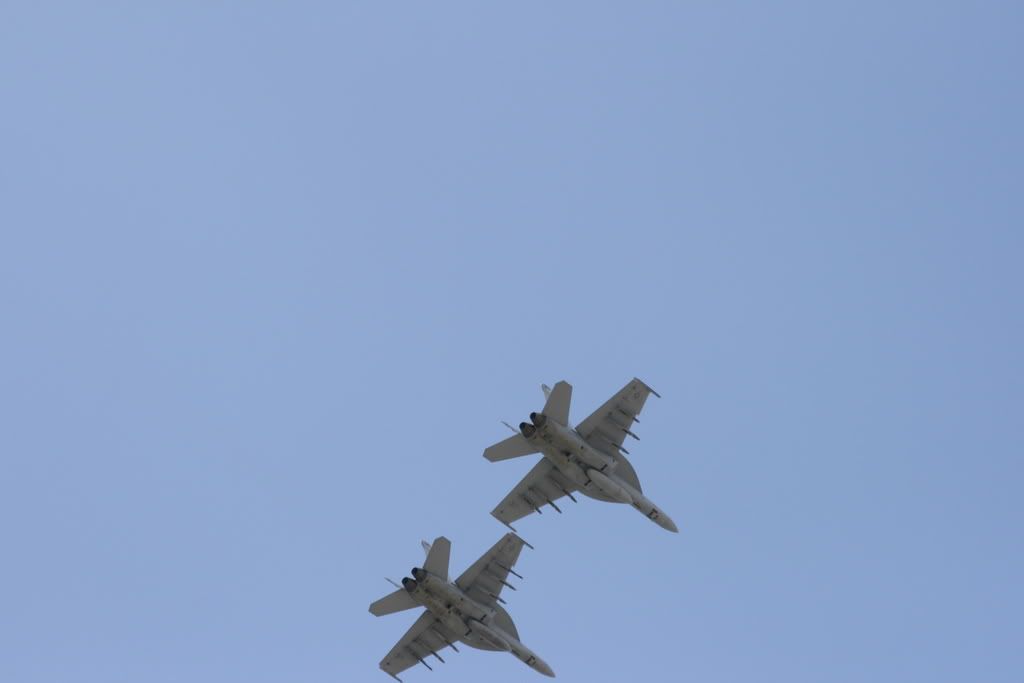 I decided to pop a Noobs cherry with these pics. Thank god for multiple frames per second.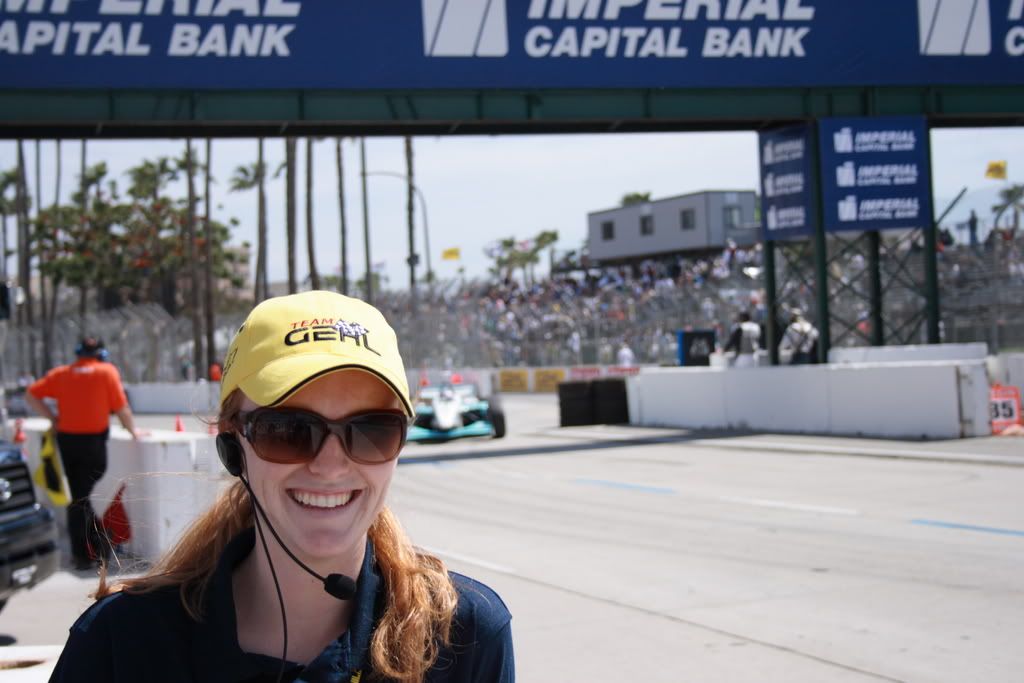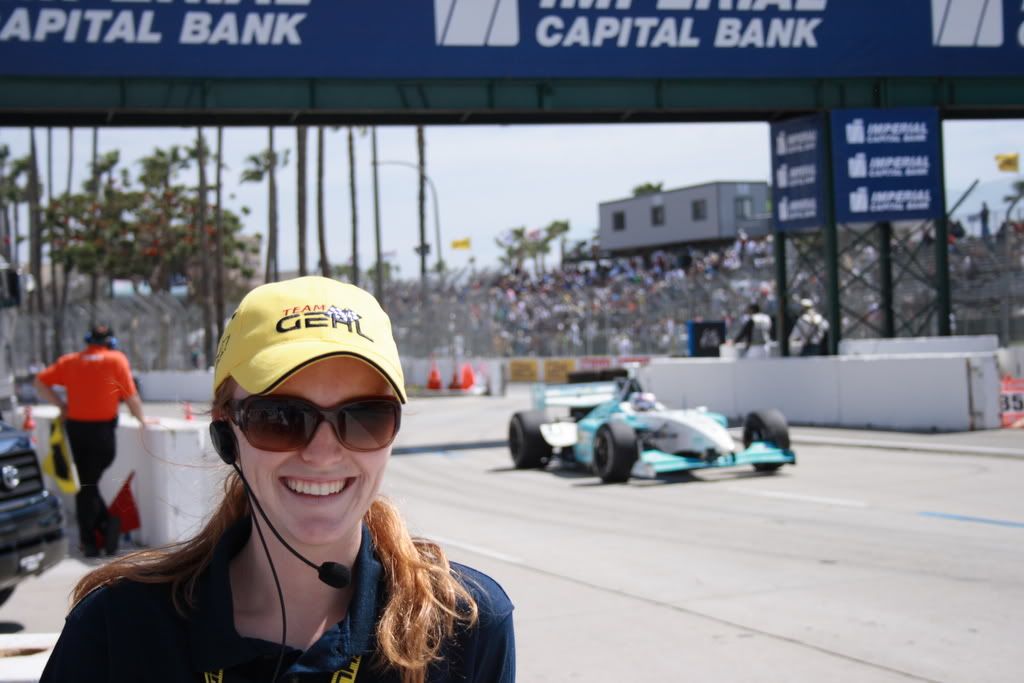 Love the rims.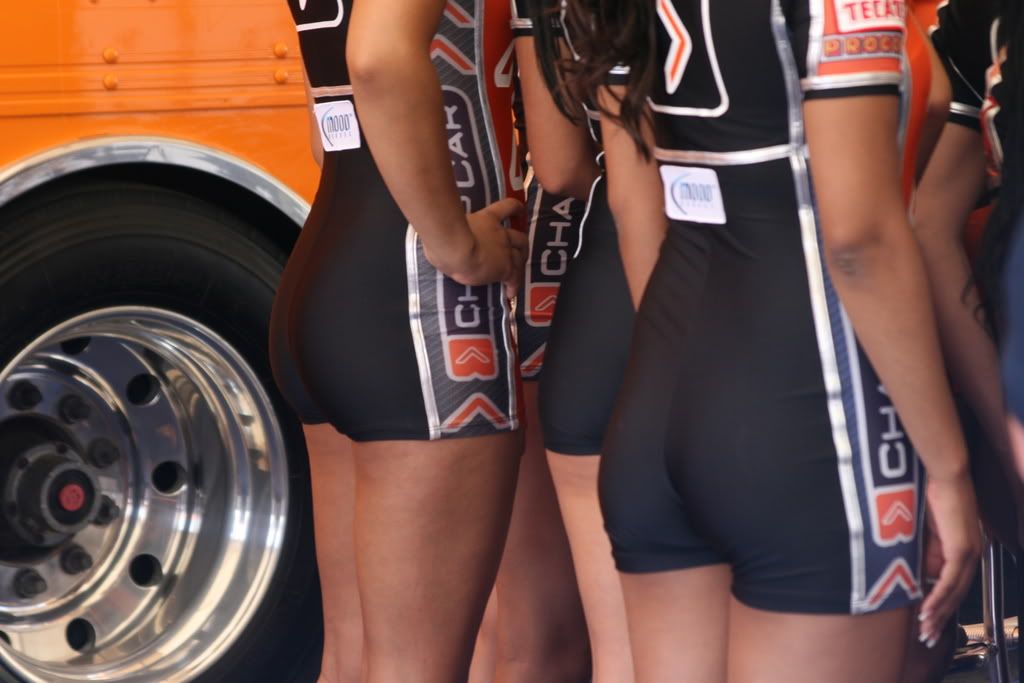 After being in the sun all week I needed some water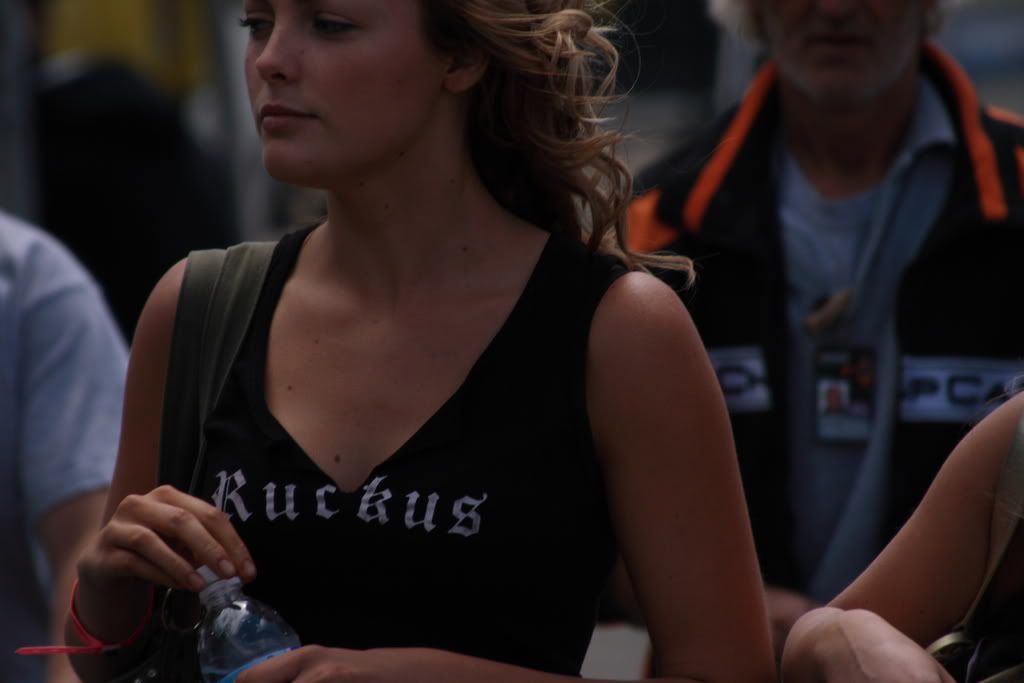 So I called for catering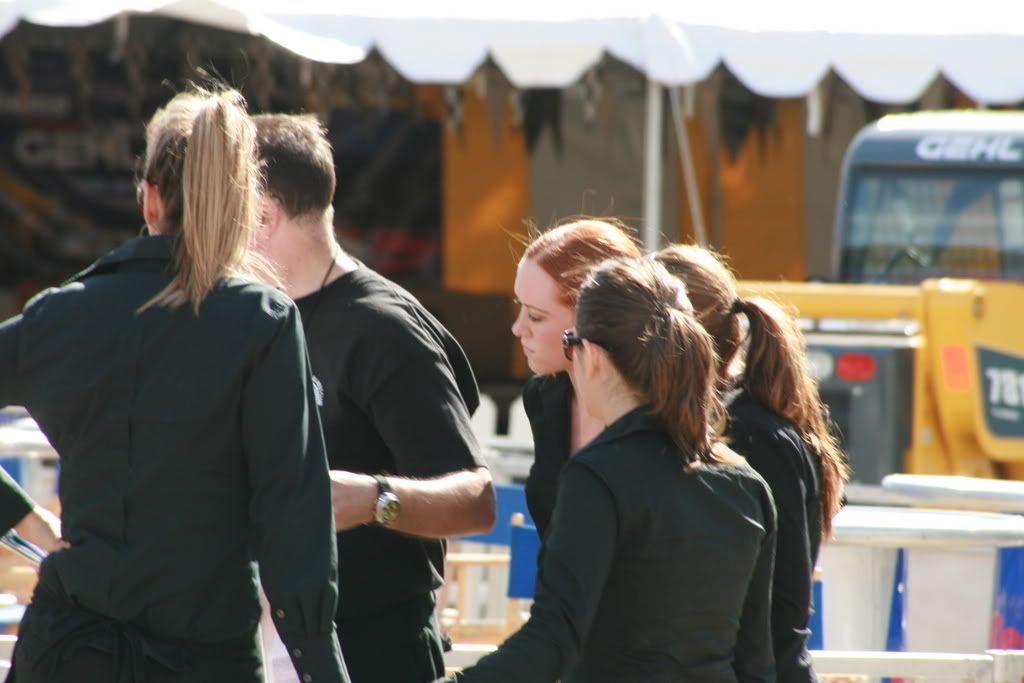 Drifting Competition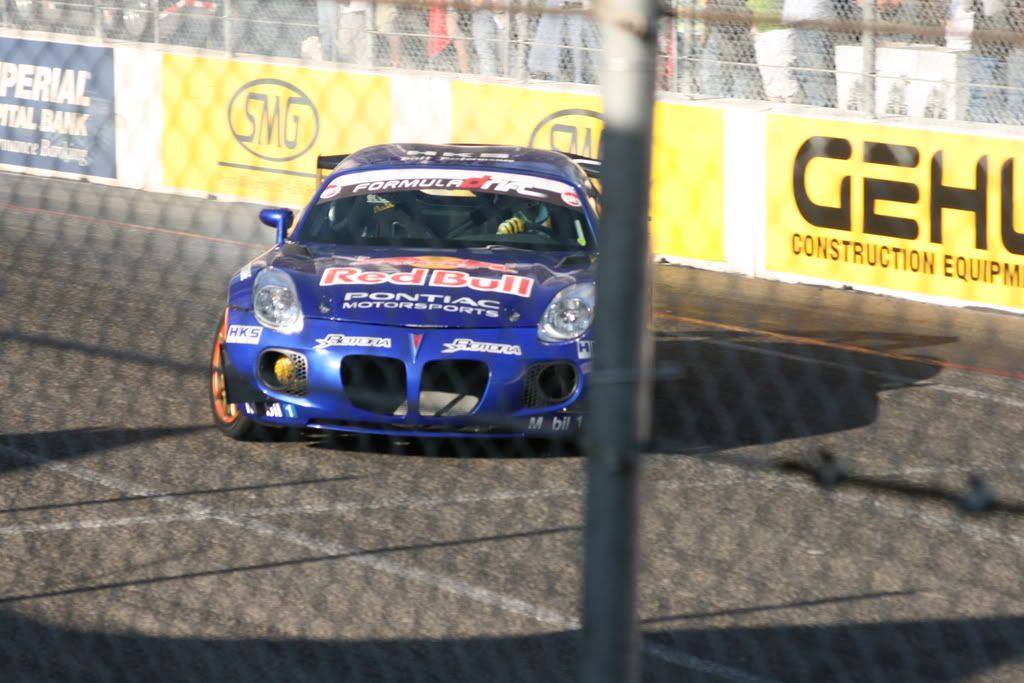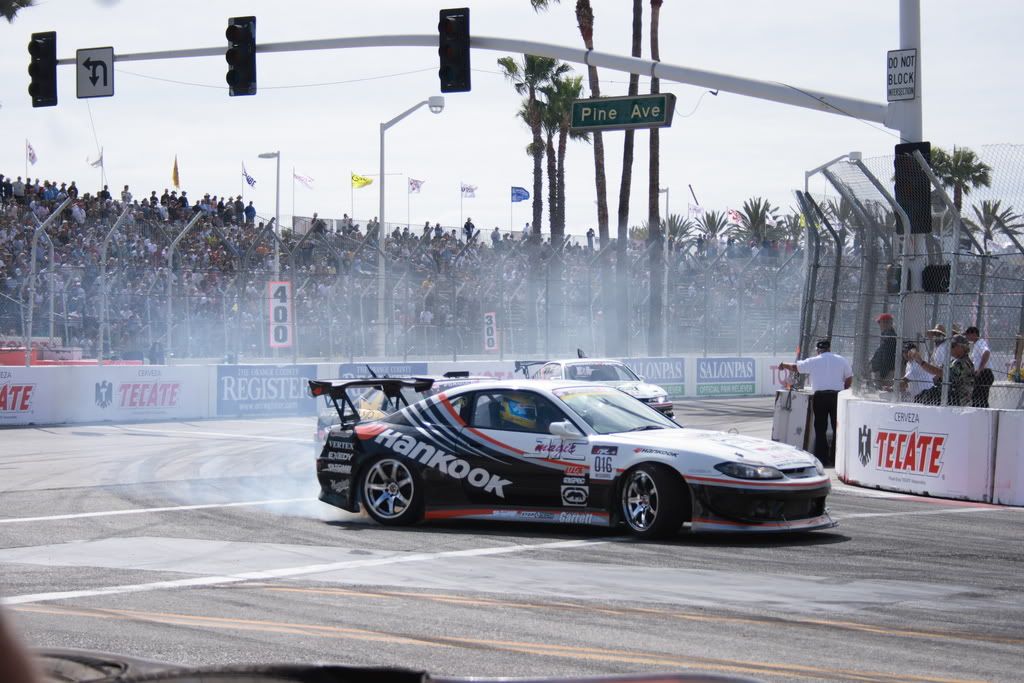 Champ Race, These things run at about 190mph on the street track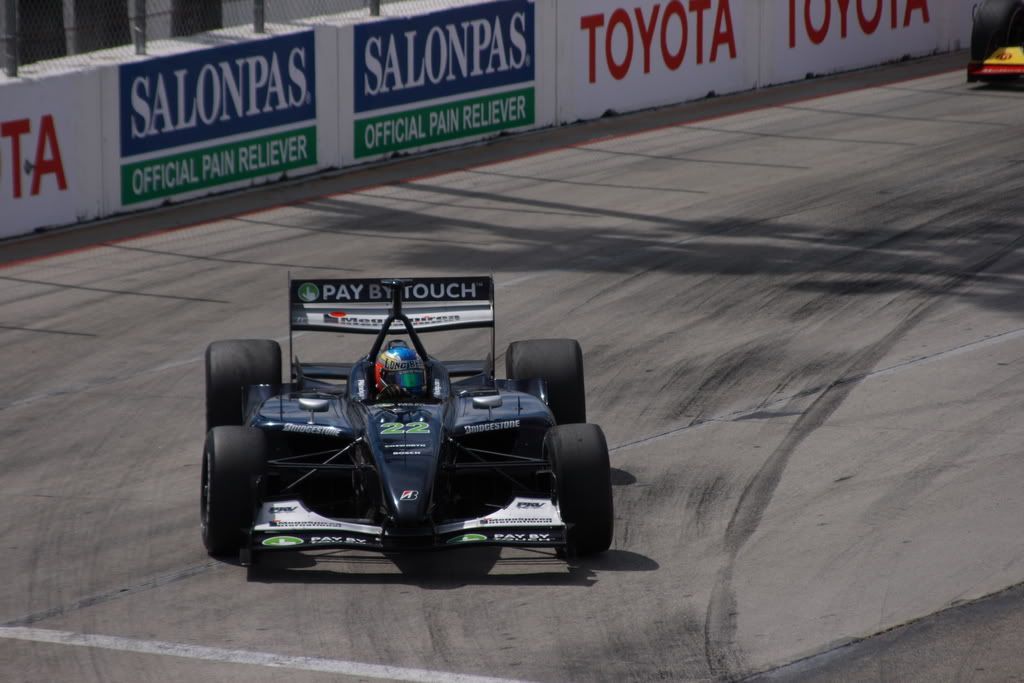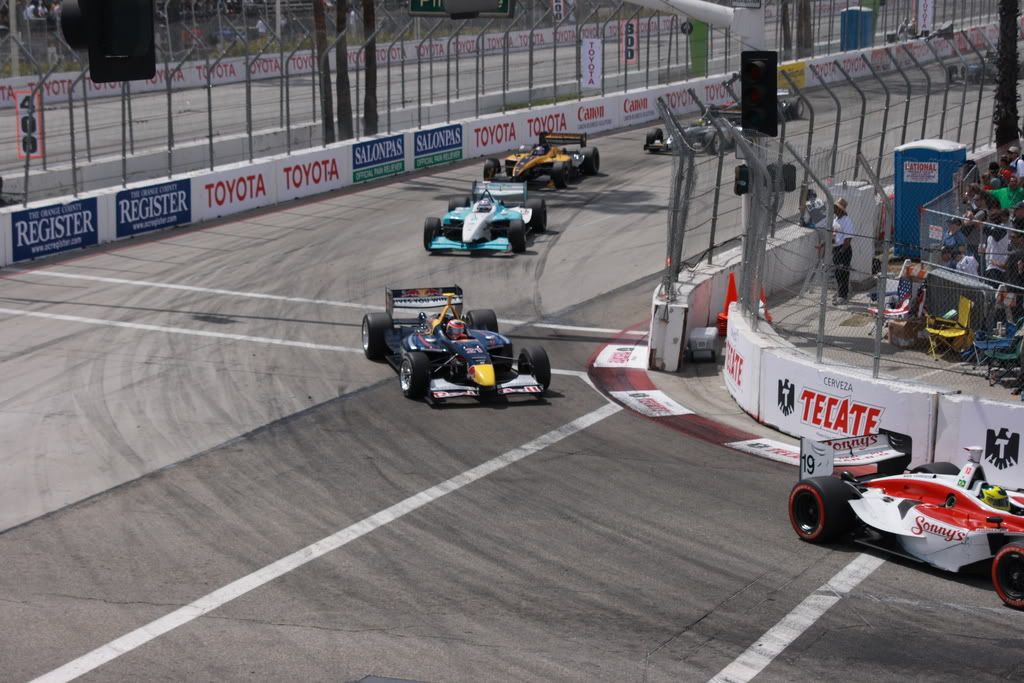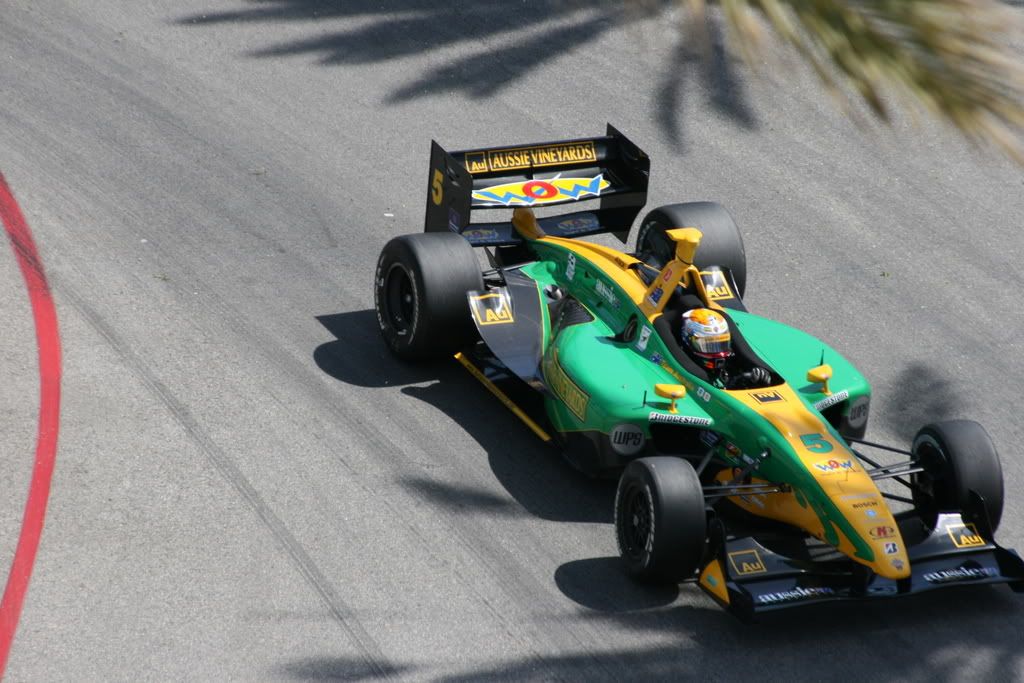 Tweaking right before the race
And some of my friends at the race.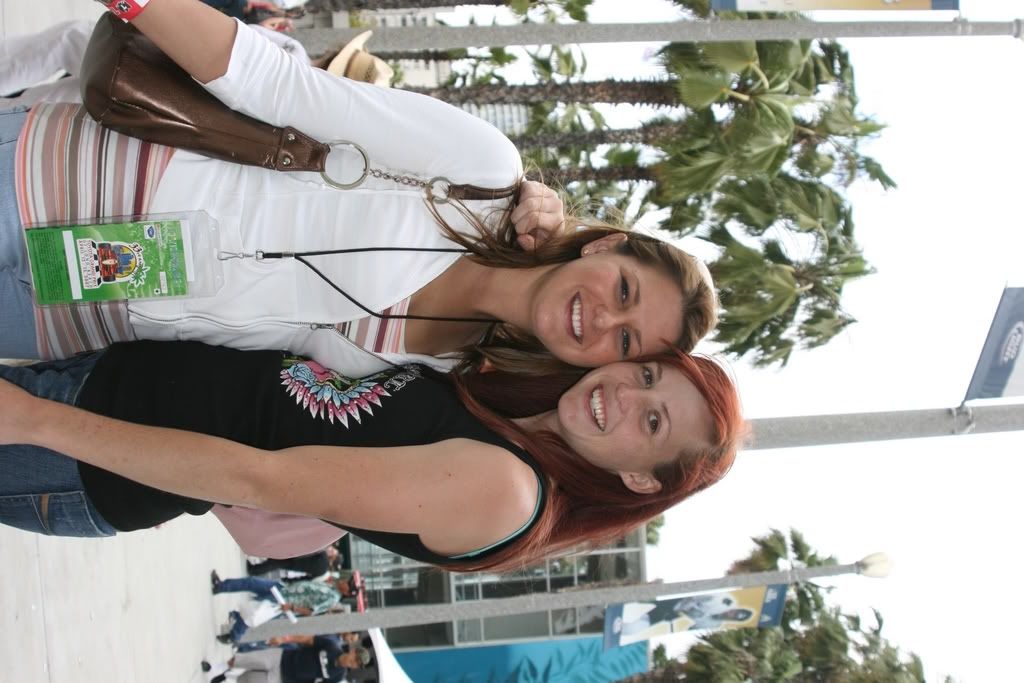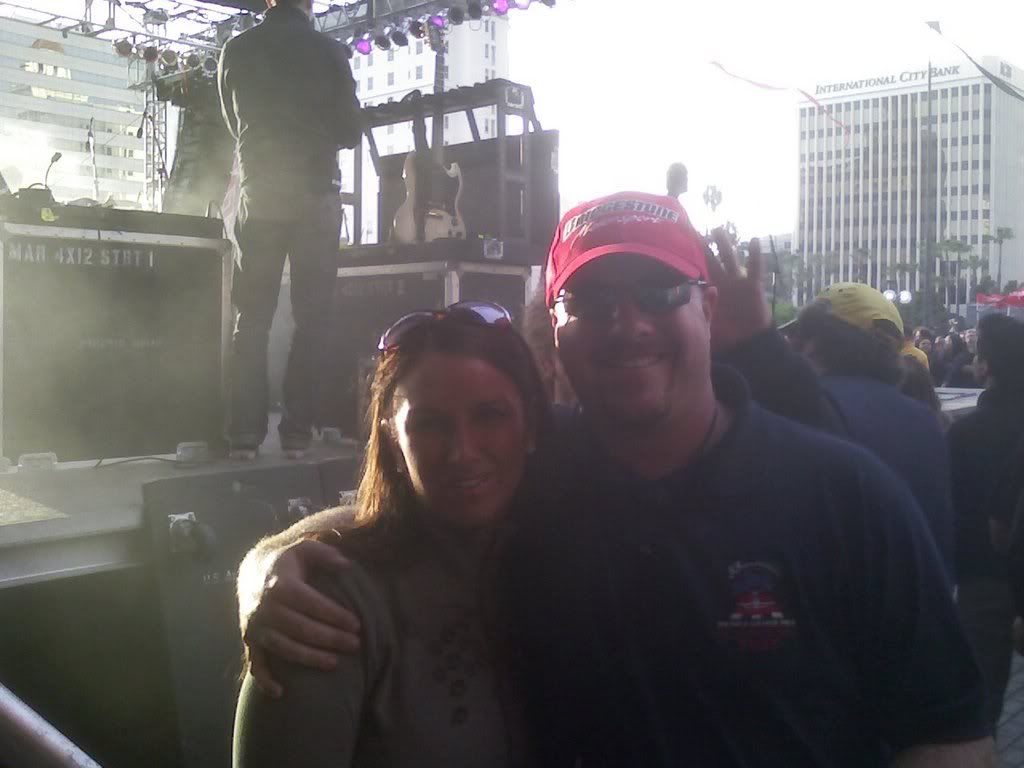 And of course the champion after the race joining us for a beer or three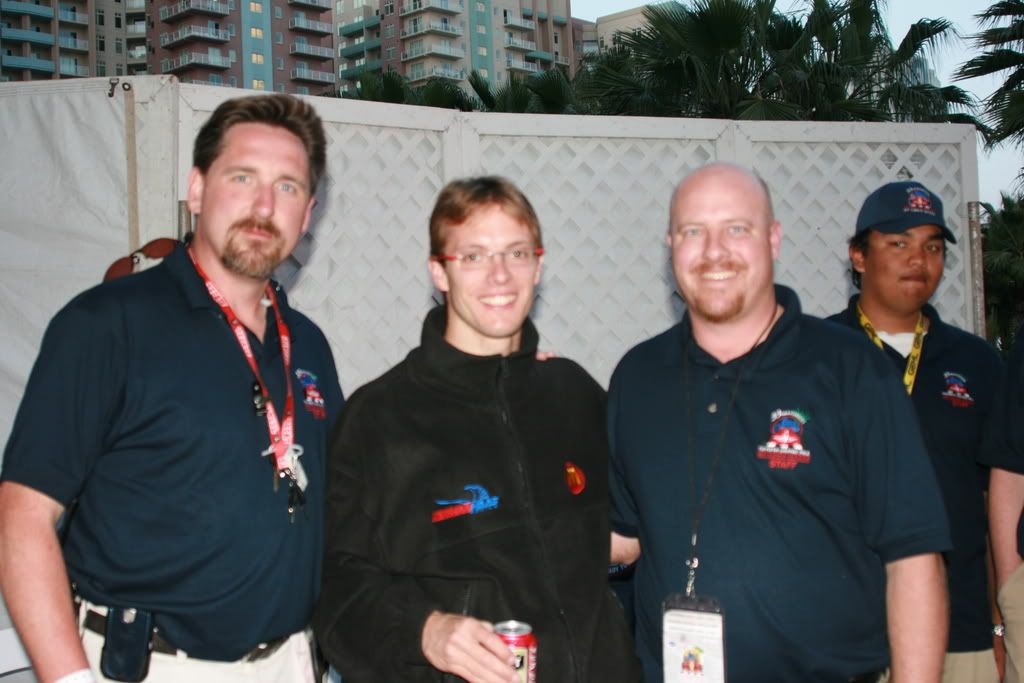 and part of the team that puts the show together
Hope you enjoyed