My dad has bought a new car for us to have Europe. Whenever one of us is going to be on vacation we will have finally access to roomy and capable car. The reason is to tow boats/bikes and go on ski vacations to Switzerland and just drive around Warsaw and Poland.
The lucky candidate is a 2006 Jeep Grand Cherokee Limited 4x4 with a 4.7L V8 Magnum (Unfortunately no HEMI
but maybe thats a good thing considering I will have to pay at the pump when Im going to be using it) The good thing is that it has a hitch, sunroof and a pretty low mileage of 12,500.
Car is being shipped out in the next 1-2 months and should be arriving in Gdynia/Gdansk, Poland several weeks later.
Check out them license plates (my old plates)
Some photos: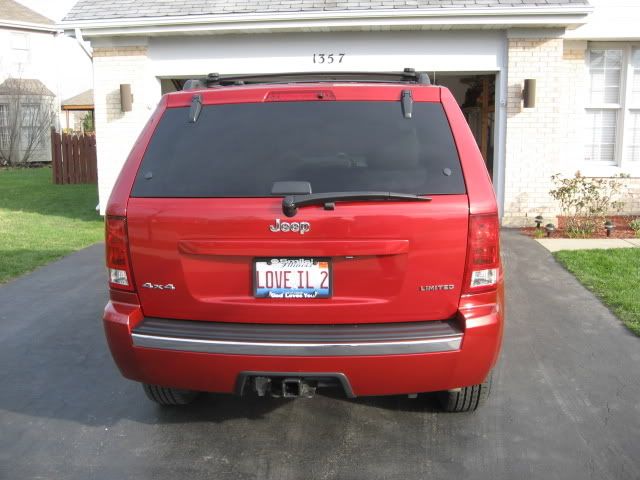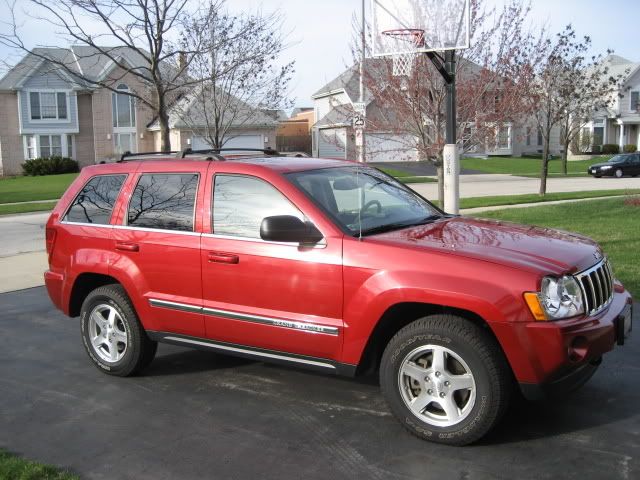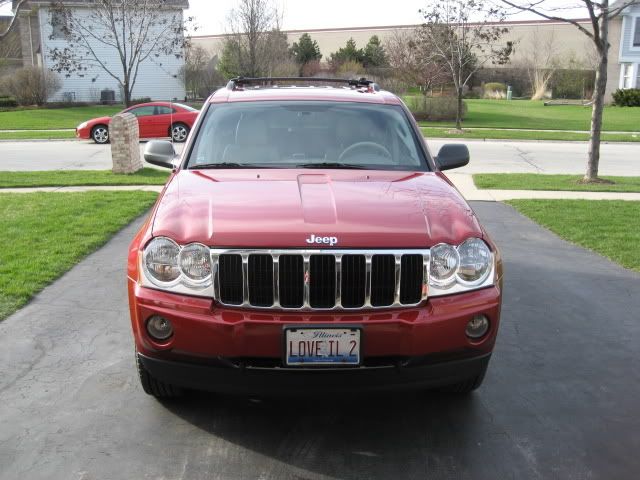 Finally I can takeon the craptastic pot-hole filled unplowed roads of Polska during winter