Hi, this is work.
and this is an example of a zip tie
and this is just one of many coworkers
Here is a clip from the show The Office that I never watch
and another coworker who decided to take the day off, hes the one on the far left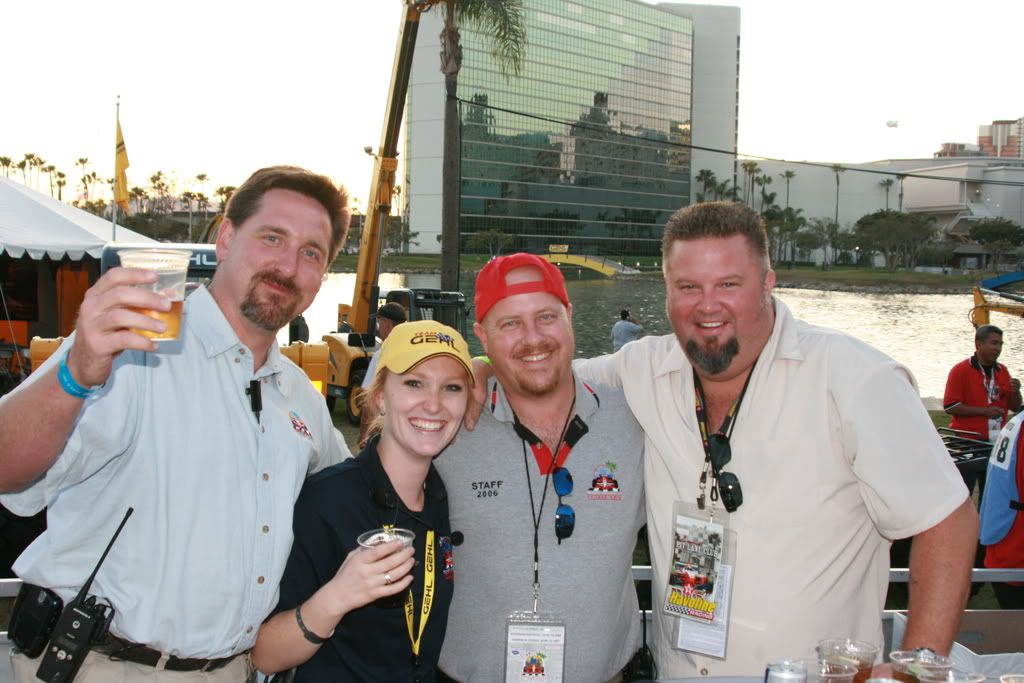 We usually start around 7 or 8 or 9 am....or whatever time we really trully want to come in, but thats how most places are.
Here is an example of a salmon, thats what I had for lunch today in the cafeteria.
It was a sunny day here, people were nice and here is another coworker
Notice how coworker one and coworker three are dressed the same way... ha ha ha ha, god it cracks me up. Ok now that the meds have completly worn off
Here is coworker twos desk
Notice all the carts and so forth, kinda funny huh..I meen who would just pile a whole lota carts and so forth in ones cube so that he cant get to his pc come monday. Oh my oh my are we not a barral of laughs. Lets face it, all those items are on wheels. So practical joke is easy to overcome.
Here is another view
and yes another view
Oh are we not a barral of laughs.
Did I mentioned that every corner is zip tied to another item and they are all linked to the desk?
The Salmon was pretty good. Hope you all had a good day at work, maybe next time we will learn how to use duct taape to secure an MDF rack to a person.
Have a good weekend!
[Edited 2007-05-12 03:06:14]