On September 3, 2007 i became a daddy yet again. My wife gave birth to a 8.4 lb, 54 cm in length baby girl. Her name, Evelyn Alexandra.
Both Mom and Baby are doing great. In fact, they will be coming home today!
Here are a few pics.
Me being evil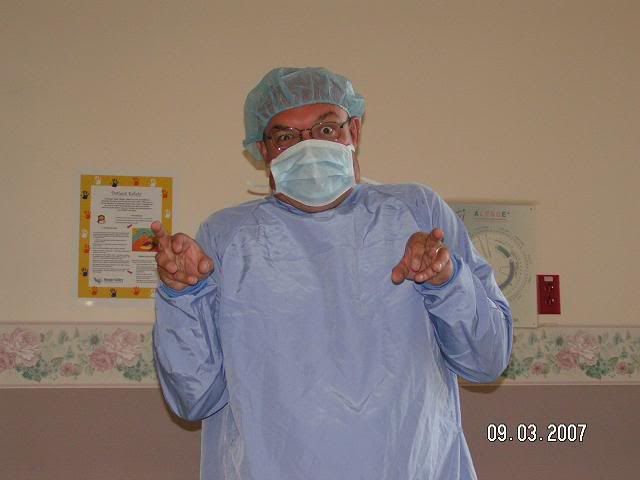 Mom and very new baby girl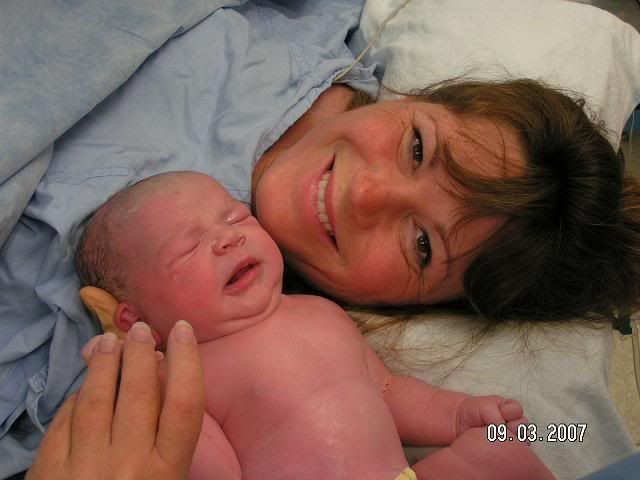 Daddy and baby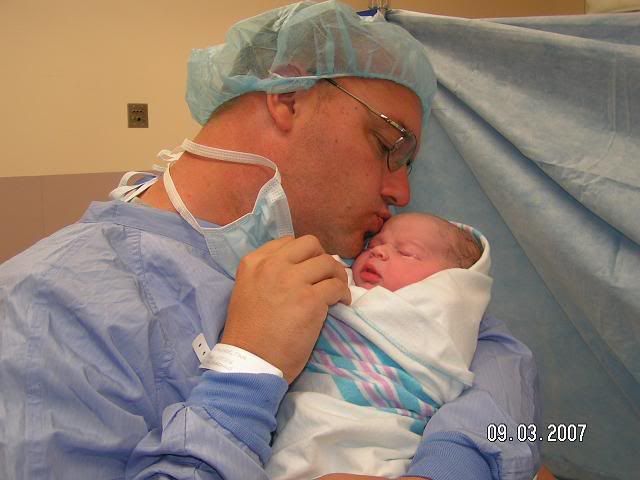 Enna, our nurse and baby. Enna was great!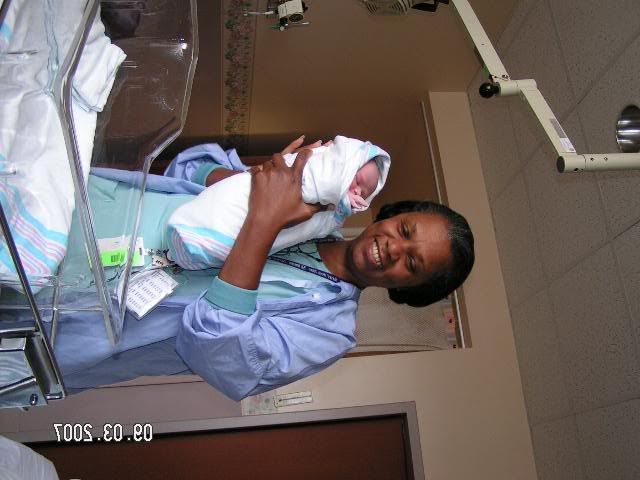 Mom and baby relaxing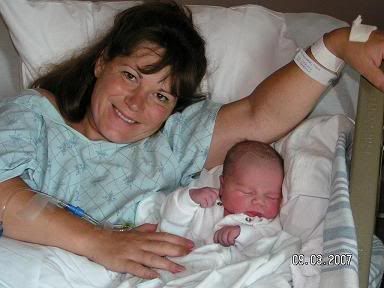 Mom and baby sleeping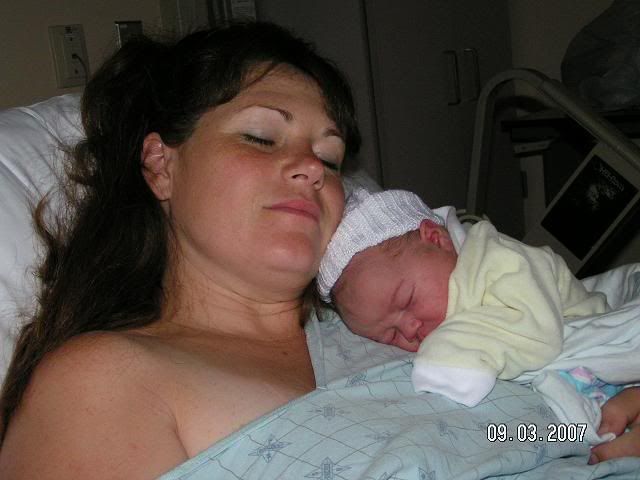 I think she deserves this