I missed the first one back in 1967 as I was not born yet.
The event was totally far out!
I was amazed at how many younger people showed up to the event. At first I thought it was only going to be aging hippies but it was more like a family event with people of all ages. An estimated 50,000+ attended. The place was packed an there was plenty of marijuana to go around. The weather was perfect, the sounds and smells were teriffic.
The highlights of the show was performances by Jeffereson Airplane and Moby Grape. Other cool acts by Quicksilver Messenger Service, Commander Cody and of course Wavy Gravy.
Grace Slice didn't show up but they do have a younger lead vocalist that can sing better than Grace ever did.
http://www.sfgate.com/cgi-bin/articl...gi?f=/c/a/2007/09/03/MNPVRU8JS.DTL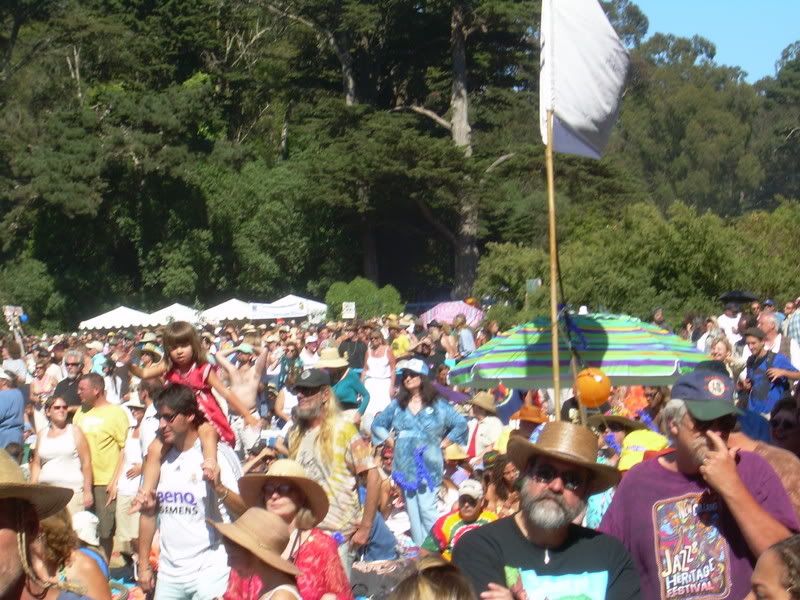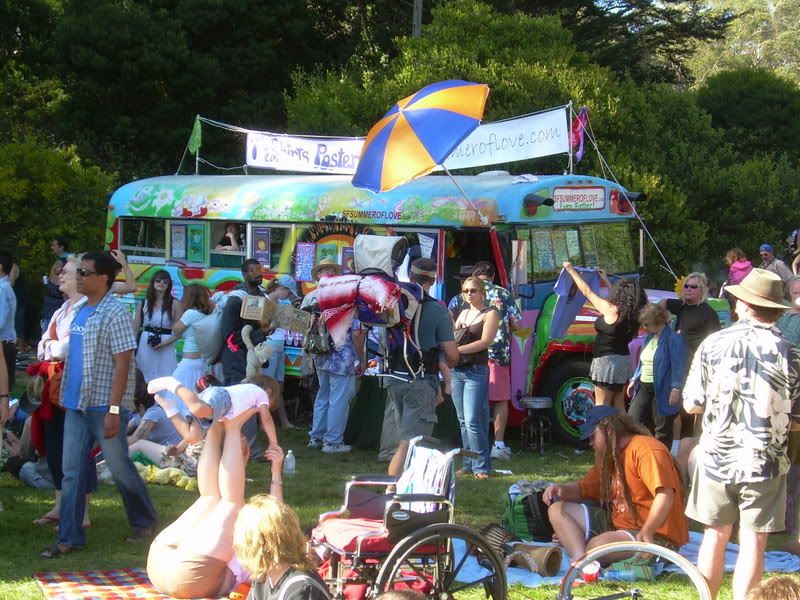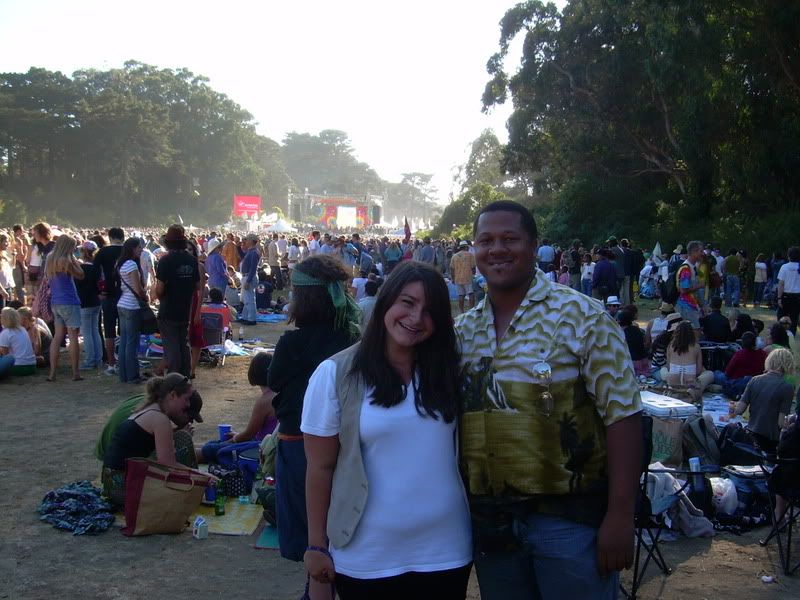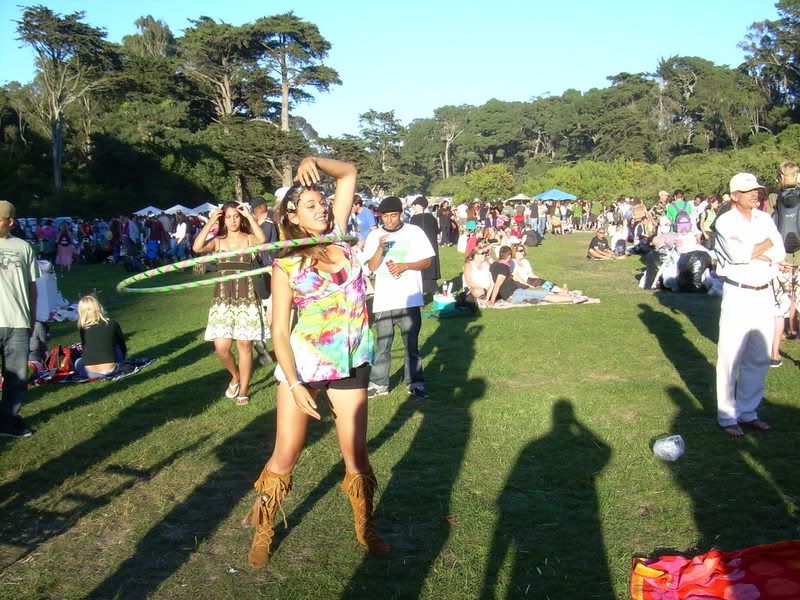 THough this was nota political event, the only presents of politics was Republican Presidential candidate Ron Paul. I am glad that they showed up to exposed their campaign's theme of freedom and individual rights.