Well, over the years we have all posted pictures of our pets. For those of us who love animals, I share your love.
I'm sad to say that my little buddy ChiChi who you've all seen pictures of for the past 7 years died yesterday morning.
She was 16 3/4 years old and I got her when she was 6 weeks. Dam it sure hurts..........
I had her at the vets Wed afternoon as I was sure she had a stroke. They confirmed my thoughts and said that she may be OK but chances were very slim. So I went home and spent the evening with her. At bedtime I put her beside me on my bed, turned out the light and fell asleep rubbing her side. When I woke up in the morning, I was still hugging her only she had passed away in her sleep. Well, I guess I couldn't have asked for a more peaceful way to go. I'm glad I got to hug her so she knew she was loved.
Here are a few pics of our little buddy.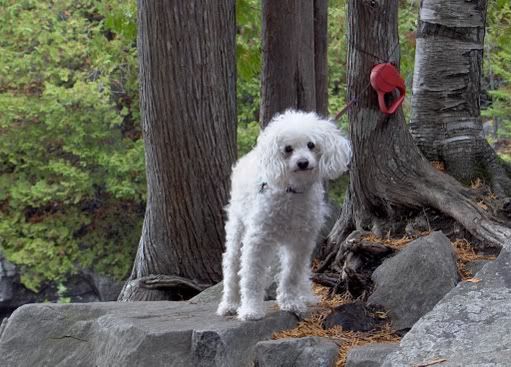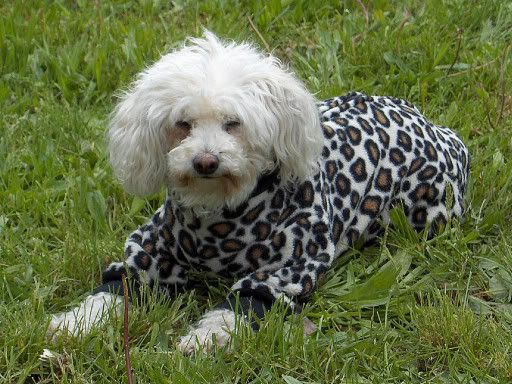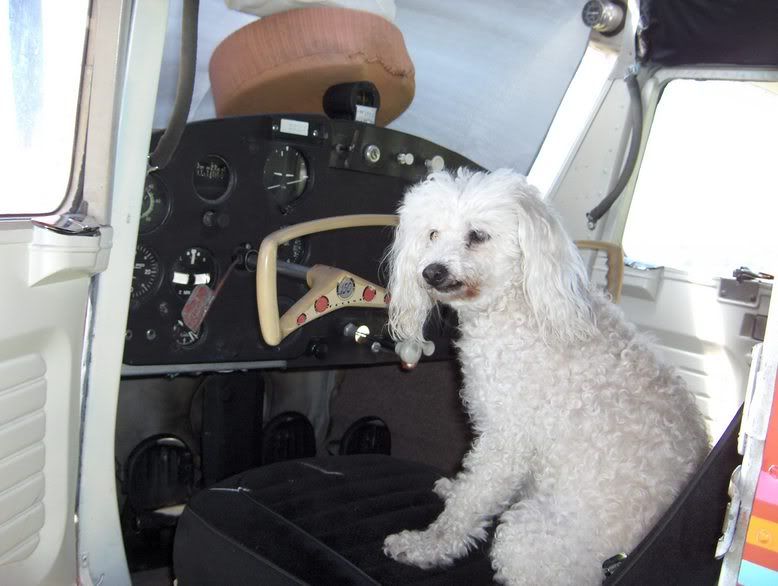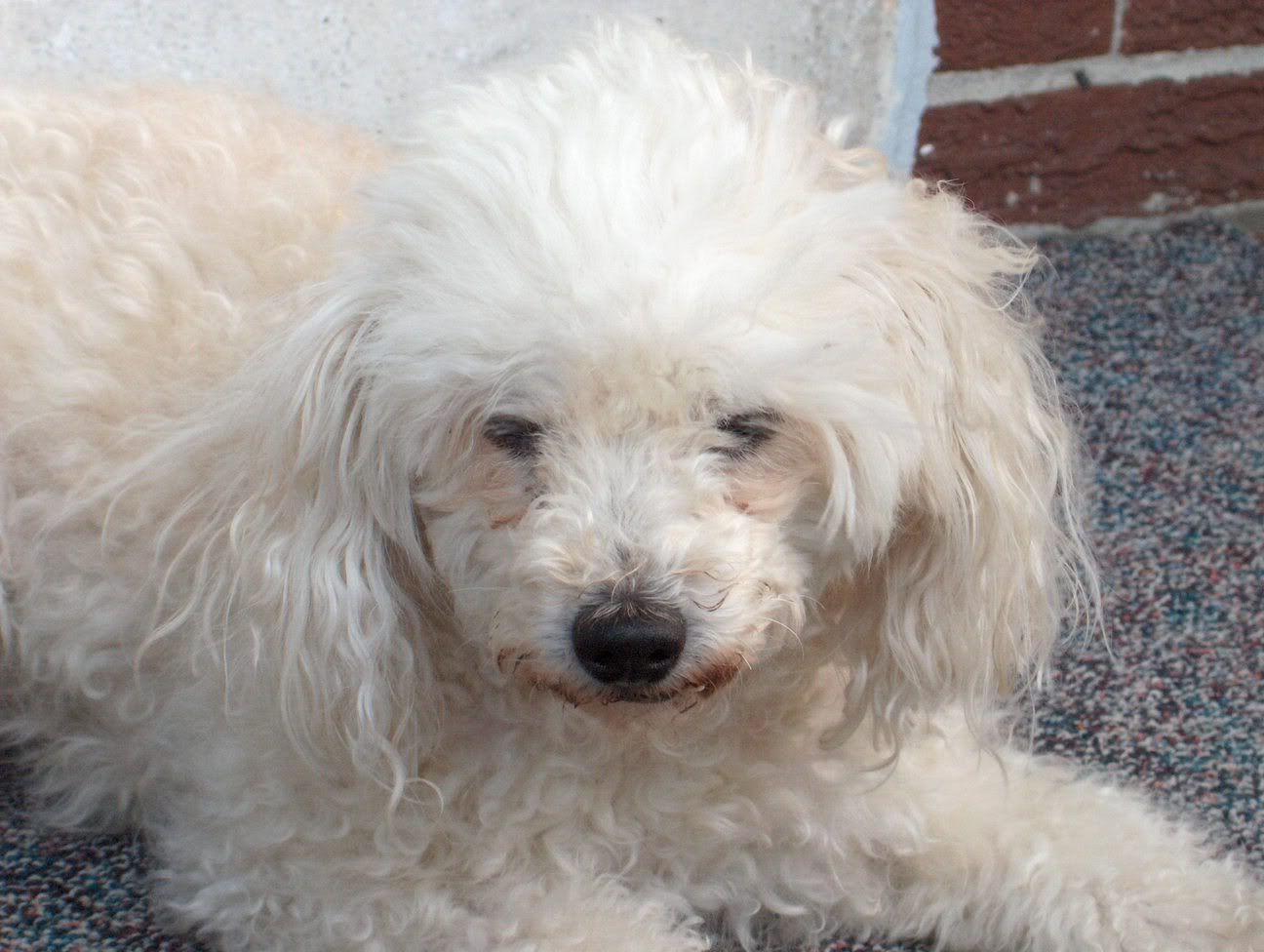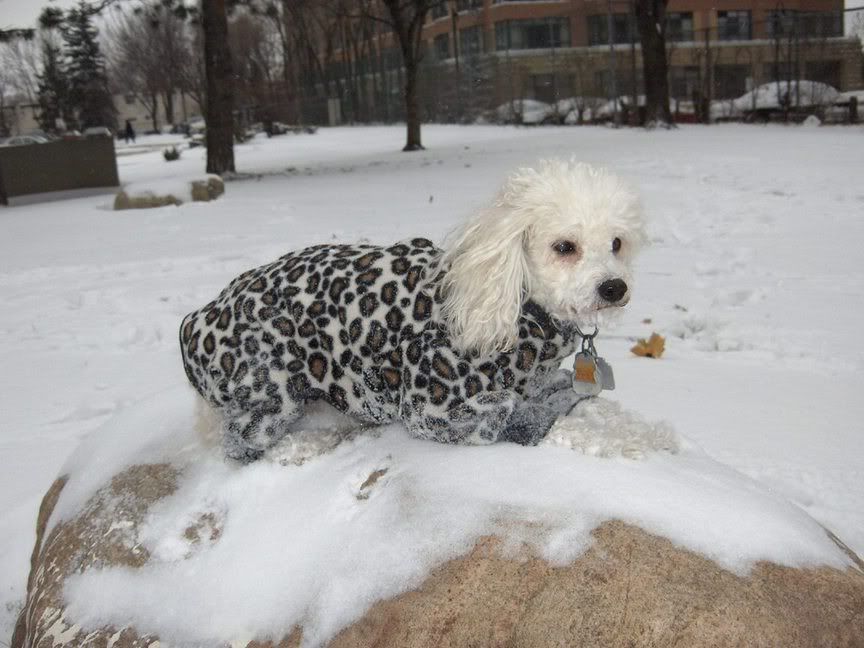 Vaps