Hello gang.
I forgot about my A.net subscription and accidently let it expired. I havent logged on here in a long time.
For the past year, I've made some really good career choices, and I'm happy where I am at. A couple of you on here already know about my career move from CoachUSA in Anaheim, Ca.
I'm now a Commercial Driver. I'm a bus operator for the OCTA ( Orange County Transit Authority ), the 12th largest transit agency in the US. I really love my job and I've been here for almost a year now. Everyday is a new day on the road... I meet ppl of different walks of life... deal with traffic, passengers, fares, etc.
The folks here at OCTA are suprised that I do so well despite the fact that I wear a prosthetic leg. Most of the drivers never even considered I wore one, but always wondered why I had a little limp somedays. No modifications are needed & everyday i come to work all happy and ready for the day.
The new me.....
My favorite routes are .. well ... theres 3 of them, and I will show u them in pictures
My first favorite route is the 1. Route 1 travels from Cal State LB to the SD/OC Borderline in San Clemente via Pacific Coast Hwy. Its about 49 miles each way and gets very scenic / touristy during all seasons. Going through Laguna Beach is just simply beautiful. Below are a few pics from the 1 line.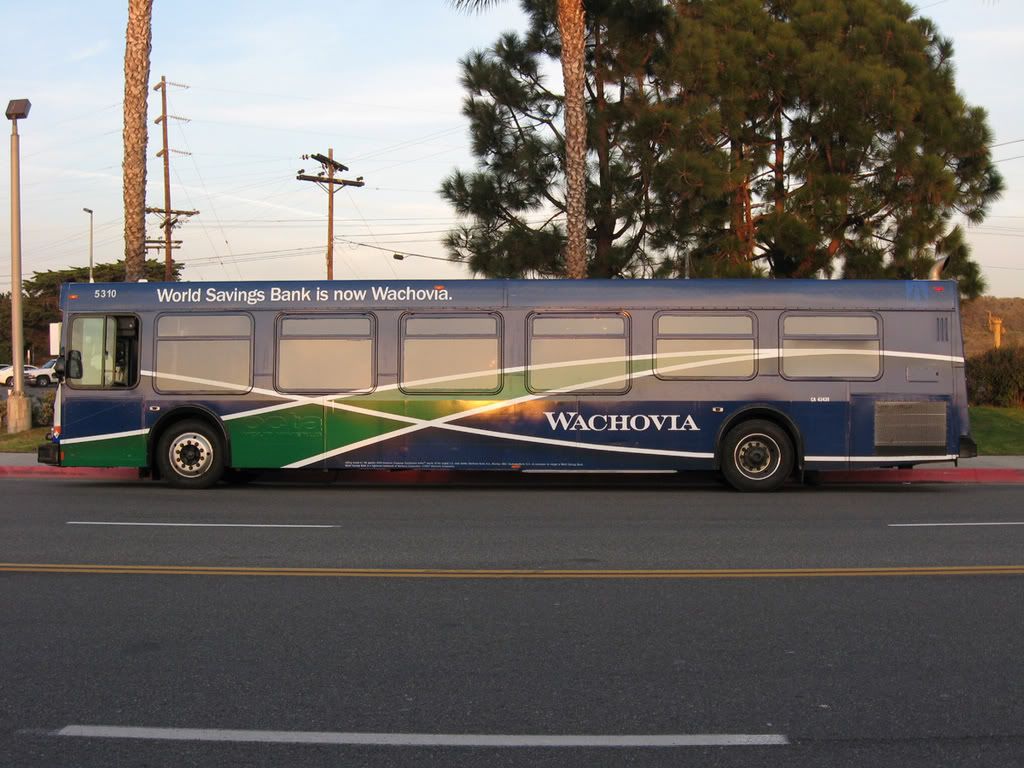 Pacific Coast Hwy between Laguna Beach and Corona Del Mar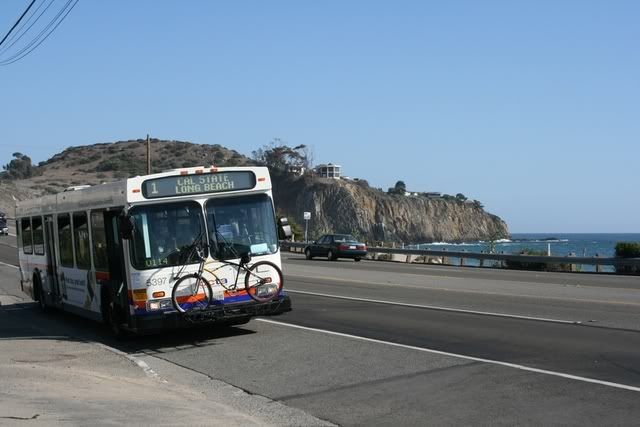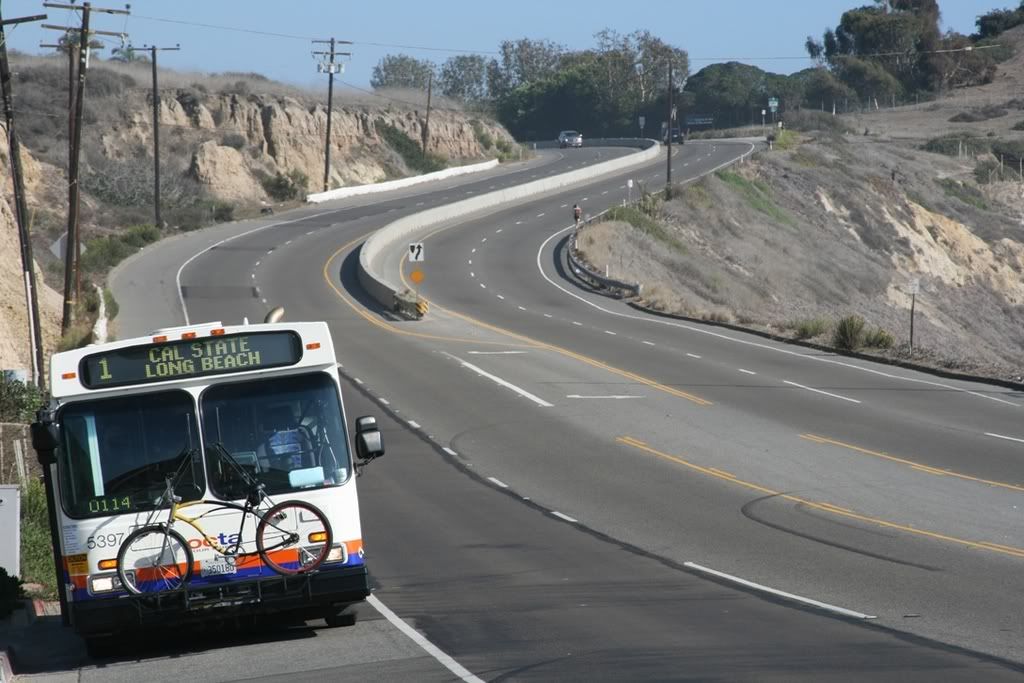 Somewhere in Newport Beach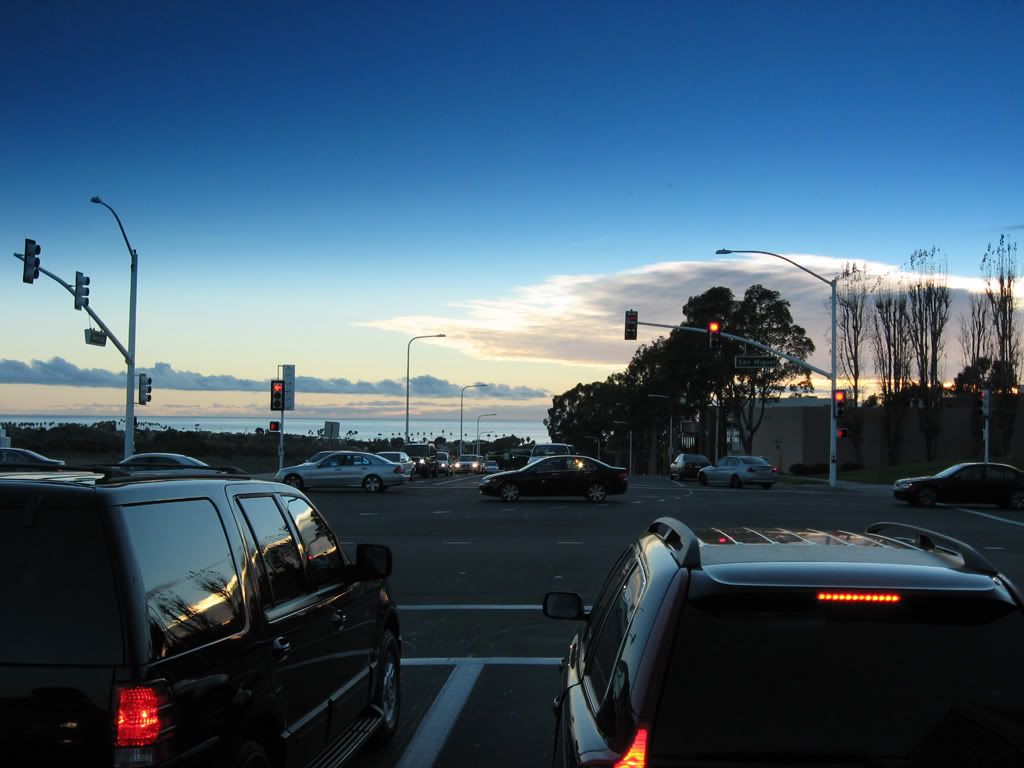 Summertime in Laguna Beach
Taken at PCH-1st Huntington Pier
My 2nd favorite route is the 76. I like the 76 because it goes inside SNA airport. This route doesnt get that busy. However, during the holiday season, getting in and out of the airport can take up to 10-15 mins.
1998 NewFlyer D40LF # 5417 at SNA. This was taken in September.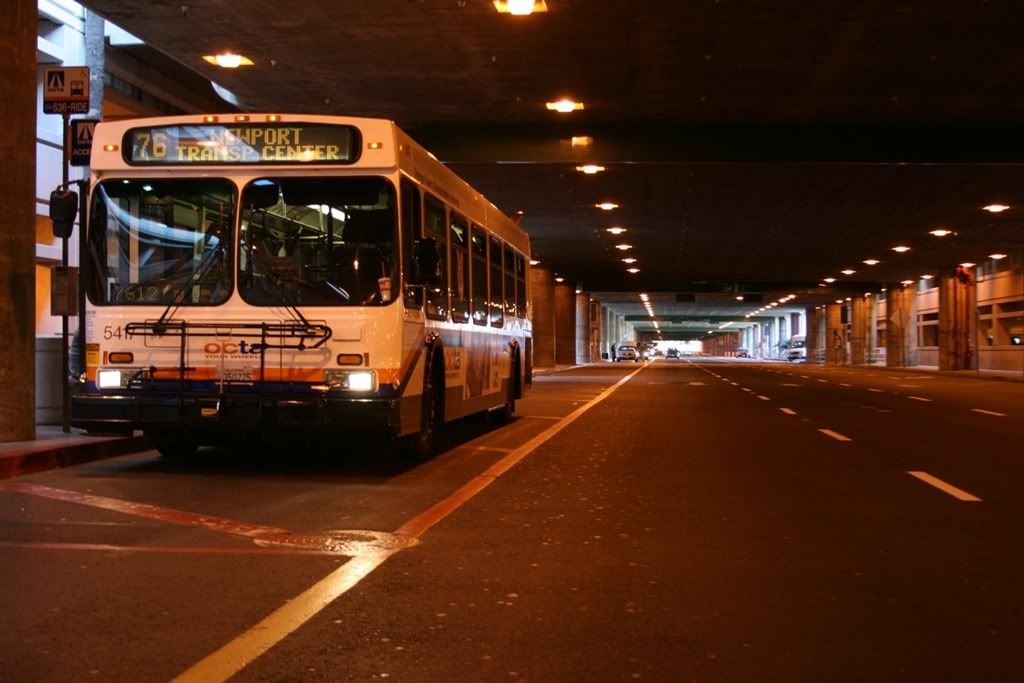 ...and this was my bus friday night at SNA
This is a brand new 2007 NewFlyer C40LFR CNG bus. Theyre not bad to drive. I love the adjustable foot pedals. Drivers seat is really comfortable.
Last but not least. I love driving the 60ft articulated buses. These are made by NewFlyer Bus Industries. We got 50 of them and they are used on the heaviest lines in the system ... like the 43 ( Harbor Blvd-Disneyland-Fullerton ), 57 ( State College/Bristol ), and the 53 ( Main Street ). They handle better than a 40ft bus.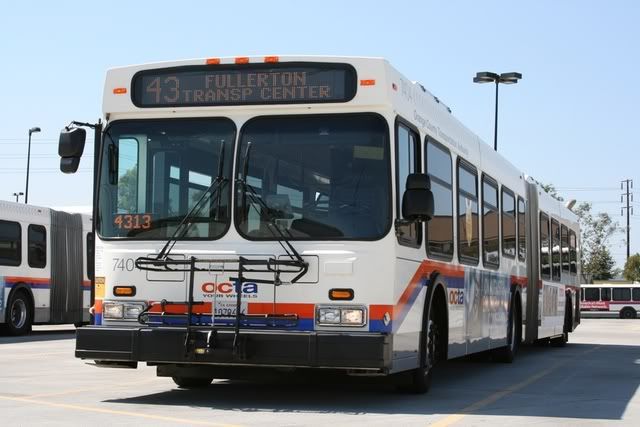 ......thats all the pictures I will share for now. weekly blogs are posted on my myspace.
Till next time
-glid4500
P.S. - My next air trip report will be posted sometime in late January. Will be taking a trip on DL from LAX-JFK, LGA-CVG-LAX in 2 wks