Well 2007 has been a pretty good year for me meet wise. Thanks to the dates that they came up on and the way my days off were falling I was able to make quite a few meets worldwide. I sincerely enjoyed meeting all my fellow a.net members, some in several different locals, a reacquainting with those I had met at meets in other years. The only meet I had to bug out of was PRG in September due to a new job interview. Alas with the new job I am once again at the bottom of the seniority list and probably won't be able to travel quite as much in 2008. One never knows though, if you had asked me in December of 2006 if I was going to be able to get to all these meets in one year I would have bet against it. So lets review shall we?
A.net meet at LAS in March.....
On Fremont Street Thursday night, thanks Burke!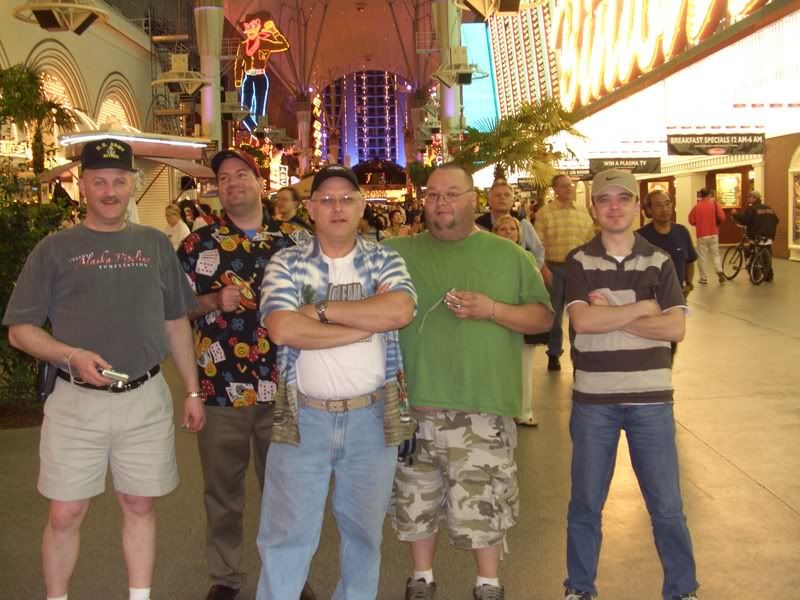 At the hookersphere on Friday night...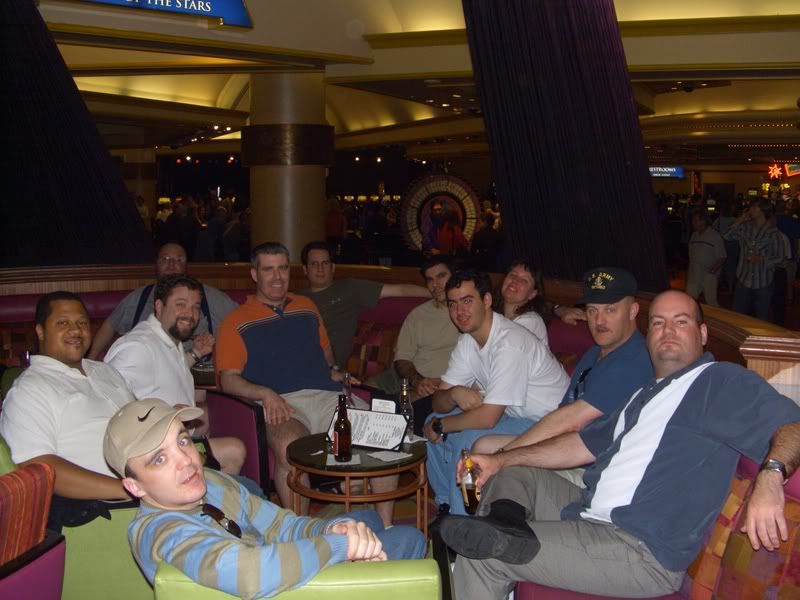 Saturday morning at
the sign
A.net meet at KEF in April.....
The Gullfoss waterfall
Yes, they were very firm!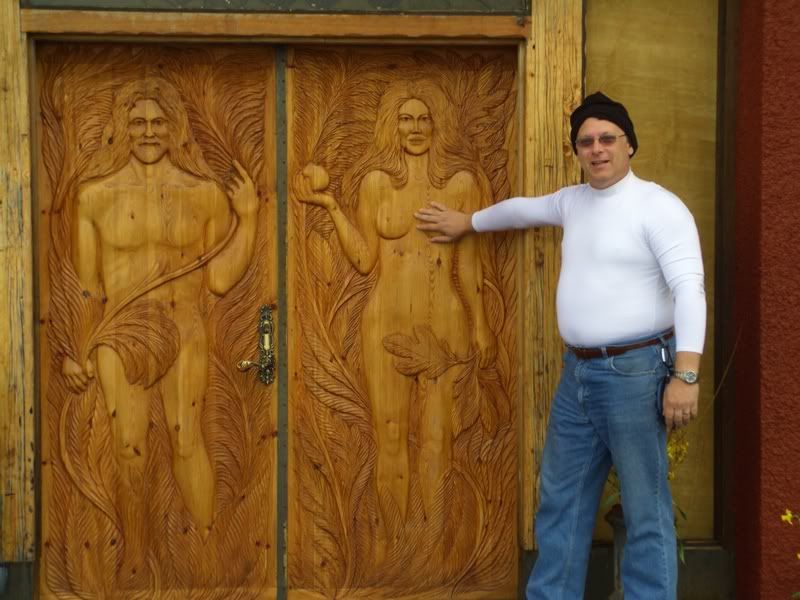 The group inside the replica viking house...
And wouldn't I love to visit the Blue Lagoon again! It's the ultimate hot tub experience.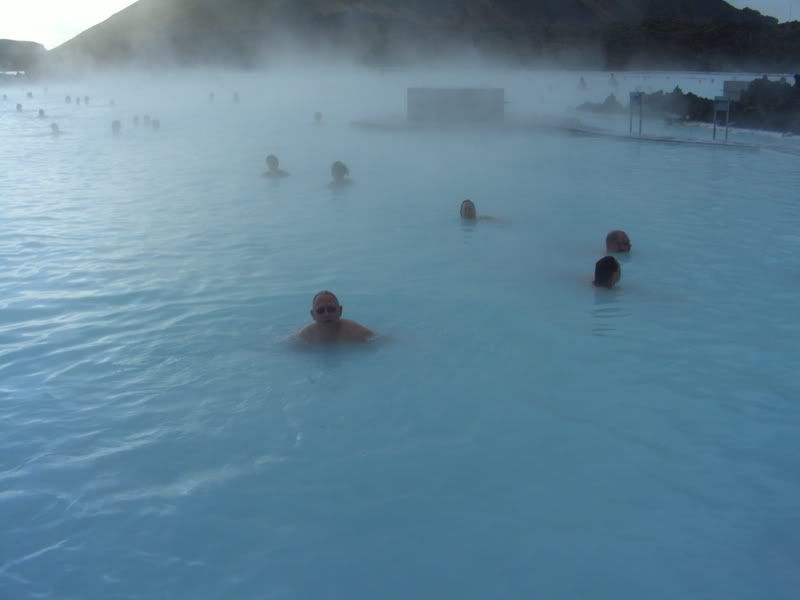 A.net meet at KBP in August.....
My favorite baddass bomber at the Ukranian Aviation Museum!
Outside the Chernobyl museum, next year the real thing!
Gotta love that Soviet made iron....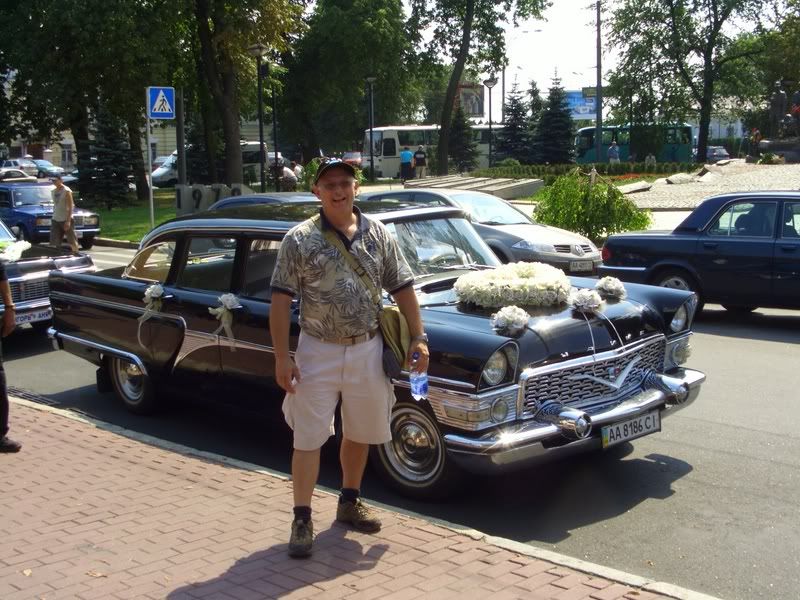 A.net meet at LAX in October....
A view of downtown LA from the cockpit of the 757 I was arriving on.
Up on the roof of the parking garage next to the In and Out.
Don't worry guys, I got your back...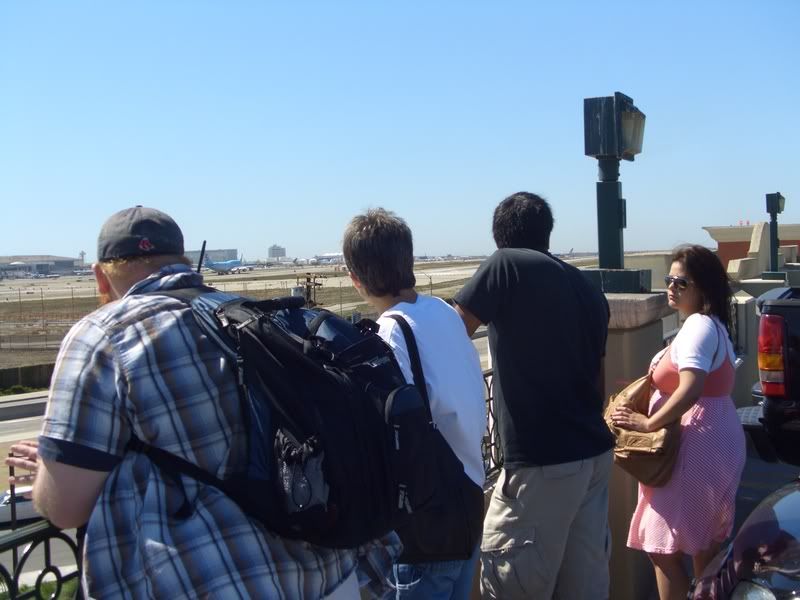 Almost as good as SXM but no beach.......
And finally, the BHM shootout also in October....
The obligatory group shot...
Range safety officers kept a sharp eye out....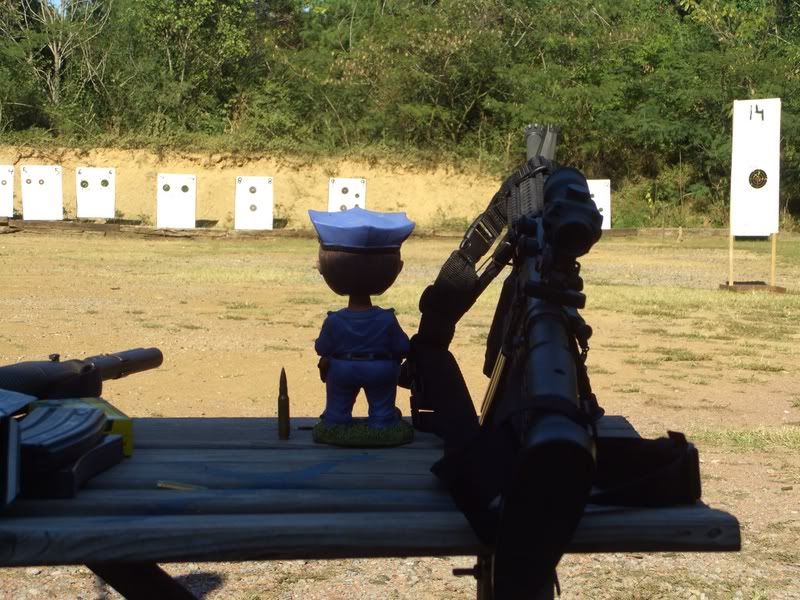 And we got to meet one of the next generation of A.net.....
Thanks to everyone who made all these meets such fun to attend. I learned a lot about a lot of places and how nice a.netters are world wide. Hope everyone has a happy new year and that 2008 brings you everything you want and desire. Lets
meet
again shall we?